Island Horror Movies and Thriller Films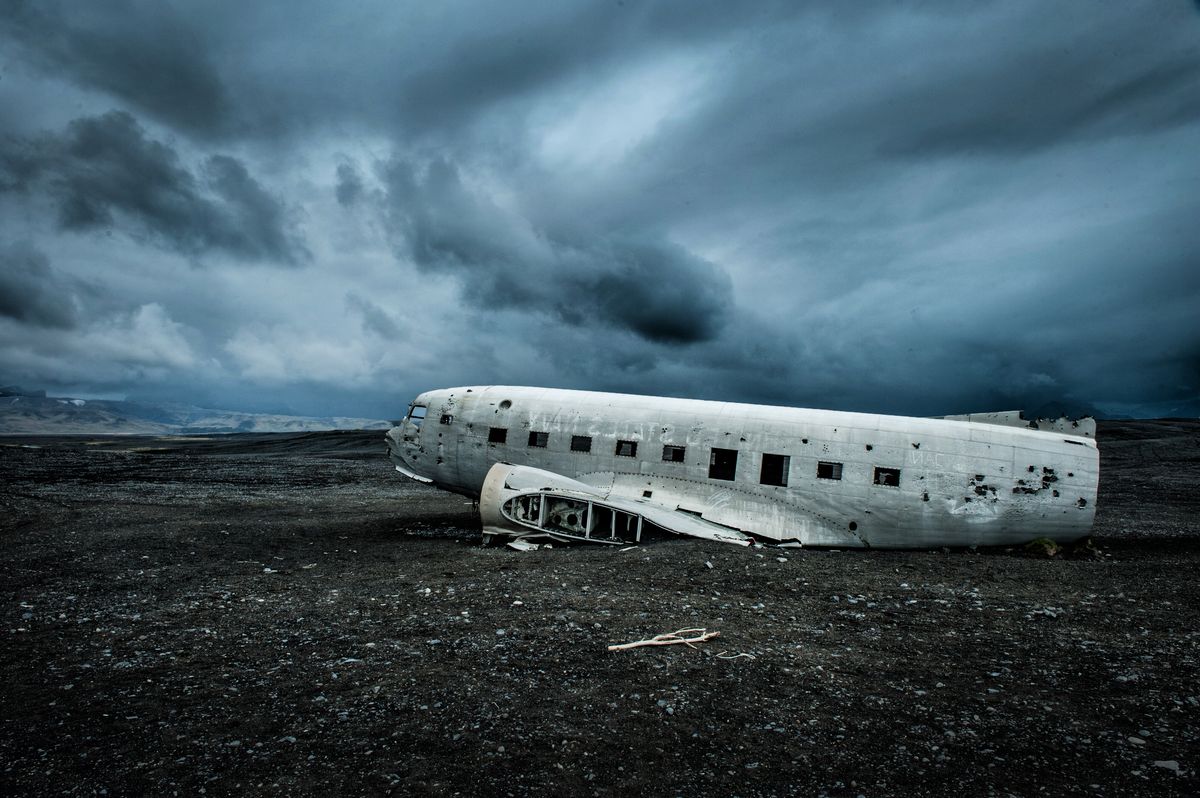 Island Survival Films are gripping stories set against the backdrop of luscious exotic landscapes. Getting food and water, enduring hardship and loneliness, the heroes demonstrate the strength of the spirit and the most unexpected qualities of human nature. And there are also many heart-pounding films that can rattle your nerves and give you an adrenaline rush. For connoisseurs of the genre, we prepare interesting thriller island movies and horror films. Watch and enjoy!
Thriller island movies from different decades
Do you like thrillers or survival horror movies? Do you love movies about survival on an island? Then this list is just for you! In our selection, we have collected the most striking films about survival in unusual conditions. By the way, you might find it interesting as well: How to survive on a desert island
While watching these films, the audience's heart rate jumped to 131 beats per minute. Well, let's go!
The Wicker Man, 1973
This is a classic English horror movie. The story is about Sergeant Govi, who arrived at a Scottish island Summerland. His goal is to investigate a girl's disappearance. Upon arrival, the sergeant realized that the locals did not want to help him. He later finds out that the inhabitants of the city are adherents of ancient Celtic paganism, in addition to practicing eerie rituals. The events of the film are fascinating. Many discoveries and terrible adventures await Sergeant Govi. What happened to the girl? Watch the movie right now!
American Gothic, 1988
This is a British-Canadian slasher. A story about friends who went on vacation. On the way, their plane had an engine problem. Friends were forced to stop on the island and set up camp. In search for help, they stumbled upon a cottage. A couple is living there. Their names are Ma and Pa. Situations that happened with friends are still breathtaking. Do you want extremes? This movie is for you.
The island of Dr. Moreau, 1996
This is an American science horror film. The movie tells the story of a man who survived a plane crash. After surviving in the ocean, he lands on the island. It would seem that he was saved. However, the adventures are just beginning. The island owner conducted experiments on humans. Wanting to create perfect people, he turned them into horrible creatures. Through the doctor's experiments, all people became beasts. The story is incredibly fascinating. Many adventures await the main character.
The Reef, 2010
This is an Australian horror movie. The film is based on real events. Several friends went on a yacht trip. The yacht stumbled on a reef and capsized. Friends decided to get to the island on their own. They later discovered that a great white shark was swimming behind them. What happened next? See in the movie.
Shutter Island, 2010
This is an American psychological thriller. The story of two police officers who went to an island in Massachusetts. Their purpose is to investigate the disappearance of a patient from a clinic for insane criminals. Arriving on the island, the officers do not yet know what horror awaits them. Events full of lies, fear and death await the main characters. Watch and enjoy!
Sweetheart, 2020
The story of a girl who got on a terrible island. She loses her friend, fights for her life with a terrible monster. She is really fighting for survival. In the midst of continuous horror, the girl is looking for ways to survive. Her new life is full of suffering and fear. The film is simply incredible!
Thriller island movies and survival movies bring out incredible emotions. After watching, you will think about the plot of the film for a long time. An evening viewing of an island thriller movie or horror is the perfect option for tonight.
Watch and enjoy!
P.S. And what is your favorite thriller or horror movie connected with islands?
P.P.S. Find out interesting information about the islands on our website.
You also might find it interesting: 8 Popular Movies Filmed on Islands