Islands for Sale in Finland, the Happiest Country in the World. Updated 2023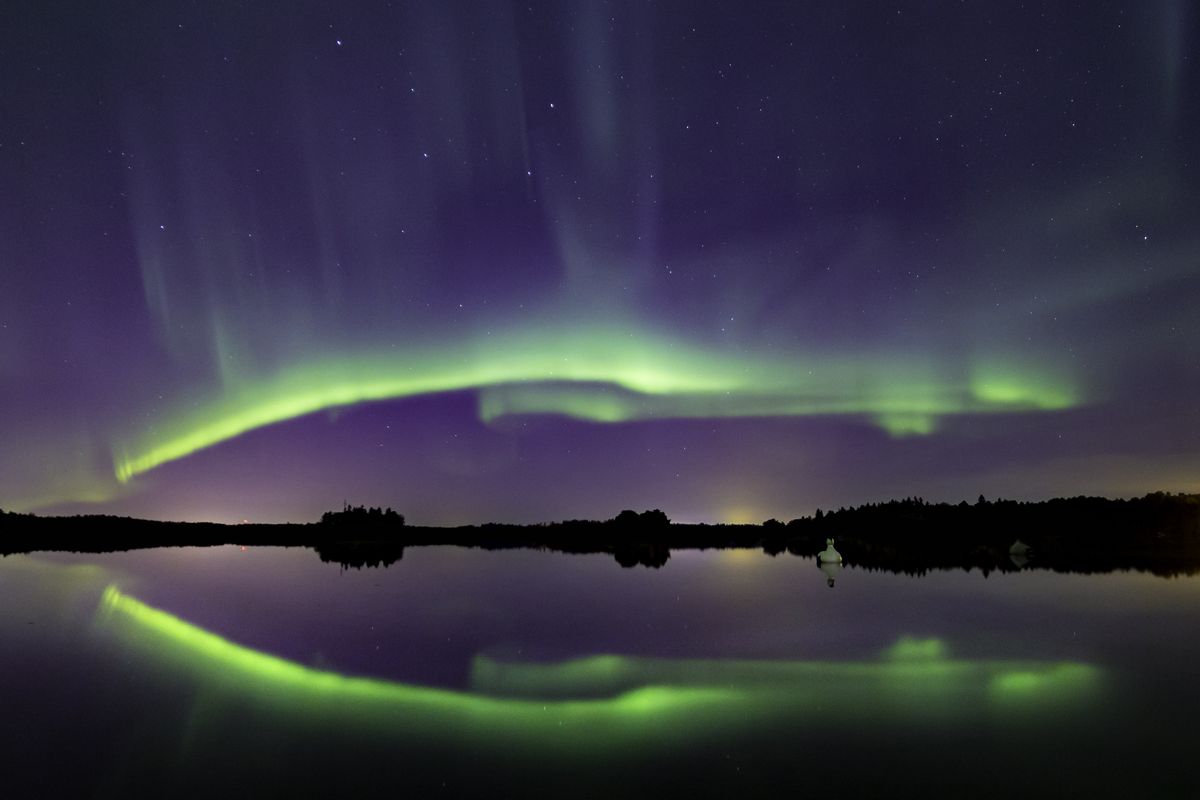 Finland is a fabulous country in the north of Europe. It attracts tourists from all over the world. Due to the high standard of living, it is called the happiest country in the world, and its geological peculiarities give reason to call Finland a country of islands and lakes. Among the 70,000 islands, there are also private islands for sale in Finland. And now you can become the happy owner of one of them.
Climate of Finland
Finland's climate is temperate; it shifts from marine in the south to continental in the north. During the year, the country is dominated by westerly winds. The peculiarity of the northern part of Finland is a polar night that lasts two months. Winter here is moderately cold. Precipitation is recorded every month. The height of the snow cover decreases from north to south.
The weather in Finland can be quite unusual. Finland combines warm summers and frosty snowy winters, short sunny springs and colorful autumns. However, any time of the year here can surprise you with the rapid changes in weather conditions. A warm sunny day can be drastically replaced by torrential rain and bad weather. This is due to the year-round action of cyclones, which come from the southwest and south in winter, and from the southeast in summer.
Tourists go to Finland for skiing, sightseeing and making their childhood dreams come true: visiting Santa Claus. Also, you can relax on the beach from May to September.
However, many people want more than just tourist trips to Finland. The country of free, happy people with its cleanest air, crystal lakes and ancient traditions can become the home for those who can afford to buy real estate and settle in Finland. And for those who want to feel the maximum connection with nature and escape from the hustle and bustle of the world, we offer private islands for sale in Finland.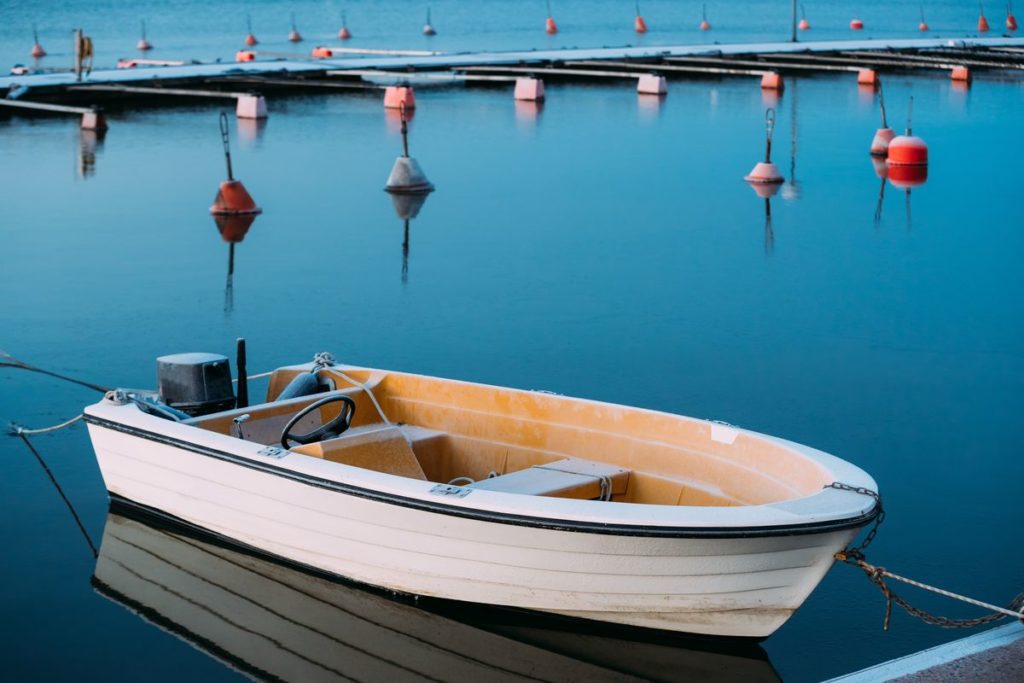 Private Islands in the Country of a Thousand Lakes
Finland is very rich in surface waters, and it has more islands than most European countries. These include 76,000 islands with an area of 0.5 hectares or more, 56,000 lakes with an area of one hectare or more, 36,800 kilometers of river bed wider than five meters as well as 336,000 kilometers of shoreline. All the municipalities in Finland have waters, and most of them include islands. There are almost 20,000 islands with either permanent or part-time inhabitants. The Finns truly love each of their islands, lakes and rivers.
Among the private islands for sale in Finland, Salonpää, Estskär, Furuskär, Majorsgrund, Hanhisaari Island and several other islands are now available on the market. They include land with real estate as well as undeveloped islands, where you can start construction from scratch.
Private Islands for Sale in Finland in 2023
Kytö Island – Espoo – 50 acres, 20 hectares – Accepting Offers
Boistö Island – Uusimaa, Loviisa – 17.14 acres, ~7 hectares – €4,800,000
Remmarholmen Island – Uusimaa, Kirkkonummi – ~5 acres, ~2 hectares – €3,450,000
Säckilot Island – Varsinais-Suomi, Pargas – ~25 acres, ~10 hectares – €2,950,000
Hanhisaari Island – East of Kuusenniemi, Saimaa Lake – ~21.3 acres, ~8.6 hectares – €880,000.
Halsholm Island – Nauvo Archipelago, Pargas – 30 acres, 12 hectares – €580,000
Teerisaari Island – Visuselkä Lake, Virrat – 3 acres, 1.2 hectares – €149,000
SuperShe Island – Baltic Sea, off the coast of Finland – 8.47 Acres – € 2,599,560
You might find it interesting as well: Private islands for sale in Canada: The Great White North
Information on Foreign Property in Finland
If you want to buy an island in Finland, you should get acquainted with the main characteristics of the process of buying real estate in the country. Here are some of them.
In Finland, there are virtually no restrictions on foreign investment in real estate. However, if you come from outside the EU or EEA, you may need permission from the Ministry of Defense to purchase a property.
All investments in Finnish real estate are considered very safe. The real estate information system in Finland is computerized, publicly available and reliable.
You can buy an island in Finland on a freehold basis.
The process of taking the necessary steps to buy real estate in Finland is relatively simple, but to purchase a private island, you should definitely get a legal adviser familiar with Finnish real estate.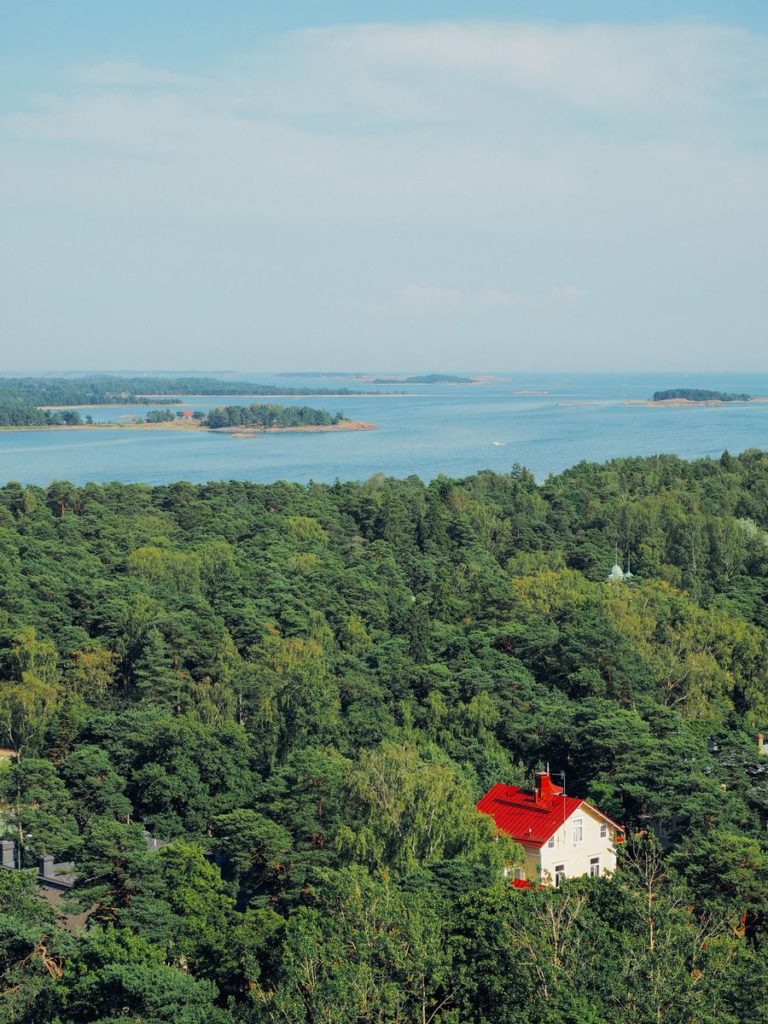 Read more about the process of buying real estate here.
Become the Owner of Finnish Private Islands
If the happiest country in the world with its lakes, islands and incredible nature really attracts you, private islands for sale in Finland can be the key to your earthly paradise. If you are looking for similar properties in other countries, take a look at Islands for Sale in Norway.
We will be happy to help you find the island of your dreams in Europe or elsewhere. To do this, we are developing a catalogue of islands, which will be a convenient marketplace for island owners (sellers) as well as real estate agents, buyers and tourists. Please subscribe to our updates and be the first to get useful information and our new articles.
Subscribe now
Are you an island owner or a real estate agent? Post information about Finnish islands for sale on our website for free. Learn more here.