Lake private islands for sale in Uganda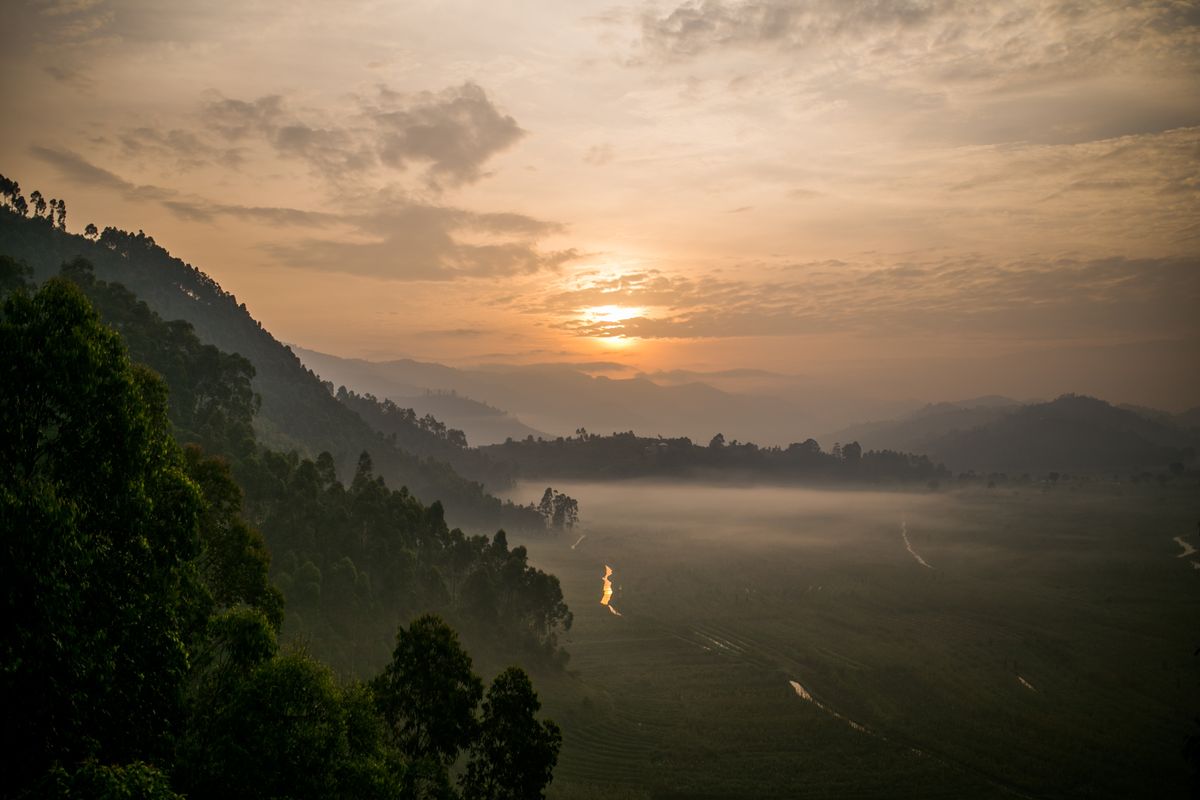 Uganda is a country in East Africa, bordering Sudan in the north, the Democratic Republic of the Congo in the west, Rwanda and Tanzania in the south, and Kenya in the east. Although the country has no access to the sea or ocean, the largest tropical lake in the world – Victoria is located here. The area of the lake is 68 thousand sq. km., and the maximum depth reaches 80 meters. On this lake, you can find private islands for sale.
Islands in lake Victoria
The Lake Victoria Islands are a group of three islands in the lake near the city of Kisumu, Kenya.
The islands, which include Mbita Island, Kiwa Island and Sumba Island, were once part of a larger island named Egerer. In 1971, the United Nations designated them as a World Heritage Site. Since then, the islands on lake Victoria have become one of the most popular tourist destinations in Kenya and East Africa.
The islands of lake Victoria are located about 20 kilometres from outlying areas like Nairobi and Mombasa and are accessible by boat from these cities or from Kisumu town itself.
An important fact is that Uganda can boast a rapid improvement in the economic situation. This is especially true for its southern part, where the situation greatly improved over the last 30 years. More and more tourists come here for vacation and hiking. However, Northern Uganda is still not the best place for tourists and visiting is not recommended for safety reasons.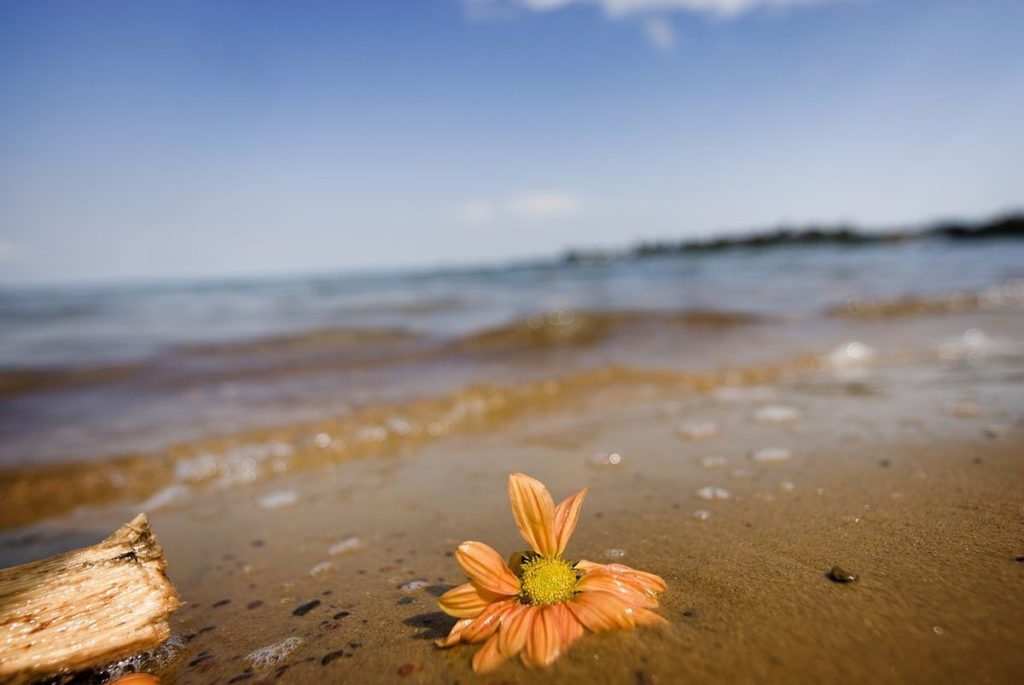 Are there any private islands for sale in Uganda now?
So, today at once are 3 private lake islands for sale in Uganda:
Koome Island – 3053.00 Acres – USD4,000,000
Nsonga Island – 149.00 Acres – USD1,500,000
Sindiro Island
An advantage of the lake islands in Uganda is their proximity to civilization and peace at the same time. The tropical climate and easy access to the city make these islands great options for organizing a resort. You can get to any island in less than an hour.
You may learn more about islands in Uganda here.
Can foreigners buy an island in Uganda?
According to the legislation of Uganda, foreigners cannot buy land under freehold conditions, since the Constitution of 1995 grants lands ownership exclusively to Ugandan citizens. This refers also to the legal entities. So, you cannot register a company in Uganda to buy an island (as in some European and Asian countries).
However, there is an alternative. You can lease the island for 49 or 99 years. Rent or lease of private islands in Uganda from their legal owners or the government is possible. But note that you may not use the island for crop or livestock production, as this is prohibited by law. At a minimum, you should obtain government permission.
It is also important to note that the Ugandan land registry is outdated and not transparent. This can be an obstacle to the purchase of an island and investment. In 2021 there are still cases of fraud related to the sale of real estate in Uganda. Certainly, it is unlikely that someone will plan to defraud you with the purchase of the whole island, but this is another reason to find reliable legal support to buy the island in Uganda.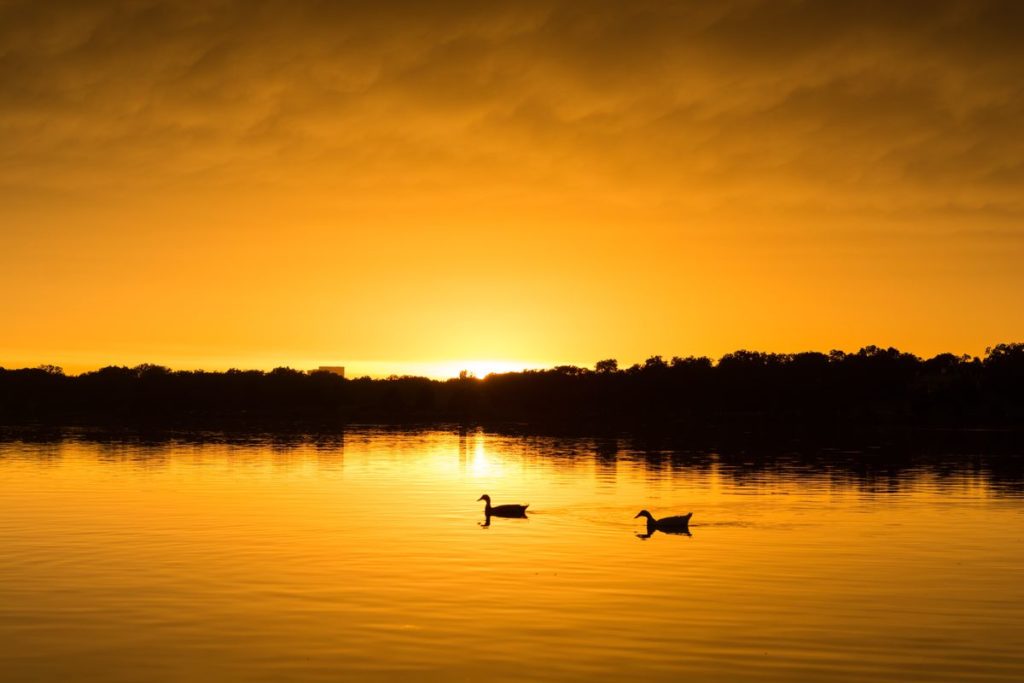 Become the owner of an African island
Thousands of tourists come here in search of exotics and experiences. You may offer the tourists your views on the rest if you buy and develop one of the lake islands in Uganda or in Seychelles. On the other hand, you can buy an island for yourself and relax in your tropical possessions away from the noise and crowds. Now it is all possible.
We also remind you that at the beginning of 2022 we will launch new features on the FindIslands website – a catalog of islands for sale and rent, a convenient user panel for owners, and a search for buyers. You also can go through the link to check African private islands for sale on Find Islands.

Subscribe to our updates so you don't miss anything.