Private Islands for sale in Africa, the Cradle of Civilization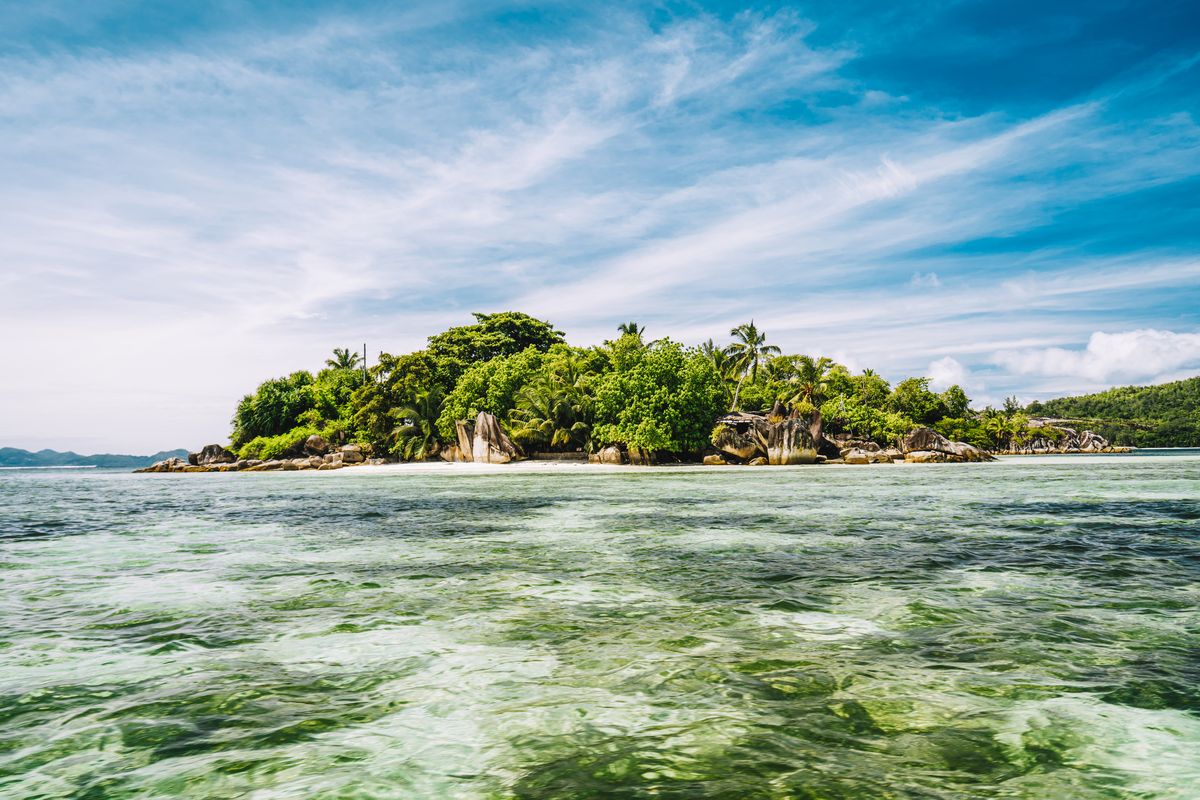 Africa varies wildly with plant and animal life. Tourists from all over the world arrive here to immerse themselves in a unique atmosphere of developed cities and separated tribes, discover safari, or conquer Kilimanjaro. And if some places in Africa are still considered dangerous for life, the others become places for a luxury vacation.
Although Africa for several reasons cannot boast a large number of private islands for sale, however, you still can buy the island by Africa and start a new page of life or business here.
Real estate market and private islands in Africa
First of all, let's see what are the prospects of possession of land in Africa and where foreigners can obtain this luxury.
Currently, only five countries out of 54 liberalized the real estate markets.
South Africa. This country established the most convenient and affordable conditions for tenancy. The foreigners may own property in South Africa even if it is agricultural land.
Botswana. The government not only allows foreigners to buy land but also promotes it in every possible way. Freehold purchase is possible.
Namibia. Freehold title is also common here. However, there are some restrictions on agricultural lands.
Morocco. The country relies on French property law. The foreigners may own land in Morocco.
Egypt. You can buy land with the freehold title in most cities. Only in some cities, did the leasehold is offered a term of up to 99 years.
In these regions, foreigners may buy the land and hold title to real property (with some exceptions), so the island purchase will be the easiest there. You can buy real estate in other countries, although with greater restrictions.
On the other hand, in many regions, you can lease the island by Africa for a term of up to 99 years and thus fulfil your dream or implement an investment plan. Furthermore, there are other opportunities to get around the law and obtain your private island in Africa. Although, such a decision brings more risks than benefits.
But certainly, simple regulation of the purchase of real estate is one thing, and the placement of private islands around Africa is another. So, let's see where there is an opportunity to buy a private island in Africa and what are the conditions for foreigners.
All African private islands available for sale on Find Islands you`ll find by the link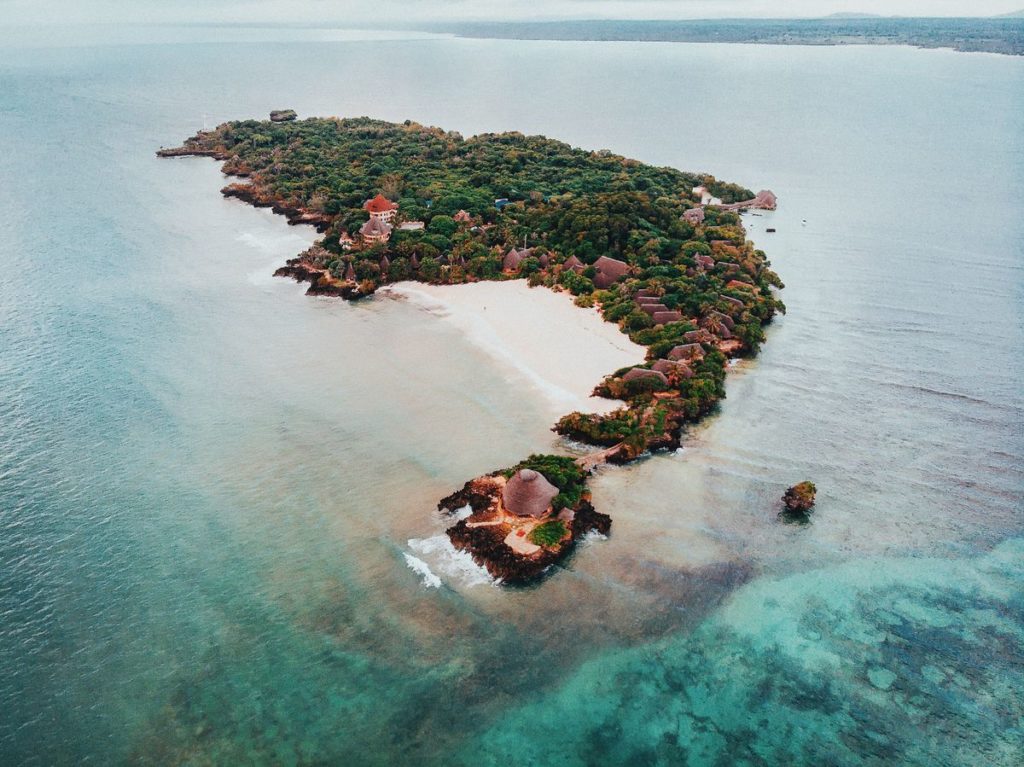 Where can you find an African island for sale?
There is no large number of private islands in Africa you can buy now. However, the market has some offers. And they are wonderful.
Read also: The Cheapest Islands for Sale in 2023
Lake islands in Uganda
The world's largest tropical lake, Victoria, is located in Uganda. Several islands are located here that enter the market from time to time and can become your private property. The islands are perfect for commercial purposes. They are easy to get to and here you can get a building permit.
Read more here.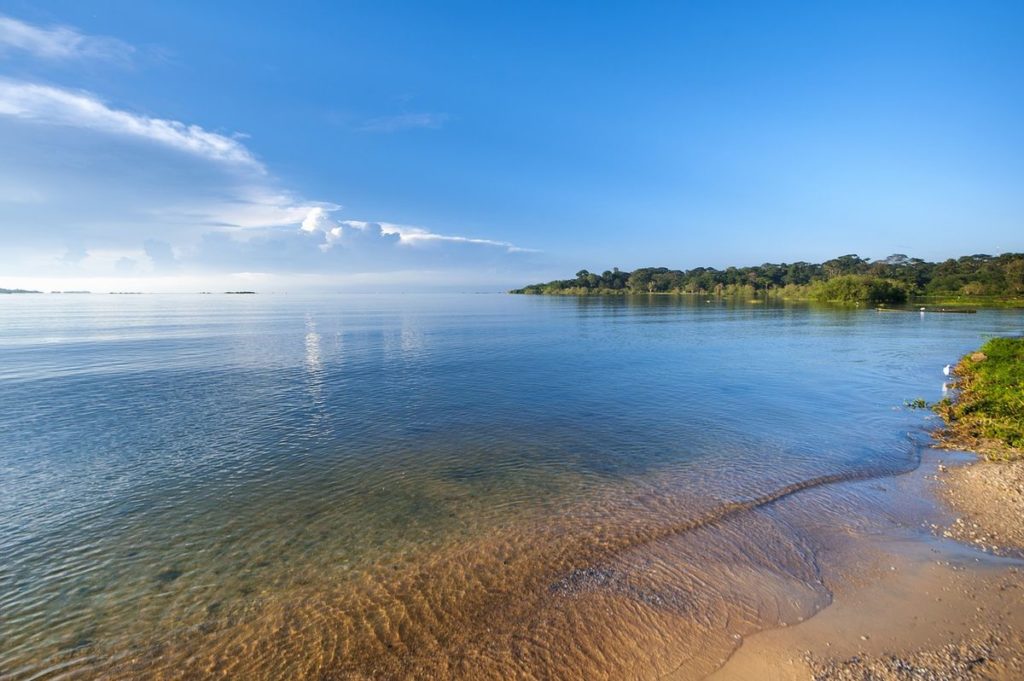 Islands for Sale in Seychelles
Who does not dream about a vacation in Seychelles? Only those who are already there. You are able not only to visit Mae, Praslin, or La Digue but also to spend plenty of time on your own private island. The difficulty is that foreigners can buy an island in Seychelles only to live on it, not for commercial purposes. However, there is a solution.
Read more in our article.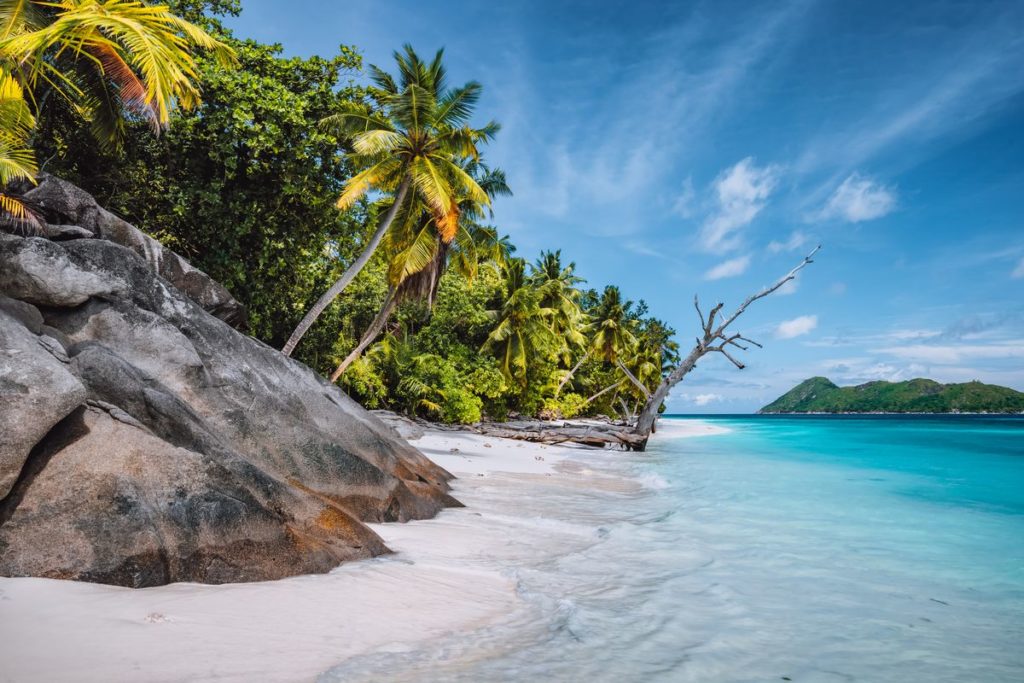 Other islands of Africa for sale
You can also buy the island in other African countries. For example, there is currently an opportunity to buy a river island in Namibia or a private island in Zambia. Real estate for foreigners is generally provided on the leasehold conditions, but there are some freehold offers as well.
Available options:
Nosy Valiha Island – 1.977 acres – Radama archipelago, Madagascar – The price under request
Silkowanzala Island – 333.00 Acres – Price upon request
Africa is fascinating. Here you can find your comfort or invest in the development of the tourism and hotel business on a private island. You may also profitably advertise your private island for sale or rent on the FindIslands website. Subscribe to our updates so you don't miss useful information.
Subscribe now