The Cheapest Islands for Sale in 2023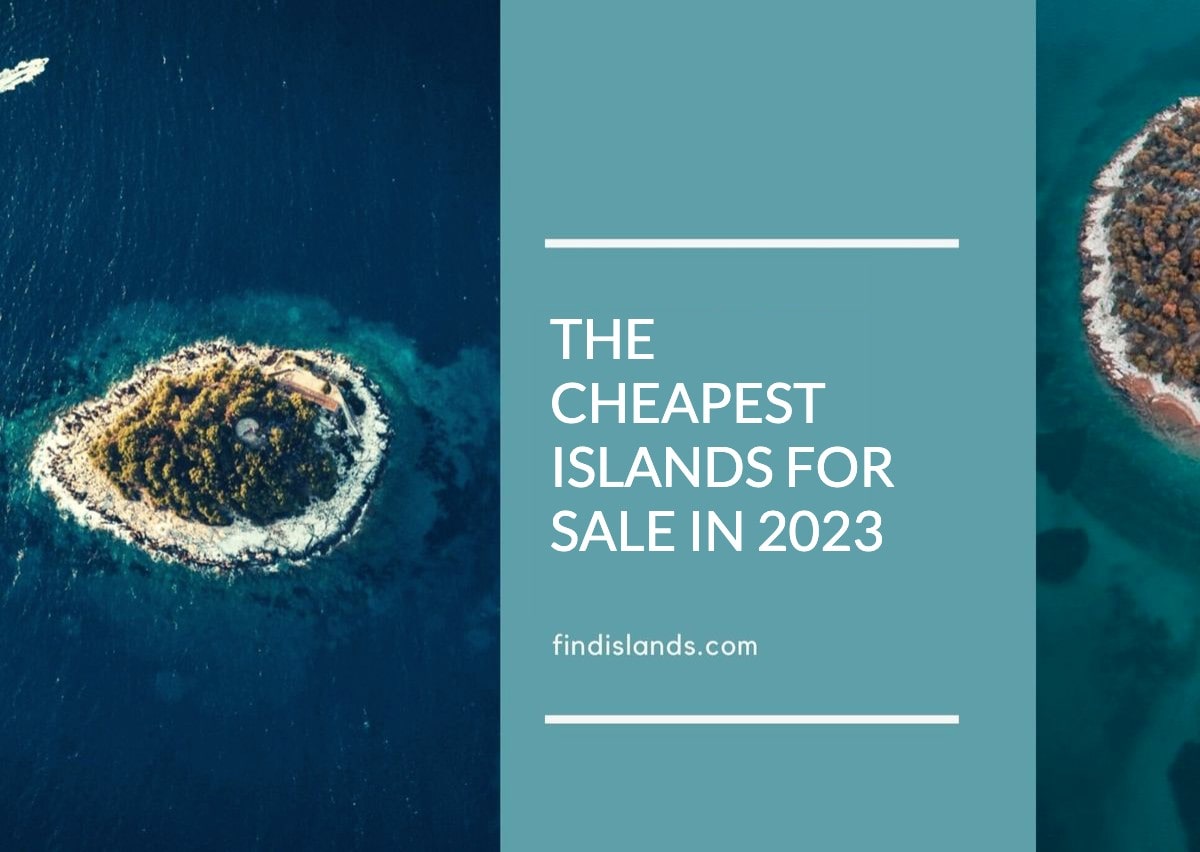 We have updated the selection of the cheapest private islands according to the data of 2023.
a private island may seem like a faraway dream that is only available to very rich people. This is partly true. And it's not just about the cost of private islands, it's about the cost of island development and maintenance as well. However, in reality, there are islands, the price of which is much lower than the price of a house on the mainland. So you can buy a small and cheap island and invest the rest of the allocated funds in its development. Or maybe you'd prefer to organize an eco-settlement? Everything is possible! You`ll get your own island if you really want it. In this article, we will talk about the cheapest private islands for sale in the world.
Where Are the Cheapest Private Islands for Sale?
According to official ETA information, the cheapest continent to buy an island in South America, where the average price per acre is USD 1,148. However, if you analyze all the islands that are currently up for sale, it becomes clear that the largest number of cheap islands are located in Canada, Central America and the US. Here you can find small lake islands and river islands at an affordable prices. Check also, the top-5 destinations for cheap island vacations.
We also offer you to check the private island costs rating on various continents according to ЕТА.
Asia – $313,789 per acre
Europe – $68,812 per acre
North America – $23,524 per acre
Oceania – $18,548 per acre
Africa – $2,685 per acre
South America – $1,148 per acre
According to the table, Asia offers the highest average price of an island, while the islands of South America have the lowest price. Nevertheless, as we have already mentioned, now the cheapest islands on the market are located in Canada, Central America and the US.
Some islands in North America for sale on Find Islands.
Available islands for sale in Australia and Oceania you`ll find here.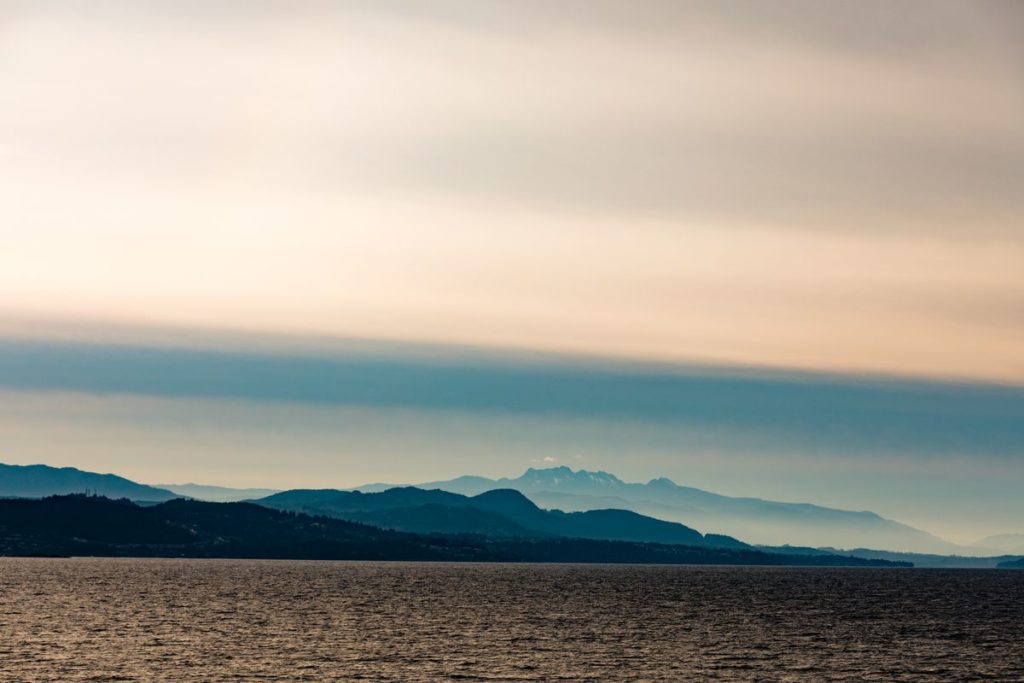 What are the cheapest islands that you can buy in 2023?
Of course, private island cost could be different. Your own private paradise like tropical islands with well-established communications and luxury villas that are skyrocketing and affordable only to wealthy people and corporations. However, there are other more unpretentious, but no less beautiful islands that can become your property right now.
Here is a list of the cheapest islands in the world to buy that are currently up for sale and cost less than USD 100,000.
Big Tancook Island – Nova Scotia, Canada – USD 68,104,43
La Cornelia Island – Nicaragua, Central America – USD 90,000
Lomsjö Island – Sweden, Europe, Atlantic – EUR 95,000
The following islands cost a little more, but their price does not exceed USD 200,000.
No Mans Island – New Jersey, United States – USD 125,000
Calf Island – Nova Scotia, Canada – USD 165,000
Spuhn Island Lots – Alaska, United States – USD 169,900 (Read more about the Alaskan islands)
And few islands up to $500,000
MacLellans Island – Nova Scotia , Canada – 15 Acres – USD 215,000
Sunset Island – Belize , Central America – 0.25 Acres – USD 350,000
The Islands of Lac Lesage – Quebec , Canada – 0,91 Acres – USD 365,000
The Enclave at Placencia Caye – Belize , Central America – 1,75 Acres – USD 372,000
0.8-Acre Island in Placencia Village – Belize , Central America – USD 380,000
Greer Island – Maine , United States – 5 Acres – USD 395,000
Salt Cay Parcels – Turks and Caicos, Caribbean – USD 399,000
Ile Fraser – Quebec, Canada – 0,50 Acres – USD 415,437
Iguana Island – Nicaragua , Central America – 5,00 Acres – USD 475,000
Virginia Caye – Belize, Central America – 3.98 Acres – USD 499,000
Private Island South – Northern Ontario, Ontario, Canada – 7.20 Acres – USD 499,000
Ormond By the Sea – Florida, United States – 1,31 acres – USD 500,000
Although the last island is the most expensive on this list, you should consider its location. This is a great inexpensive island option in the Caribbean. You can find more information about these cheap islands here and here.
Read more about Private islands for sale in the countries of Central America
You might find it interesting as well: Philippines Private Islands for Sale: Find Your Tropical Heaven
What Determines the Island Price?
The price of a private island is formed by a number of factors. They include:
the island size;
the island location;
the remoteness of a private island from the mainland;
climatic and weather conditions;
availability of residential buildings and their condition (or opportunities for construction);
availability of communications (light, drinking water, etc.);
conditions of access to the island;
the development potential of the island, etc.
So, the answer to the question of how much do islands cost — the recommended island price can be set only based on the combination of all these factors and a number of other characteristics. However, even with this approach, similar islands, for example, in the Caribbean and Central America can have completely different prices. If you want more information read also about the private islands market updates and trends in 2023.
Read also: Private Islands for Sale in Africa, the Cradle of Civilization
Before You Buy Cheap Island…
If you managed to find the cheapest private islands for sale that you actually liked, that's great. However, before making a purchase, do not forget to check all the island's characteristics and the living conditions on it. After all, a cheap island can also become a financial pit requiring more and more money to stay in a satisfactory state. On the other hand, an inexpensive lake or river island can be a great compromise for those who want to own a private island and take advantage of civilization.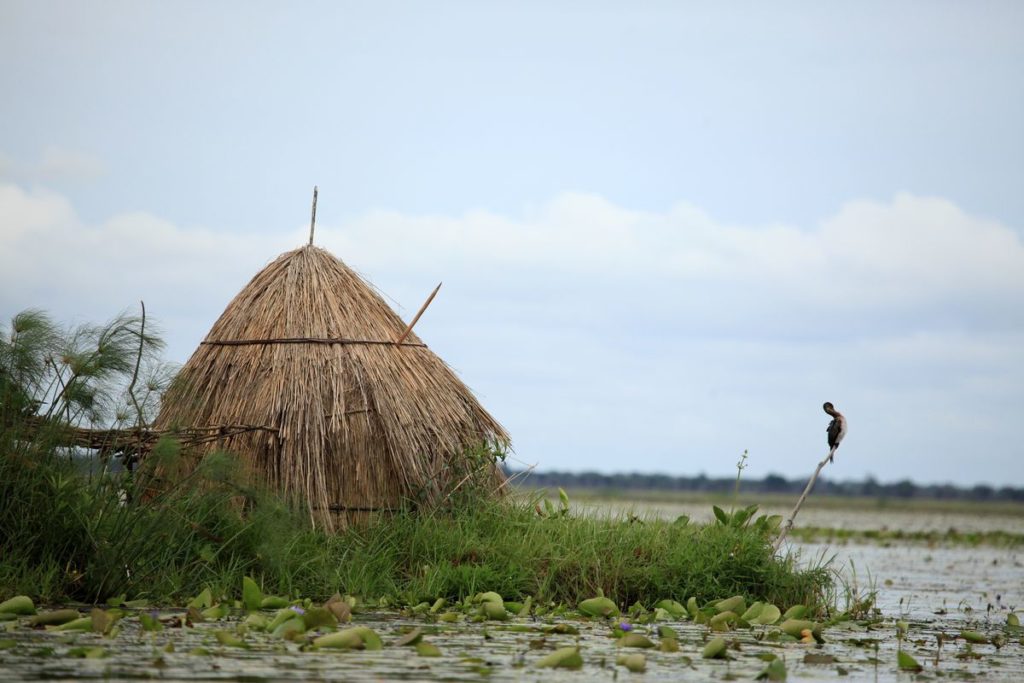 If you liked this article and want to receive notifications about our other updates, please subscribe to the FindIslands newsletter. Do you have your own island and want to sell or rent it out? Fill out the form on the sell island page, and we will place an ad about your island.