Maldives Private Islands for Sale, Reality or Impossible Dream? – Update 2023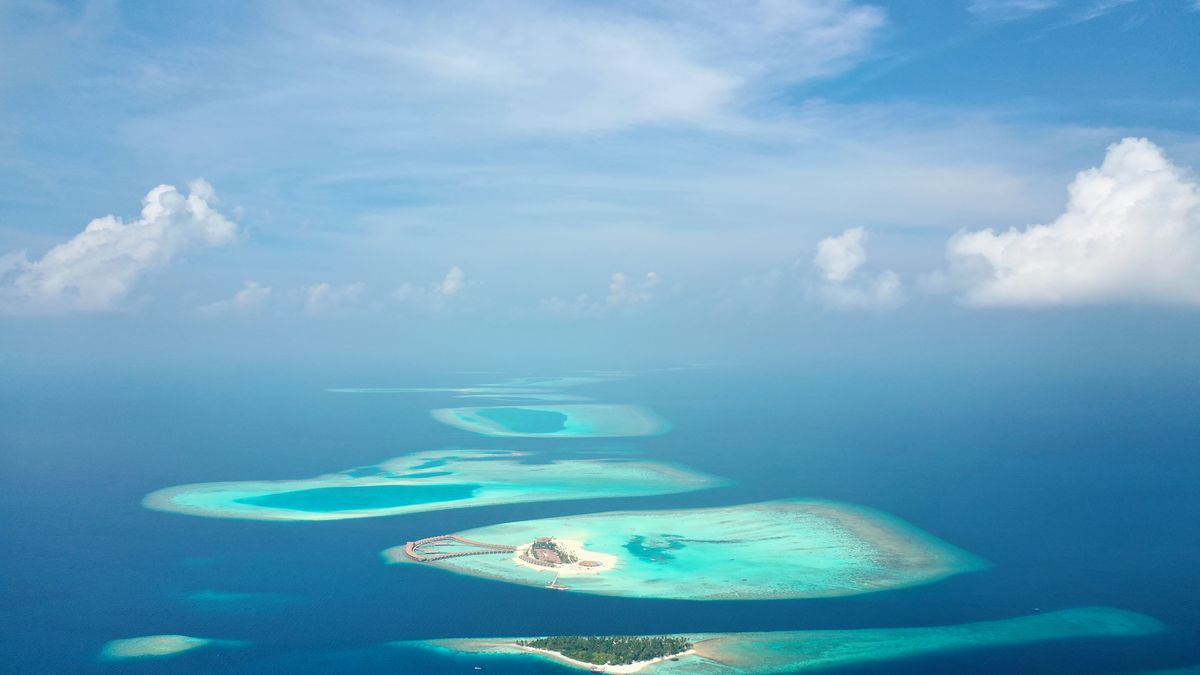 The Maldives is a paradise in the middle of the Indian Ocean. Here you will find rest and enjoyable silence, a variety of underwater world and local fauna, first-class hotels, and beautiful beaches with white and soft sand. People come here for complete unity with nature and deep relaxation away from the hustle and bustle of the city. The 26 atolls of the Maldives include more than a thousand perfect tropical islets. You will also find Maldives private islands for sale.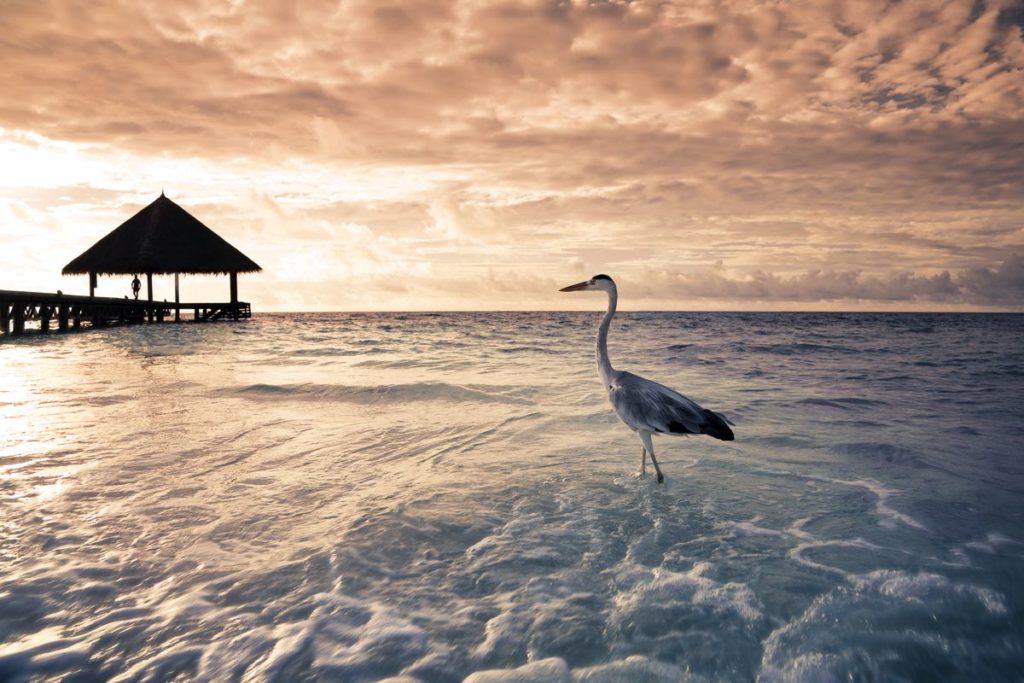 Can You Find Maldives Private Islands for Sale in 2023?
Yes, you can easily find Maldives private islands for sale, mostly on a leasehold basis.
Soneva Jani – 1 Acres – USD 4,750,000.
Soneva Fushi – 1 Acres – USD 3,680,000
Kandoo Island – 42.00 Acres – Price upon request.
Coral Island in Noonu Atoll – 44.50 Acres
Huivani Island – 37 Acres – USD 9,000,000
Faadhoo island – 30 Acres – USD 7,400,000
Virgin island – 10,37 Acres – USD 5,500,000
There are also some freehold islands for sale in the Maldives.
Amillarah Private Islands – Price upon request
Shell Island – 37.5 acres
Crystal Island in Gaafu Dhaalu Atoll – 102.80 Acres
More information is here.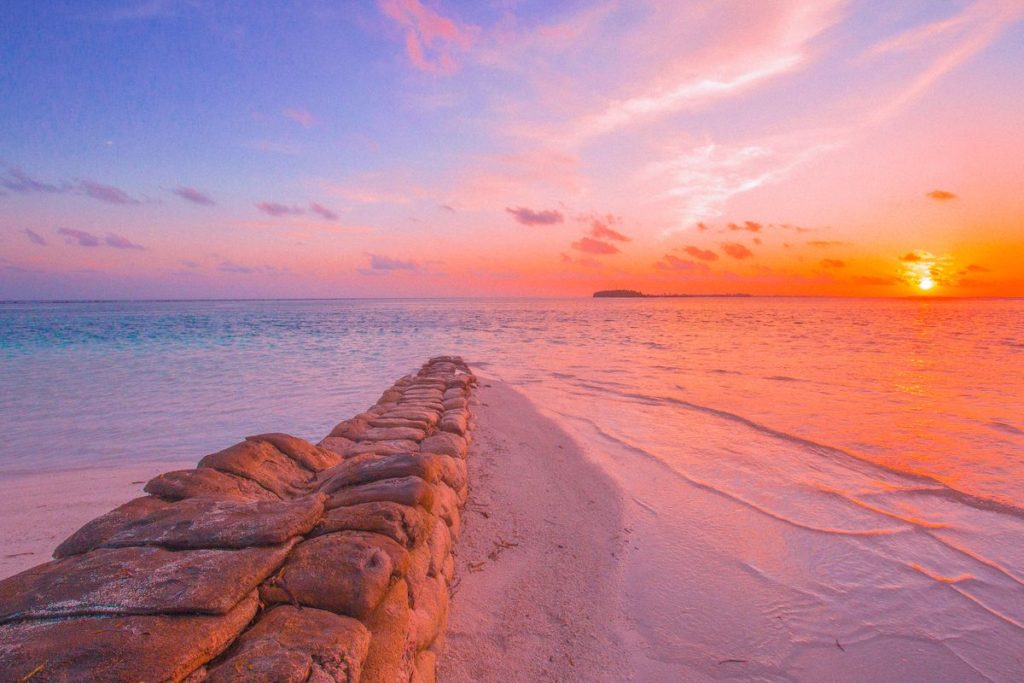 Who Can Buy Maldives Private Islands?
The 26 atolls of the Maldives contain about 1,200 perfect little tropical islands. These private islands are extremely rare in the market and are mostly available to companies interested in island development. Thus, the purchase should contribute to the growth of the Maldives economy and create new employment opportunities for the citizens.
Until recently, only such buyers could buy an island in the Maldives, because the islands were available solely on a leasehold basis lasting about 25 years, and the agreement provided for the island development for the subsequent tourist benefits. However, the recent amendments to foreign property laws have allowed foreign investors to own property (albeit to a limited extent).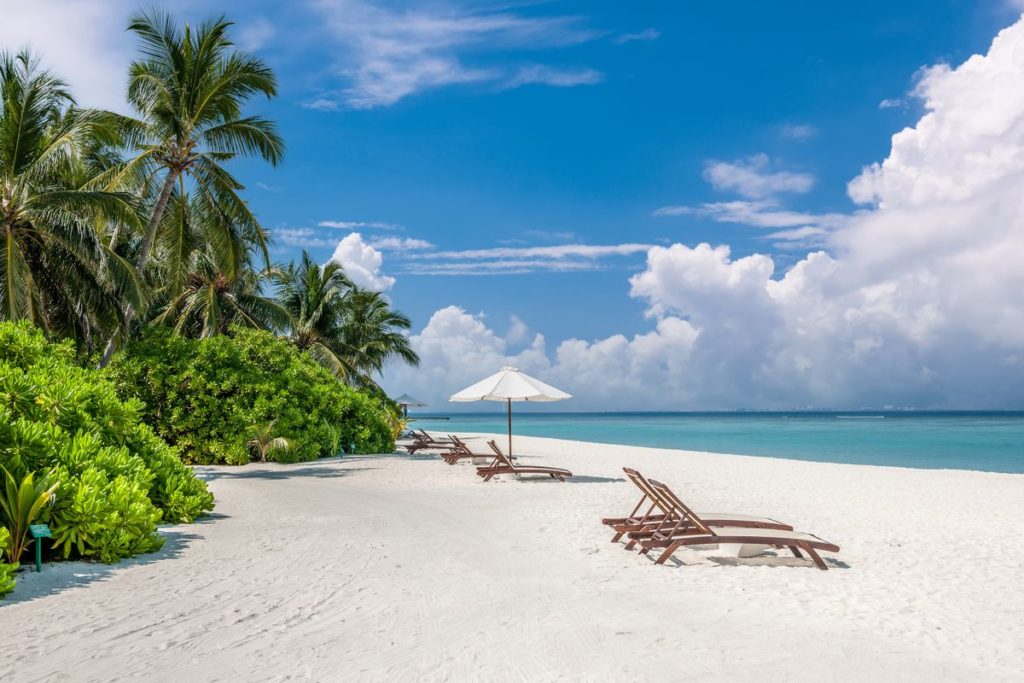 How much is an island in the Maldives?
Typically, the Maldives islands are expensive. Their price starts from $2.5 million. More often, it equals a few tens or even hundreds of millions of dollars. However, once you see the beauty of tropical islands there, you will realize the full value of such a purchase.
We must also mention the risks of the decision to buy an island in the Maldives bears. And the main one is global warming. The highest point of the Maldives is at an altitude of 2.5 m above sea level, and due to melting glaciers, ocean waters are increasingly coming ashore and engulfing the islands. Therefore, the acquisition of the Maldives islands should be approached with all the relevant information in mind as well as practical training and good legal support. This will allow you to take into account all climatic and legal factors and make the best choice for an exotic business.