Vietnam Islands: A Journey into the Heart of Unspoiled Beauty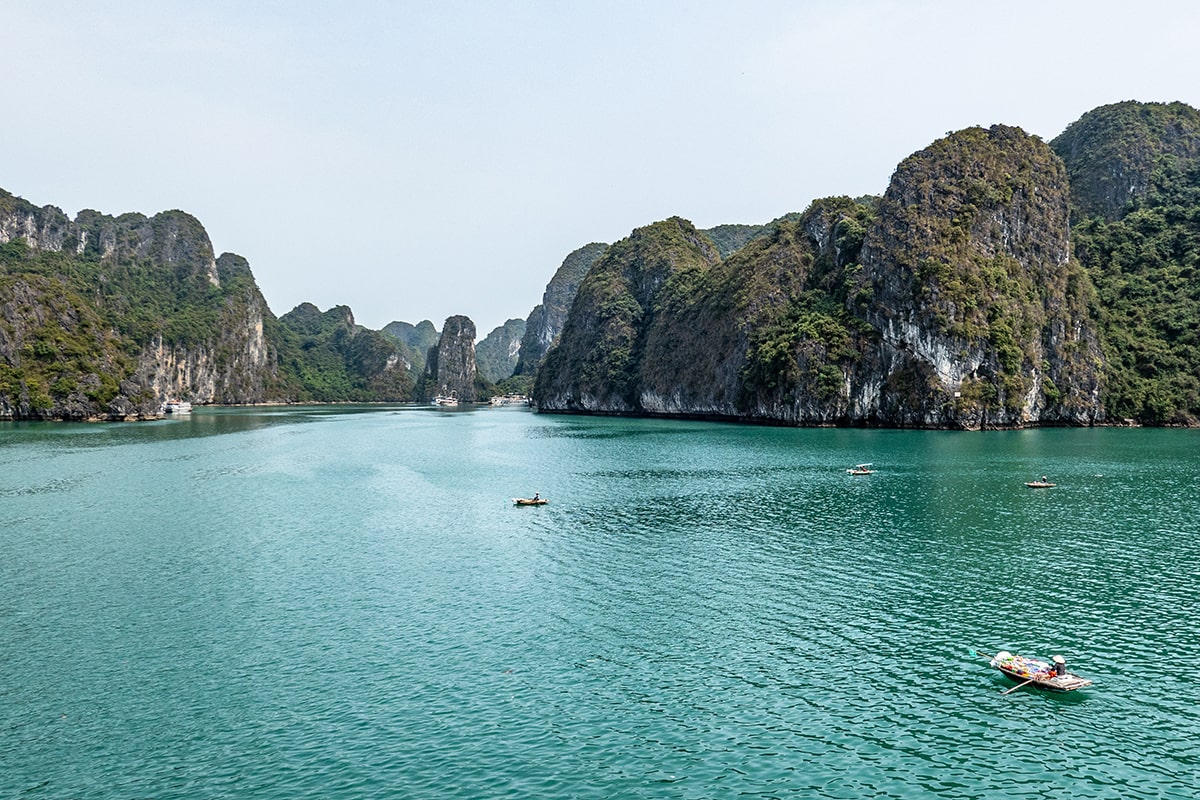 The core of the South-Eastern Asia region is, no doubt to say, Vietnam. Its exciting history, its original culture, and its nature catch an eye and make this region a true touristic paradise. Yet, do you know that Vietnam is not limited just to Saigon or mainland provinces, although they all are exotic and beautiful? Due to its location in the south of the Indochinese Peninsula, Vietnam also has numerous islands in its borders.
An Introduction to the Islands in Vietnam
Vietnam islands are charming with their diversity and exotic atmosphere. There are more than 3,000 islands in Vietnam and all of them are located in the area between Saigon and Hanoi along the southern coast of the Indochinese Peninsula. 
These islands were a true secret for a long time, yet, in recent decades, they appeared on tourist radars and became real competitors to Thailand and Indonesia islands due to their innocence, natural treasures, and exceptional friendliness of locals.
Besides the development of touristic infrastructure on the islands in Vietnam, there are also opportunities to rent the whole island with all its facilities to spend time in loneliness and calmness. And we are going to enclose the charm of Vietnam islands to you.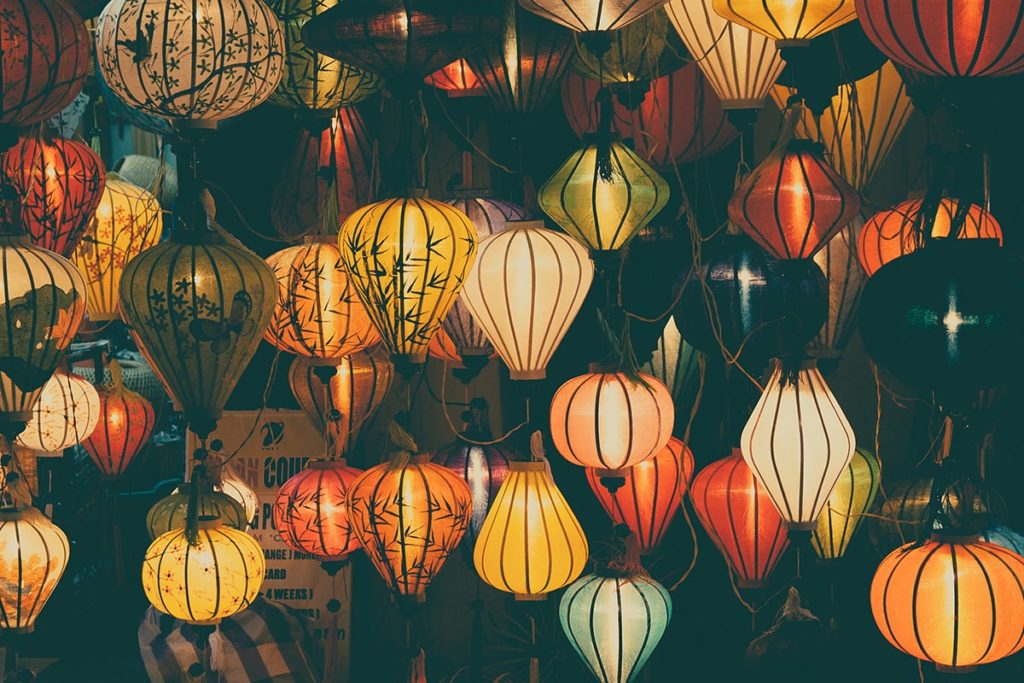 The Diversity of Vietnam Islands
In some communities, there is a false belief that Vietnam is an island itself. Sounds weird to everyone who has at least once looked at the map of the region. Yet, this belief remains viral and the reason, probably, is due to the socialistic culture of this country and its location at the end of the peninsula.
Instead of the mainland, islands in Vietnam are mostly adapted for tourists. And now you can simply answer "No" to the question: is Vietnam an island? It is a state which includes thousands of islands along with mainland parts.
Popular Vietnam Islands – Where to Set Sail
You may think that all three thousands of Viet islands are still undiscovered, yet it is not true. There are several of them which became a true must-see for travelers. Let's take a brief look at them.
Cat Ba Island is usually the #1 in trip advising resources. That's true as this island is a part of a National Park famous for its jungle forests terrain, azure coastal waters and sand beaches. Here, you can experience what is a tropical paradise in full.  
Cham Island is a relatively new tourist destination. This small archipelago, the Cham Islands of Vietnam, consists of 8 tiny isles which were prohibited from visiting for a long time. Times changed, and today here you may experience all the brightest sides of local cultural traditions and cuisine. If you are a diving/snorkeling enthusiast, that's your best choice to enjoy your hobby.
Phu Quoc Island located nearby Cambodian shores is a true godsend for those who are tired of society. This island is a relaxation mainstay. It is the place for romantics and those who appreciate the slowness of lifestyle and easy vacations on the seashore.
These destinations provide you with higher service and easier transfers from the mainland (i.e., to Phu Quoc Island from the Vietnam mainland lots of buses are circulating). Yet, if you want to experience the true virginity of nature in Vietnam, our next section with hidden treasures may come in handy for you.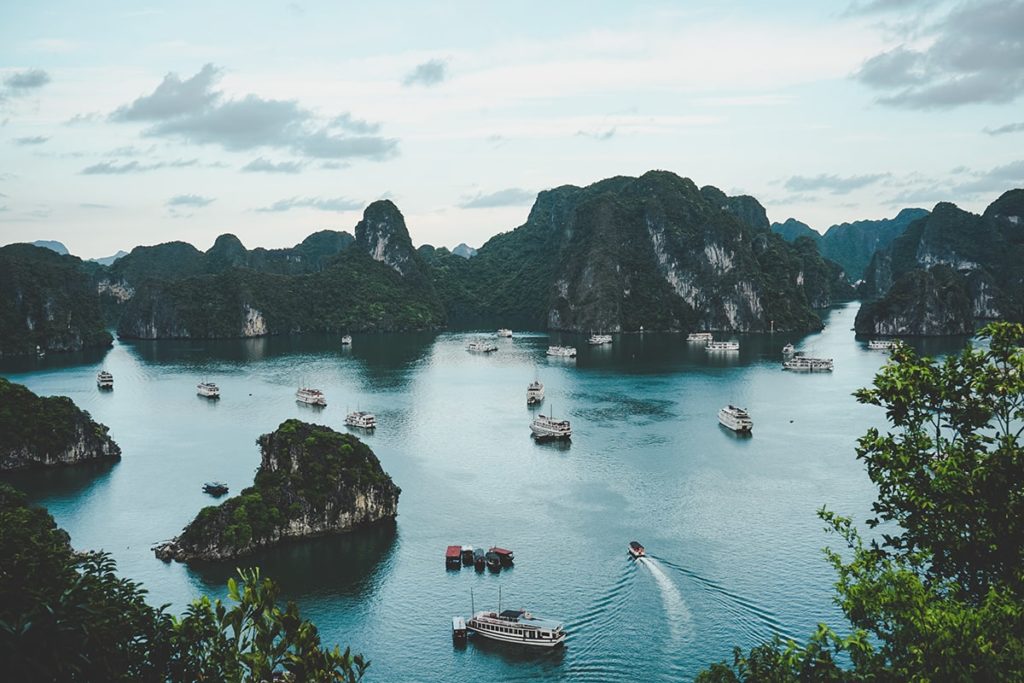 There is also our top-3 list of sites among Vietnam islands with lower popularity among tourists.
The Monkey Island of Vietnam is our #1 choice due to its combo of bright sides. It is full of monkeys, that's true, but except for close interaction with these creatures, you may also appreciate Monkey Island's beaches with soft sands and clear water, a hiking trail up to the island's center, the mountain, and its exceptional sunset and sunrise sites.
Parris Island is a real natural memorial of WWII and the Vietnamese War as there was located a Marine Corps boot camp. Today, yet, Parris Island in Vietnam is more of a tourist site which is a must-see if you love history and nature's beauty at once.
Ha-Tien Island is a small island close to the mainland where exquisite views and sites are available in an intimate atmosphere. This one is among the best options to visit for a couple. 
You might find it interesting as well: Phi Phi Island Thailand: how to get to and 7 best hotels to stay
Vietnam Islands for Sale – Owning a Piece of Paradise
If you are planning to spend your life living on an island, Vietnamese islands may attract you due to their classy tropical climate and friendly locals who are always ready to help. Unfortunately, it is almost impossible to buy an island in Vietnam for an individual, except, you have citizenship of this country.
But you have two loopholes to use:
You can simply buy a house on the island you like without buying the island itself.
You can rent it as a company owner, as businesses are eligible to rent islands for long-term periods of up to 99 years.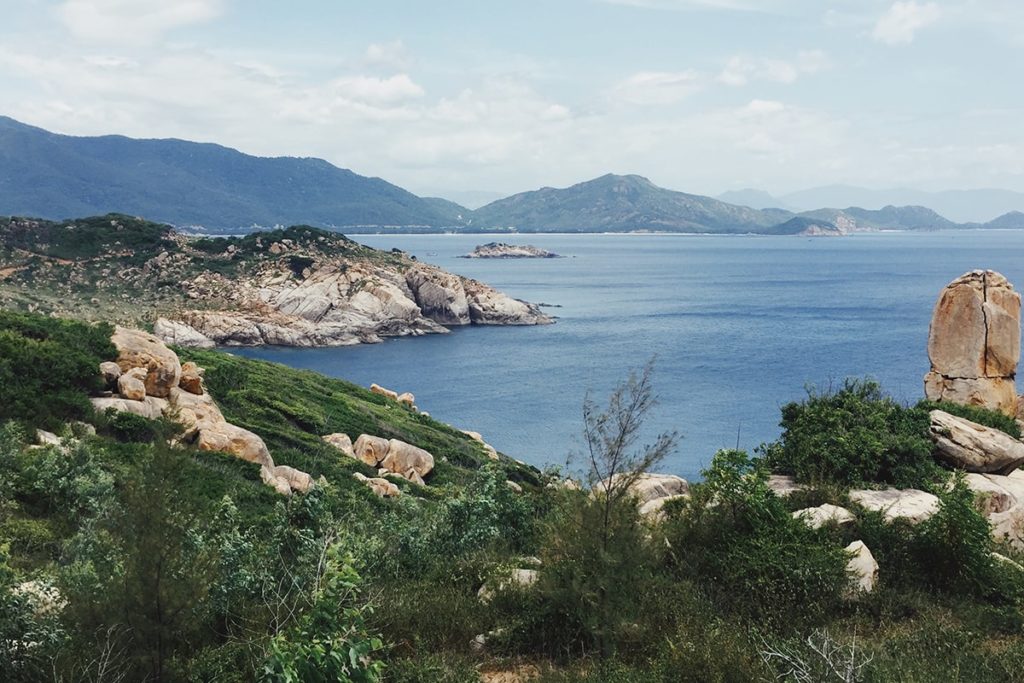 Vietnam Islands for Rent – Vacation Like Never Before
The situation with rent is better. You are welcome to rent an island in Vietnam if you want. Some island owners offer to rent a single villa or bungalow, yet, there are also offers which include the whole island. For example, as mentioned before Ha-Tien, P. Binh San Island is available for rent and it costs only $1,100 per night. Yet, the island is small, and there are accommodations for no more than 4 people at once.
Yet, there are numerous villas and single rooms for almost every budget in hotels throughout the Vietnamese islands.
Conclusion
In summary, we can say that Vietnam is still an undiscovered treasure with its 3,000+ thousands of islands. Its culture, its sites, and its cheapness are decisive factors for those who are tired of overcrowded tourist destinations in Thailand or Indonesia. In the future, Viet islands may become another Southeastern tourist center, yet now, you can enjoy the calmness and natural treasures when visiting them.
Unfortunately, it is a die-hard task to buy an island in Vietnam for foreigners, yet local island owners start to lease them and it's quite possible to find an island for rent here.