Private islands for sale in Brazil, a Lifelong Holiday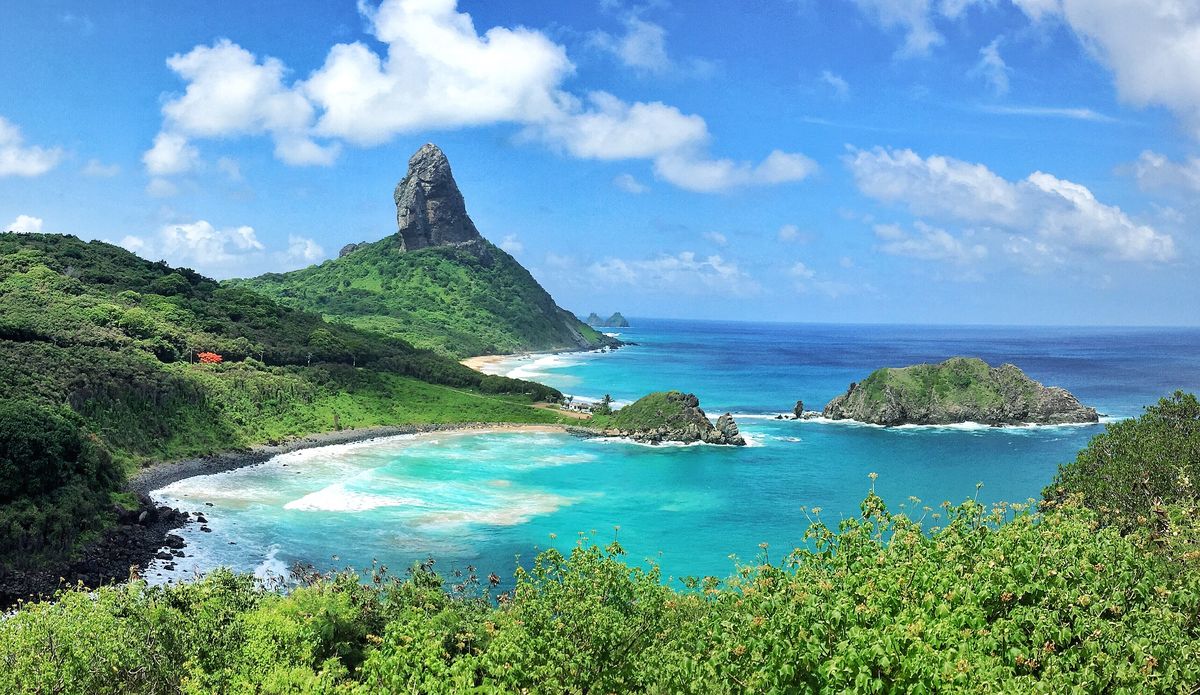 Most people associate Brazil with bright colors, happy, athletic and smiling people, successful football players, fresh fruit and numerous holidays. It is obviously the earthy heaven, and everyone deserves to visit it at least once! What about private islands for sale in Brazil, from which you can get to usual city life in less than an hour? In this article, we talk about islands of sunny Brazil.
Known and unknown Brazil
When talking about Brazilian islands, you think of hot climate, golden beaches, lush jungles, huge rivers, including the famous Amazon, waterfalls and other natural wealth. And almost everyone when hearing about this country associates it with football and carnivals. Certainly, we may say that this is the country's symbol.
Every year, thousands of tourists want to visit this country to see the famous Rio Carnival, lollygag in snow-white beaches or go on extreme tourism. Among them are travelers with $200 in pocket and world-known celebrities.
But the country is famous not only for entertainment. It is also coffee plantations and jungle, which is still inhabited by tribes of Indians unfamiliar with modern civilization. On the other hand, Brazil has a well-developed economy and business, and many social benefits for the population.
Everyone will find something to their liking here. It may be a vacation away from civilization, noisy parties and carnivals, jungle explorations, work, study, or starting your own business in this country. The road is open for everyone, you just need to want and open a wonderful new world like nothing on earth.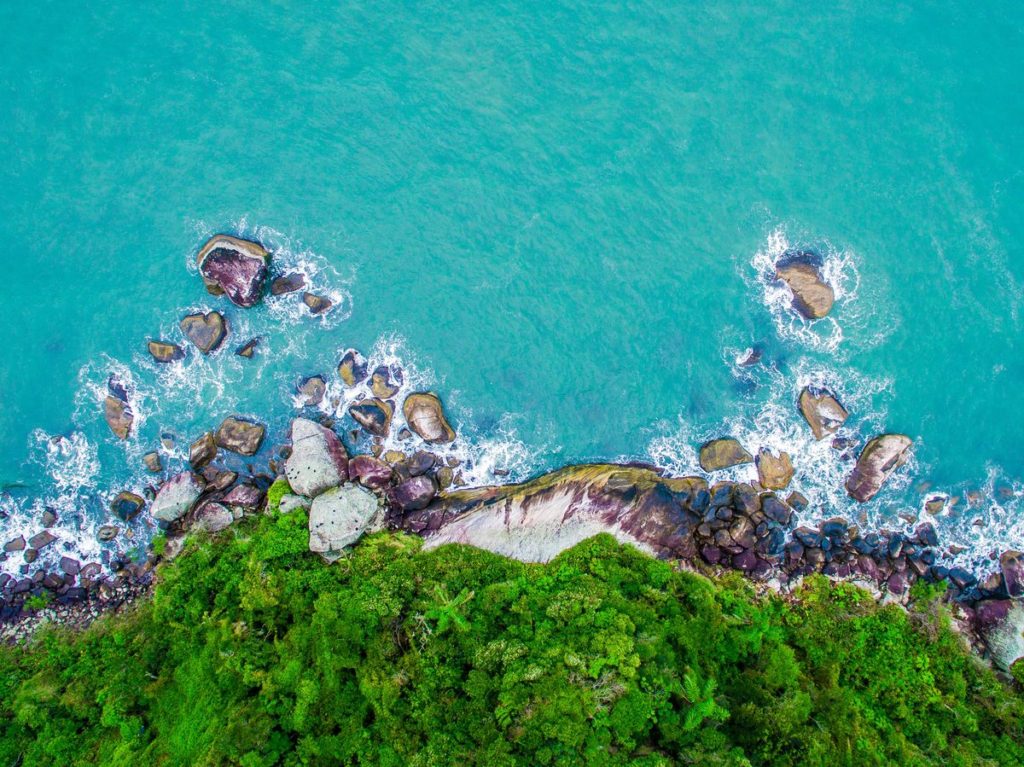 Islands for sale in Brazil
There are many offers of private island sale in Brazil. Most of them are located on the Atlantic coast. Bahia region, as well as regions near Rio de Janeiro, are especially rich in such real estate.
Prices of the Brazilian islands start from USD500,000 and reach USD4,000,000 – USD5,000,000. Here are some islands that are now up for sale.
Ilha De Itaoquinha – USD650,000
Saints Bay Island – USD1,240,000
Ilha De Sao Joao – USD1,300,000
Ilha Do Magalhaes – USD1,350,000
Paraiso Island –USD1,500,000
Fazenda Cipo Island – USD3,300,000
Isla Bonita – 3,500,000.00
Brazil is the country with the biggest economic potential in South America. And when the demand in other countries decreased due to political, economic and social insecurity, the situation is completely different in Brazil. Although the economic situation in the country still has some chronic problems, we may notice the potential for real estate purchases for tourism and hotel business, in particular, the purchase of the island.
Can foreigners buy an island in Brazil?
Yes, you can buy a Brazilian island even if you are not a resident of Brazil. In addition, Brazilian legislation allows foreigners to own land in freehold conditions. So according to the legislation, Brazilians and foreigners have almost equal conditions when it comes to private property and tenant rights.
However, there is a short list of restrictions based on the interests of the country's national security. Restrictions are related to the purchase of land on the territory near the coast, near the border and national security zones. That's why if you are planning to buy an island in Brazil (or anywhere else), you should definitely use the services of a reputable local real estate lawyer.
For the purchase of land in Brazil, the foreigners should also obtain a CPF number (Cadastro das Pessoas Físicas). It usually takes several days.
Become the owner of an island in Brazil.
Brazil is a country of contrasts. Only here you may see lush tropical jungles bordering majestic mountains and metropolises, luxurious beaches turning into desert plateaus, and waterfalls rusting near the quiet ocean bays. Everyone who wants to enjoy life will love vacations in Brazil. And if you are interested in buying a private island in South America, Brazil is definitely worth your attention.

Check South American Islands on Find Islands.