The Best Directions for Your Vacations: Top 5 South American Islands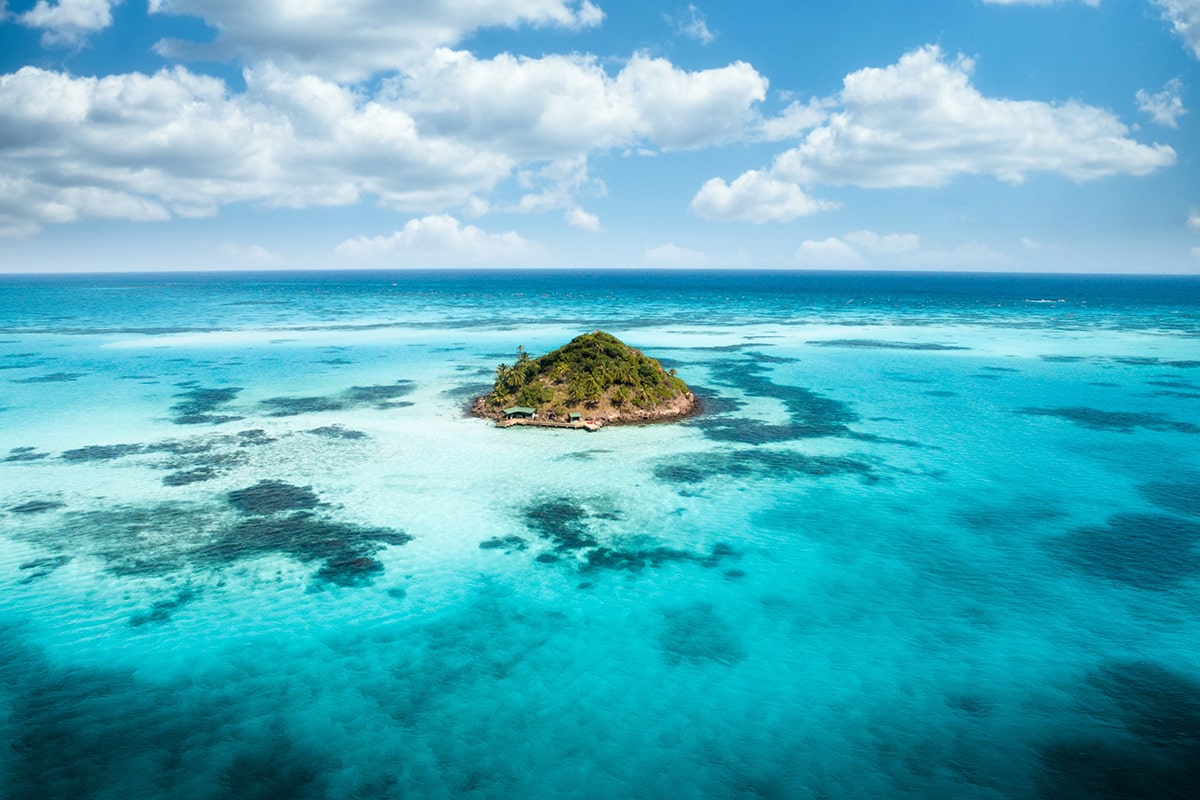 South America is the direction highly appreciated for its vibes, rich and colorful atmosphere, incredible nature, and cultural heritage which varies from state to state but remains unique and heart-warming.
Besides lots of mainland tourist destinations in South America, there are numerous islands surrounding the continent. Some of them are well-known, while about others you, probably, haven't ever heard. We collected 5 true gems for tourists among South American Islands and gladly shared them with you in our blog article. 
The Scope of Facts About Islands in South America
Let's start with a small trivia about South America's islands to boost your interest in them.
In general, South America is surrounded by tons of islands which are located in the Pacific Ocean, along the continent's Atlantic coast, in the Caribbean basin, and in the Drake Passage.
Islands belong to various countries, i.e., only in Columbia, there are 74 islands. Besides, European countries also have islands which are their offshore territories – and we'll talk about one of them in this article.
The country which has the biggest number of islands in South America is Chile. Its territories include over 43,471 islands.
Of course, not all islands in South America are inhabited and provide tourists with the infrastructure they need. Thus, let's get through which of them is the best for visiting during your vacation.
The Top 5 Island Destinations in South America
Our top 5 list includes the best destinations among South American islands.
Easter Island
That's a true must-visit for travelers. Iconic Easter Island which is located 3,800 km from the coast of Chile in the Pacific Ocean. This island acquired its popularity due to unique archaeological discoveries – gorgeous and gigantic Moai statues which often are called the heritage of a lost civilization, Rapa Nui. Besides these statues, Easter Island is also famous for its beach amenities, with Anakena Beach as the best location for tropical vacations. You are also welcome to enjoy hiking if you are fond of picturesque landscapes, try watersports, and get the best impressions from boat walks along the island's coast.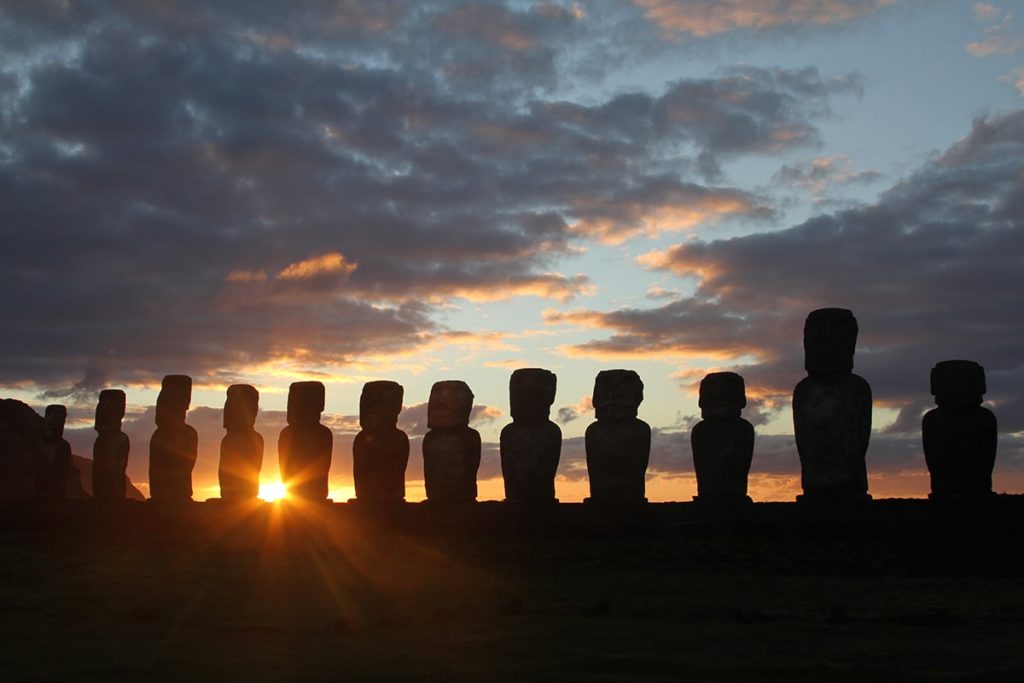 You might find it interesting as well: Ultimate Guide to Tropical Islands, Adventures, and Affordable Escapes 
That's not a single island, but an archipelago which consists of 127 islands at once. Galapagos Islands belong to Peru, so getting there is easy from the capital's airport in Quito. The best tourist places in the Galapagos Islands are San Cristobal Island and Santa Cruz Island where most resorts, hotels, and other accommodations are located. What to do on the Galapagos Islands? Of course, the first and foremost idea is to visit giant turtles' reserves to observe these great species. Besides, the Galapagos Islands are appreciated for their diverse fauna, extremely clear waters, and sandy beaches.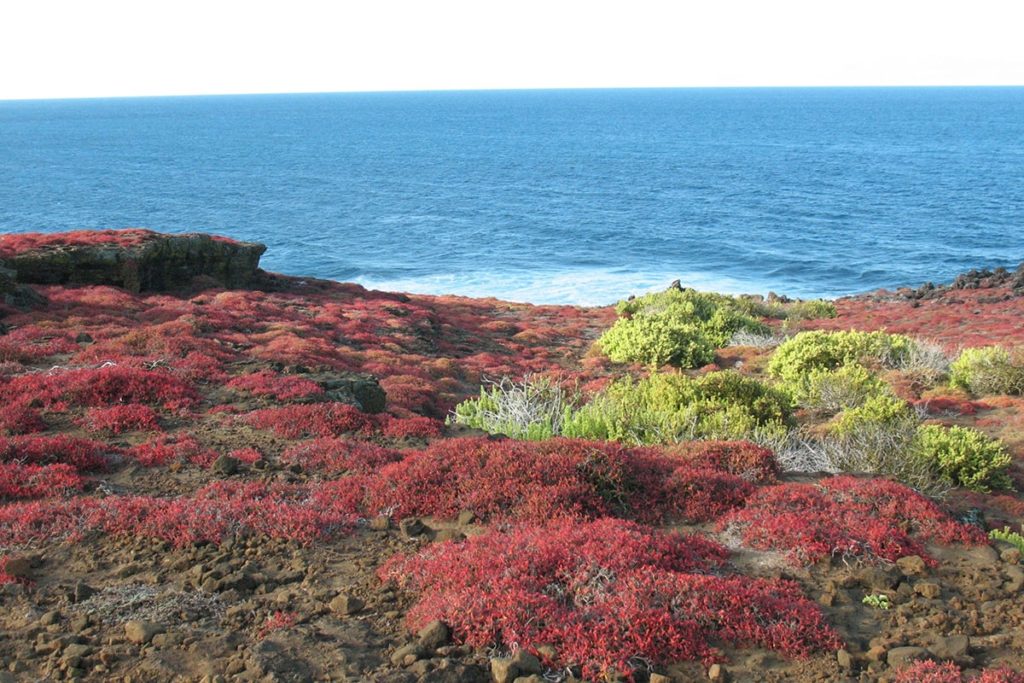 Ilha Grande
Brazil's Ilha Grande is one of the best tropical resorts in the region. Its benefits are the combo of azure waters and beaches with rainforest spots, hills, and mountains. A diverse landscape offers multiple types of activities from calm beach leisure to extreme mountain hiking and mountain biking routes. Do not forget to enjoy stargazing in Ilha Grande. It's real magic!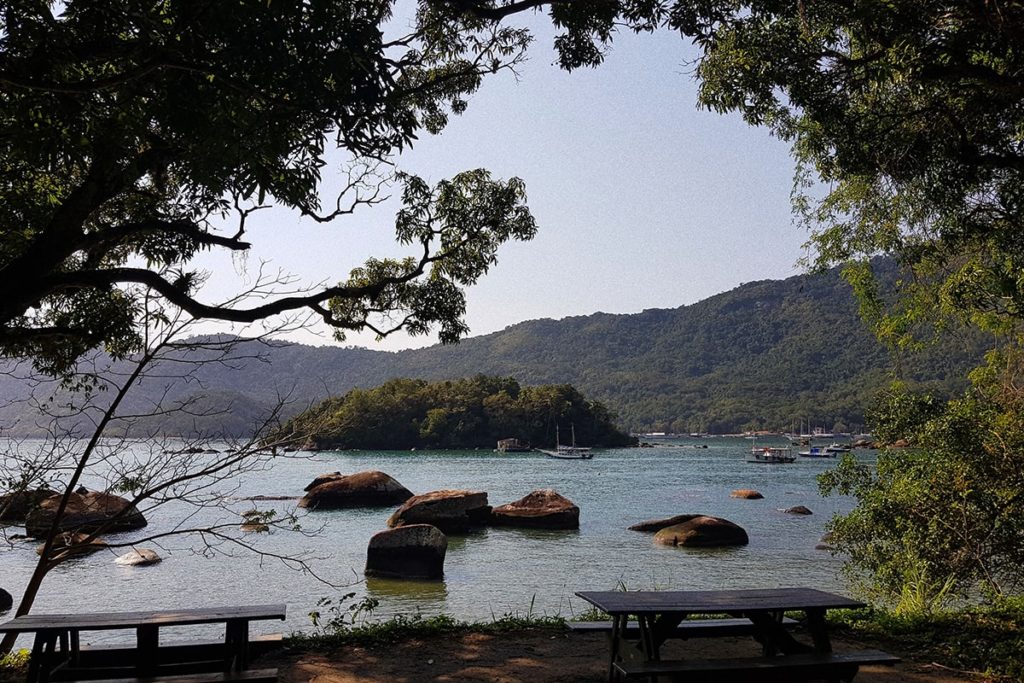 Aruba
Although Aruba is often considered to be a part of the Caribs, geographically it belongs to South American islands. It's a part of the Netherlands' offshore territories. Thus, you should not be surprised by the fact that the island's official languages are Dutch and the so-called Papiamento (a dialect of Portuguese). Aruba is a real resort spot with luxurious spa hotels, beaches, and restaurants. It's a must-see for travelers who want to get to a tropical island but prefer non-beaten destinations.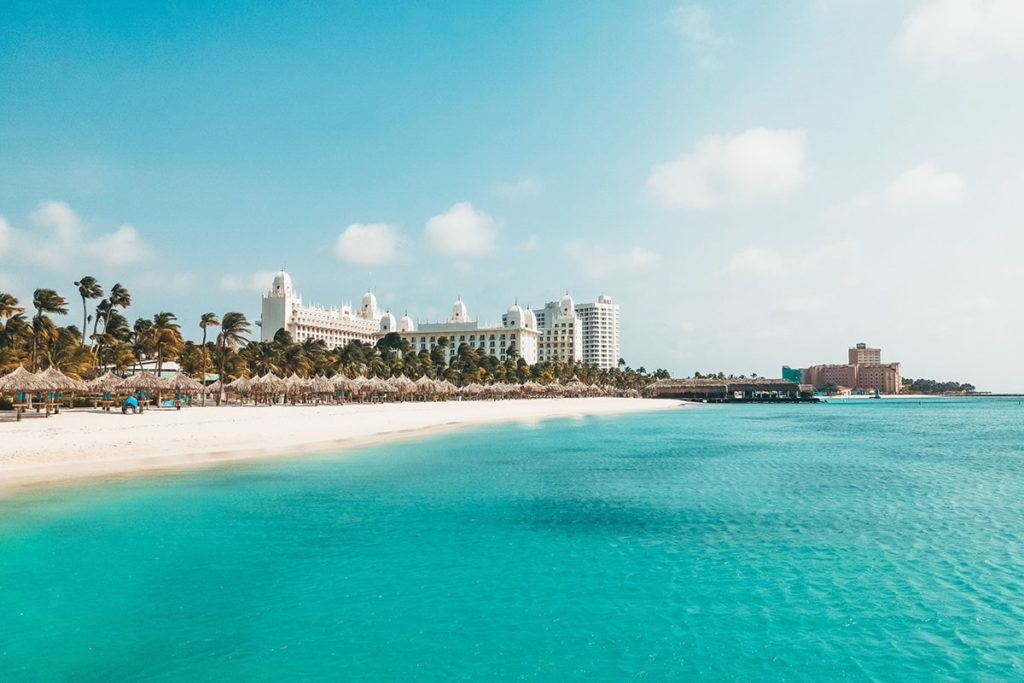 Rosario Islands
Rosario Islands are not as popular as other destinations we've mentioned. But still, there are lots of things to do. Take a visit to the biggest of these isles, Isla Grande, to enjoy snorkeling as this island is surrounded by a couple of exceptionally beautiful reefs with rich marine life. Then, go to the luxurious Bora Bora Beach Club to get the best from spa and beach vacations. And do not forget to try local cuisine! Besides Isla Grande, Rosario Islands offer tourists great impressions from visiting smaller isles, like Isla Cholon, Isla Marina, and Isla Baru.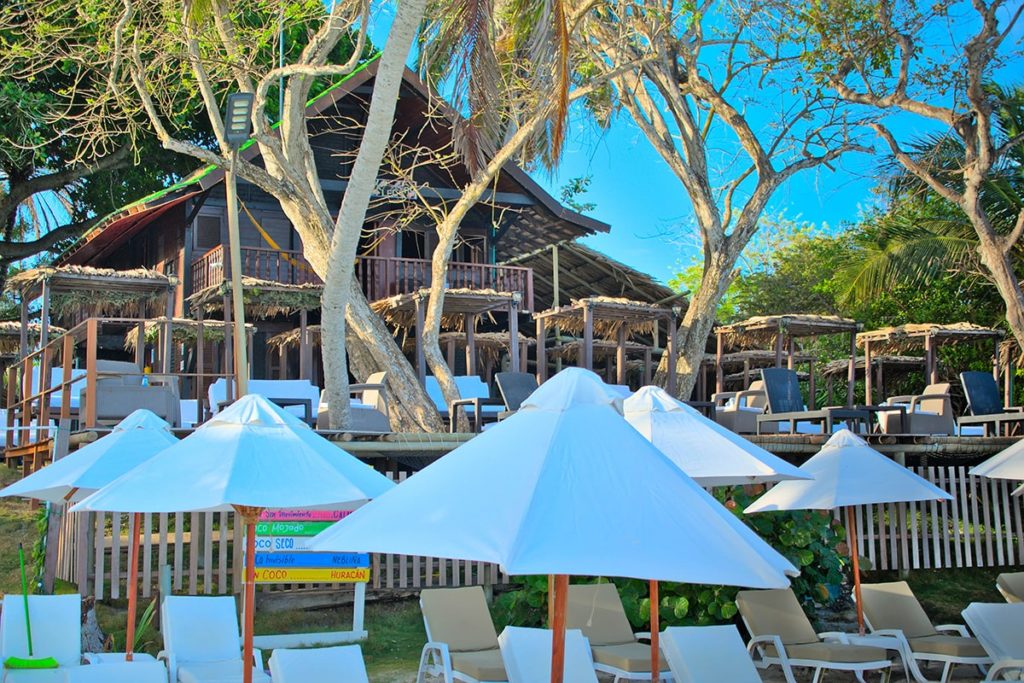 We hope these tips about islands in South America may be helpful for you to plan your new vacation season. Their beauty and uniqueness are worth your attention, no doubt, and their vibes can energize you for a whole year. 
You might find it interesting as well: