Paradise Awaits: Your Ultimate Guide to Tropical Islands, Adventures, and Affordable Escapes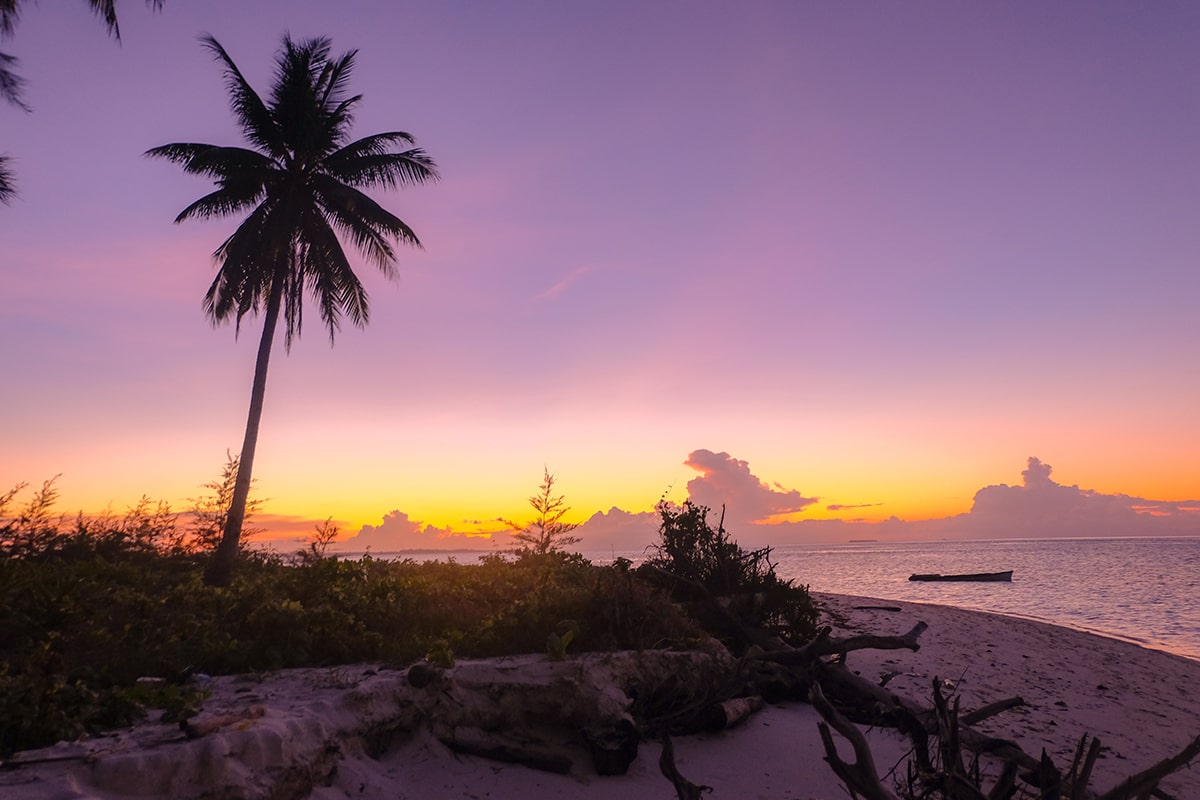 Just take a deep breath and imagine for a minute the overwhelming beauty of the tropical landscape. Soft sands, gorgeous palms and orchids, warm sea, and you are taking a rest among all this paradise. Sounds attractive, doesn't it? Sometimes, every one of us needs a break from daily routines, and it is a brilliant idea to run from society and spend time on tropical islands.
If this idea captured your mind, we have something to share with you. Take our small guide and plan your exclusive tropical vacations on islands!
Tropical Islands: Why Are They So Attractive for Tourists?
Tropical climate attracts people from the Northern Hemisphere by its warmness, rich flora, and beautiful sites which nature offers in the tropics. Let's add to this warm waters of the ocean or sea, soft sandy beaches, and a bit of local traditions! That's a cocktail worth trying!
Yet, even among lots of tropical destinations, tropical islands stand apart because of the following additional advantages they offer to their visitors:
On a tropical island, you have an opportunity to escape from loudness and stress.
As usual, islands are less inhabited than recreation zones on the mainland.
There are countless tropical islands around the world, from big and famous resorts to small tropical islands you can rent exclusively for your vacations.
At the same time, with the diversity of tropical islands to visit, choosing a vacation destination is quite a hard thing. Do not worry about that! We offer you some ideas about where to spend your vacations to feel the whole charm of a tropical paradise in a secluded and comfortable place.
Discover the World's Best Tropical Islands
Let's start with the best-selling destinations which are popular and offer the widest opportunities for tourists. Here is our collection of the best tropical islands to spend time on.
Bali
Fabulous Bali is one of the most popular Indonesian islands. That's a cradle of volcanoes and rainforests, the place which lots of people consider to be the best retreat for body and soul. Bali offers lots of amenities and quite a developed infrastructure. So, if you want to spend your vacations in comfort, it's your choice.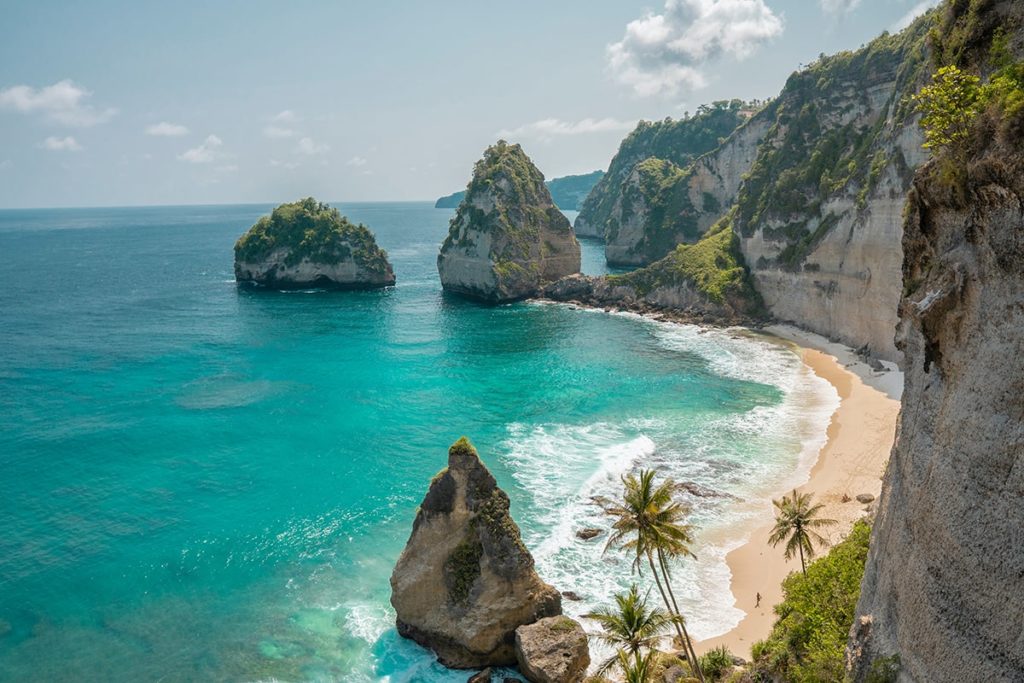 Fiji
Fiji is a distant destination, yet it is worth your time. It is the most kid-friendly vacation destination with lots of resorts and private islands, entertainment, and unreal beautiful sites. In case, you`re interested, read about private islands for sale in Fiji.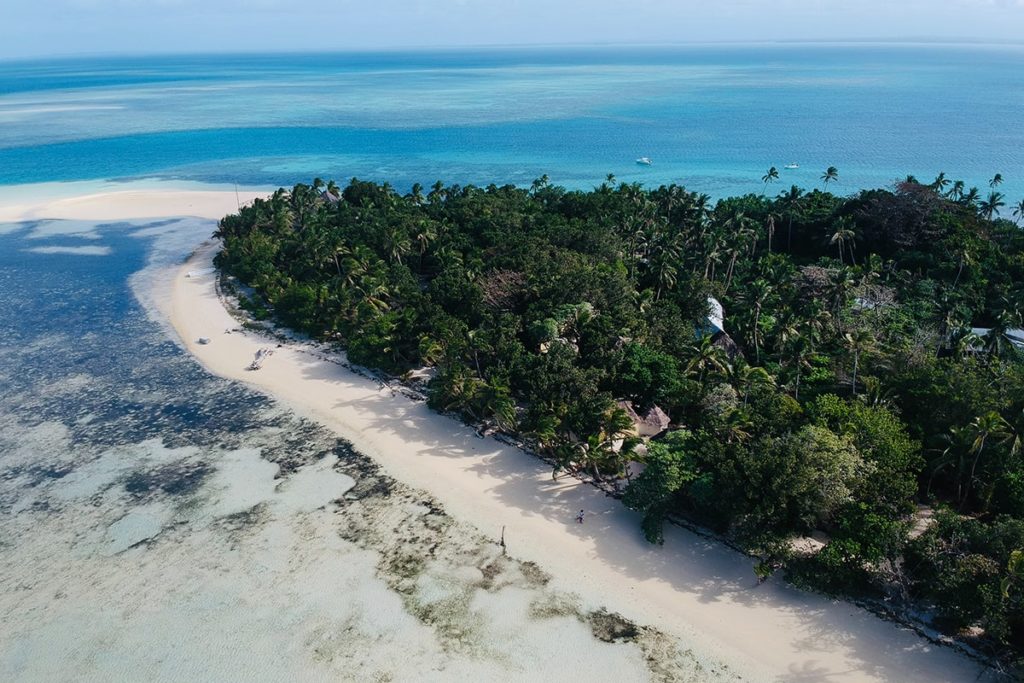 Maldives
Maldives are also keeping the palm. This archipelago offers lots of small secluded islands with comfortable accommodations of the highest class. When you think of the Maldives you think of clear azure waters, soft beach shores, and authentic bungalows which are comfortable and exclusive. There are also private islands, available for purchase.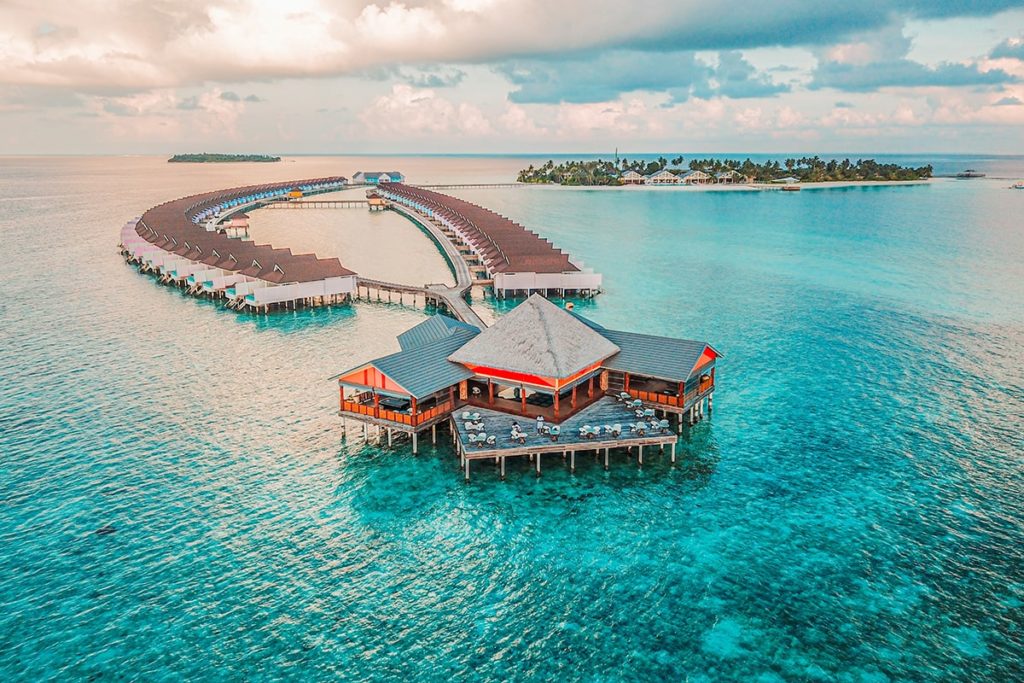 Bora Bora
Bora Bora is a single island located in the South Pacific. That's quite a secluded place, which is often chosen by honeymooners and young couples. That's the place where you can stay alone and seclude your couple from the whole world, feeling like Adam and Eve in Paradise.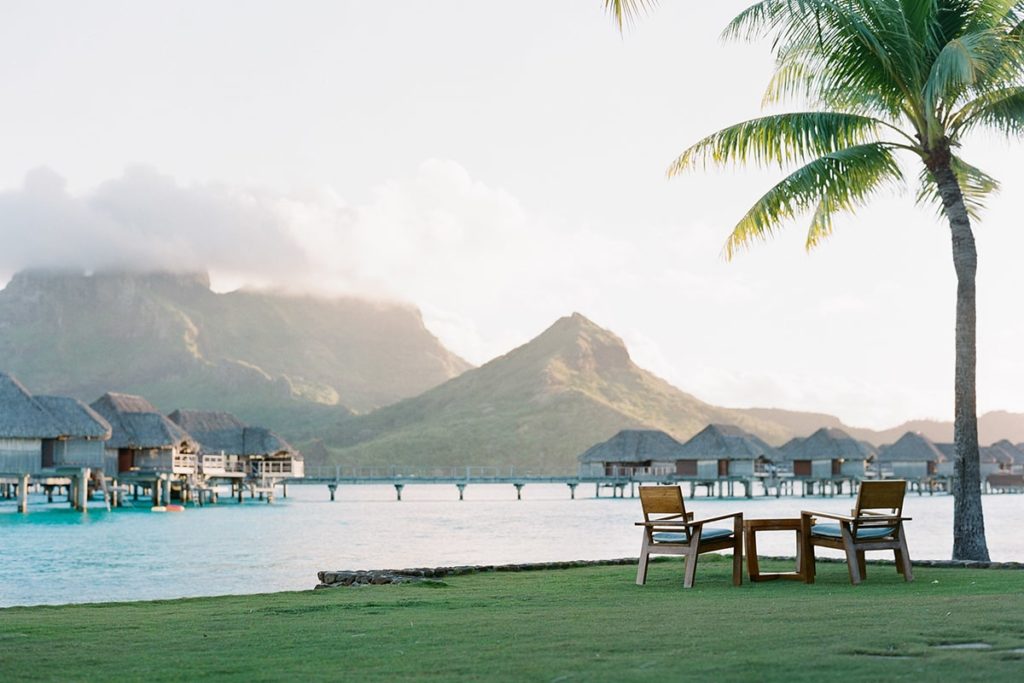 Seychelles
Seychelles cannot be missed in the list of the best tropical islands. There are also multiple high-class resorts and hotels which offer all types of vacations from slow and meditating loneliness to bright adventurous holidays in nightclubs and deluxe spa resorts. Here are beautiful private islands in Seychelles.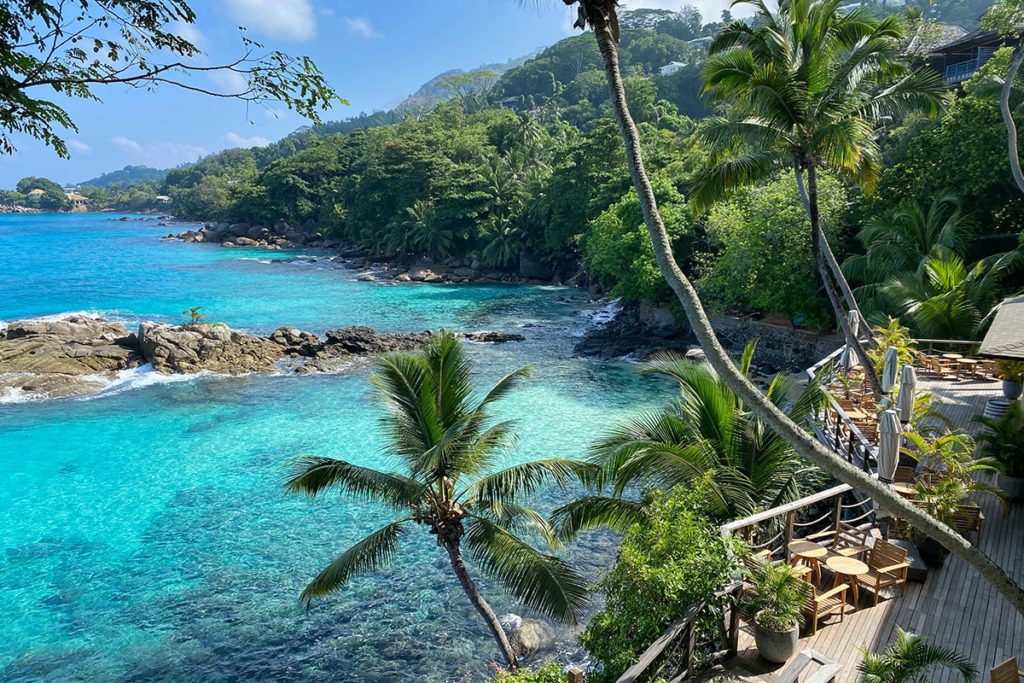 Easter Island
If you are more likely to get adventure time on a tropical island, we can grant you that visiting Easter Island will be your best idea. This world-known destination still captures the minds of lots of archaeologists, scientists, and adventurers. Solid statues of Rapa Nui are waiting for you to explore them. Besides, the island offers lots of landscapes, shores, and diving options. We cannot claim it offers an incredible level of comfort, but for experienced tourists who look for new impressions, it is bingo.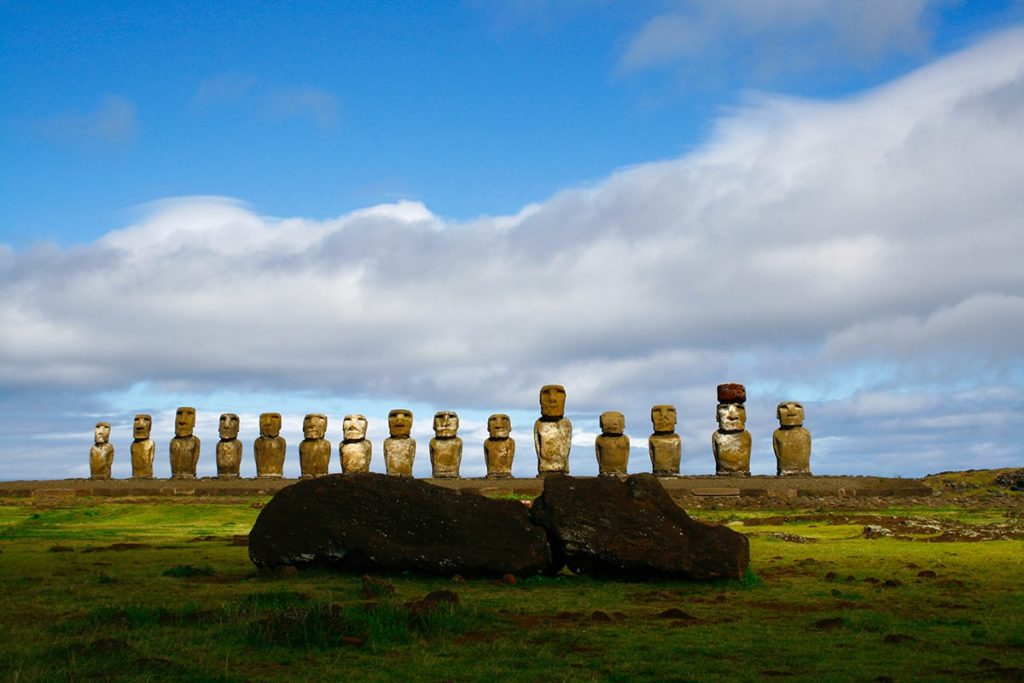 All these islands are located in quite diverse destinations: Southeast Asia, East Africa, the Pacific, South America, name it! Yet, you can also get the highest pleasure from visiting tropical islands right in your neighborhood of the US!
Tropical Islands in the U.S.
There are numerous tropical islands in the US. The most popular destinations to get there are as follows:
Caribbean Sea,
Pacific Ocean islands and US overseas territories,
Atlantic Ocean.
There are multiple resorts and even private tropical islands for rent you can choose for your vacations. The best ones of them are as follows:
the Bahamas, which are located in the middle of the Caribs. These islands are a hot spot for cruise ships, and also they offer top-level services for tourists who want to stay here for a while. There are also Bahamian private islands for rent.
Florida Keys are the closest destination to the US mainland. This chain of islands is almost 120 miles long and there are numerous vacation options from deluxe resorts to secluded islands with a couple of bungalows on them (like Seabird Key, for example). The most popular among them are Key West, Key Biscayne, and Dry Tortuga Isles. Some of islands are available for rent.
Hawaii is always on everyone's lips when it comes to planning tropical vacations. This unique archipelago consists of 8 big isles, a couple of atolls, and lots of smaller isles located in the North Pacific. If you are asked if is Hawaii a tropical island, you can say it is not an island but a real bunch of tropical isles of volcanic origin. The best destinations for your trip to Hawaii are Maui, O'ahu, and Kaua'i. Read how to choose the best Hawaiian island for your trip.
Santa Catalina Island, CA is a unique place 22 miles from the West Coast with lots of vacation opportunities and the best beaches in the area.
Hilton Head Island and Daufuskie Island in South Carolina are the places which show what the USA was like a hundred years ago. It is a quintessence of the old good South with a pinch of the tropical atmosphere.
After considering the most popular tropical island destinations worldwide and in the US, it's time to count money and plan the budget. If you think that spending time on a tropical island always costs top dollar, we have good news. You can select the cheapest tropical vacation with our help. Read also about cheap island vacation options.
Affordable Paradise — Cheapest Tropical Vacations You Can Enjoy
How about getting maximum pleasure from tropical islands without extra expenses? Here is our list of the most affordable tropical paradise-like islands to enjoy the most!
Philippines and especially its Palawan archipelago is one of the cheapest tropical destinations. Here you have a wide choice of accommodations as on 1,780 islands which form the Palawan Archipelago there are hotels, hostels, bungalows, and bamboo huts which fit almost every budget. Palawan offers exclusive options for scuba diving, local gastronomy experience, great sites and seascapes. You even can rent an island for yourself.
Barbados is the closest and the cheapest destination for US residents. It offers clean sandy beaches, exclusive surfing experiences, and diving options. There you may feel the best mix of tropical paradise and flamboyant Caribbean cultural heritage.
Koh Samui and Koh Chang in Thailand are also a good choice for tropical paradise appreciators. These isles are well-known resorts which match good infrastructure with the innocence of nature.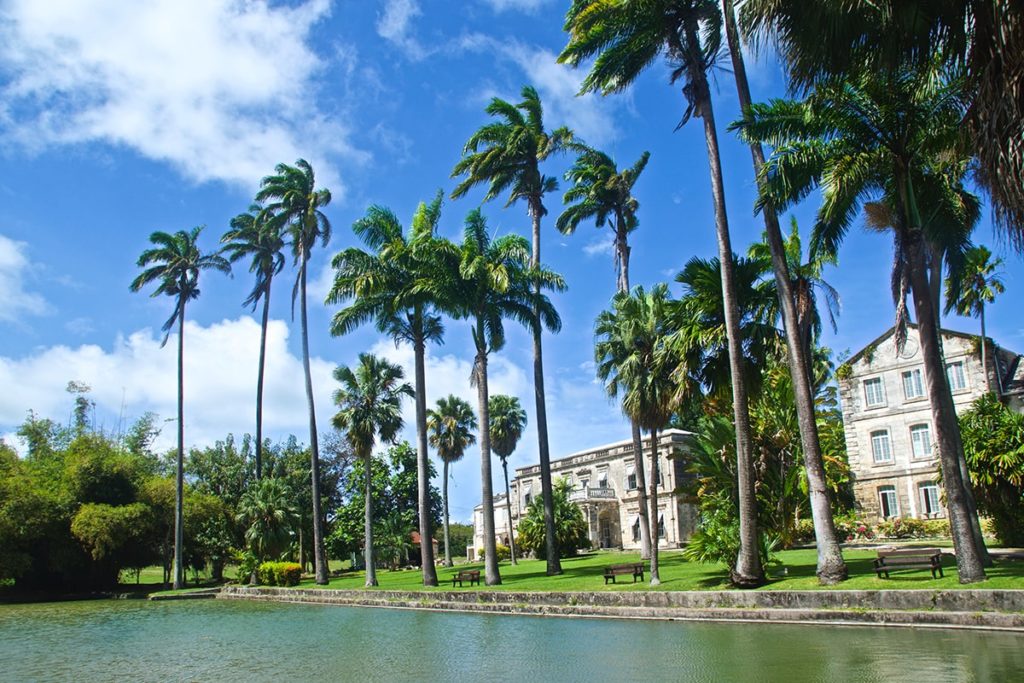 Some Conclusions
Tropical paradise is at your fingertips! Choosing a travel destination can be tough, as there are thousands of tropical islands worldwide. Yet, we offer you to select the most picturesque of them and enjoy unforgettable vacations in a truly exclusive place. Sometimes, you even do not need to cross the ocean and go overseas to get to a natural tropical paradise. Yet, sometimes it is worth spending hours in flight to get to the most amazing distant places on earth.
We hope that our article will be helpful for you and your future travel plans.