Private Islands for Sale in Sri Lanka in 2023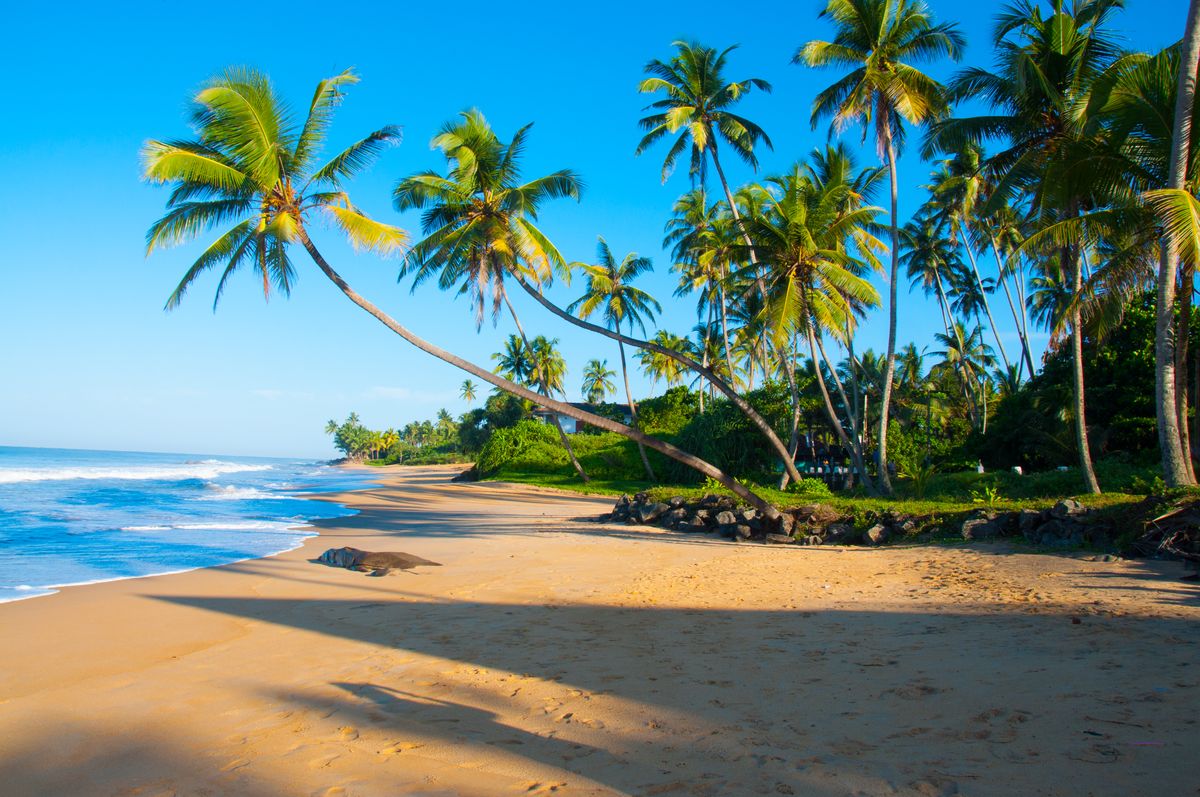 We have updated the article according to the information of 2023.
The island Sri Lanka is a tropical island country that enchants its pristine nature. It combines coastal plains, majestic mountains, wild beaches and colorful culture. 800 miles of coastline are dotted with beautiful islands that entice tourists and investors with their lush beauty and hoped-for coziness. In this article we talk about islands for sale in Sri Lanka and opportunities for foreigners.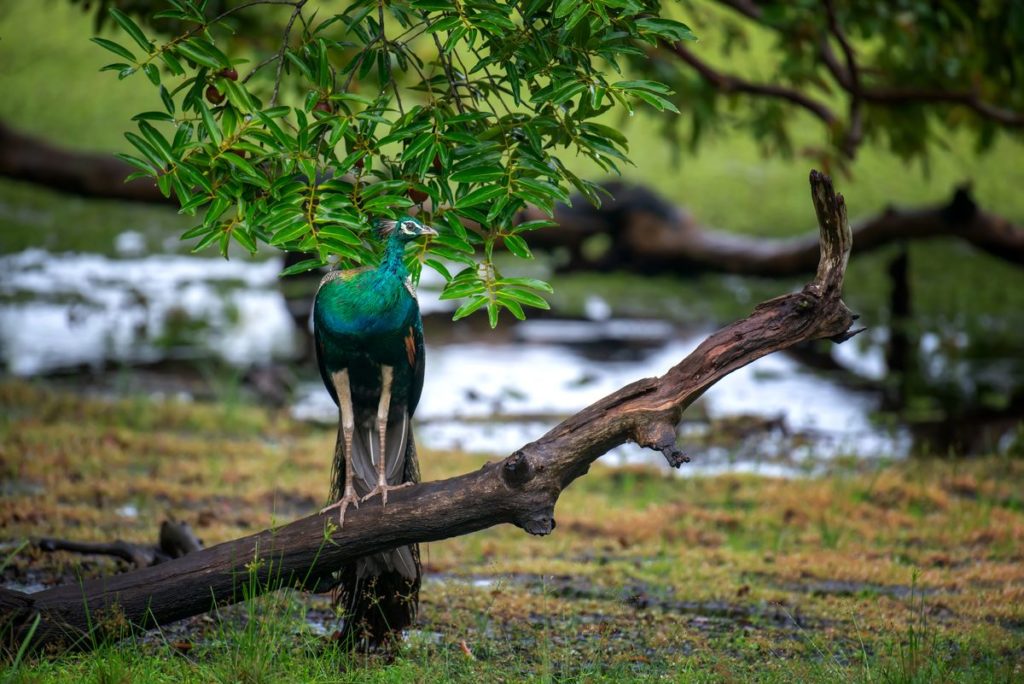 Are there any Private Islands in Sri Lanka?
You can find numerous islands for rent in Sri Lanka. There are fewer islands for sale, but they do exist. For example, two islands are up for sale in Sri Lanka now.
The fact is that not many people advertise the sale of land in Sri Lanka because they don't want to draw attention to the profits from it. So if you want to buy an island in Sri Lanka, you will need to be patient and prepare yourself for the fact that you will often need to look for ideas of workarounds.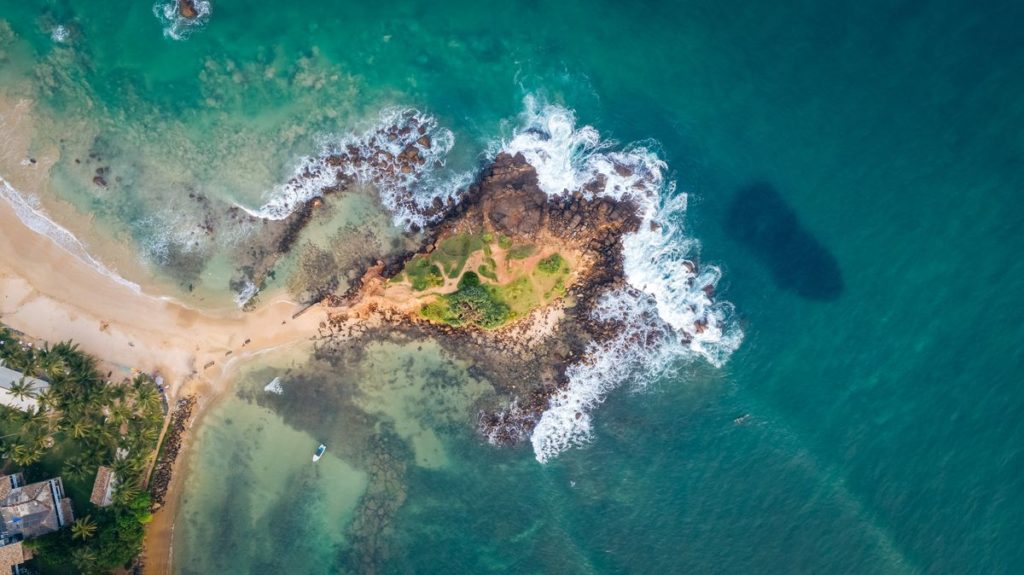 Can foreigners buy an island in Sri Lanka?
Foreigners can buy an island in Sri Lanka, although they will have to pay a high 100% land tax (but as we have said, buyers often find workarounds). However, private islands for sale in Sri Lanka are available on leasehold terms. Thus, according to the law, a non-resident can rent real estate for 99 years.
The investor who decided to buy an island must be ready to pay in cash for the property and be in the country on the day of the sale. Please keep in mind that Sri Lankans often do not trust bank transfers or other payment methods.
Another obstacle to buying can be the unregulated activities of agents and brokers in Sri Lanka as well as possible fraud.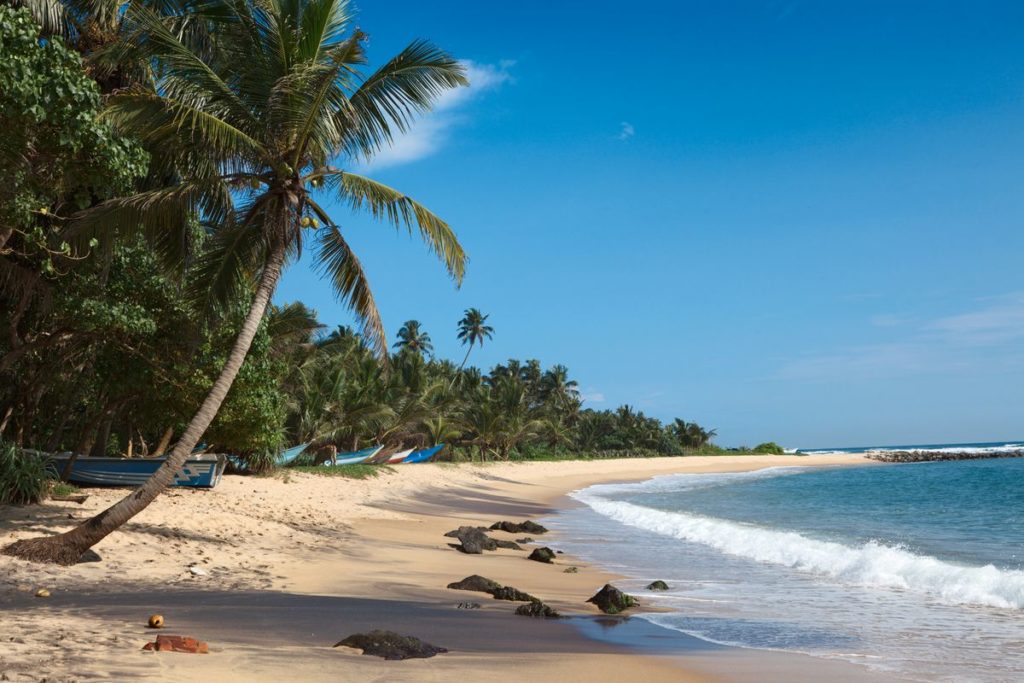 Sri Lanka Islands Opportunities for Foreign Buyers
However, in addition to obstacles, there are numerous advantages and opportunities for foreign buyers.
First, when you rent a Sri Lanka island, you can basically do what you like while following local rules and regulations.
Second, taxation in Sri Lanka is often conditional, as there are ways to circumvent it. For example, you can buy an island through a company or trust. Due to the structure of a local or offshore company, you can be a 99% shareholder of the corporation. This will reduce your taxation from 100% to 7%.
Third, the risk of fraud can be eliminated if you have the support of a reliable private lawyer, without whom buying luxury real estate is difficult to imagine.
Finally, if the 100% tax rule is ever repealed (and this may well happen), the foreign investor can acquire the right to purchase a freehold title to the property.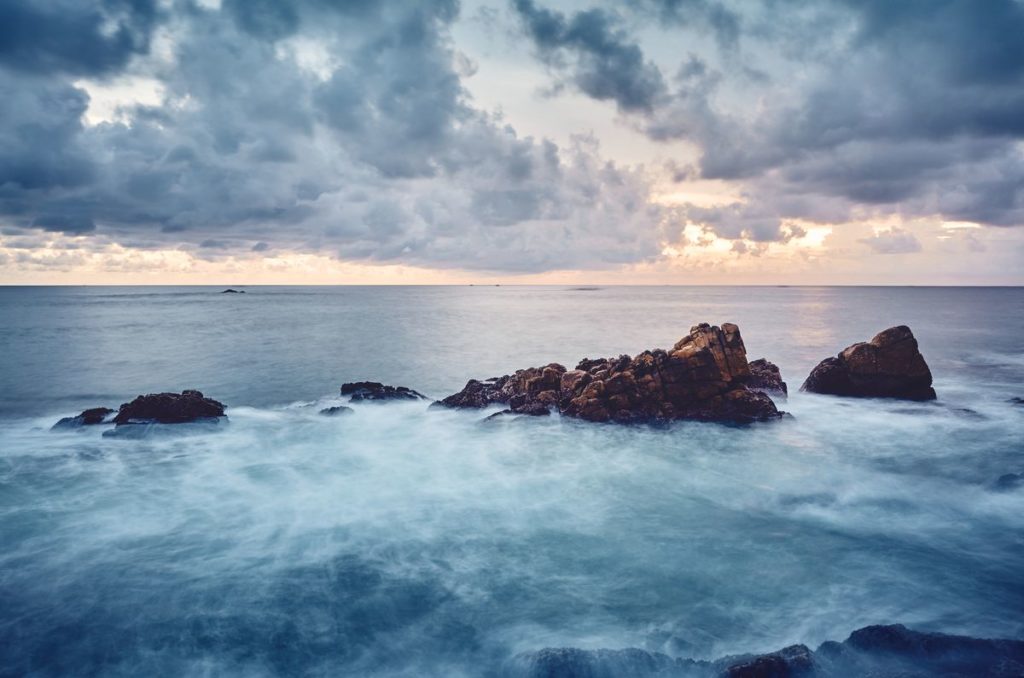 Buy Island in Sri Lanka
A private island in Sri Lanka can become your own piece of paradise. It will also be a great alternative for those who want to buy an island in India. However, you will have to pass the test of the ambiguity of local laws. Well, no pain, no gain. We wish you successful purchases. Let your dreams about Sri Lanka island come true.

Check, whether we have Asian private islands available for purchase.