Chuukese Islands: A Crossroads of Culture, Language, and Island Beauty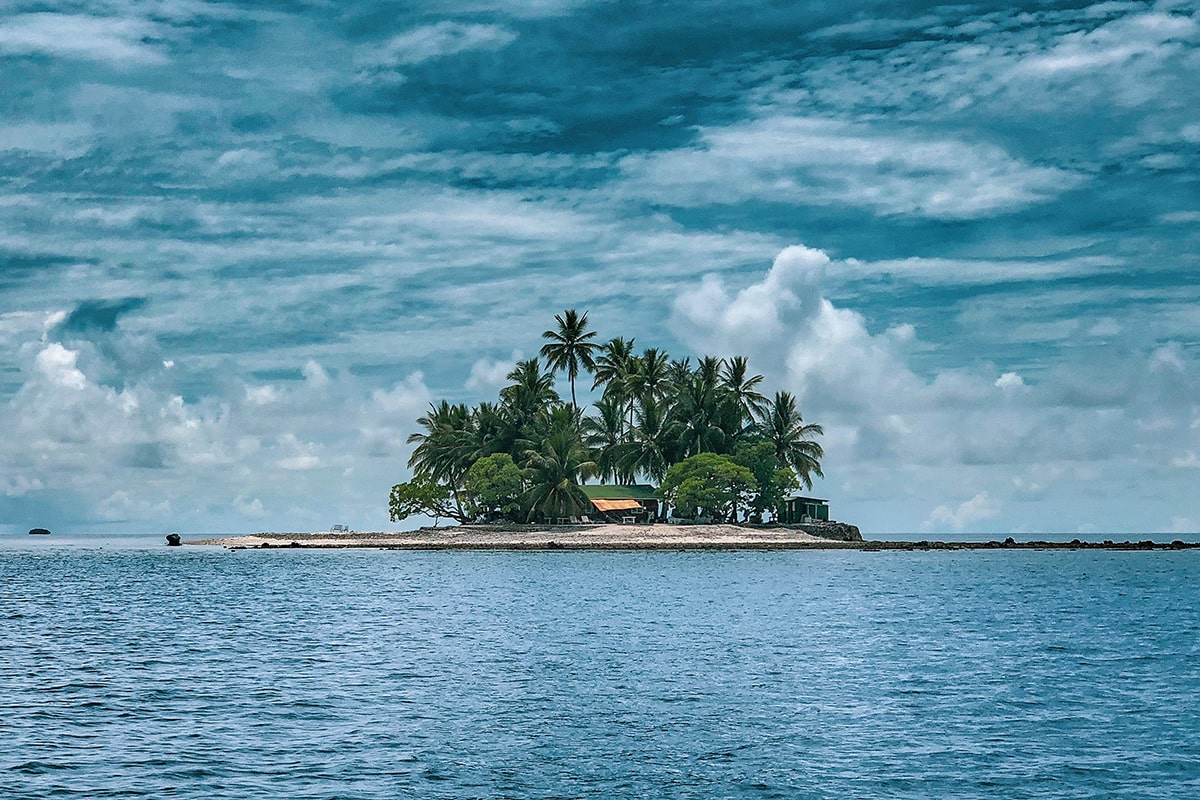 Secluded and distant islands become popular because they offer exciting and unusual experiences you won't get in popular resorts and overcrowded tropical islands with high rates on tourist review aggregators.
Today we are going to welcome you to a magic trip to Micronesia, namely its small but unbelievably beautiful part, Chuuk Islands.
Discover Chuuk
Chuukese Islands are part of the Caroline Islands in Micronesia. It is one of the 4 states of the Federal States of Micronesia which became an independent territory in the 90s. The biggest Chuuk islands are Namoneas, the Hall Islands, Pattiw, Faichuuk, and the Mortlock Islands.
This is a small congregation with a total area of circa 46 square miles. Yet the main thing you should know about Chuukese Islands is that their nature remains in truly original form and this distant location can show you how the Pacific region looked millions of years ago.
Where in the World is Chuuk?
Chuuk is an area which is located in the Western Pacific. It belongs to Micronesia and the closest distance to the US from Chuuk island is approximately 1,000 km.
Probably, you`ll find it interesting to read about private islands in Oceania for sale.
The core of all Chuuk isles is Truk Lagoon, which is formed by surrounding islands. Almost all the population of Chuukese people live there. Its crystal-blue waters and original wildlife attract tourists today and that's a real gem in the crown of Micronesia.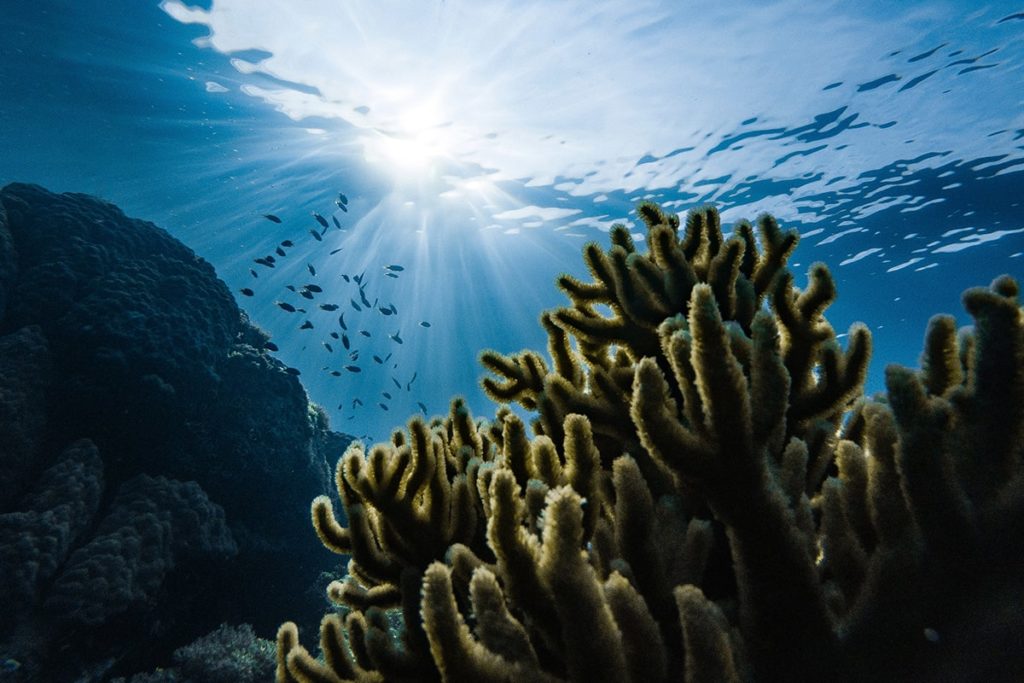 A Glimpse at the People: Who are the Chuukese?
Chuukese people belong to Australo-Melanesians. These are descendants of Aboriginal Australians and Melanesians who came to this area over 35 centuries ago and formed a unique culture. They developed their own language and traditions which amaze tourists even in the XXI century.
A Dive into Tradition: Chuukese Culture
Fishing is the core of Chuukese traditions and culture. Local men still are engaged mostly in fishing, gardening, and crafts. It is a patriarchal culture where men are above women. Besides, although most Chuukese people are Christians, their old beliefs are still strong. They are worshiping old Melanesian gods and spirits. Besides, Chuukese people are extremely generous and friendly, so you will be greeted and invited to almost every house you pass by.
There are still strong traditions for clothes. Girls and women are prohibited from wearing pants and they often wear traditional Mwu Mwu garments.
The Melody of Chuuk: Language and Pronunciation
The Chuuk population speaks its own Chuukese language which is one of the dialects of the Micronesian language. It is characterized by geminate consonants and unusual sounds which is embodied even in the name of the area which is often called Chuuk or Truk but in reality, it is the same sound which is used by native speakers simply varied in orthography.
Flavors of the Islands: Chuukese Food
Chuukese food traditions were shaped by the mixture of fishing traditions and classy Micronesian cuisine. Here you can taste numerous fish dishes, seafood, octopus dishes and you may be offered to taste mahi, chicken curry, or kon (pounded breadfruit).
Faith and Belief: Chuukese Religion
As we mentioned, Chuukese people are mostly Christians due to the long-lasting Spanish influence. Yet there are numerous beliefs in local gods and spirits whose roots belong to Micronesian religious cults.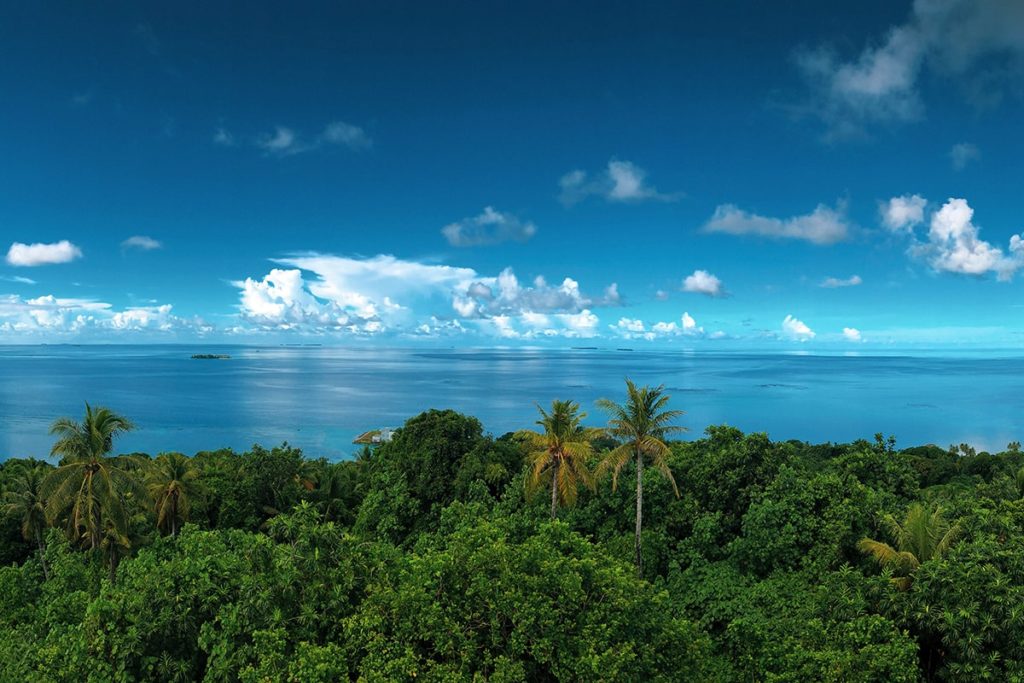 Symbols and Identity of Chuuk
Despite Chuuk Lagoon being a small secluded area, the state has its own symbols.
Flags and Symbols: An Expression of Identity
The Chuukese flag consists of a palm surrounded by 38 stars on a blue field. Besides the flag, the Chuukese nation has its animal symbol, a flying fox (one of the bat species) and its traditional flower is Frangipanis.
The Chuukese Identity: Nationality and Language Connections
Most locals still use the Chuukese language. Although young locals move to get an education to the mainland, they try their best to preserve traditions and in families, mostly speak Chuukese and adhere to traditional lifestyle.
Experience Chuuk: Tourism and Attractions
Chuuk is not among the top destinations even in terms of Micronesia. Yet it has gained some popularity due to its unique attractions.
Truk Lagoon: An Underwater Paradise for Divers
The first and foremost thing to experience in Chuuk is Truk Lagoon which offers exceptional diving sites and untouched wildlife to watch. Besides, there are often found rarities and archaeological artifacts which enclose the past of this area.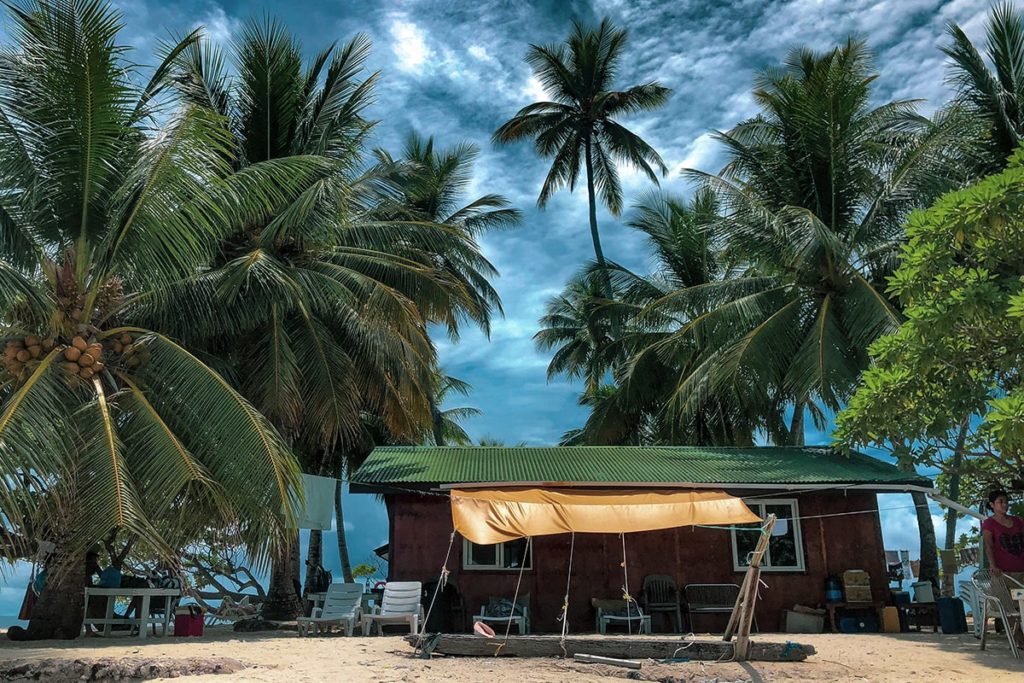 Island Activities and Must-See Places
Besides the lagoon, you are welcome to enjoy slow and meditative beach leisure and some more attractions offered by the island:
Kuop Atoll which offers incredible sites and marine life diversity.
Royal Flush Gameroom which helps to feel a bit of civilization on this secluded island.
Octopus mountain hiking which can bring you to the greatest panoramic view of the island.
Japanese lighthouse excursion to an abandoned WWII lighthouse hidden in jungles.
Beach time in Weno (the capital of the state) or Pisar.
Planning Your Visit: Travel Tips and Recommendations
Selecting Chuukese Islands as your destination point is a good idea in case you love a calm and relaxing vacation. Here you will feel how life slows down and returns you to your ancestry. We offer you a couple of tips to make the trip to Chuuk Lagoon easier.
Plan your transportation. Only three airlines are operating in the area and the most reliable way to Chuuk Isles is flying from Honolulu to Guam and then – to get transferred to Chuuk Lagoon. Chuuk is an hour's flight from Guam.
Be aware of local traditions i.e., the famous "budget" tradition which is if you have something more than you need, anyone can get to you and ask for "budget" to make you share with them.
Do not forget to take some memorable souvenirs from the islands. Here are great carving traditions, fancy traditional tableware, and local decoration which you can purchase from local craftsmen.
Truk Island and neighborhoods are the best places for diving. Here are spectacular reefs with marine life you will never see anywhere else.
Plan at least a day to make a round boat trip from island to island to discover the best sites.
FAQs Unveiled
Is Chuuk a US Territory?
Chuuk is a part of the Federated States of Micronesia. Earlier it was administered by the US (right until the 1990s). Yet today it is not a US territory but it signed a Compact of Free Association with the United States.
What are Chuukese Known for?
Chuukese is a unique nation which preserved its national heritage and adopted it with modern civilization. Chuuk people have quite a specific language and society system. They represent a part of Austronesian culture mixed with Spanish and US social principles.
What Islands Speak Chuukese?
Chuukese is the language primarily spoken by the inhabitants of the Caroline Islands. Besides, there are communities of Chuukese speakers in Guam and Pohnpei. In total, over 40,000 people are native speakers of Chuukese.
Conclusion
Chuuk Lagoon cannot boast of developed tourist infrastructure but it charms with its innocence. Here you can dive deep into the past of Micronesia, enjoy local hospitality and friendliness, and explore a hidden part of the Caroline Islands which are still unknown to most travelers.
Do not fear to open new horizons and take steps from casual tourist routes. With our blog, you can investigate new lands and islands and create your unique traveling experience, so do not forget to subscribe to our updates!