Private Islands for Sale in Ireland, Your Green Hills Paradise – Update 2023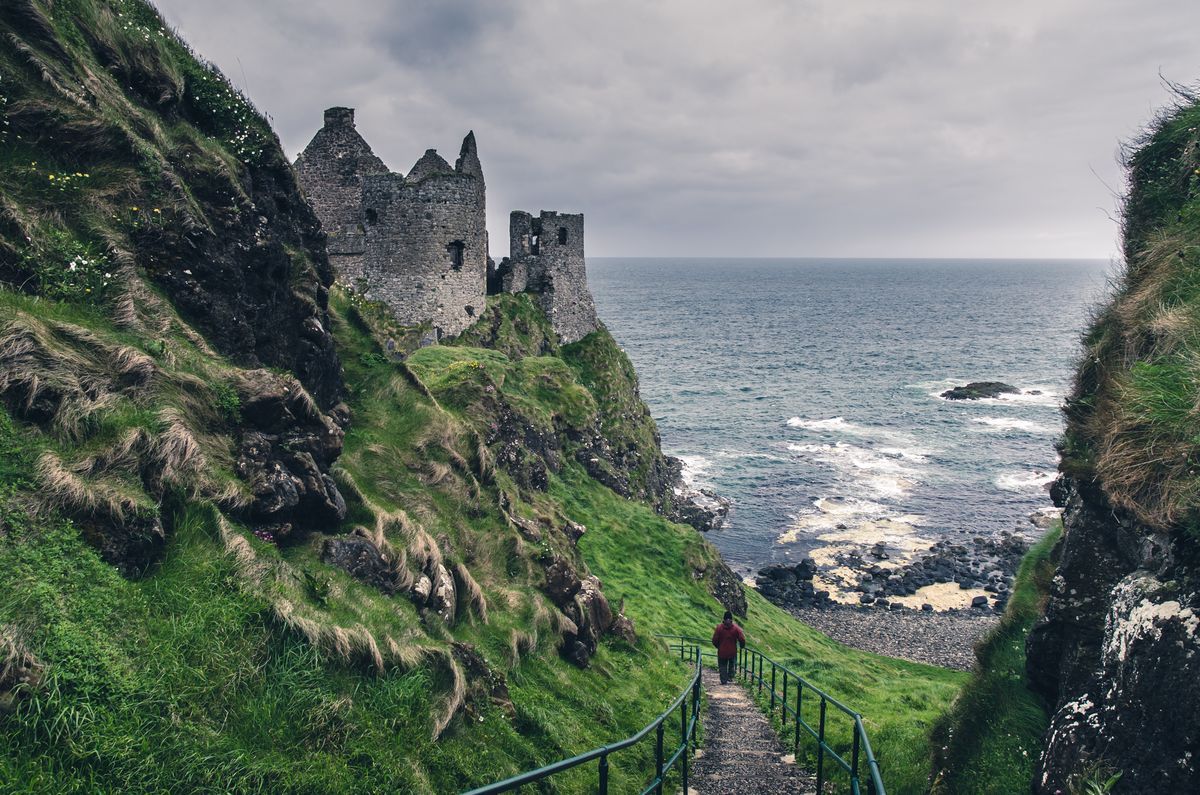 We have selected the new available options for private islands to buy in Ireland in 2023.
Ireland is a beautiful green country located in northwestern Europe. It shares the only land border with Northern Ireland, which is a part of the United Kingdom. The land of Ireland is surrounded by the Atlantic Ocean, with the Celtic Sea in the south, St. George's Strait in the southeast, and the Irish Sea in the east. Ireland is surrounded by approximately 80 islands of significant size, 20 of which are inhabited. Besides this, there are some beautiful private Irish islands for sale.
This is a country with incredible scenery, interesting culture and open, sincere people. It fascinates tourists with its nature and scenery. However, you can become more than a tourist or traveller here. You can buy an Irish island and have a moment with a fairy nature alone as long as you wish.
Irish Private Islands for Sale 2023
There are at least 5 private islands in Ireland you can buy.
West Calf Island – 62 acres – Price upon request
Shore Island – 30 acres – USD 920,348.06
Inis Saimer Island – USD 502,008.03
Mannions Island – 4 acres – USD 290,000
Ardoilean – High Island (€1,250,000)
Middle Calf Island, 64 Acre Uninhabited Private Island – Price upon request.
Spanish island – approx. 130 acres – Price upon request.
Bo Island – a 4.8-acre island near Gola Island – €75k
You will find white sandy beaches and green hills on the Irish islands. The soil and streams are the cleanest in Europe here. And a moderate climate is much healthier than tropical areas. Due to the Gulf Stream influence, you will find subtropical vegetation on islands. But for the record, the climate is very changeable in such places and many islands have sufficient rainfall.
Irish island for sale can become your own paradise, so do not miss the opportunity to buy one.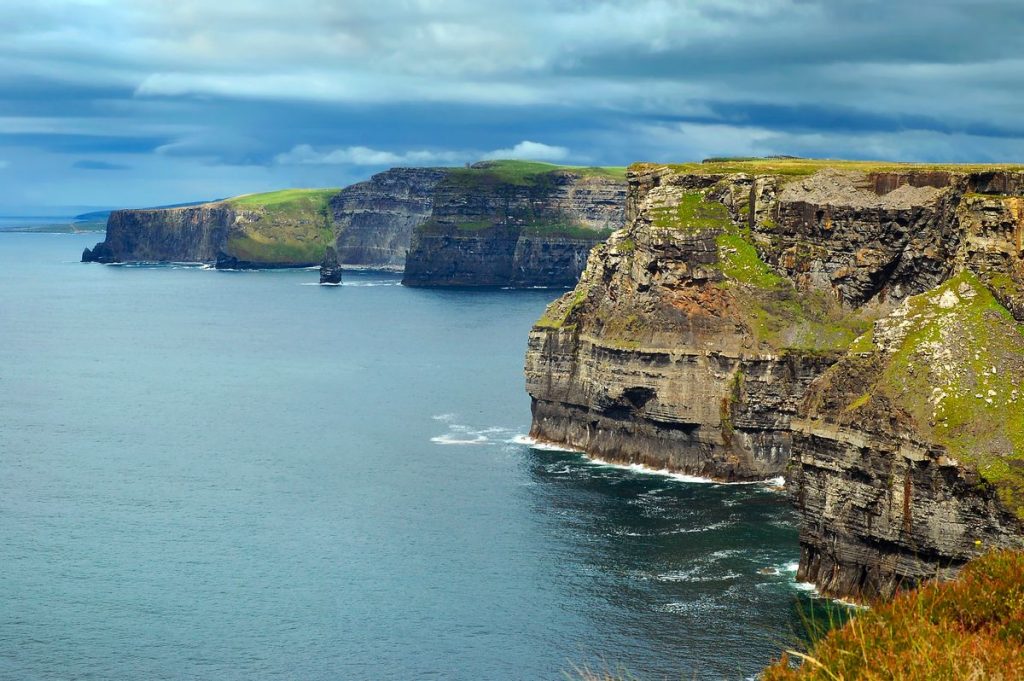 Ireland Foreign Ownership Info
Here are some characteristics of the buying real estate process in Ireland.
There are no restrictions on foreign nationals buying property in Ireland.
Islands for sale in UK and Ireland are available to foreigners on a freehold basis.
Owning an island does not entitle you to a right of residence in Ireland. Staying in Ireland is considered separately and depends on many factors.
You might say there are 3 stages of buying real estate in Ireland: negotiation stage; pre-contract stage and completion. You can go through the first stage yourself. Then you should engage the services of a good solicitor. He will help you to get a contract from the island's seller and book the island for exploring. And also, the solicitor will be your reliable support throughout the purchase process.
When your offer has been accepted, you may, if you wish, arrange for a survey for the early detection of potential problems. Your solicitor will then draft the Deed of Conveyance, which is the document that transfers the property into your name. This will be sent to the seller's solicitor for his approval.
The total cost of Irish island for sale includes solicitor services, legal fees, registration of deeds and stamp duty and other additional costs. You should only consider buying a property in Ireland once you can really afford it.
Ireland is a great place to buy an island. Besides this, you may be interested in islands for sale in Scotland.
For island owners
If you have suggestions for selling an island, please subscribe to our updates and we will notify you of the launch of our private islands catalog.
European islands for sale will be available here.
Subscribe now