Private Island for Sale in the UK, Feel Like a Lord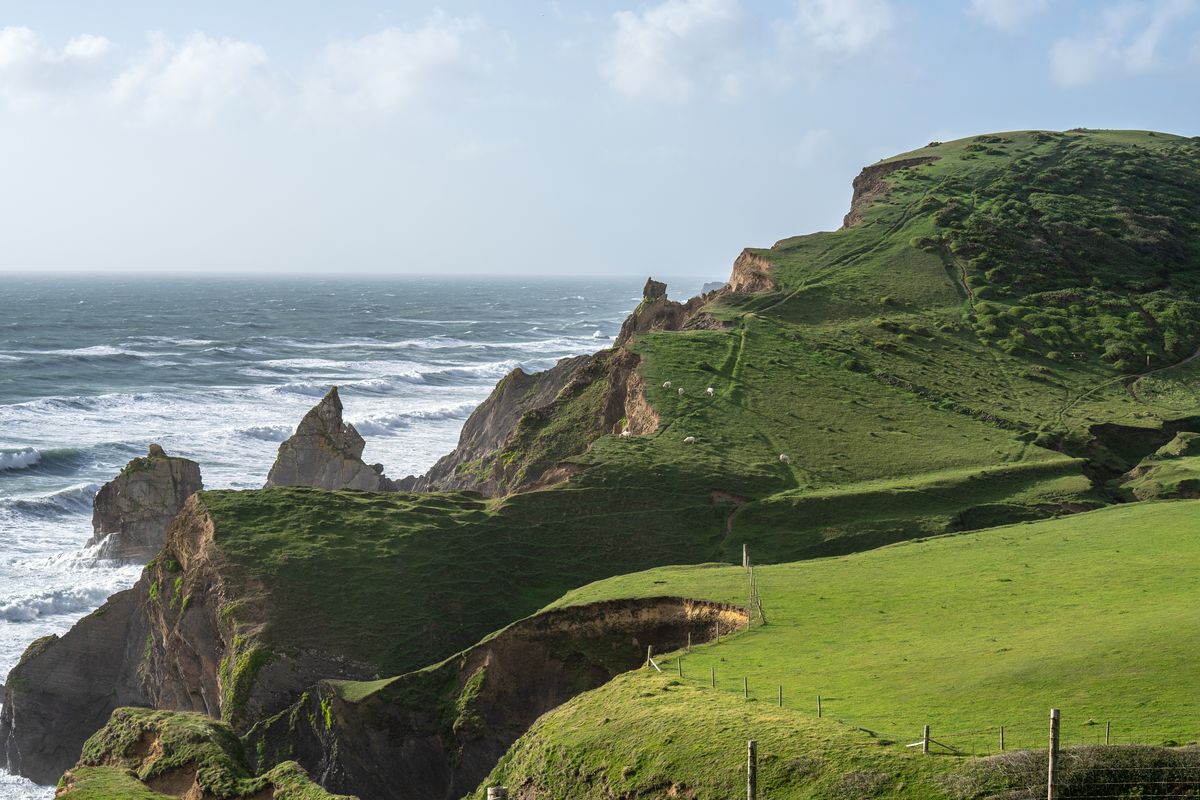 There are amazing private islands for sale in the UK and Ireland now. You can buy a UK island on a freehold basis and turn your life around.
The United Kingdom is a sovereign state located northwest of Continental Europe, in the British Isles. The territory includes the island of Great Britain, the northern part of the island of Ireland, and numerous small islands. Among them, you will find a lot of UK private islands that can be rented for a few days or for a long time. Moreover, you can buy your own private island in the UK.
The Climate of the UK
If you want to buy UK island, you should understand whether the local climate suits you. The fact is that the islands in the UK are not always sunny and warm places to relax.
The climate of the United Kingdom is moderately oceanic with high rainfall throughout the year. Most places with this type of climate have weather that changes frequently. It is said that England is ruled by four seasons a day. This can be both an advantage and a disadvantage for island buyers. If you are a fan of moderate heat and changeable weather, UK islands for sale is for you.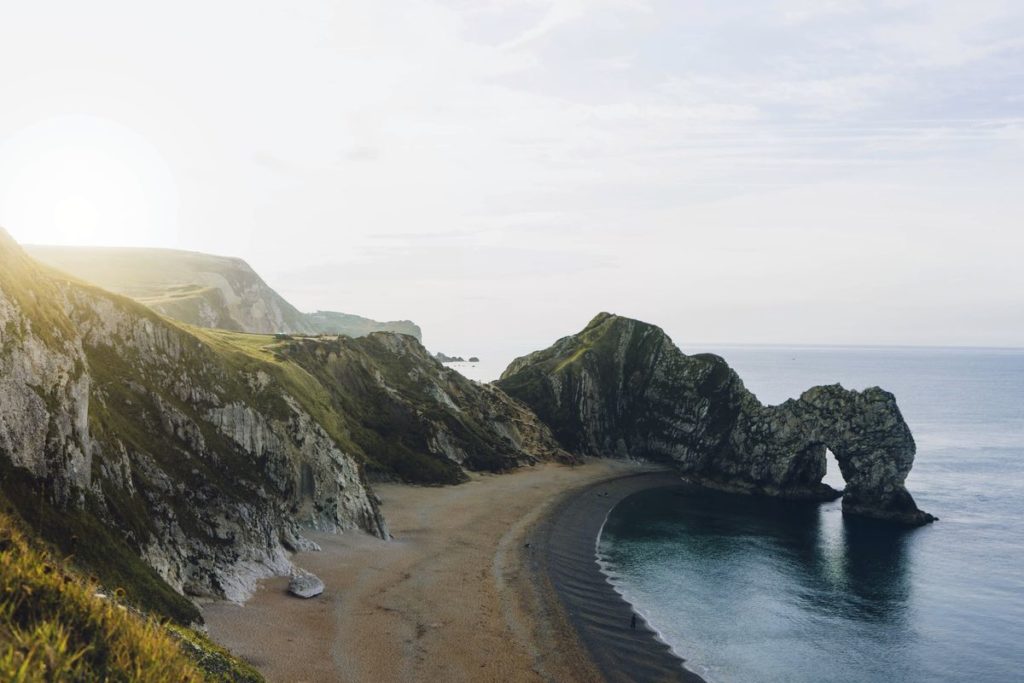 UK Private Islands for Sale Advantages
In addition to quite comfortable weather, an island for sale in the UK has many advantages:
There are no restrictions for foreigners wishing to buy island in UK. You will have the same opportunities to buy a private island as residents.
You can buy an island in the UK on a freehold basis.
You can find undeveloped islands in the UK, as well as islands with houses. There may be potential for further UK island development according to planning consent.
You will find wonderful opportunities for fishing and sailing.
UK islands for sale have beautiful nature and incredible scenery.
You can really buy an island in the UK on a freehold basis, but in reality, it can be a very long process with a lot of red tape associated with it. Are the UK private islands worth your time? Yes, definitely.
Private islands in England
England covers five-eighths of the island of Great Britain and includes over 100 smaller islands. Most of the UK islands for sale are located in Scotland and Ireland, but you can find unusual islands for rent in England and a few England private islands for sale.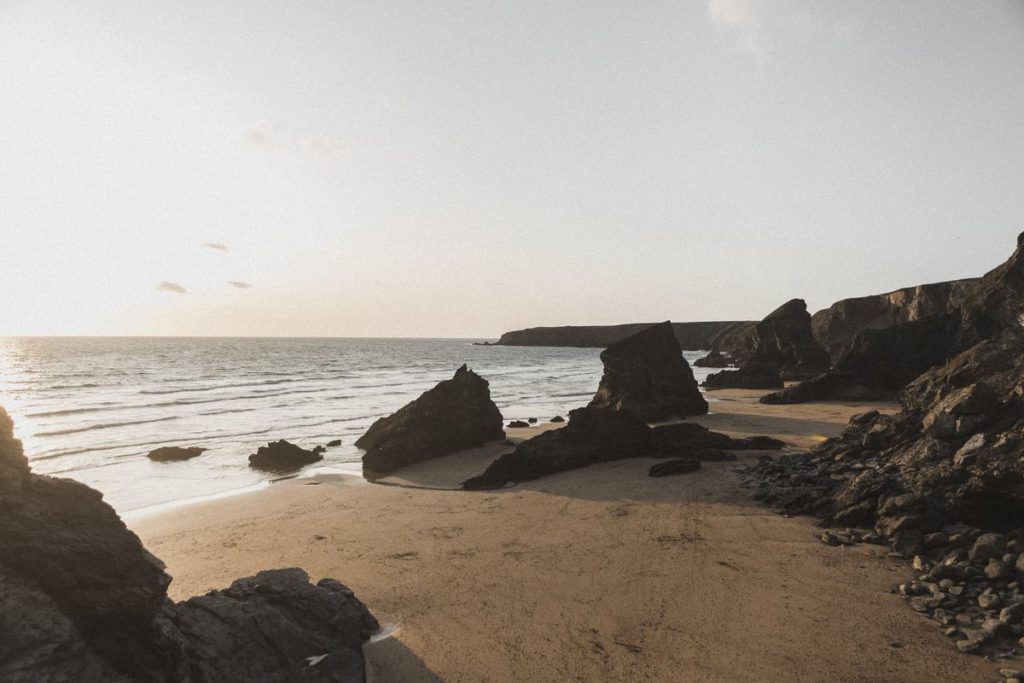 Private Islands in Scotland
Read private island for sale in Scotland.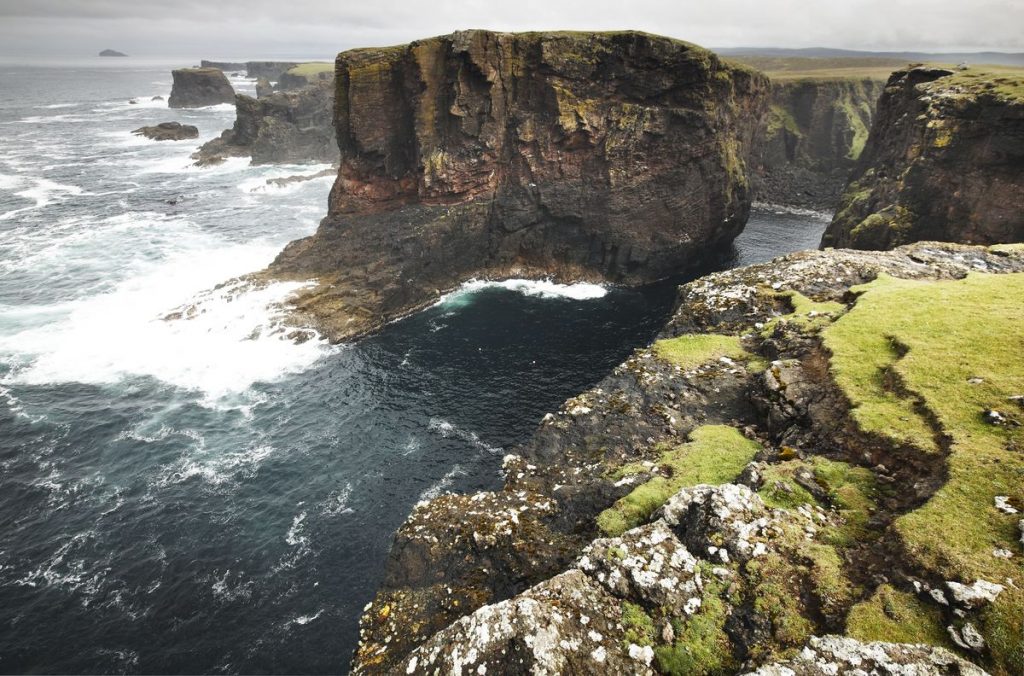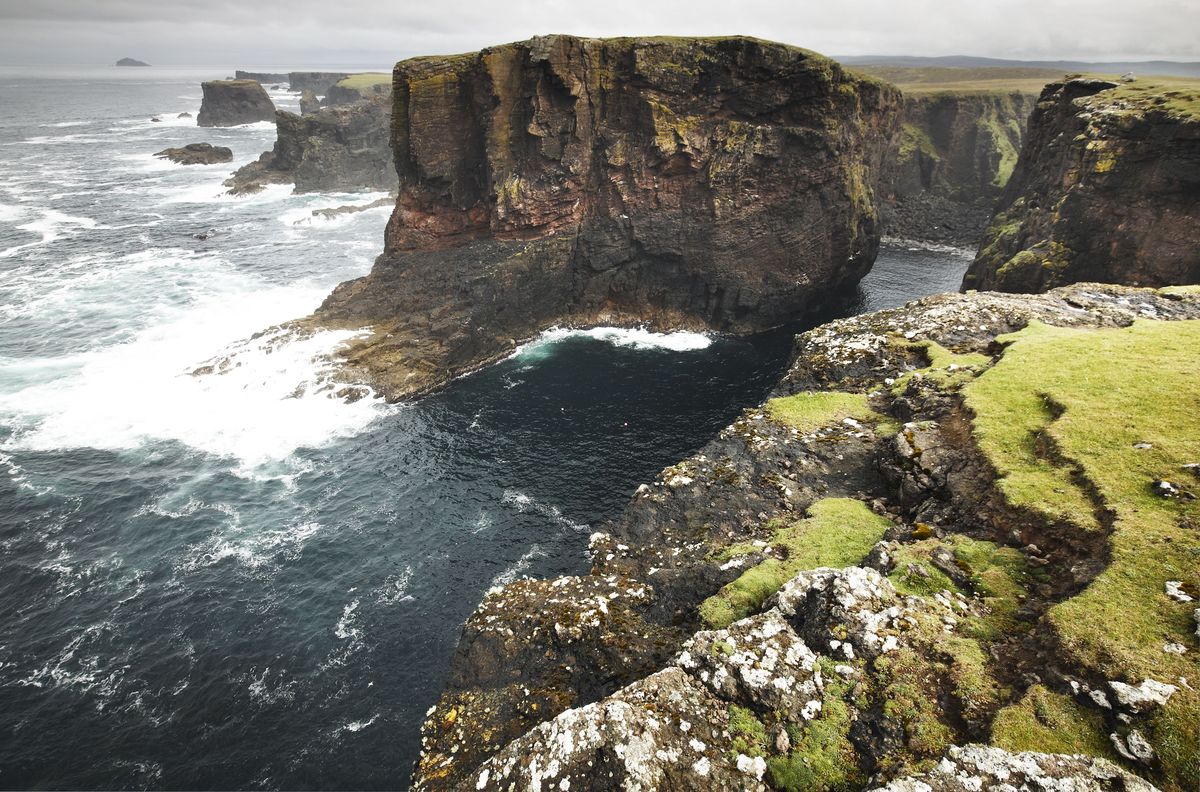 Private islands in Wales
You can buy your very own Welsh private island. For example, The Ynys Faelog, which is a beautiful small island in the Menai Strait between Gwynedd and the Isle of Anglesey near the town of Menai Bridge. Also, there is a Thorne island near Angle in Pembrokeshire (£550k, 2.5-acre).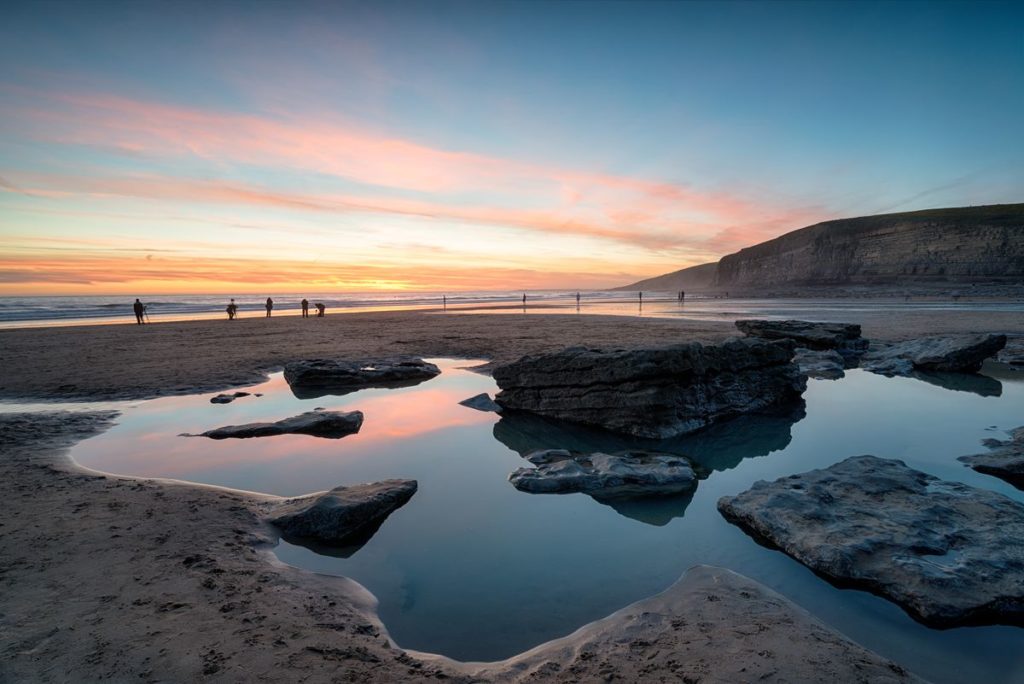 Private Islands in Northern Ireland
Northern Ireland's dramatic landscapes are truly spectacular. Here you can by Crehan Island in Northern Ireland's County Fermanagh for £85,000. There are also other islands for sale in Northern Ireland.
Private Islands in Ireland
Read Irish Islands for Sale.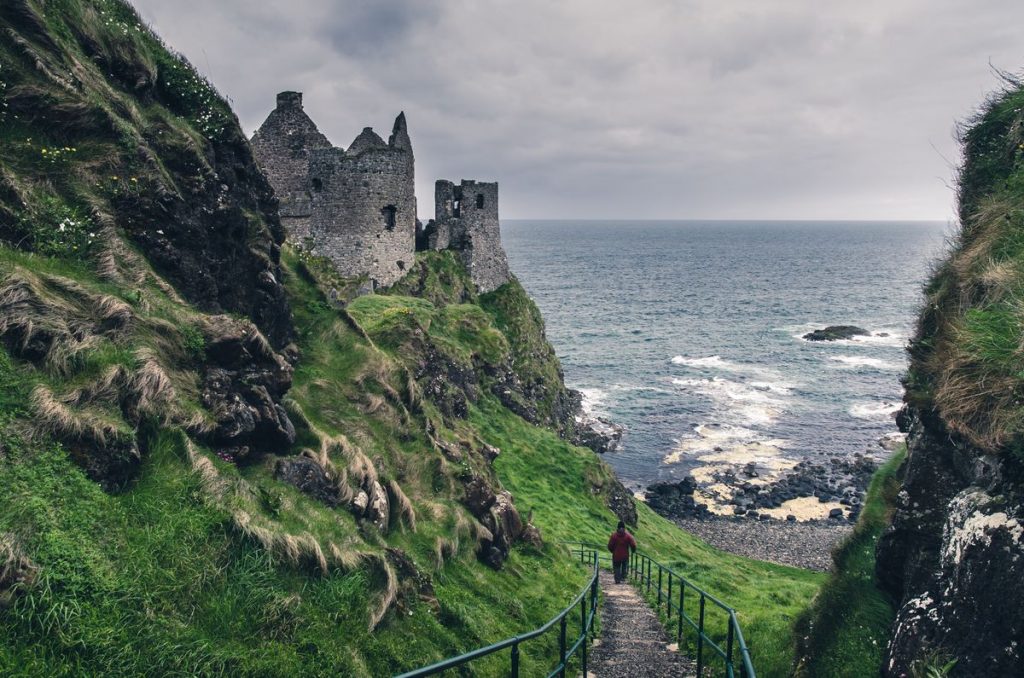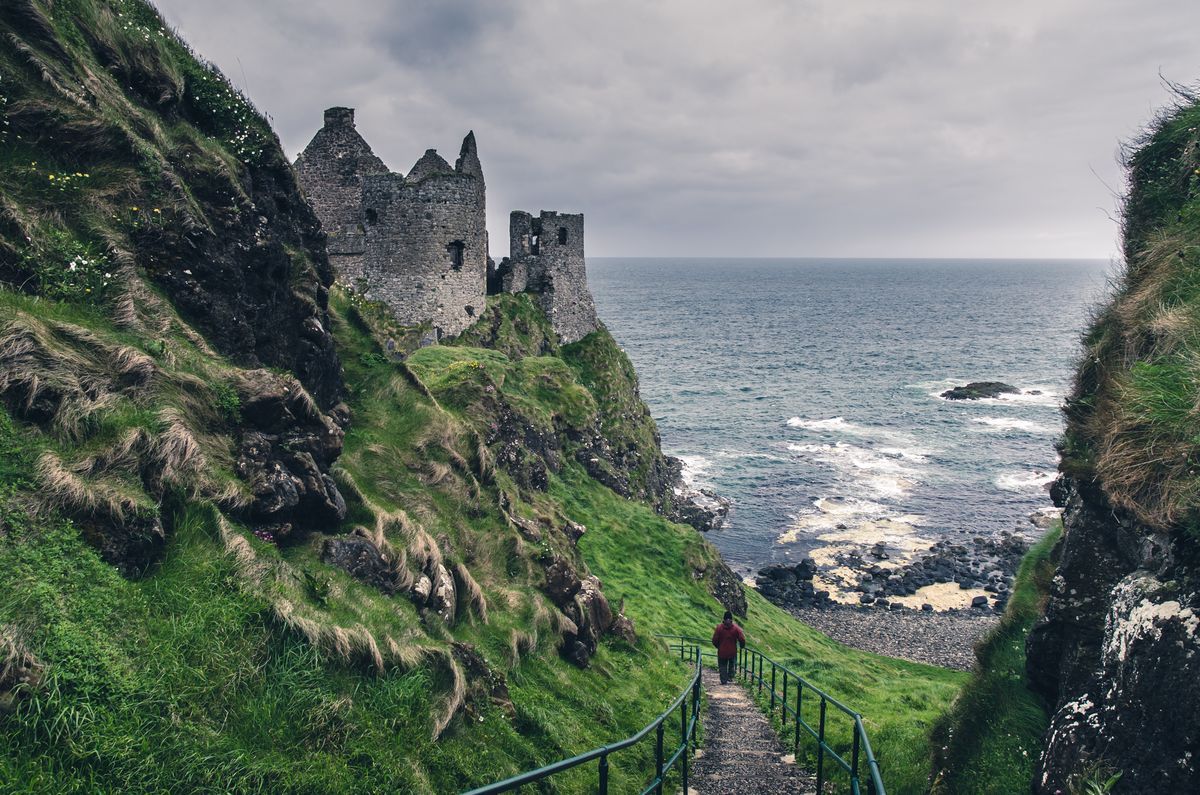 Are You the Owner of an island for sale in the UK?
If you are the owner of an island for sale in the UK, our site will come in handy. We are developing a catalog of private islands and we will be happy to publish information about your island. Read more here.
European islands are for sale here.
Subscribe now