Is It Possible to Buy an Island in Indonesia? 2023 Updates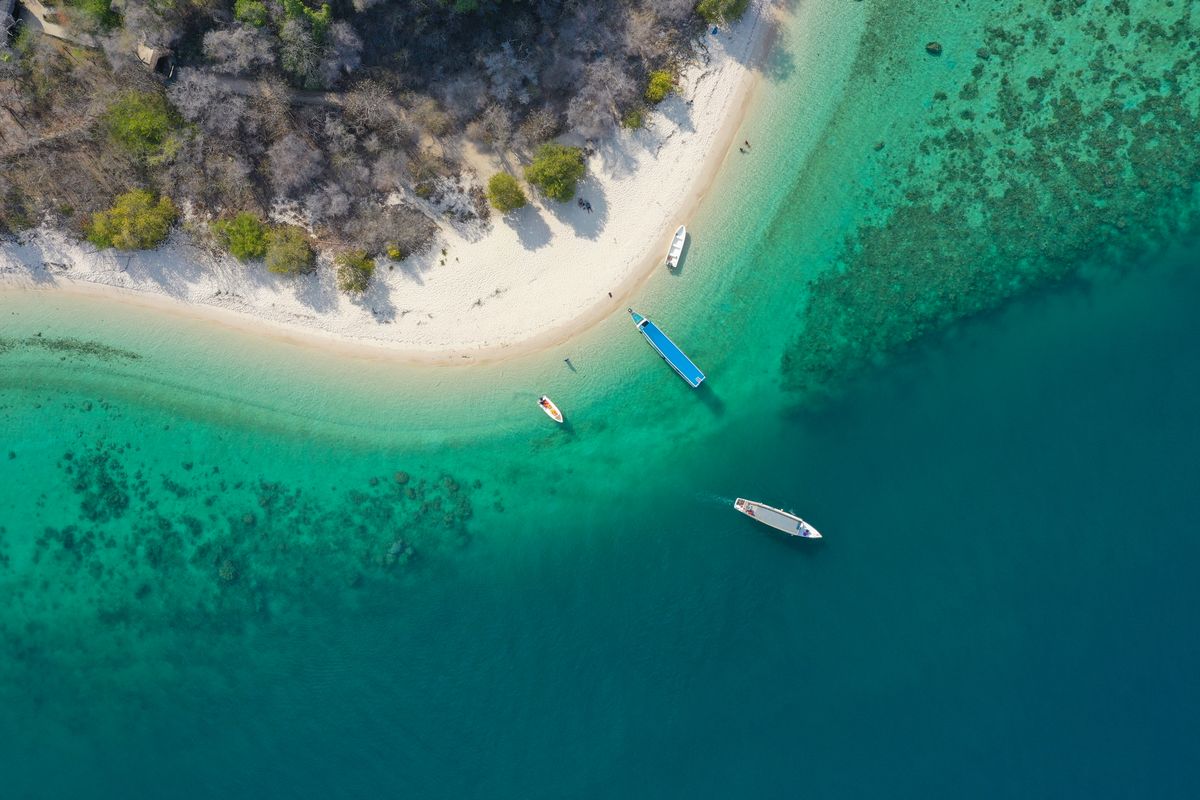 Indonesia is an incredibly beautiful exotic country in Northeast Asia and by far the largest island state in the world. It is located off the coast of mainland Asia, on the border of two oceans – the Pacific and Indian. The archipelago is also called the Land of Thousand Islands, or the Land of Three Thousand Islands. Although in fact there are more than 17 thousand of them (6,000 of them are uninhabited). But are there any private islands for sale in Indonesia?
No wonder, people from all over the world are looking for an opportunity to buy an island in Indonesia. Is it possible? Let's discuss that in the article.
Can Foreigners Buy an Island in Indonesia?
In short, no, they can't. According to Indonesian law, foreign buyers cannot buy an island in Indonesia (at least on a freehold basis). However, it is possible to rent a land plot on the island subject to certain conditions, which we will discuss below.
First, to explore this issue in more detail, we would like to talk about regulating the sale of real estate in Indonesia to foreigners. Based on Article 5 of Government Regulation No. 103 of 2015, Foreign Citizens (WNA) are only allowed to own property with a certificate of use rights, not ownership rights.
In the next Article, namely Article 6 PP No. 103 of 2015, it is explained that the certificate is valid for 30 years. Afterwards, it is extended back to 20 years and will be renewed again for 30 years.
So, the period of time during which foreign nationals (WNA) can stay on the property purchased is 80 years. Even then, only use rights, not property rights are applied. Since the right of ownership involves only a right of use, when the right expires, it will automatically return to the property owner.
This is mostly the case with buying apartments or some houses. However, if we talk about islands for sale in Indonesia, the government does not provide such an opportunity at all (and most of the islands belong to the government of Indonesia). Because an island is basically a plot of land, and you do not have Indonesian citizenship, you cannot own an island on a freehold basis. Only residents are allowed to own land in Indonesia. Foreigners can use the land by applying for a land use permit.
Island Development in Indonesia
Let's underline once again that foreigners cannot be landowners in Indonesia. However, you can rent an island and develop it for tourism or agriculture. Thus, in theory, you can plan and regulate your work on the island, but it will still belong to Indonesia, and you will be strictly subject to Indonesian law, pay rent and make other payments.
Buying/renting an island in Indonesia is a complex, time-consuming and quite expensive process. However, if you have the opportunity and a good strategy, then you have a chance to create your own recreational or tourist complex on one of the Indonesian islands.
Islands for sale in Indonesia in 2023
Panjang Island – Indonesia, Asia – 33 Acres – Price upon request.
Island Pair in Anambas – Indonesia, Asia – 159 Acres – Price upon request.
Sumba Island Properties – Indonesia, Asia – 5.00 Acres – Price upon request.
Surf Beach Property – Indonesia, Asia – 4.00 Acres – Price upon request.
Seliu Island Plots – Indonesia, Asia – Price upon request.
Read more here.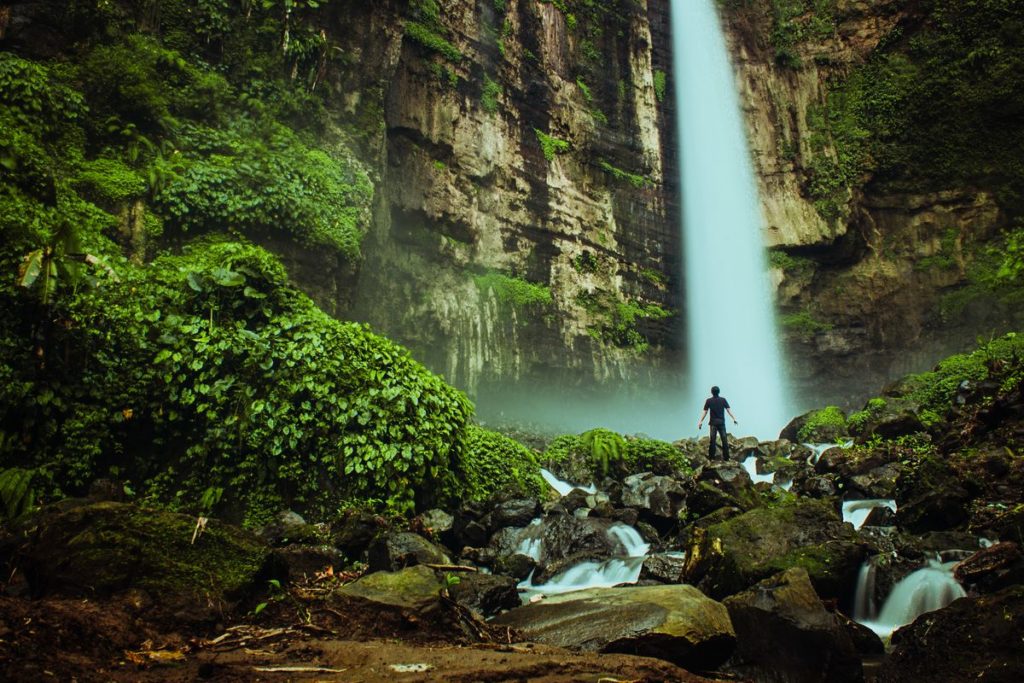 Can Indonesians buy an Island in Indonesia?
In general, Indonesians cannot buy an island in Indonesia, at least on a freehold basis. However, if you have Indonesian citizenship, you can buy certain plots of land on islands owned by individuals or the government. Buying such plots in Java, Bali and Sumatra will be extremely expensive. So you probably won't even find such offers on the market.
It is theoretically possible to buy land on smaller islands in Indonesia. But in the end it may be pointless, as these islands are likely to be uninhabited, and life there will be extremely difficult without basic infrastructure and connection to the main Indonesian islands.
And What If…
Suppose you have bought an island in Indonesia and you own it. Then, you have to pay attention to the following things of islands for sale in Indonesia:
If you bought an island, the government still owns 30% of it.
Of the remaining 70%, 30% cannot be used. This part must preserve pristine nature, so you can't construct buildings there or use the land in any other way.
In theory, you can build on a small piece of land, but you need a permit for that as well.
All the work will be much more expensive than on the main islands. It will involve the transportation of the necessary supplies and workers.
The island on which you develop your own infrastructure is a huge waste of money. However, you may want to replicate Johnny Depp's experience and buy an island for 100% natural camping. Now he visits the island from time to time just to sleep on the sand or in a tent. In this case, you may find interesting offers that will satisfy your requirements.
You might find it interesting as well: Vietnam Islands: A Journey into the Heart of Unspoiled Beauty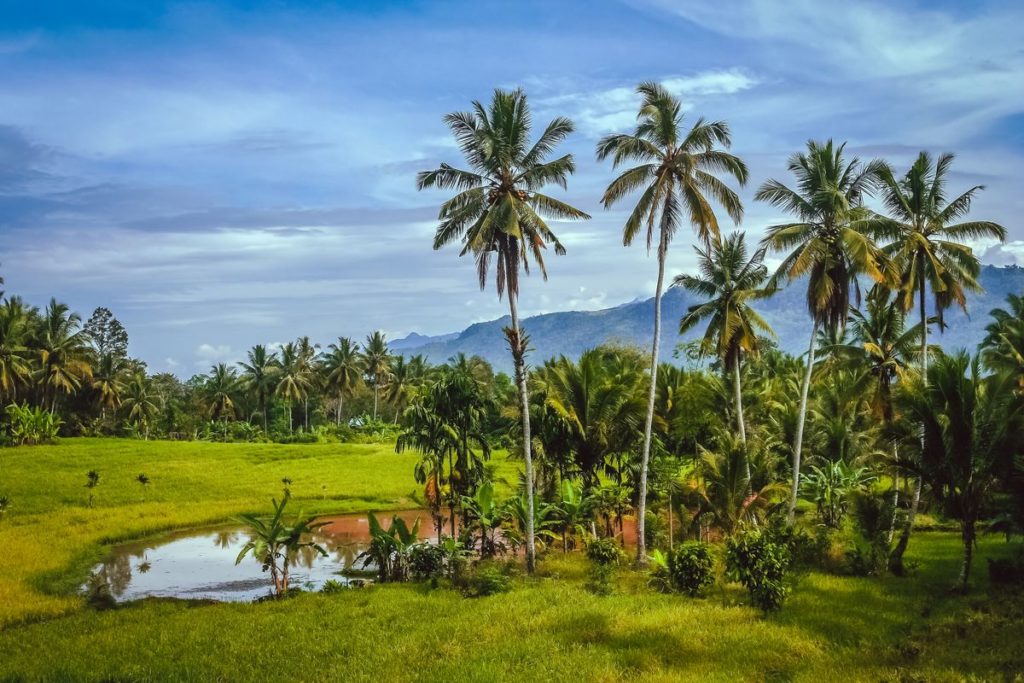 Everything is Possible
There is speculation that some interested people still managed to buy a small private island in Indonesia. However, there is no official information about this. So we are convinced that you have the opportunity to buy an island in Indonesia (or rather a small plot on the island), but it is not always a good idea. Maybe you should consider a private island in Europe?
In any case, we wish you the realization of your dreams of buying an island. If you are interested in other information about private islands, please subscribe to our updates.
Subscribe now