What Makes Private Islands for Sale in Europe Special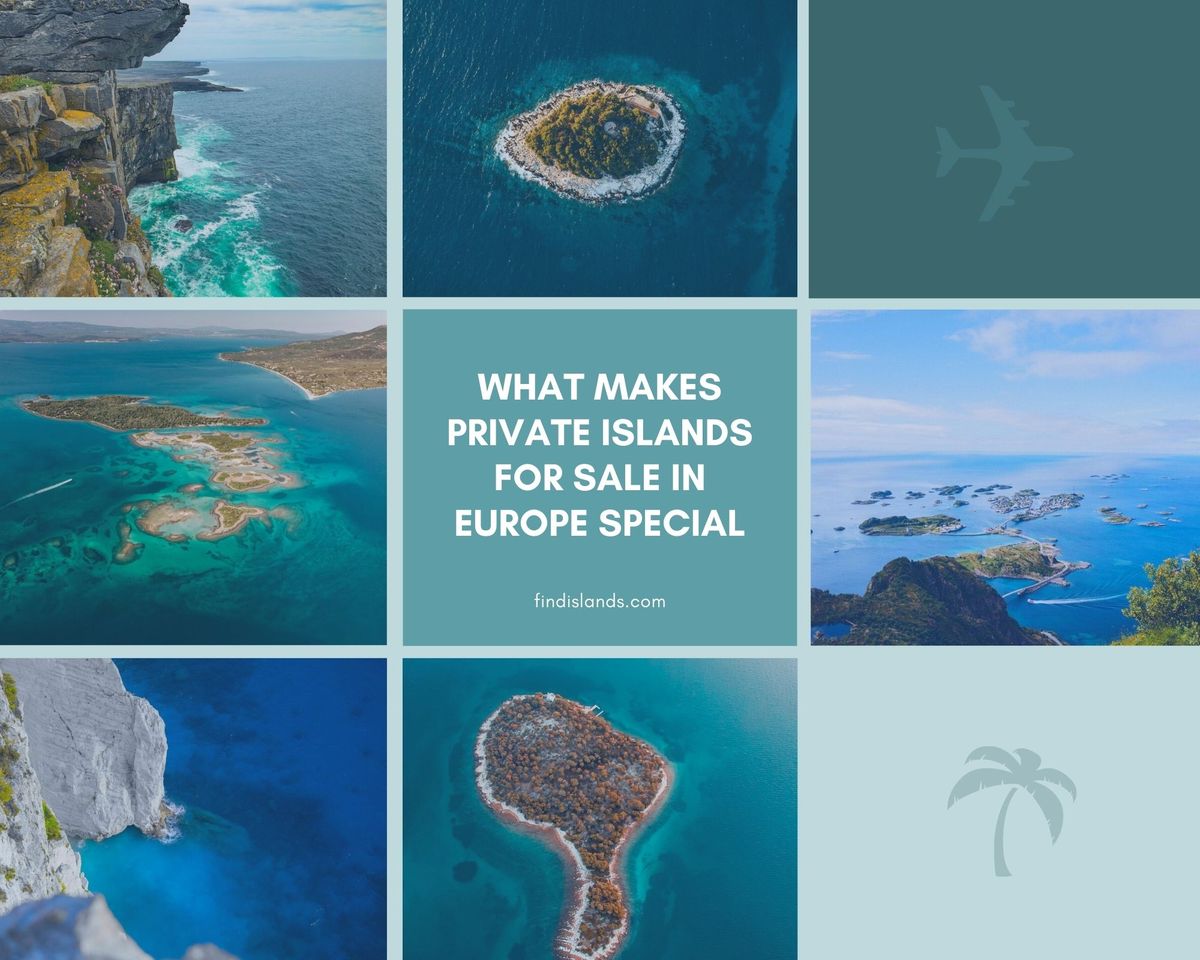 Europe opens up numerous opportunities for island buyers. Some people may lack tropical heat and perfect snow-white sand here. However, private islands for sale in Europe offer more loyal legislation and a faster buying process, a temperate climate and great tourist potential instead.
Due to the large area of this part of the world, private islands for sale in Europe are very diverse. Yes, the Finnish islands with their cold beauty and silent atmosphere are totally different from the islands, for example, in Greece, which are generously bathed in the sun. Maybe you will like a quiet Irish island with a medieval castle and green meadows? Or a well-developed island in Spain with an exuberant lifestyle?
In this article, we will talk about the advantages of European islands, as well as the features of private islands in different European countries.
Advantages of Private Islands for Sale in Europe
We will allow ourselves to summarize information about the real estate of this type in different countries and provide the benefits of the private islands in Europe.
Diversity. The European islands are indeed very different in lifestyle and have features that will satisfy a wide variety of customer requests.
Climate. European islands for sale are located in various climatic zones. Thus, you will find the perfect option – from the subtropical Mediterranean of France to the cool and humid Ireland.
Historical heritage. Many islands for sale have houses, lighthouses or even entire castles. They reflect the history of the region and often carry ancient stories. This heritage can become both a part of your secluded life and a feature for tourists.
Legislation. Each country has its own characteristics related to the purchase of private property and islands in particular. However, it is probably in Europe that legislation on the transfer of private property is most favorable to buyers and investors. You can find numerous islands in Europe that are sold on a freehold basis.
Tourist potential. The region has a large recreational and tourist area due to the extreme ruggedness of the coastline and the presence of many bays, harbors, inland seas, thousands of kilometers of sea beaches, a dense river network, mosaic landscapes. Islands for sale in Europe are well suited for tourist complex development.
Investment opportunities. For the most part, Europe is politically and economically stable. The European Union provides good opportunities for investment on islands in newly acceded countries, and opportunities can be expected to increase in countries that have not yet officially joined the EU.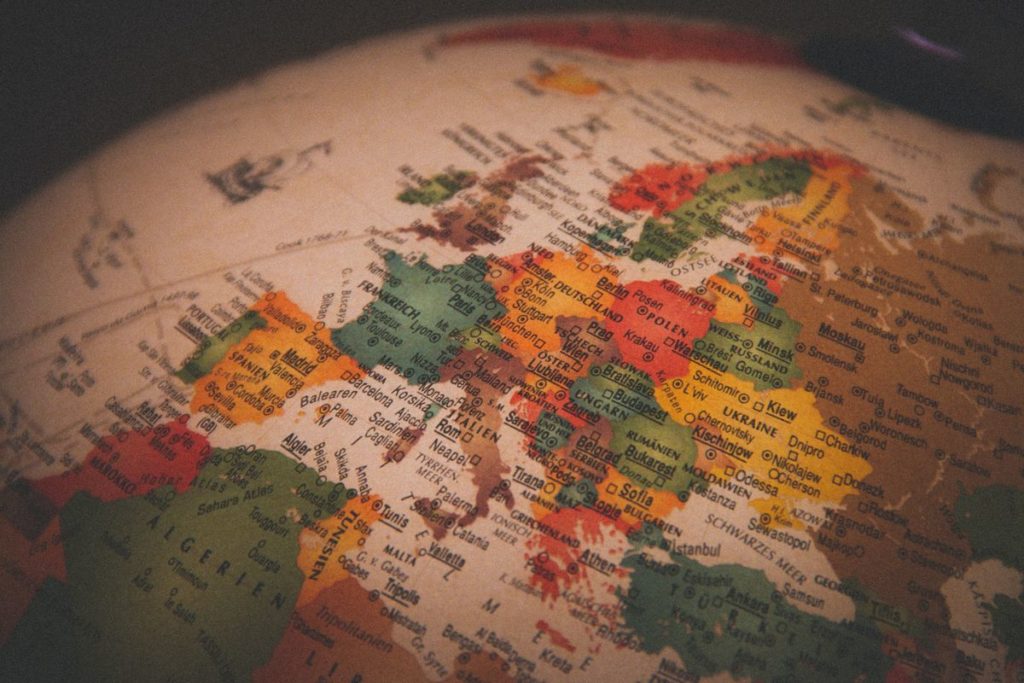 Each country has its own legislation on foreign property, and the private islands for sale in Europe themselves are very different. We offer to consider in more detail the peculiarities of the islands of various European countries.
Private islands of France and Spain
France and Spain are among the countries that have created the most favorable conditions for foreign buyers of the islands. Here you can purchase an island on a freehold basis and dispose of the island at your discretion. There will be some restrictions though.
First, the supply of islands of Europe is limited. The French and Spanish islands are a rather rare find on the modern market.
Second, the French and Spanish islands are really expensive. Are they worth their price? Of course, they are, if you can afford to implement your plans on your chosen island.
Third, the governments of these countries very rarely allow the development of undeveloped islands. For example, there are only five privately owned developed islands on the French Cote d'Azur. Most of the Spanish islands are located in the Balearic Islands, and some are near the mainland.
However, we can say that these restrictions are the least serious as compared to the situation in other countries. And if you manage to find the desired island at a price that suits you, you will soon be able to become the owner of the land.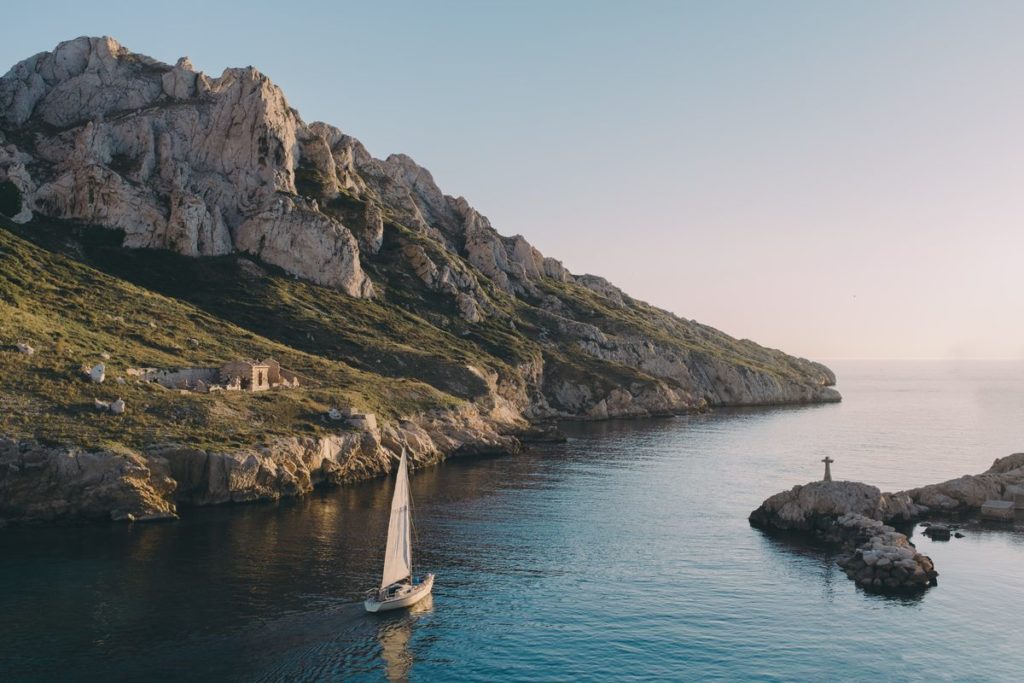 It should also be noted that the entire island market provides for a large number of restrictions. No wonder it does. Such luxury real estate should be limited. Moreover, islands are a great natural resource that needs protection and prudent use.
Private islands for sale in Italy
Italy is a country of romance, magnificent landscapes, majestic history and delicious cuisine, so it's hard not to fall in love with it. This is important because many private Italian islands are located in easily accessible areas with good infrastructure. You will be a few minutes away from the colorful city, but no one on a private island will bother you if you do not want that. An additional advantage is that many Italian islands have a well-known historical past, and some even have preserved ancient palaces.
Italian private islands are mostly located in three major areas: the Venetian lagoon, around Capri and along the coast of Sicily. Land in these regions can be purchased on a freehold basis, as in the above-mentioned Spain and France.
Italy has no significant restrictions on the purchase of real estate by foreigners. Often, however, there is a long red tape when it comes to private property. Therefore, it is very important to enlist the help of a lawyer who knows Italian and is well versed in the law.
Lawyers in Italy usually charge 4-6% of the purchase price, but you really need them (and not just in Italy, but in any country where you are going to buy an island). The lawyer will check if the island has debts. This is important, because in Italy, the debt remains related to the property, not to the person, even after the sale. A lawyer will also check the title, local planning restrictions and ensure the vendor has the right to sell.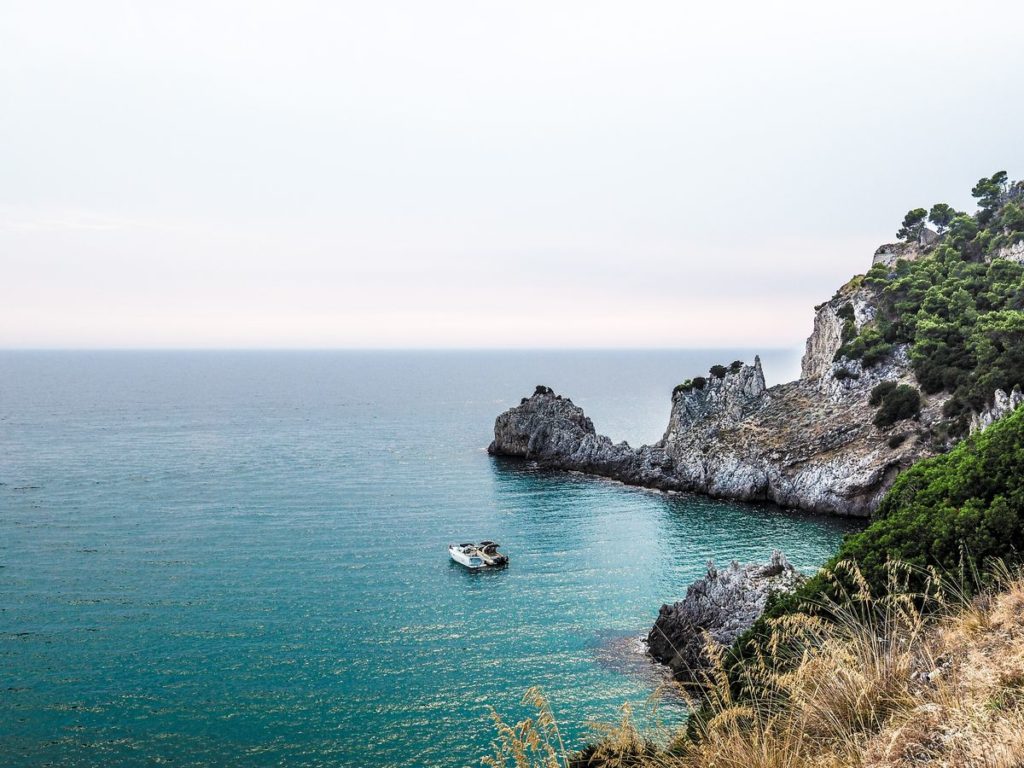 Private islands for sale in Greece
Greece enchants with its culture. However, the cultural heritage may not work in favor of the private island buyer. The fact is that there are serious restrictions on the construction of the acquired island, especially if historical artifacts are found there. Thus, after the study of the island by archaeologists and in case of important findings, the island may prohibit any construction.
Greece is rich in private islands for sale though. And you will definitely find an island where you can implement your ideas.
Buying an island in Greece is relatively easy. Regardless of nationality, anyone can own real estate. The only exceptions are when purchasing an island near a national border or military land. In such areas, a foreign buyer is likely to be denied a purchase.
Read more about the Greek islands in our article.
Island for Sale in Greece: Purchase Guide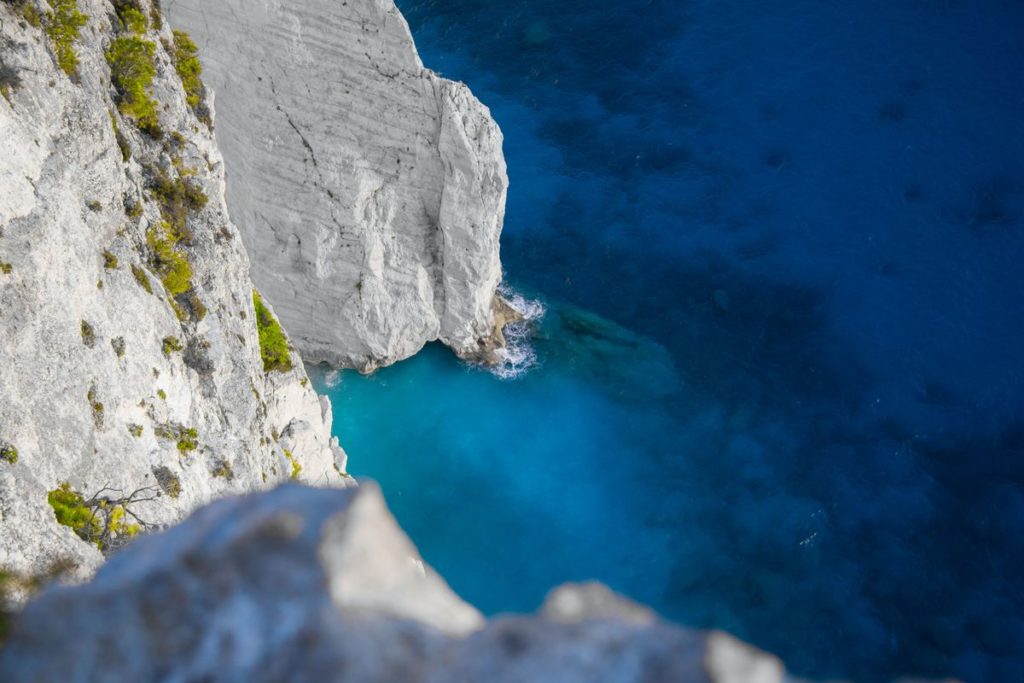 Private islands of Croatia
Here you will find the beautiful sea, clean beaches and an enviable number of islands, many of which are for sale. Croatian islands are usually cheaper than the Greek ones, but they will also bring more bureaucratic red tape. On most islands, you will not be able to build a house or implement other plans due to legal restrictions.
Also, the purchase process itself is quite complex and requires approval from the Ministry of Foreign Affairs and the Ministry of Justice, which will take up to a year.
But the Croatian islands also have nice advantages. Read more about the benefits of islands in Croatia and islands on the Mediterranean sea, terms of purchase for foreigners, as well as the Principle of reciprocity in our article.
Croatia Island for Sale, The Land of a Thousand Islands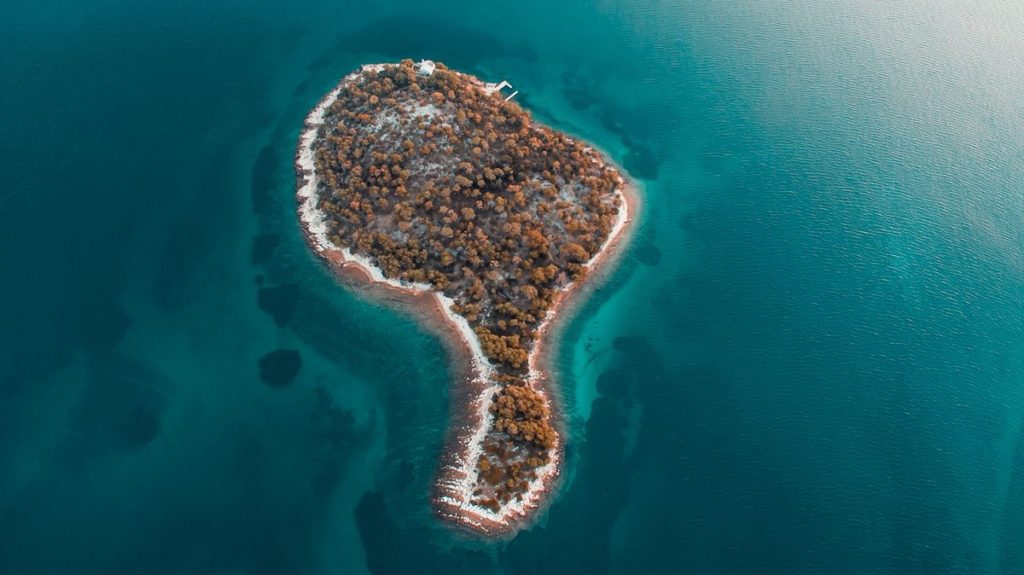 Private islands in the UK and Ireland
While some buyers are looking for hot, sunny islands for tourist purposes, others adore the restless islands of the United Kingdom. The temperate cool climate, changing weather and green meadows are very charming as well. Scotland offers a lot of private islands, while in England there are only small lake islands or artificial islands for sale.
The lush green islands of England, Scotland, Wales, and Ireland are precious emeralds that can be a real find for the most discerning buyer.
Read more about the British and Irish islands in our article.
Private Island for Sale in the UK, Feel Like a Lord.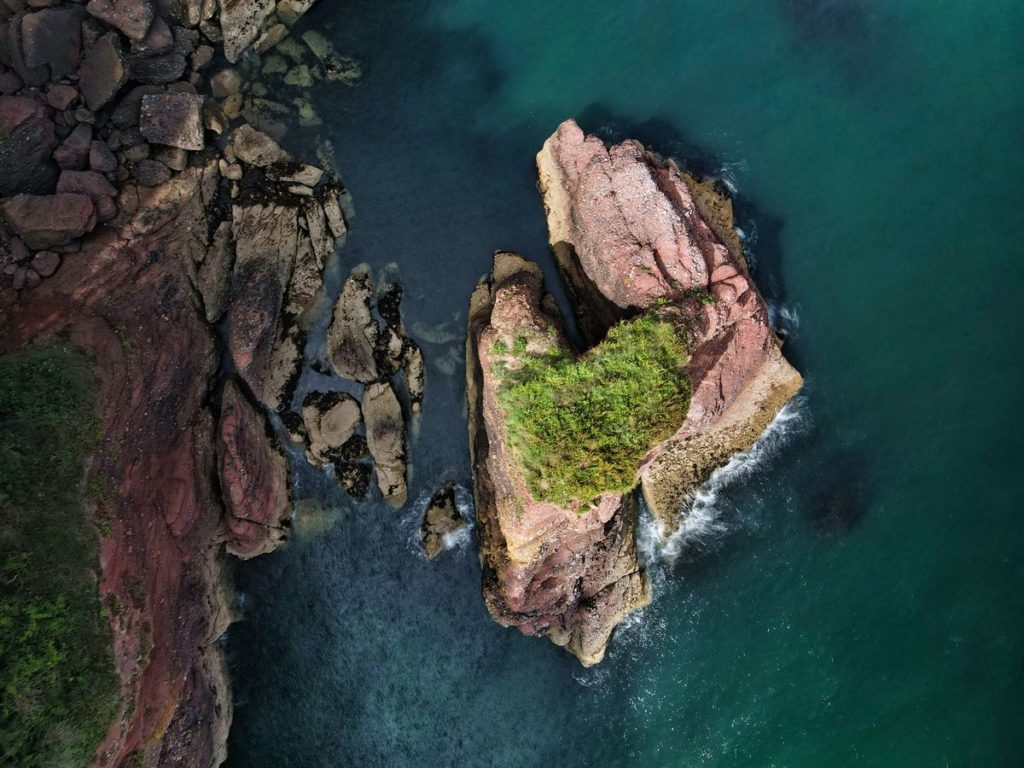 Scandinavian private islands
You can go even further and choose one of the northern islands of Scandinavia. Sweden, Norway and Finland have thousands of islands. And about a dozen of them are put up for sale every year. Private islands tend to cut inland and are often located among pristine clear lakes. Many islands have ready-made buildings or cabins.
The price range of private islands here is approximately € 150,000 – € 5,000,000. The cost of the island depends on the availability of buildings and communications on it, as well as the island's remoteness from major cities, the presence of harbours, landscape features, etc. You can also find and buy a lake island, which is usually cheaper.
Here, there are some restrictions as well. Many laws are governing the construction of the coastline, so you will not always be able to build the way you like, even if you become the owner of the land. Therefore, it is better to choose those islands of Europe that already have buildings or look for more remote islands where local governments can be more loyal and open to issuing building permits than in the Stockholm and Gothenburg archipelagos.
Another limitation for buyers, of course, may be the harsh Scandinavian climate with cold and frosty winters and freezing lakes. However, for the fans of cold, it will be only an advantage.
Read more in our articles.
Islands for Sale in Norway, Land of the Midnight Sun
Islands for Sale in Finland, the Happiest Country in the World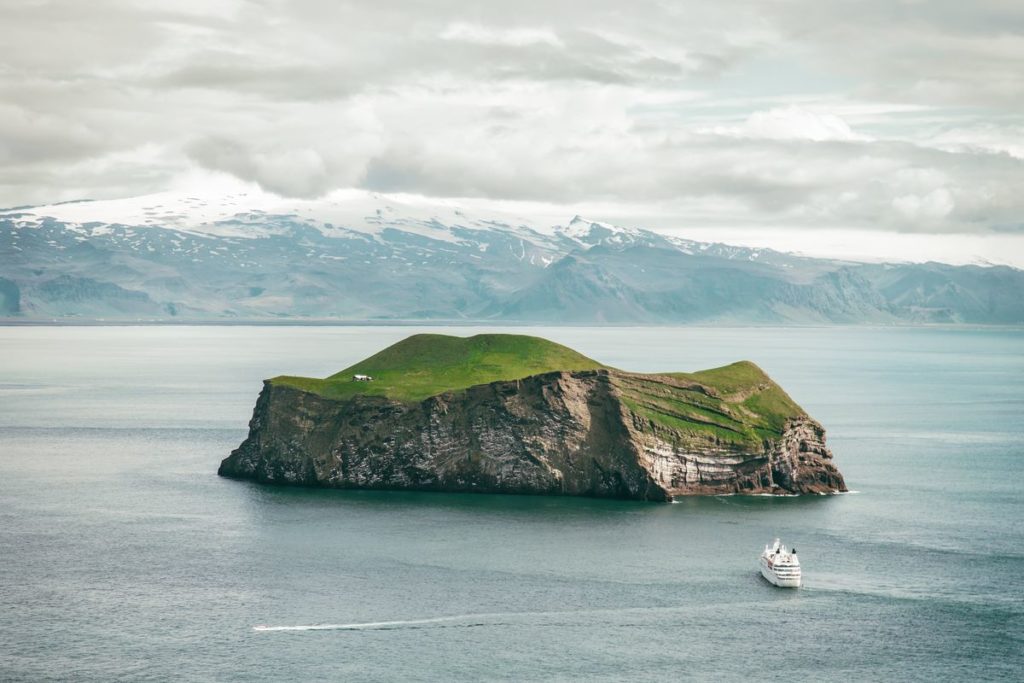 Read also: Ellidaey and the loneliest house in the world
A private island in Europe as a new page in life
Private islands for sale in Europe are the choice of the brave. Most people don't need an island. However, some people want to buy remote plots of land where they can start a new chapter in family life or launch a business. If you are one of those daredevils or your company is looking for a private island, Europe is a great choice. Available European islands by link.
Are you an island owner or a real estate agent? Post information about your island on our website absolutely for free. More details here.
Would you like to receive information about private islands around the world and get notifications about our updates? Subscribe to the FindIslands newsletter.
Subscribe now