Islands for Sale in Norway, Land of the Midnight Sun – Update 2023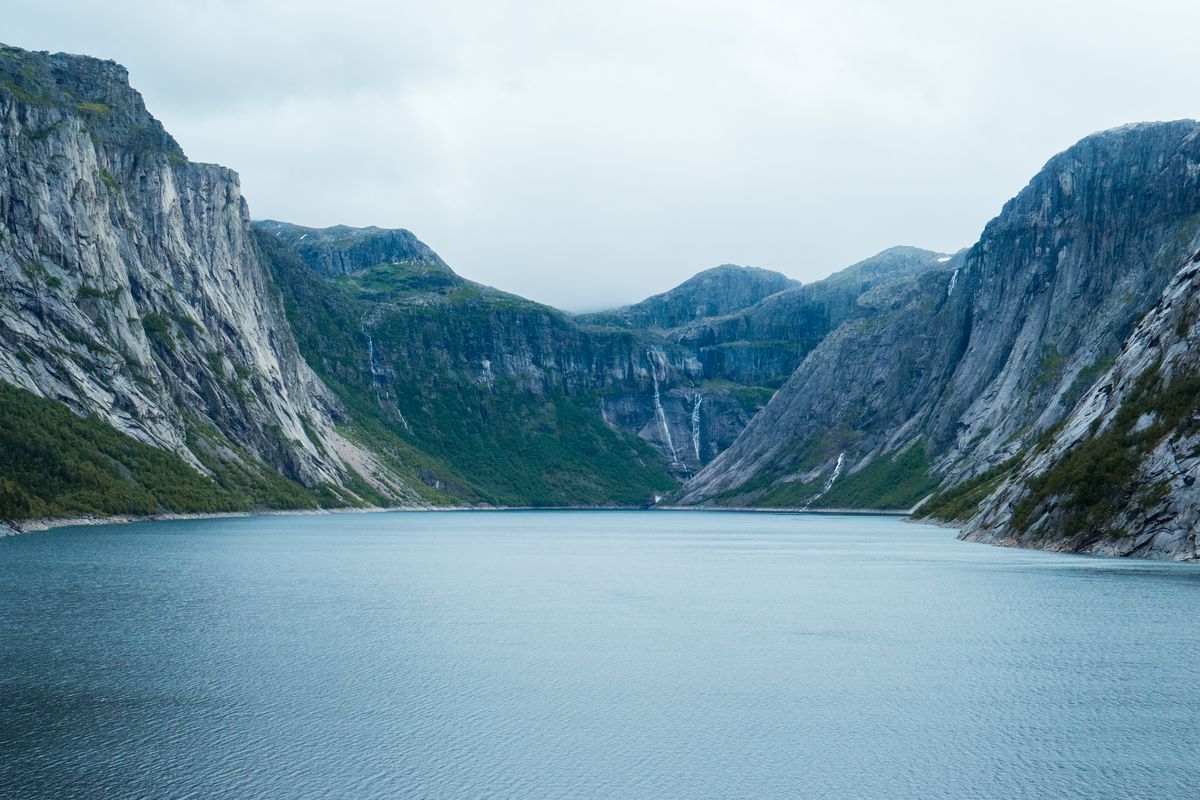 Norway, a beautiful Nordic country, is located on the Scandinavian peninsula. Its territory is one of the most mountainous in Europe. This country is also called the land of the midnight sun. It is here that the evening smoothly turns into the morning, giving no chance to complete darkness. Norway is also known for its breathtaking fjords and incredible scenery that will appeal to both locals and tourists from around the world. Such natural resources and a high standard of living make this country an attractive place to buy real estate. You can not only purchase an apartment or house in the city but also buy an island in Norway and become the owner of a real paradise on earth.
Islands for Sale in Norway – 2023 update
Norway is a place of numerous amazingly beautiful islands. There are almost 240 thousand of them. The majority are located across the coastline of 83,000 kilometres. However, there are also remote and isolated ice islands. Additionally, the Norwegian islands differ in lifestyle. Yes, most islands are inaccessible and uninhabited, but some have become home to the Norwegians and are now dotted with wonderful fishing villages.
The great news is that there are islands in Norway for sale. Among them, for example, there is the island of Engelsøy, which is now offered on the market. The price of a Norwegian island for sale starts from $ 5 million.
Litjeholmen Island (4 acres, 1.7 hectares) is also available for purchase. It`s located in Senja Kommune, Rossfjordvatnet. The price starts from €225,000.
Almendingsbrørn Island (86.5 acres, 35 hectares). It`s located in Brasøy, Herøy, Nordland. The price starts from €160,000). Read more here.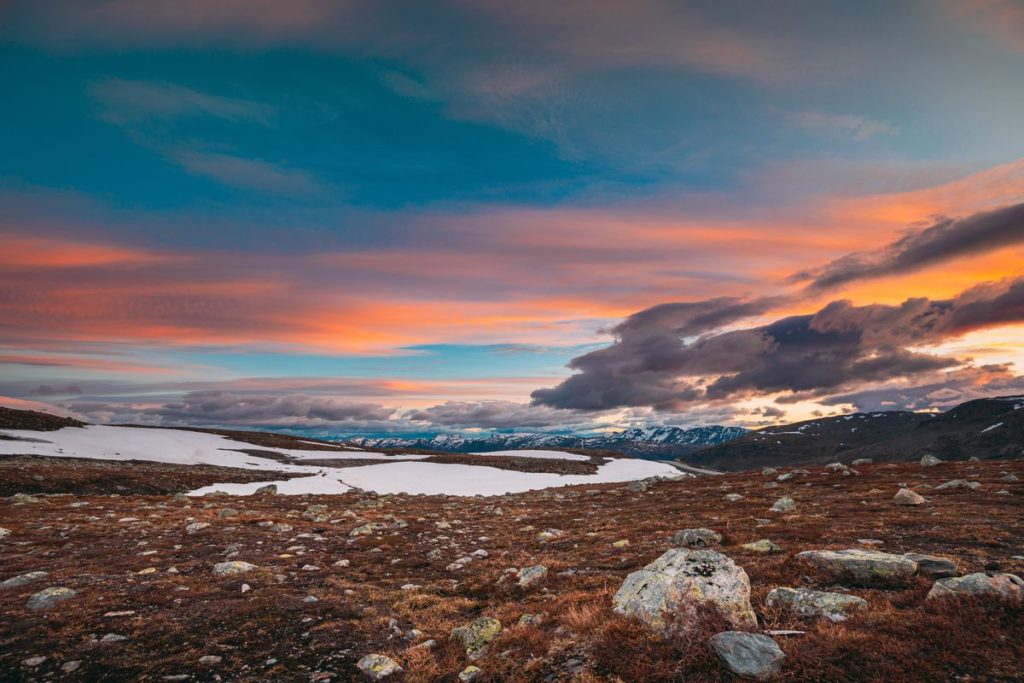 How to Buy an Island in Norway
Here is some information that will be useful for those who want to buy an island in Norway.
Foreigners can buy real estate in Norway without any special restrictions. However, there may be some difficulties with purchasing real estate in some coastal and mountainous regions.
Since islands for sale in Norway is a complex purchase, and the buying process is rather time-consuming, you should definitely enlist the help of a reputable real estate agent.
Traditionally in Norway, the agent acts in the interests of both the seller and the buyer. The buyer pays for the realtor's services.
Also, find a good lawyer who will take care of all the legal nuances of the purchase and sale process.
In Norway, island buyers have to obtain a concession entitling them to possess or use various kinds of property.
Real estate agents in Norway are obliged to follow a strict ethics code. Agents and lawyers are the only people who can work with the sale of property directly. They establish their rates themselves. Their remuneration, however, has to be approved in advance by the government in an agreed form.
Usually, real estate agents work on commission, but they may also set a specific amount.
Norway has a very modern nationwide digital registry system. Buying a Norwegian island involves little risk as it is done by the book.

You might find it interesting as well: Scandinavian Private Islands: Your Uncompromising Freedom
Become the Owner of Norwegian Island
Norway will not be a paradise for everyone. Inaccessible mountains, deep lakes and the northern lights can both attract people and scare them away with their coldness and remoteness. However, if you appreciate tranquillity, your own boundaries and closeness to nature, a Norwegian island for sale can be your home in the most total sense of the word.
Check European islands for sale by link.
Allow yourself the luxury of the land of the midnight sun.
You may also like: Irish Islands for Sale