Scandinavian Private Islands: Your Uncompromising Freedom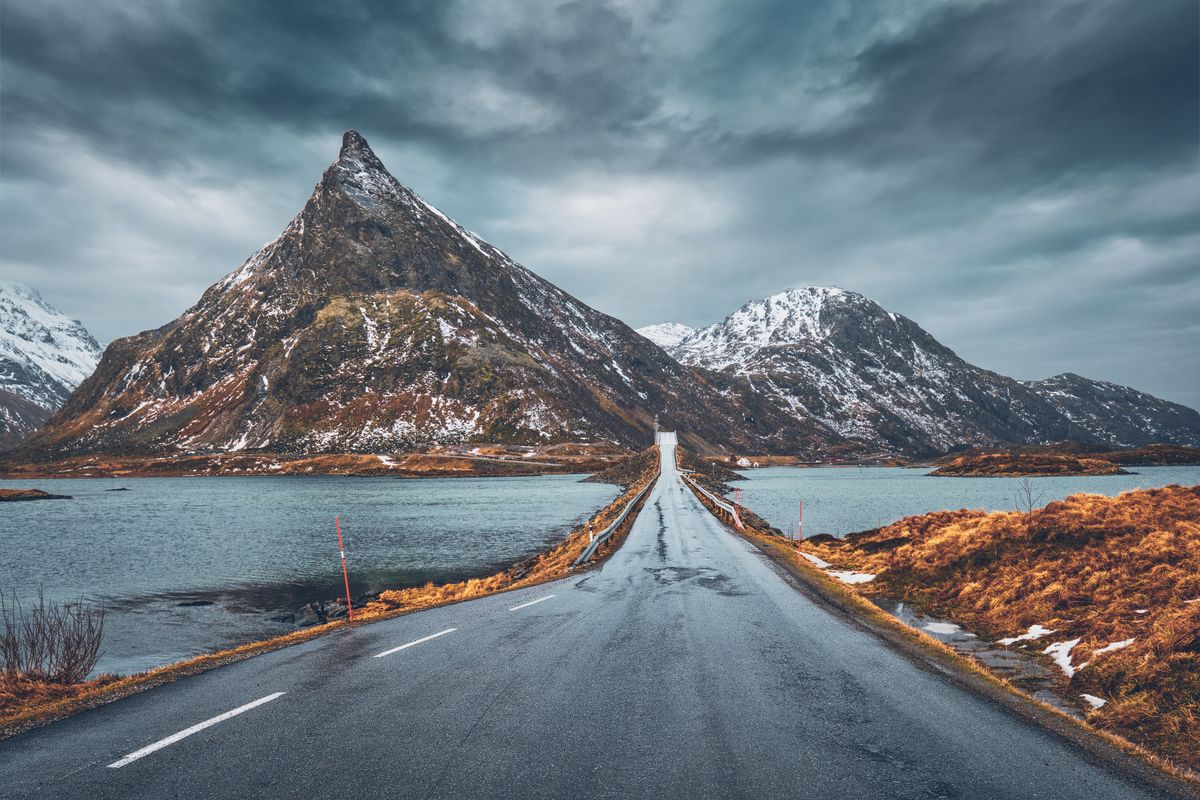 Scandinavia is a historical and cultural region located in Northern Europe, with its center on the Scandinavian Peninsula. Denmark, Norway and Sweden are the main parts of Scandinavia. In addition, Scandinavia often refers to Iceland and Finland, as well as the Faroe Islands.
The countries of this fascinating region are often called the land of the midnight sun. And indeed, in a certain period, the sun moves in the sky but does not completely disappear below the horizon. If you like Scandinavian nature and culture, then your own land in this region will become a real home and a real paradise for you. Let's talk about private islands for sale in Scandinavia.
Private islands for sale in Scandinavia
Northern islands of Scandinavia. Sweden, Norway and Finland have thousands of islands. And about a dozen of them are put up for sale every year. Private islands tend to cut inland and are often located among pristine clear lakes. Many islands have ready-made buildings or cabins.
Here, there are some restrictions as well. Many laws are governing the construction of the coastline, so you will not always be able to build the way you like, even if you become the owner of the land. Therefore, it is better to choose those islands that already have buildings or look for more remote islands where local governments can be more loyal and open to issuing building permits than in the Stockholm and Gothenburg archipelagos.
Another limitation for buyers, of course, may be the harsh Scandinavian climate with cold and frosty winters and freezing lakes. However, for the fans of cold, it will be only an advantage.
Islands For Sale in Sweden
Just imagine, Sweden includes 221,831 islands, which makes it the country with the most islands. And the majority of them are uninhabited. Every year, new private islands are put up for sale. But there are also some obstacles, and you should know about them if you want to buy a private island, Sweden islands are here.
Islands For Sale in Norway
Picturesque mountains, dark blue lakes, and the northern lights can scare people away with their mystical quietness and coldness. But on the other hand, it all fascinates and attracts those who love deep silence and uncompromising freedom. You can find some beautiful remote Norway islands for sale.
The cost of private islands for sale in Scandinavia
The range of private islands here is approximately €150,000 – €5,000,000. The cost of the island depends on the availability of buildings and communications on it, as well as the island's remoteness from major cities, the presence of harbours, landscape features, etc. You can also find and buy a lake island, which is usually cheaper. Read about the cheapest islands.
Find more about European islands available for sale by the link.
If you would like to get articles on our updates and functionality, please subscribe to our newsletter.
Subscribe now