Islands For Sale in Sweden in 2023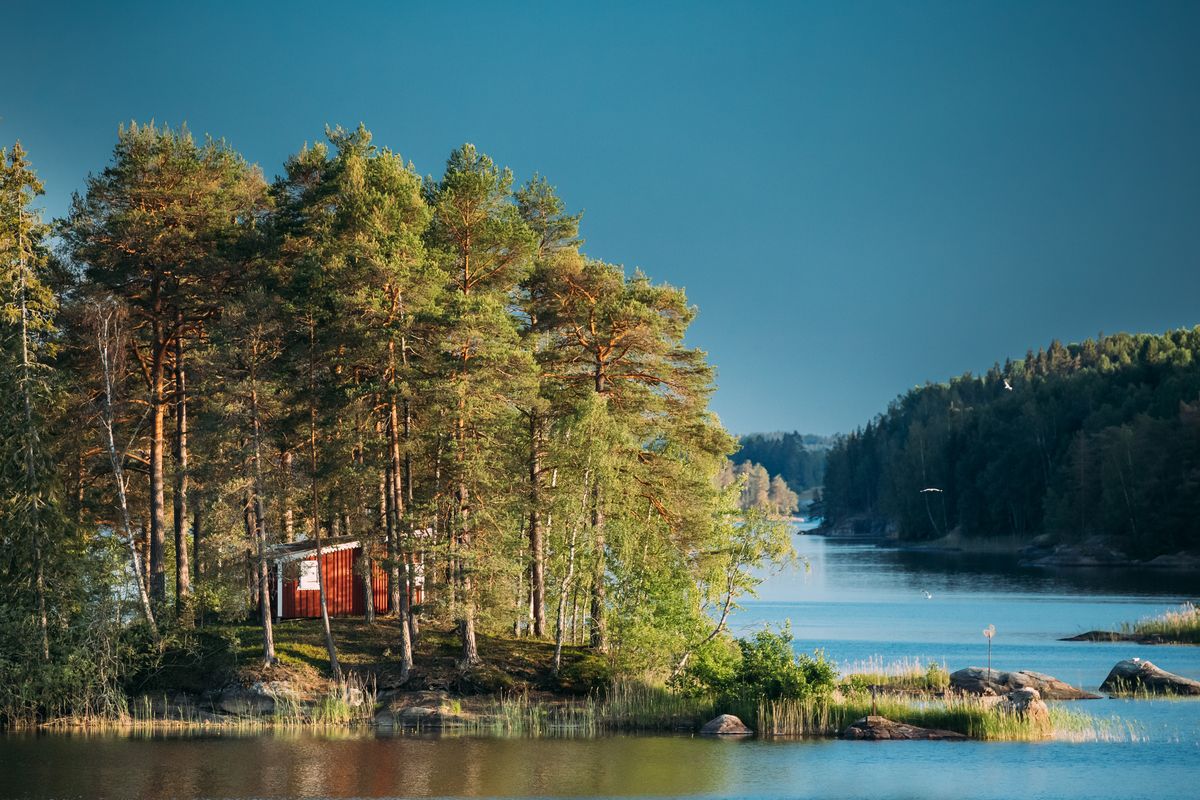 Sweden is the largest country in Northern Europe, located on the Scandinavian Peninsula. The country is washed by the Baltic Sea and borders with other Scandinavian countries – Norway and Finland. Sweden remains one of the richest countries in the world. It fascinates residents and tourists with its stunning nature and rich history. In addition, it is a country of endless forests and majestic lakes, cozy cities and numerous islands along the Baltic coast. But what about Swedish private islands for sale? Let's talk in the article.
How many islands does Sweden have?
There are about 221,831 islands in Sweden. Most of them are located in Norrbotten County. Stockholm County and Västra Götaland County occupy second and third places, respectively. Thus, Sweden is considered the country with the largest number of islands in the world. Fun fact, the word "island" in Swedish is ö, only 1 letter. (You might see memes on the Internet). Every year several Swedish islands enter the market, but now there are not many of these offers.
Still, Sweden is a real paradise for people wishing to explore new lands and spend time away from the hustle and bustle of the city. On some islands you will find only a few trees and nothing more, on others, luxury country houses have already been built and everything is arranged for the comfort of tourists or residents of the island. Others are privately owned and offered for rent.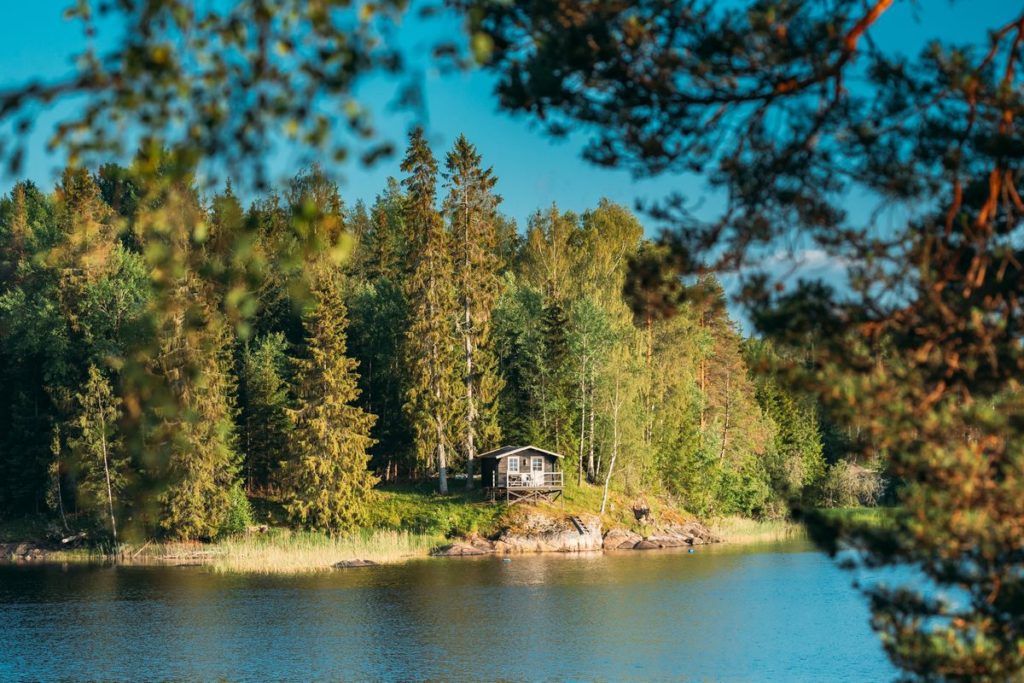 Can I Buy an Island in Sweden in 2023?
Yes, Swedish law allows residents and foreigners to buy an island in Sweden. Moreover, there are no significant restrictions on buying an island or real estate on Swedish private islands for foreigners. Once both parties have agreed on the terms of the sale, the process takes place fairly quickly. However, like renting, the process of finding a private island for sale can be the biggest problem.
Although the Swedish islands are put up for sale every year, you need to closely monitor the market and offers because the most suitable for a comfortable life islands find their owner quickly enough. For example, the magnificent island of Gåsharsskäret was offered for sale, but now it is off-market.
As of 2023, the following options are available for purchase:
Valdemarsvik Peninsula – Sweden | Europe: Atlantic – 1,645 acres – USD 3,242,780
Peninsula in Sweden – Sweden | Europe: Atlantic – 9.88 acres + 14.83 acres forest – Price upon request. Read more info here.
Little Runmarö Island – 7.4 acres, 3 hectares – (€2,200,000) – Värmdö Municipality, Stockholm County. Read more here.
How Much is a Swedish Island for Sale?
The prices of islands that appear on the market range from very affordable offers to just insanely expensive ones. And there are reasons for this.
Some islands can be reached by buyers for nothing, but do not provide any opportunities for construction. The fact is that Swedish municipalities have the ability to control the planning of cities and housing. This is due to the need to ensure the transportation of children to school, provide medical care and so on. And take into account the climate of Sweden and frosty winters with freezing water and snow, and you will get a lot of difficulties in providing these services. Therefore, by not allowing the construction of a remote island, the municipality removes the need to plan additional complex logistics.
RELATED: Building a House on a Private Island. What to Learn Before it
However, there are island projects that have been worked on well, and the new owners of which will receive maximum comfort, easy access to nearby cities, luxury homes and ready-made communications. In addition, islands that have long been family-owned and inherited sometimes enter the market.
For various reasons, an island in Sweden can become a financial pit that will always require money and will not always offer convenience. However, more optimistic scenarios are possible if you choose a profitable project and take good care of the island and all the objects on it.
Read also: Scandinavian Private Islands: Your Uncompromising Freedom
An Alternative to Buying and Renting an Island
You can buy or rent an island in Sweden. However, there is another option for a holiday on the island. Which? Usual camping. Of course, the weather conditions do not always allow you to travel and try yourself in the role of Robinson Crusoe. However, if you have such a possibility, then the Swedish legislation is on your side.
Yes, Sweden's public access laws allow anyone to camp on an island and even stay on private land, provided you stay away from the owner's home. So choose a destination, rent a boat and spend time in nature.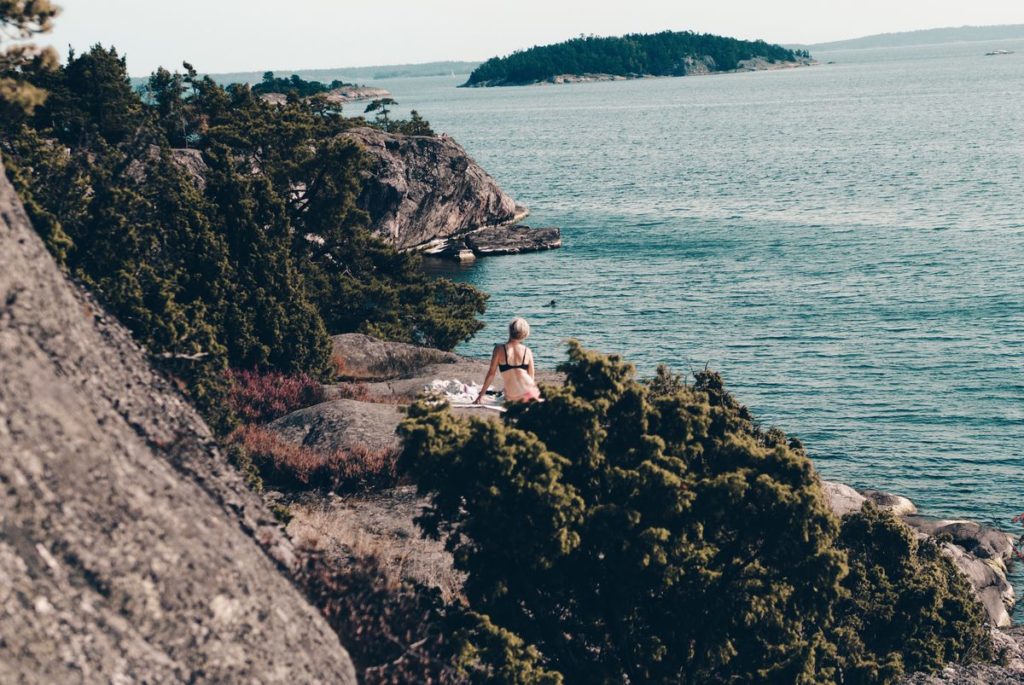 Own Paradise on a Private Island in Sweden
Despite the difficulties of keeping an island in Sweden, you can turn it into your own piece of paradise on Earth. Just imagine, you will get a secluded place where you can be alone with nature or spend a wonderful time with family and friends. Clean air, magnificent nature and clear blue sea will allow you to get away from the hustle and bustle, completely refresh, bring emotions to order and get a great dose of inspiration for further city life.
We wish you to find the island of your dreams. By the way, European private islands which are on sale on the Find Islands are collected by link.
You might find it interesting as well: The Cheapest Islands for Sale in 2023
Did you like the article? Subscribe to our updates.
Subscribe now