Croatian Islands for Sale, The Land of a Thousand Islands. 2023 Update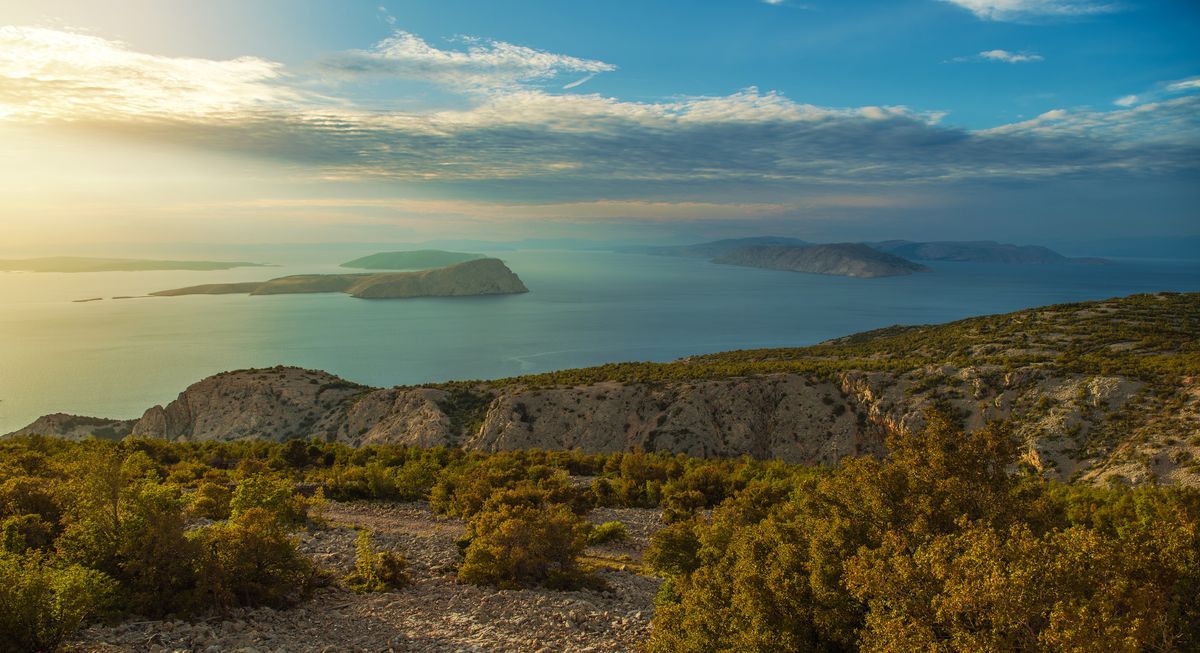 It is not for nothing that Croatia is called the land of islands. Its territory includes more than 1000 islands of various scales. Only 66 of them are inhabited and developed. Many islands have become a place for tourist recreation. Among the most famous islands in Croatia are Korcula, Hvar, Brac, the island of Mljet, Krk, Cres, Losinj, Rab, Pag and others. In addition, the market presents some beautiful private Croatia islands for sale.
Croatian Islands for Sale in 2023
There are some separate Croatian islands which you can buy right now. In addition, there are also a lot of beautiful islands for rent. Here is the list of private Croatian islands for sale in 2021.
Private Croatian island in the group of Kornati islands — 200 000 sq.m. — €3,000,000
Private Croatian island in the group of Kornati islands, near the island of Zut — 450 000 sq.m. — €5,000,000
Private Croatian island between Pasman and National park of Kornati — 36 000 sq.m. — €2,500,000
Private Croatian island in the Central Dalmatia — 35 115 sq.m. — €1,500,000
Trstenik Island —15 000 sq.m. — €500,000
Ceja Island — Medulin, Adriatic Sea— ~40 acres — ~16 hectares — €20,400,000
Private Island near Dubrovnik — ~38 acres, ~15 hectares — €6,500,000
Oruda Island — Mali Lošinj, Adriatic Sea — 99 acres, 40 hectares — €2,900,000
Private Island near Pasman — Kornati Archipelago, Adriatic Sea — ~9 acres / ~3.6 hectares —€2,500,000
Mali Kosmać —  Split, Dalmatia, Sibenik Archipelago — ~1.2 acres, ~0.5 hectares — €700,000
Island for Sale in Zadar — 128000m2 — 6.000.000 €
More information about the islands of Croatia you can find here, here, here and here.
Is Daksa island for sale now?
An interesting situation is associated with Daksa island. It is a small uninhabited island located in the Croatian part of the Adriatic Sea near Dubrovnik. They say that the island was put up for sale in 2013, but did not find a buyer because of scary ghost stories. Now people are often interested in Daska Island, but more because of the horrible history of the island and common scarecrows than to buy an island. However, we did not find reliable information about the sale of the island.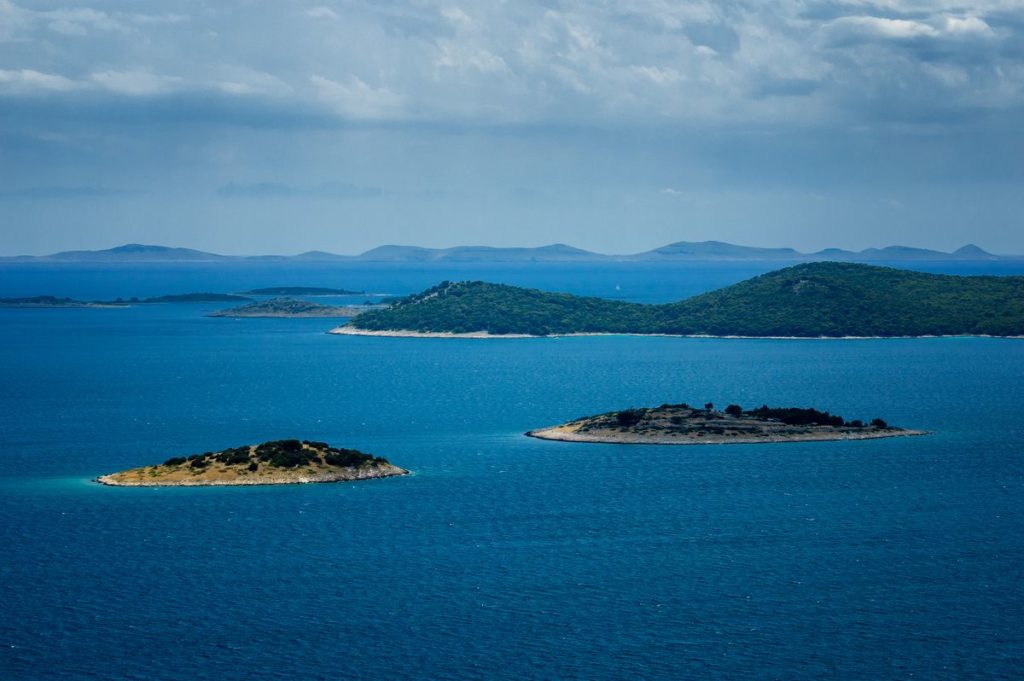 On the one hand, the Croatian island is a great solution for buyers. The advantages are a mild climate, clean and warm seawater, amazing crystal beaches, beautiful nature, combined with rich history and cultural heritage, delicious food, and tasty wines.
But on the other hand, there are serious disadvantages for those wishing to buy an island in Croatia. Such disadvantages include the complicated purchase process and the building ban.
---
You May Also Like:
Islands for Sale in Italy: Purchase Tips
Island for Sale in Greece: Purchase Guide
Irish Islands for Sale, Your Paradise on the Rolling Green Hills
---
How to Buy a Private Island in Croatia?
Croatia offers a lot of beautiful islands for sale. However, you should know that the process of buying an island is quite complex and can take a long time. We have gathered a piece of useful information about buying islands in Croatia and a few recommendations for you.
Buyers from the EU can purchase the Croatia islands the same way as Croatian citizens. The same applies to UK citizens, although the UK had already left the EU.
For other buyers there is a Principle of reciprocity. To put it simply, if your country allows Croatians to purchase real estate, then you have reciprocity with Croatia. But in any case, you should check the reciprocity agreement with Croatia here.
If you have already found a desirable private island for sale in Croatia, you should seek the assistance of a good agent. Don't forget to check the Croatian Chamber of the economy. You also need to find a good lawyer/solicitor.
If you are not an EU citizen, you will need to get consent from the Ministry of Justice in the Republic of Croatia. It can take a couple of months.
If you want to buy an island in Croatia faster, you can establish a company and buy the property as company ownership. This can be done by a citizen of any country.
It's better to pay in Croatian currency. This country is not a member of the euro area yet. So, it would be best to make a transaction in Croatian Kunas. Of course, such things your agent will explain it to you.
Read more about what makes private islands for sale in Europe special
Read also: Private Islands for Rent in Croatia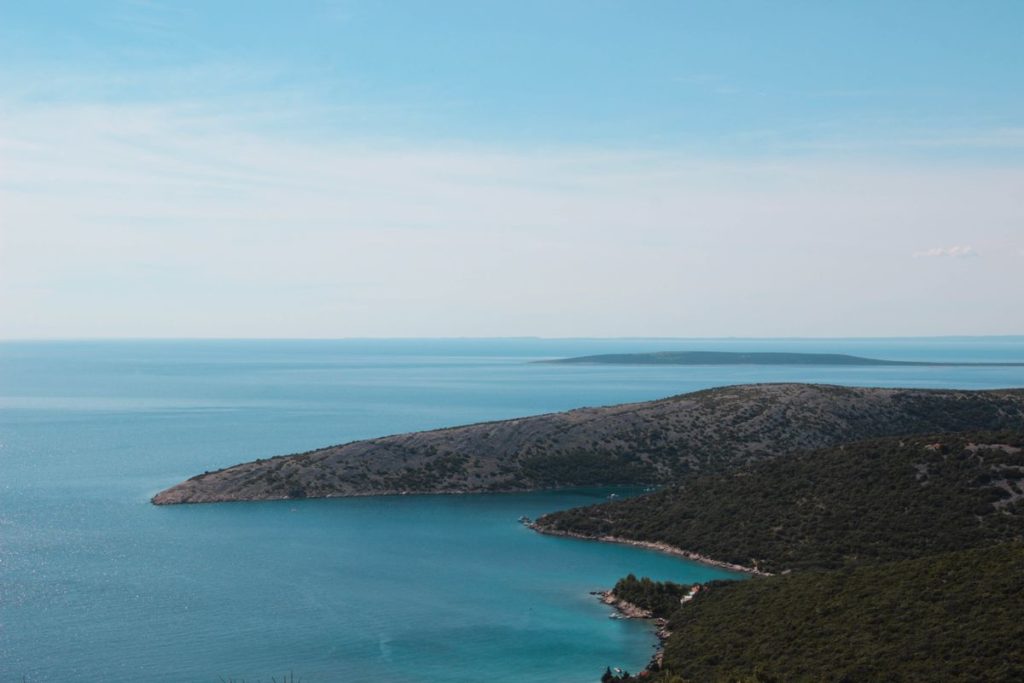 Buying an island in Croatia can take some time. However, having a good agent and lawyer will greatly simplify the buying process. You can also pay attention to the Greece islands for sale. In any case, we wish you to dream and make your dreams come true.

European private islands for sale on Find Islands
Subscribe now