Private island caretaker: How to Settle on a Private Island and Get Paid for It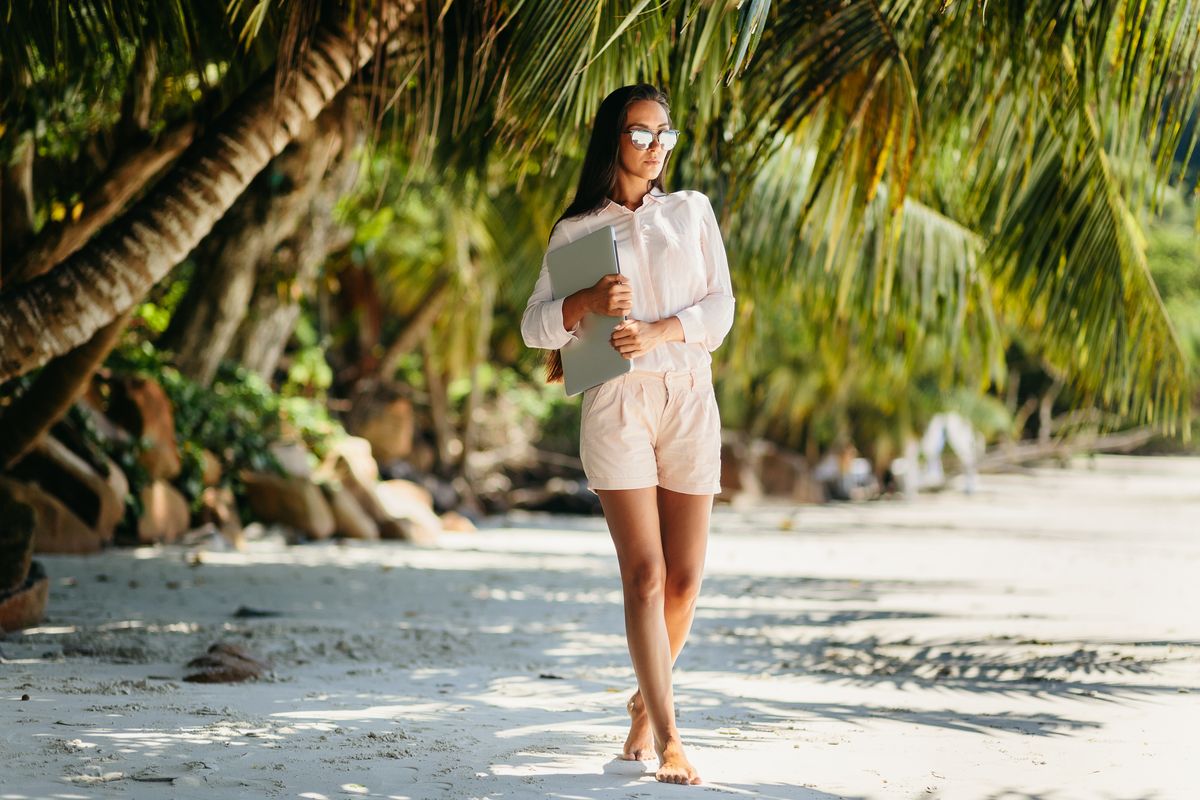 Paradise pleasure is one of the first associations when thinking about life on an island. And if there is a dream, there is no point in giving it up. Especially since it can be realized without even spending all the money to buy an island. If you happen to not know, there is quite an interesting job: private island caretaker – one of the best jobs on remote islands.
As an island caretaker, you will be able to completely change your routine and find out whether you really like island life. The island caretaker's responsibilities often include hard physical work, but you will also have plenty of time to learn more about life on an island. So, you can take photos, draw, explore, do your favorite stuff and earn money…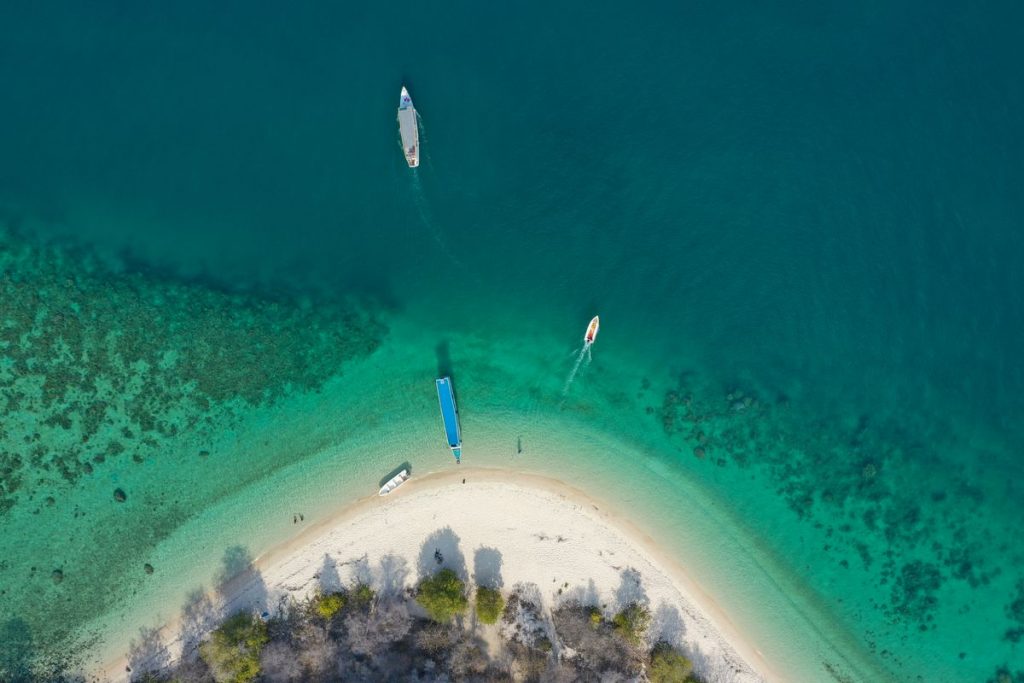 Private island caretaker meaning
In recent years the number of people interested in buying private islands has increased significantly. You can read more about this in our previous article How the Pandemic Affected Island Purchase and Rent.
Accordingly, private island caretaker job became more popular worldwide. What kind of job is this?
Island sitter is a person who takes care of the property during the absence of the owner. The responsibilities of a property caretaker can include anything – from feeding fish and looking after the house to diving or blogging. Duties may vary, but in any case, it is quite a high-paying job. Read the answers to the most popular questions about private island caretaker career in this article.
---
---
What does a private island caretaker do
As we have mentioned above, the work that needs to be done by the caretaker is diverse. The responsibilities may include:
care for plants and animals;
protection of the house and the adjacent territories;
cleaning and garbage removal;
payment of bills;
settling tourists, etc.
It is clear that each vacancy will differ from the previous one, because of the characteristics of the climate, infrastructure and the owner's preferences. However, the lion's share of island sitter's responsibilities involves housekeeping, management and self-organization skills.
Common private island caretaker requirements
What do you need to know to be a perfect candidate for property caretaker jobs? We have analyzed many descriptions for private island caretaker jobs and highlighted the most popular requirements for employees:
Handyman or plumber skills;
Gardener skills;
Driving skills;
Ability to solve problems using one's own resources;
Ability to work independently of the employer and on a flexible schedule;
Ability to work with limited resources;
Stress resistance and hobbies (needed to relax during a long stay alone);
Desire to work in the fresh air;
First aid and care skills;
Good physical shape and ability to swim (often);
Friendliness and sociability;
Language skills (English and sometimes local language);
No criminal record.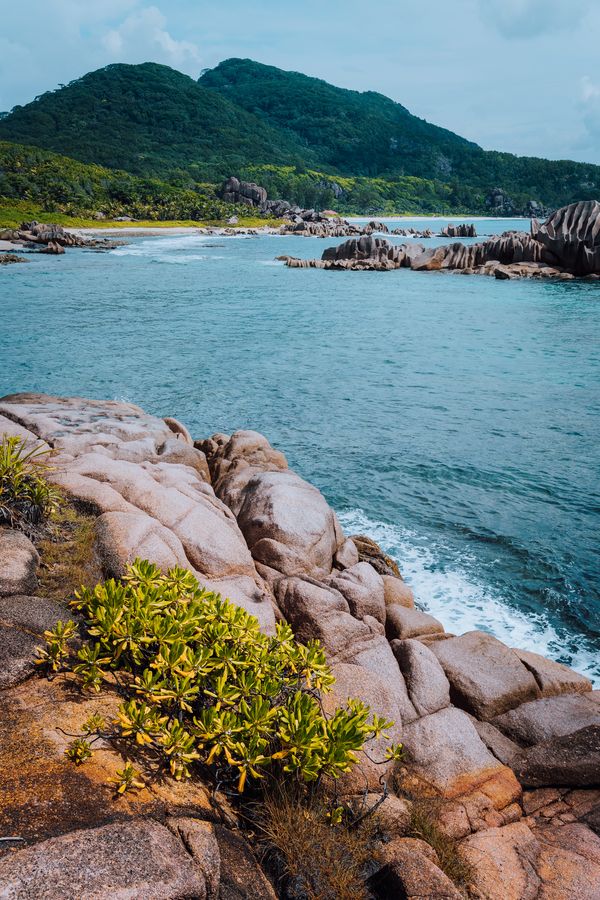 The list can be shorter or longer, but most of the above are mandatory to become a private island caretaker.
Private island caretaker salary
According to ZipRecruiter, as of 4 December 2020, the average annual salary for the position of island caretaker in the USA is $ 42,967 per year.
Obviously, the amount will vary in different parts of the world. For example, a higher salary may be assigned to a caretaker for remote island. It will also depend on the number of responsibilities and your professional level. For example, people who already have experience in such work can expect a salary above the average. In any case, this work puts a lot of responsibility on the shoulders of an employee, so the earnings cannot be meagre.
Education
You do not need specialized education or certification to get an island caretaker job. Your basic education (higher/professional…) will suffice. Experience in this field of work will be an advantage.
Job pros and cons
Although many people consider a private island caretaker job a dream job, it has its own specifics and requires training and a good level of stress resistance. It is also one of the most popular option of couple jobs with housing.
Island caretaker job pros:
Competitive salary;
Accommodation: an opportunity to live on an island;
A non-typical and profitable way to travel;
Opportunity to live in an exotic environment and see rare animals or plants;
Ability to take a lot of beautiful photos and videos for your Instagram blog.
Cons:
In many cases, you have to be prepared for a long period of solitude on an island.
Some jobs require a house cleaning service.
There may be temporary discomfort during the period of getting used to the climatic conditions of an island. In particular, if you are a European and apply for a vacancy of a tropical island caretaker, you should expect insomnia, headaches and digestive problems.
In case the caretaker opted for a remote island, he will not see his family and friends for a long time.
One will have to rely only on itself in everything.
If you are ready to put up with all these inconveniences, this position is for you, and you will get a lot of pleasure from such an experience.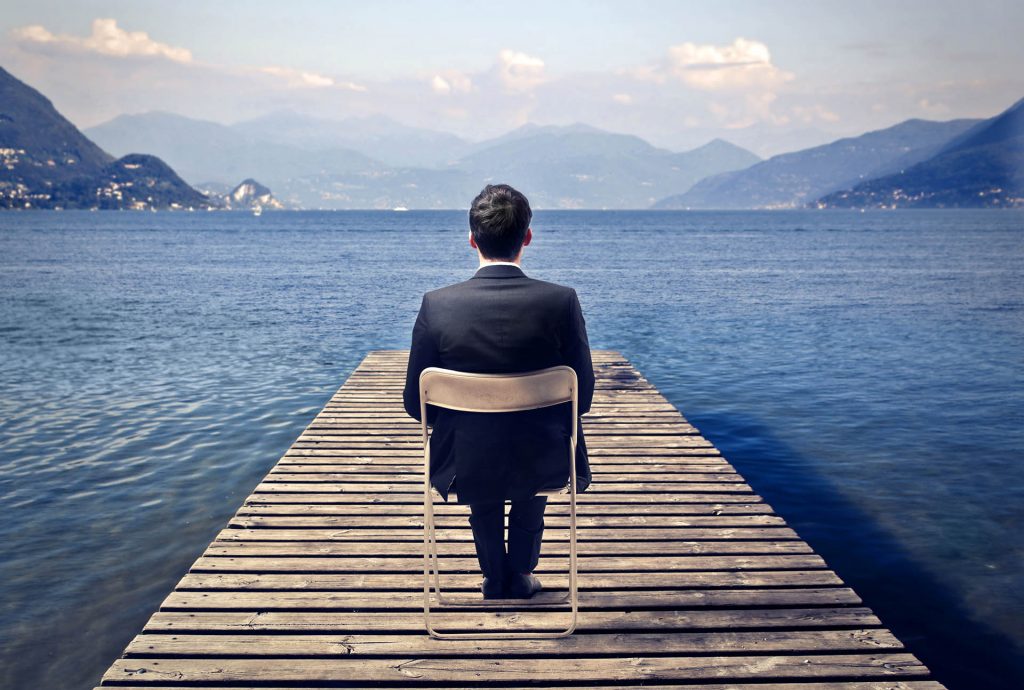 How to become a private island caretaker
And most importantly – how to get this dream job? As we wrote at the beginning, the number of vacancies is growing significantly, and now the request island caretaker wanted is quite frequent on job websites. So you can easily find the dream vacancy just by typing private island caretaker jobs in Google or on job boards.
Here are some examples of such positions on ZipRecruiter:
Try to choose more specific queries, depending on the specifics of your needs. That way, you'll be more likely to find the option that works best for you. For example, If you are looking for a job for both you and your partner, you can try the query island caretaker jobs for couples.
If you don't find what you're looking for, you can also try searching for rural property caretaker jobs. This can also pay well.
In addition, we are developing a catalogue of private islands on our website. There, you will be able to easily contact the owners and ask if they are looking for people like you.
Also, if you're an island owner looking for a property caretaker — text us if you`d like to create a job alert on our website.
Please note that your application for an island caretaker vacancy will not be the only one, because many people dream of such a job. Therefore, compile your CV responsibly – describe your strengths, personal qualities and skills clearly. A motivation letter or self-presentation in the form of an interesting video won't hurt. Your task is to let the employer know that you are the best candidate for the job.