Private Islands for Sale in Ecuador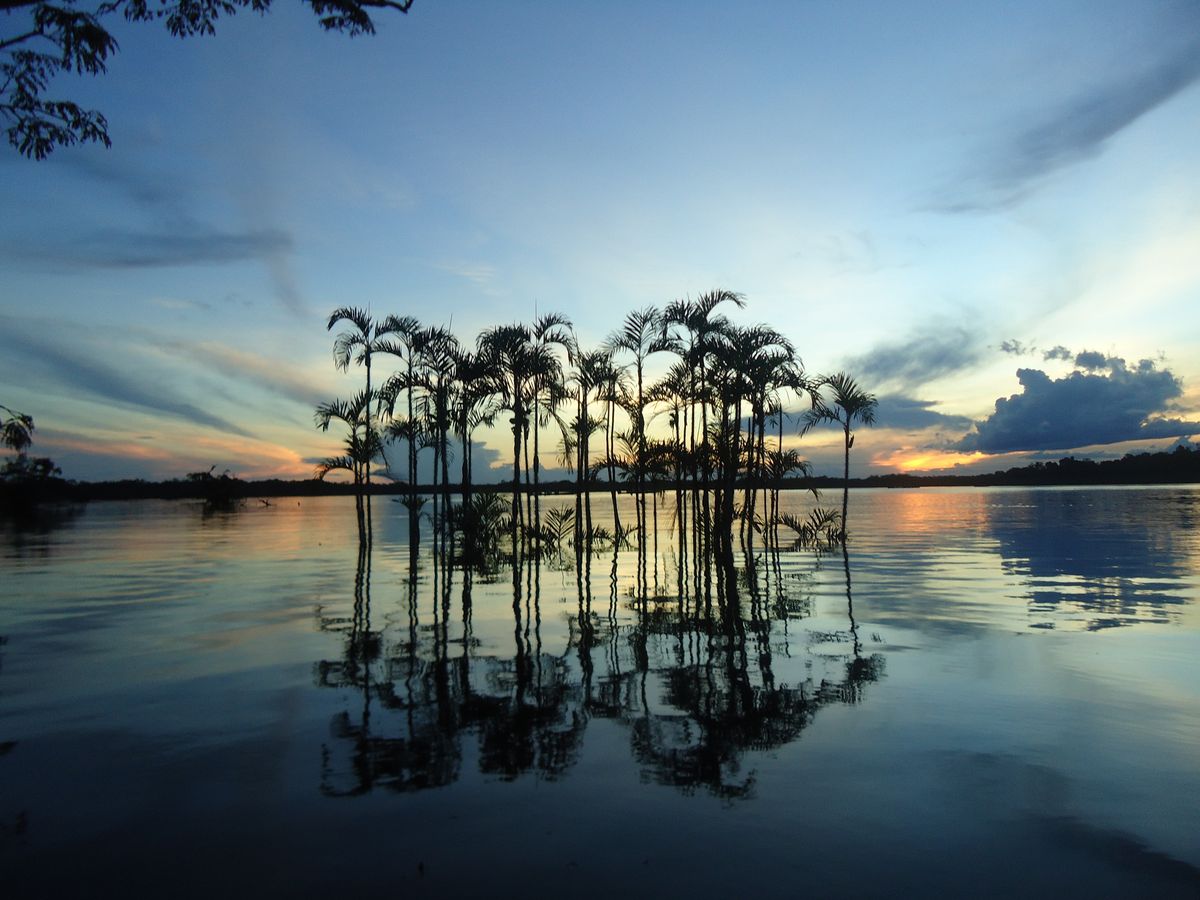 Ecuador is attractive enough to search for private islands for sale, although it cannot be called a popular location for investment or real estate purchase. These lands are not under internal or external conflicts, the criminal rate definitely does not exceed that of the neighbour Columbia, and although the economy is under certain stress, it gradually and constantly grows. Private islands for sale in Ecuador are rather rare yet present. With the help of an experienced lawyer, you can buy an island in Ecuador and own it on a freehold basis.
Exotic nature of Ecuador South America
Ecuador is rich in natural beauty: there are majestic volcanoes, luxurious beaches, and incredible diving sites. Four different ecosystems can be found within this small country.
Sierra – mountain range of the Andes with numerous volcanoes, snow tops, lakes, and waterfalls;
Oriente – tropical jungle plains covering the Amazon River basin;
Costa – the coast of the Pacific Ocean;
Galápaga – the Galápagos Islands.
Each region is a unique Ecuador itinerary and has its special climate and a great diversity of plants and animals. In total, over 1,500 bird species, 6,000 butterfly species, and several hundred species of mammals and reptilians inhabit the country. 25,000 plant species can be found here. Nature is picturesque, diverse, and breathtaking.
Apart from the continental part, the state owns the Galápagos Islands 1,000 km to the west of the coast. This archipelago comprises 127 islands of different sizes, most of them uninhabited. 97 % of the archipelago area was declared a national park in 1959.
The diverse and bright biosphere of Ecuador is complimented by ancient cities, luxurious coastal resorts, hot-blooded local residents, and affordable tourist services. By the way, Ecuador is not as popular among travellers compared to other South American destinations. However, this decade may become a turning point.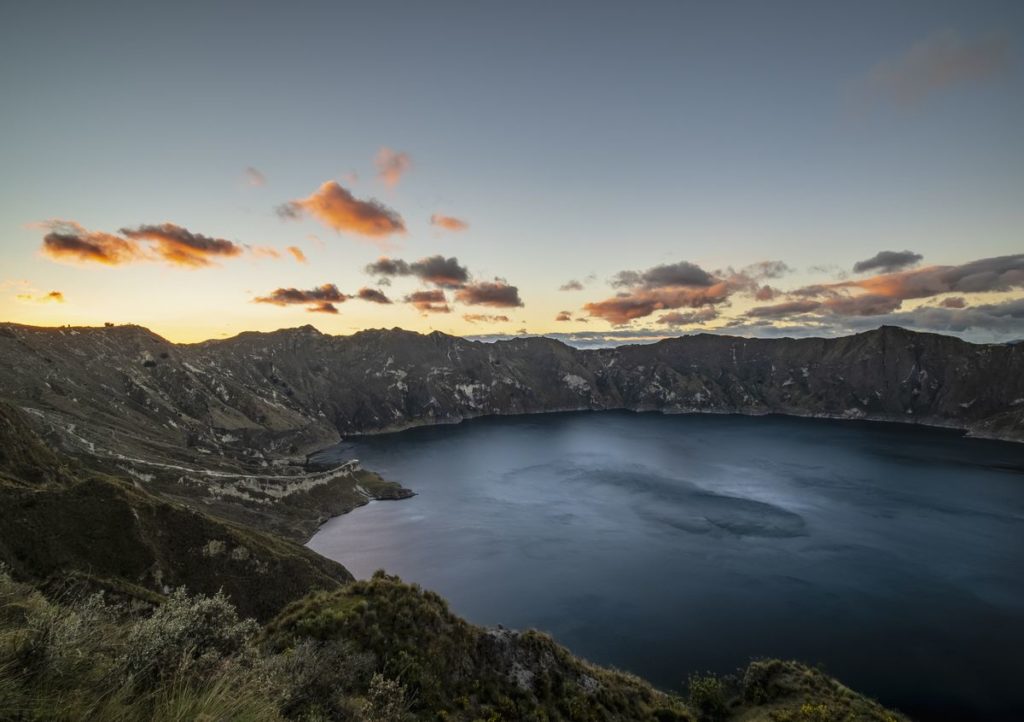 Real estate purchase in Ecuador South America
Investment in Ecuador will fit those in search of new developing markets which can generate high ROI due to investment mode liberalization. Here, foreigners have the same conditions as local businesses as an incentive for massive foreign capital inflow.
You might find it interesting as well: The Cheapest Islands for Sale in 2021
Private Ecuador islands are hard to find, yet there are a few offers. For instance, currently, Jupiter Island (or separate land plots on it) is for sale. It lies near the city of Esmeraldas, about 200 meters from the continental coast. All year long you can enjoy pleasant weather. The island is inhabited by unique animals and plants. Importantly, there is a reliable source of potable water.
New governmental rules allow buying one of the Galápagos archipelago islands.
South American private islands for sale on Find Islands.
Can a foreigner buy an island in Ecuador?
Foreign citizens are entitled to purchase real estate to the same extent as the local population. In fact, you do not have to be a resident to own real estate. The only limitation exists for the national security zones 50 km from the borders. Anyway, you should better find an experienced lawyer to avoid trouble during the island purchase. Please bear in mind that all the official documents in Ecuador shall be made up in Spanish.
After the purchase, you can own Ecuador islands on a freehold basis. In addition, persons who buy real estate in this country are entitled to a resident permit. How to get citizenship Ecuador you must first be a permanent resident or citizen of the country. After that, you can apply for a passport. The application process is simple and straightforward.
You can also consider other options of private islands for sale in other countries of South America.