Private Islands for Sale in Malaysia for Foreigners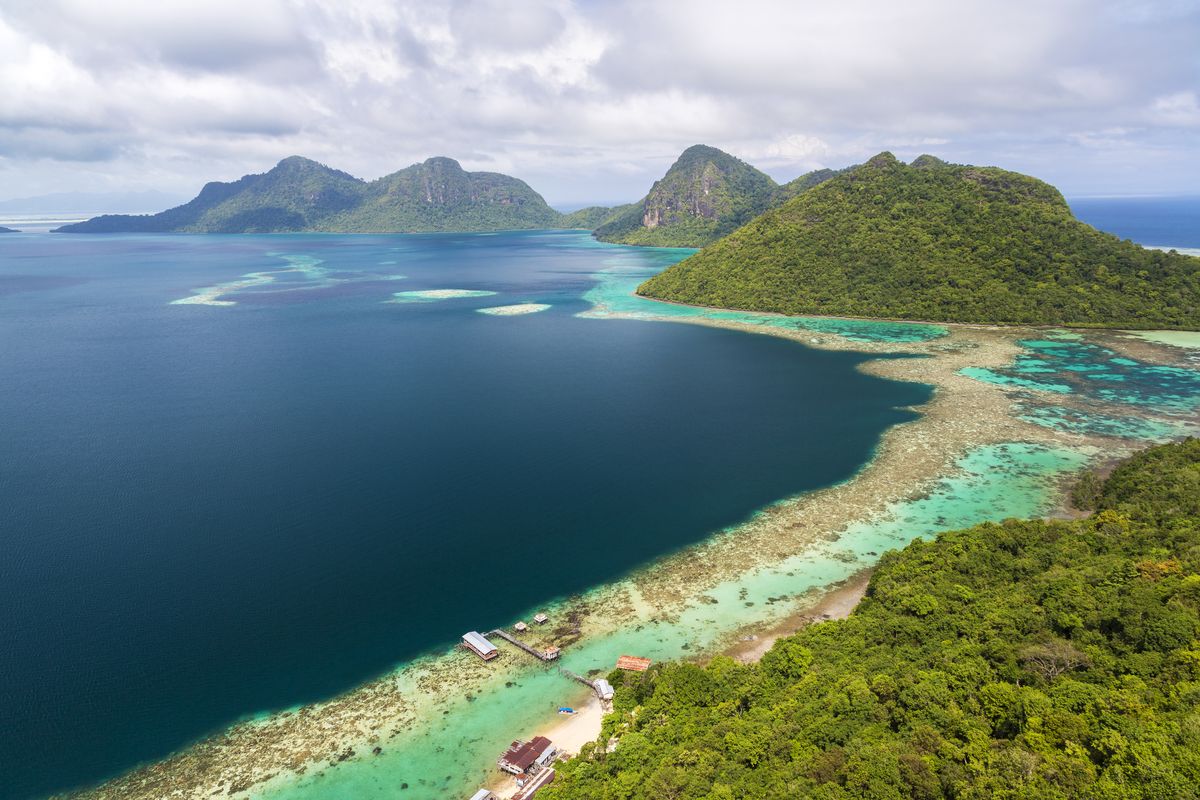 Malaysia has sprawling coastlines, beautiful beaches and great world-class diving opportunities. There are 878 islands there. You will find numerous inhabited and accessible lands as well as lonely and remote territories. The islands of Malaysia have a tropical humid climate with an average temperature of 30° C. Therefore, there is great potential for resort development in this region. But what about private islands for sale in Malaysia?
Can foreigners buy an island in Malaysia?
Yes, but foreign buyers in Malaysia have restrictions on the type of real estate they can buy. For example, non-residents do not have the right to own Malay protected land. There are other prohibitions and nuances to purchasing, so if you want to buy a private island in Malaysia, first find out whether the islands of Malaysia are available to foreign buyers and whether you can implement your goals on the purchased land.
In order to purchase any property in Malaysia, non-residents must obtain permission from the Foreign Investment Committee. To handle all legal issues, involving a competent local lawyer is a must. The process is well documented and regulated, but everyone has a different experience.
Except for the restrictions for foreigners, all property owners have. Both foreigners and locals are subject to the same real estate laws.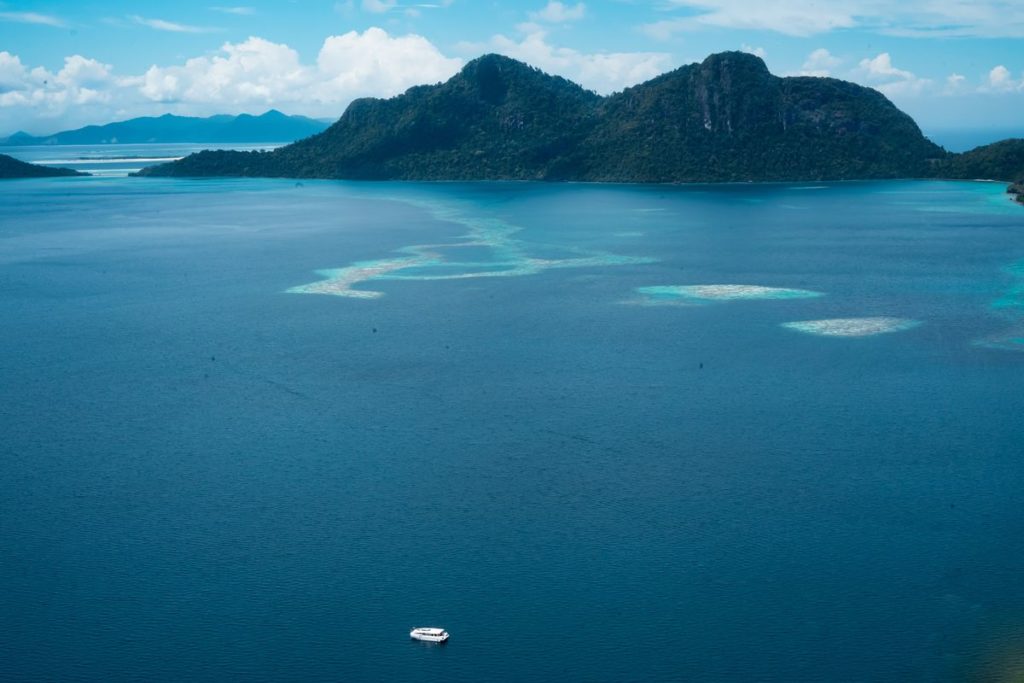 Private Islands for Sale in Malaysia
Looking for an island for sale near India? Malaysia can be a great alternative.