Private Island for Sale in India for Indians and Foreigners in 2023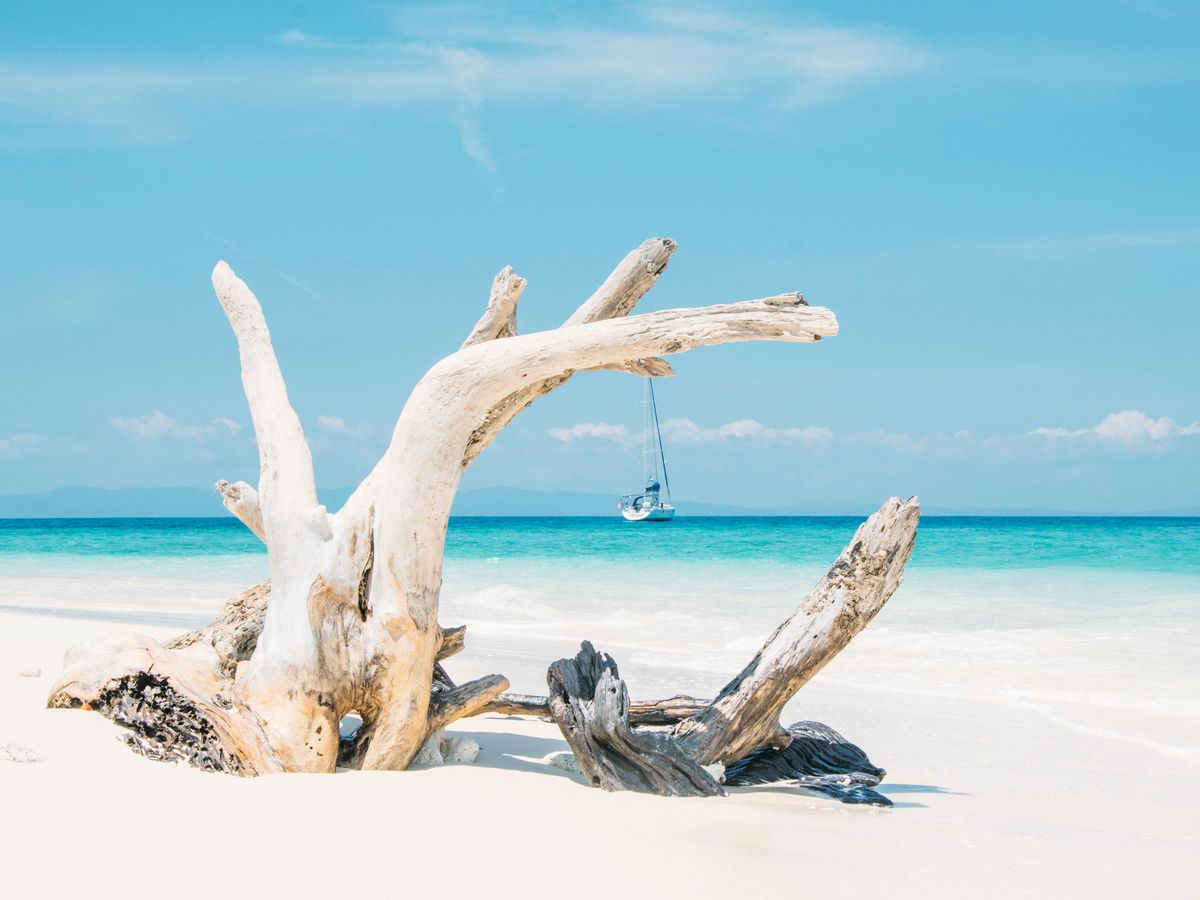 In Asia, there are many wonderful islands that can become a cosy home, a tourist paradise, and a successful investment. Here you will find spacious sandy beaches, spectacular scenery and numerous opportunities for island development. Islands for sale near India are no exception. However, many obstacles are arising on the way to the dream piece of land in this area.
In the article, we will talk about the possibility of buying an island in India for residents and foreigners, as well as alternatives to such a purchase and market trends.
Is It Possible to Buy an Island in India?
As for islands for sale in India, not everything is so simple. If you do not have Indian citizenship, you cannot buy real estate in India according to the current law. Thus, you either have to look for complicated workarounds to buy an island in India, or consider some alternatives. If you are a resident of India, then, of course, you can buy an island (usually on leasehold terms), but the Indian market is not rich in such offers.
This state of affairs is typical not only of India but also of most countries surrounding or within the Indian Ocean. Yes, private islands cannot be purchased by foreigners and are not freely available for sale in countries such as Indonesia, the Philippines, Malaysia (perhaps with a few exceptions), and Thailand. Many other countries allow buying islands but impose huge taxes. What shall one do in such a case? Look for an alternative.
Islands for Sale Near India
If you are a resident of India or any other country, and you are interested in the islands near India, you can consider other options, such as areas in the Indian Ocean that are not too remote. Moreover, in this case, you will discover beautiful tropical islands with numerous opportunities for private and commercial purposes. Let's talk about the alternatives.
Private Islands for Sale in Sri Lanka in 2023
Sri Lanka is a tropical country that enchants its beauty. There are some restrictions for foreigners on buying an island. In addition, there is a problem with an unformed market and legislation. However, you can still buy an island in Sri Lanka. And it can become your dream paradise or a high-quality resort. Read more about Sri Lanka's private islands in 2023 here.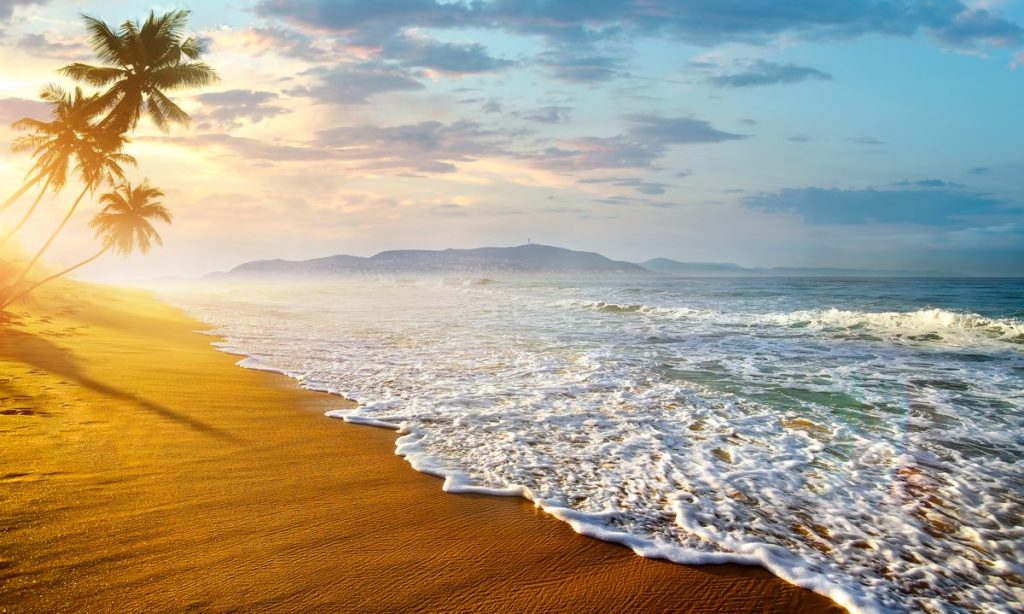 Private Islands for Sale in the Maldives in 2023
The Maldives islands are the first to come to mind when people talk about a luxury vacation. So it is not surprising that tropical paradise is an interesting subject for investors and entrepreneurs. But is it possible to buy an island in the Maldives in 2023? Read here.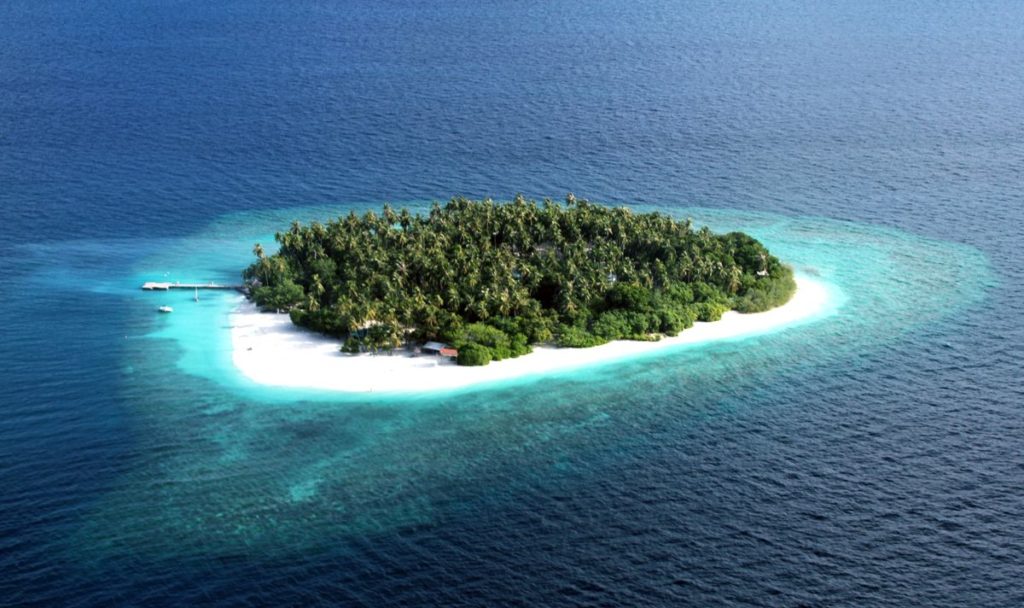 Private Islands for Sale in Malaysia
Malaysia is well known for its sprawling coastlines, beautiful beaches and great world-class diving opportunities. Read about Malaysia's private islands here.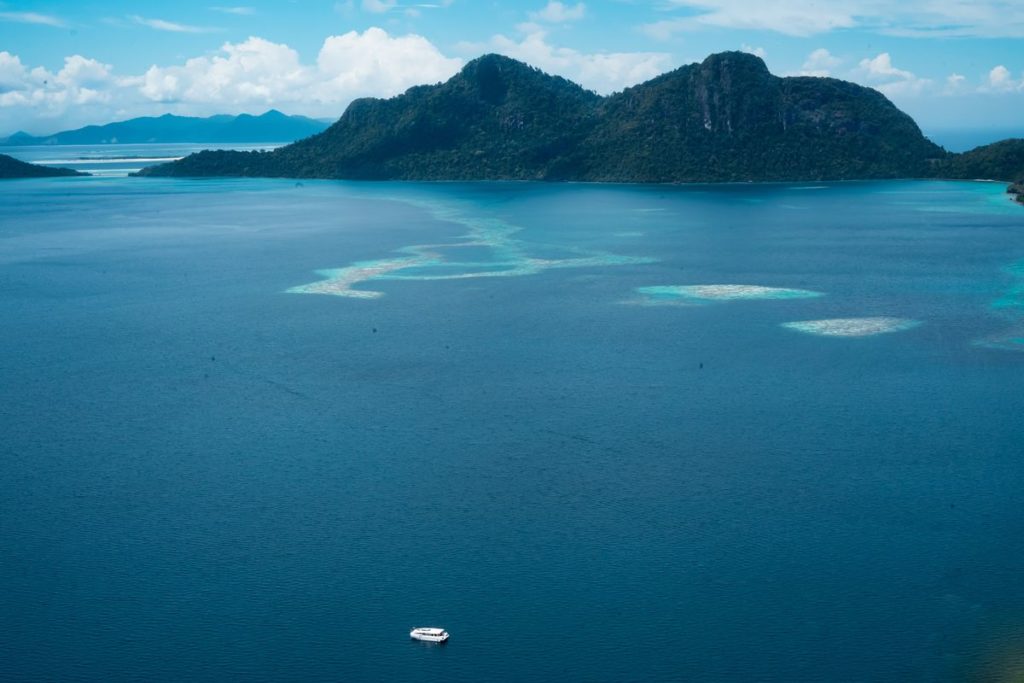 Worldwide Private Islands
While above we discussed Indian and the neighbouring islands for foreigners, it will also be useful to write about the possibilities of buying islands in other countries for the residents of India. We would like to provide this information briefly.
Of course, if you have Indian citizenship, you can buy an island anywhere in the world according to the rights established for foreign buyers.
Based on the research by Knight Frank India and IREX, Indian residents invest the most in the real estate markets of Cyprus, Australia, Malaysia, Sri Lanka, the UAE, the United States, and the United Kingdom. While some countries are of interest to residents because of the proximity and accessibility of land, others attract by the prices of their islands or the commercial opportunities.
Interestingly, Indians usually buy islands not for their private purposes, but the commercial ones – for investment or resort development.
There are not many Indians who own private islands, but there are some of them. For example, Baba Ramdev has owned the Little Cumbrae Island in Scotland since 2009, which was gifted to him by Sam and Sunita Poddar of Glasgow. You can also become an island owner if you have enough money and the support of a competent lawyer/agent (or if you have supporters like Baba Ramdev).
Chris Krolow, CEO, of Private Islands Inc., notes that "Indian clients usually prefer turnkey projects where everything is ready. But there are not so many such islands."
Also, potential buyers from India are often interested in inexpensive islands. And the good news is that there are some too.
How Much Is the Cheapest Island?
You don't have to be a multimillionaire to buy an island. By the way, there are private islands for sale worth $20,000-50,000 or Rs 1-3 crore. Although we must say that, most likely, they are located in remote places and require huge investments for both private and commercial purposes. Therefore, the best solution would be to find a compromise between the price and the conditions created on the island. We recommend you read also about the cheapest Islands for sale in 2023
We hope you found this article useful and that you've got the answers to some of your questions. We also would like to remind you that we are working on a catalogue of private islands, and you have the opportunity to post information about the sale/lease of your own or trusted private island as well as find a private island for your purposes (this option will be available after filling out the catalogue). If you would like to get articles on our updates and functionality, please subscribe to our newsletter.
Subscribe now