Private islands in Australia, your Land Down Under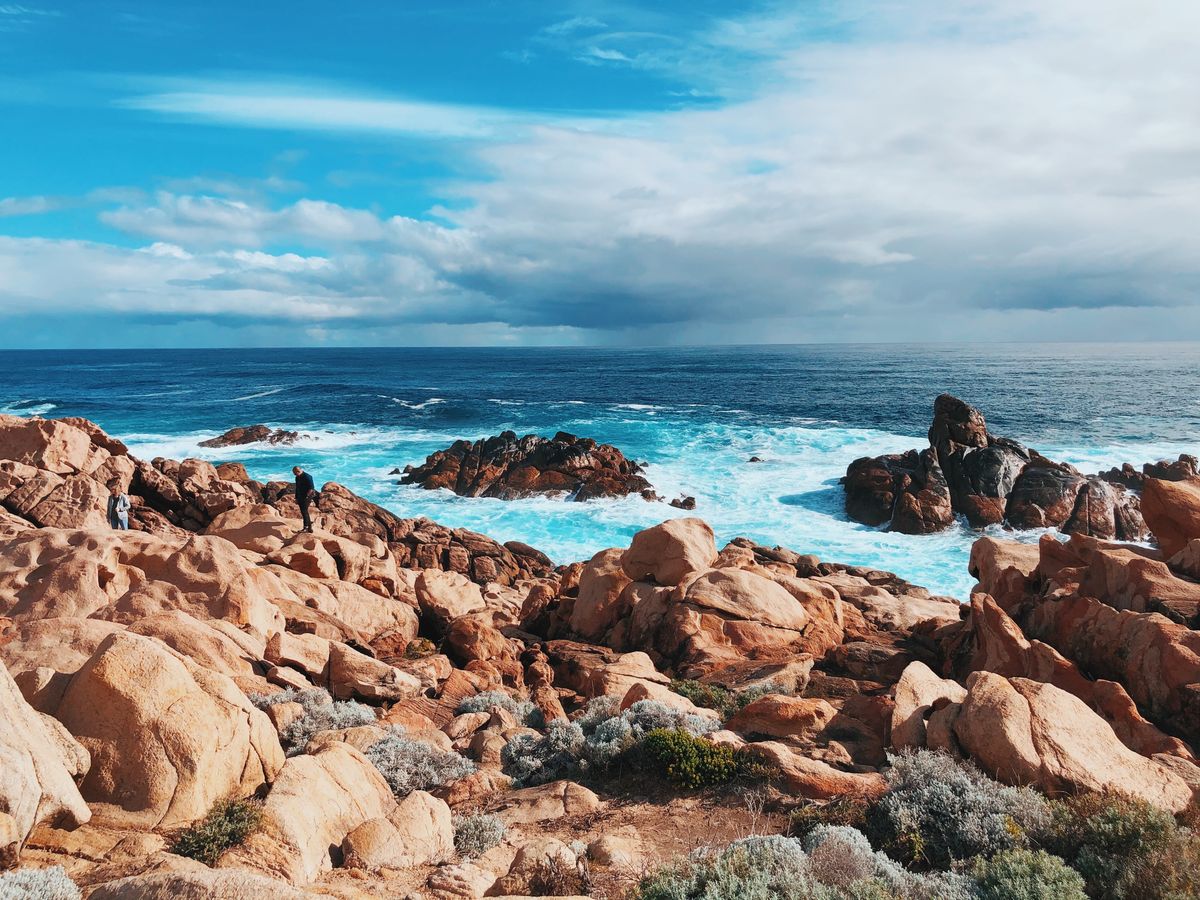 Australia is the smallest continent and at the same time the sixth-largest country in the world by area. Most of the country is covered in the desert. However, Australia has a diverse range of landscapes, from alpine meadows to rainforests. In addition, here you will find a lot of endemics — plants and animals that are uniquely found only in Australia.
As you can see, Australia is amazing. The country also has many small islands, including Norfolk and Lord Howe in the Pacific Ocean, Cocos Islands in the Indian Ocean, and others. Also, here you will find some beautiful private islands for sale and rent.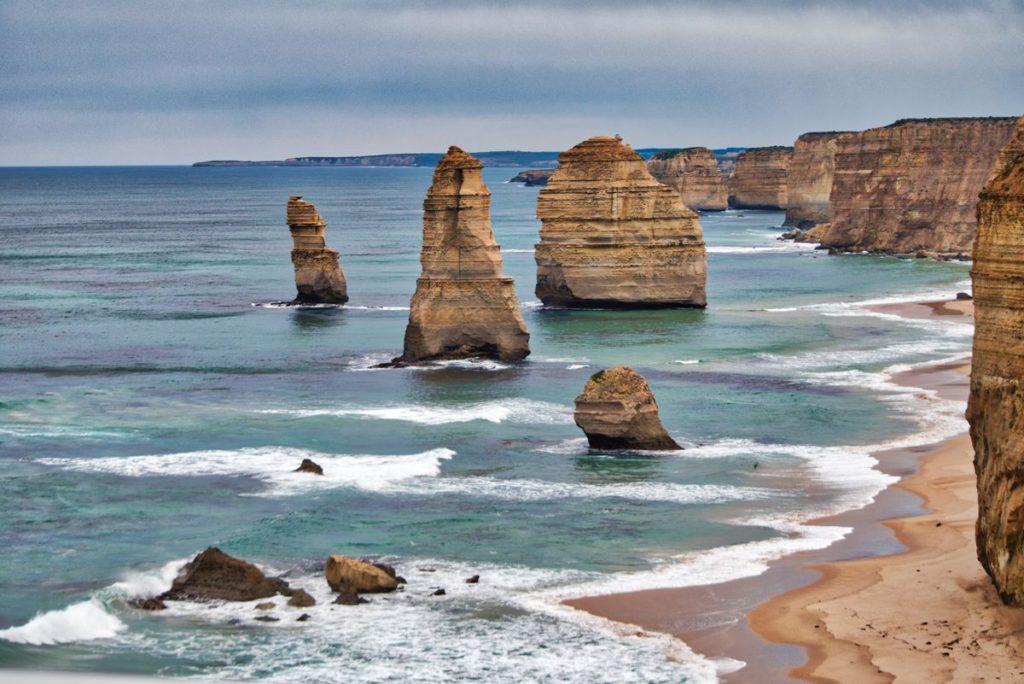 Australian private islands for sale
Australia has two regions of private islands.
Private islands in Queensland
Queensland ranks first. This state is literally a paradise for tourists. It consists of an endless strip of beaches surrounded by lagoons. There are many beautiful places: charming waterfalls, sharp mountain peaks, and white-sand beaches. The flora and fauna of the state are amazing and unique. There are even five World Heritage sites.
Queensland is also the most desirable area for buying real estate. By the way, there are 17 islands for sale that can be bought on a freehold basis here. They are located between the mainland and the Great Barrier Reef.
Private islands near Tasmania
Another main area with Australian private islands is Tasmania. It is the smallest of the six states of Australia, with an area of ​​only 68,401 square kilometres. You can compare its size with Ireland or the US state of West Virginia. Tasmania is separated from the Australian mainland by the Bass Strait, from New Zealand by the Tasman Sea, and is bordered by the Southern Ocean. The island lies on the so-called Roaring Forties, through which strong winds pass. They say, that there are about 5,000 islands off Tasmania, and only nine of them can become privately owned on a freehold basis. One such island is Ninth Island. By the way, the neighbouring Waterhouse island was recently sold for USD5,500,000.
Sometimes islands in other parts of Australia are put up for sale. Check, whether we have Australian private islands for sale in the Find Islands catalogue.
Price of an island for sale Australia
Underdeveloped Australian islands (without buildings and communications) usually cost between USD500,000 and USD3,000,000. However, there are also islands that cost more than USD10,000,000. Inexpensive Australian islands can be a profitable purchase for international investors because, after successful planning and development, their prices can increase tenfold. Here are some private islands in Australia with their prices.
Zuna Island – USD1,300,000
Ninth Island – USD1,500,000
Quoin Island – USD 1,517,000
Cogra Point Peninsula – USD 2,850,000
The Duke Group Archipelago – USD 11,370,000
Pumpkin Island, Australia – USD18,500,000
Please note that the prices of the islands are approximate and may differ slightly from the current ones.
Can foreigners buy an island in Australia?
The process of buying real estate in Australia is quite simple, but for foreign investors, there may be some difficulties. There are a number of restrictions and additional conditions for foreigners, such as the type of real estate for foreigners, the use of land, and others. The authority on non-resident property purchases in Australia is the Foreign Investment Review Board (FIRB). Therefore, foreigners can buy real estate if the FIRB considers and approves the purchase before. Obtaining a permit takes less than two months.
It is also noteworthy that the ability to own an island for sale in Australia to foreigners is possible on leasehold terms. The islands can be leased for up to 99 years. However, there are always several freehold islands on the market. We mentioned some of them above.
Become the owner of an island for sale
Australia can be called the most isolated country, which is almost on the "edge" of the globe. Therefore, it is often called Land Down Under. This country has no close neighbours, and it is washed on all sides by ocean waters. At the same time, the country boasts excellent climatic and economic conditions, and foreign investors often look in the direction of Australian real estate of different price categories.
You can buy a private island in Australia, which will be half the price of accommodation in Sydney. And while some islands may have only a few abandoned barns or nothing but wildlife, they all offer the opportunity to live the "big Australian dream" without the hassle of transportation or noisy neighbours. In addition, the Australian islands have good investment potential.
You might find it interesting as well: San Clemente Island: Discovering the Enchanting Island Beauty