Top 5 French Islands You Should Visit at Least Once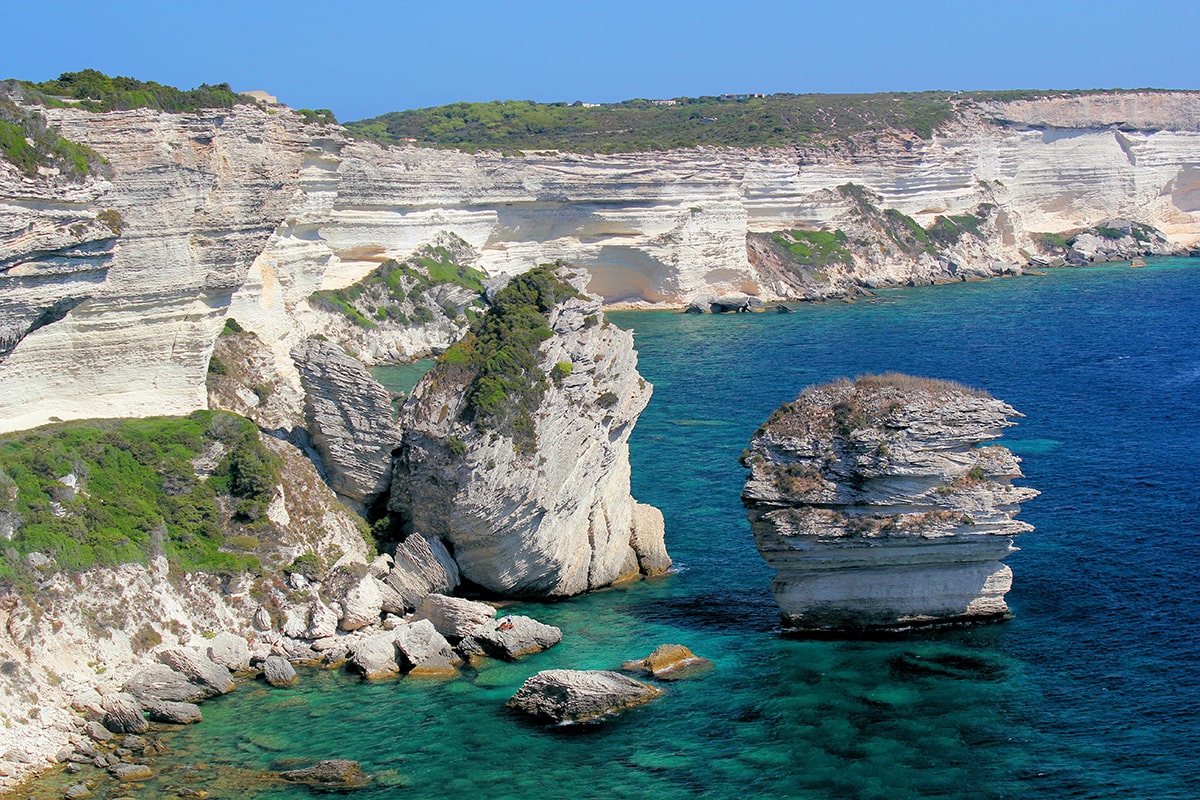 Although France, which is the second largest European country, is mostly mainland, there are numerous French islands which are included on the list of its territories. Some of them are on everyone's lips, like the Island of Corsica, while others remain almost undiscovered. French islands are quite diverse, but there are lots of island destinations which belong to France, you should visit doubtlessly.
A Short Overview of French Islands
When talking about French islands, you should consider that there are plenty of them and their location can be overwhelmingly diverse. In general, just in the European part of France, there are a couple of hundreds of islands. Besides, there are over 20 overseas departments and offshore territories which belong to France. So, if you are interested in how many French islands are there, you should consider the following categories:
Mediterranean islands which belong to France. There are hundreds of them with Corsica, Porquerolles, and Port Cros as the most famous ones.
The Atlantic islands of France include archipelagos and isles which are located in Biscay Bay and the Kale straight. The most popular among them are Belle Ile en Mer, Saint-Marcouf, and Oleron.
Offshore territories' islands which include French Polynesia, New Caledonia, Tahiti, and lots of others which are mostly insular.
Thus, to make a long story short, we decided to make a small guide about the most impressive 5 French islands you should visit to get the highest pleasure from your vacations.
Top-5 French Islands Worth Visiting
We chose the best tourist island destinations which belong to France. These are Mediterranean, and Atlantic routes, Indian Ocean locations, and even remote destinations in French Polynesia.
Corsica – the Gem in the Crown of Mediterranean France
Corsica is, probably, the most popular island among French islands. It's a real paradise of beach vacations with a mild and sunny Mediterranean climate, soft beach sands, warm sea waters, and exquisite cuisine traditions. You shouldn't pass by Corsica's Arinello Beach which is a godsend for snorkelers. Do not forget to visit ancient Ajaccio, which is the biggest city and the homeland of Emperor Napoleon. Besides, there are numerous sites like ancient Bonifacio with its citadel, mysterious Fillitosa, or unique Calanques de Piana which are natural miracles of Corsica.
Do not forget to enjoy local food and vines, and taste Corsica's sweetest oranges.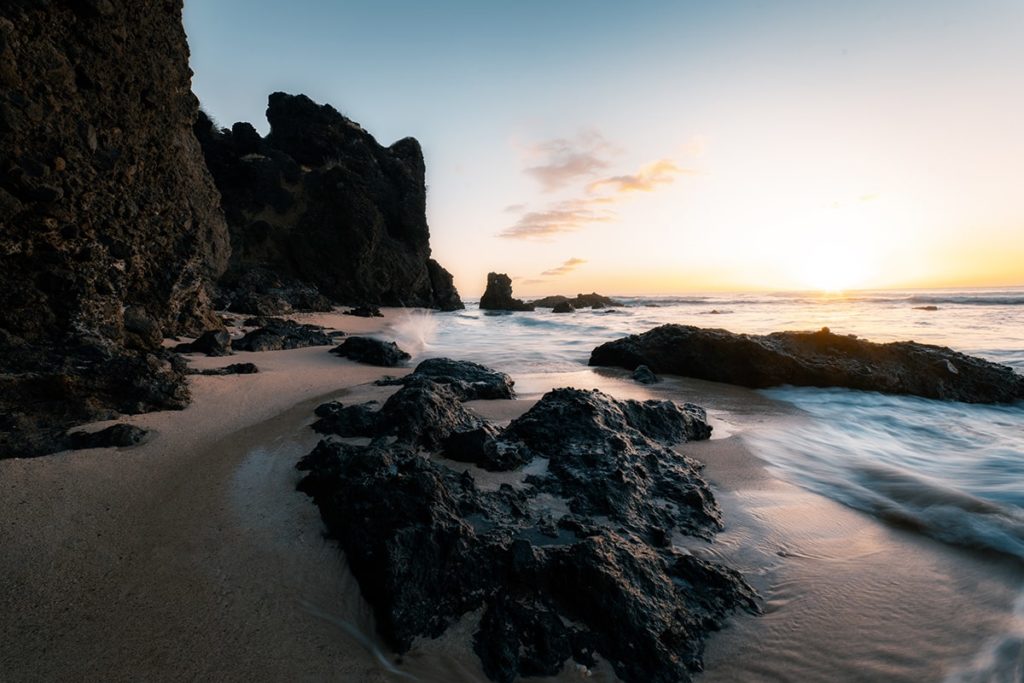 The Porquerolles Island – a Lost Treasure of Cote D'Azur
This island is also a Mediterranean site, which is a pride of France. It is located along the Riviera coast between Marseilles and Nice. This island has no eccentric amenities, but it is the best place for calm and intimate rest with its 276 sunny days per year, its sandy beaches of the Northern Coast, and its unique nature.
You can visit its ancient village, enjoy its vines, and plan romantic vacations on the island to enjoy its calmness and beauty.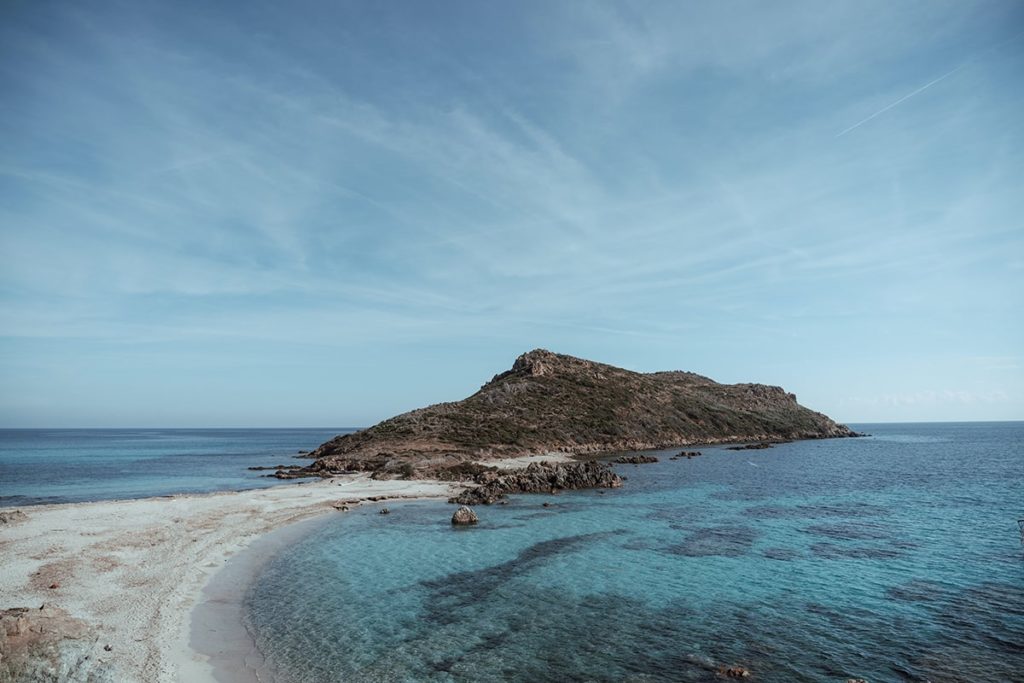 Belle Ile en Mer – an Atlantic Destination for French Islands' Explorers
If Corsica is often called the Island of Napoleon, then Belle Ile en Mer is called Josephina's Island in memory of the emperor's wife. This is the largest, most famous, and perhaps the most beautiful of all the islands of the province of Brittany. Its name, which translates as "Beautiful Island," speaks for itself. The island of Belle Île, located just 15 kilometers from the Quiberon peninsula, is the pearl of the Iles du Ponant archipelago.
You may appreciate its strict natural beauty, fantastic landscapes, and touristic amenities. Do not miss a chance to hike along its shores, and visit the mansion of iconic actress Sara Bernhardt and the old citadel of Vauban.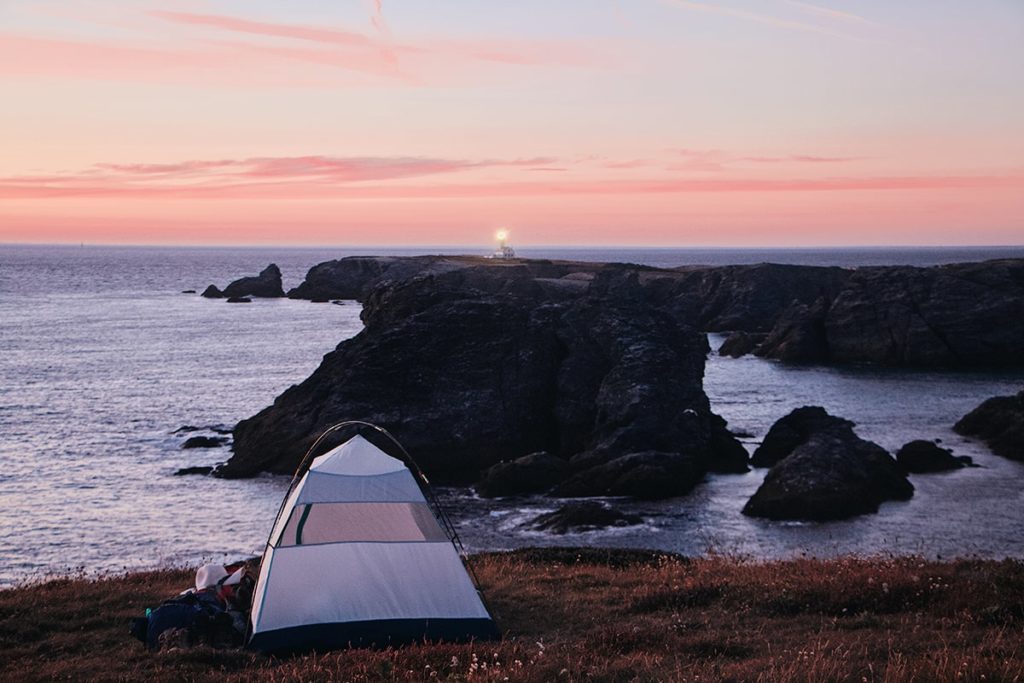 Moving to the Pacific: New Caledonia and Its Biggest Island Grand-Terre
This part of the Pacific region is not as popular as located near Vanuatu, Fiji, or Australia, which is 1,300 km south of New Caledonia. And this brings these islands a very special charm – a combo of tropical atmosphere with a bit of French charm in it.
The island Grand-Terre is the biggest one in New Caledonia. Its west coast is the greatest destination for beach lovers and hikers. And you may be amazed at the cultural heritage sites which are located on the island, including the stunning Château Grimigni, the Eco Museum of Voh and the Lapita ceramics.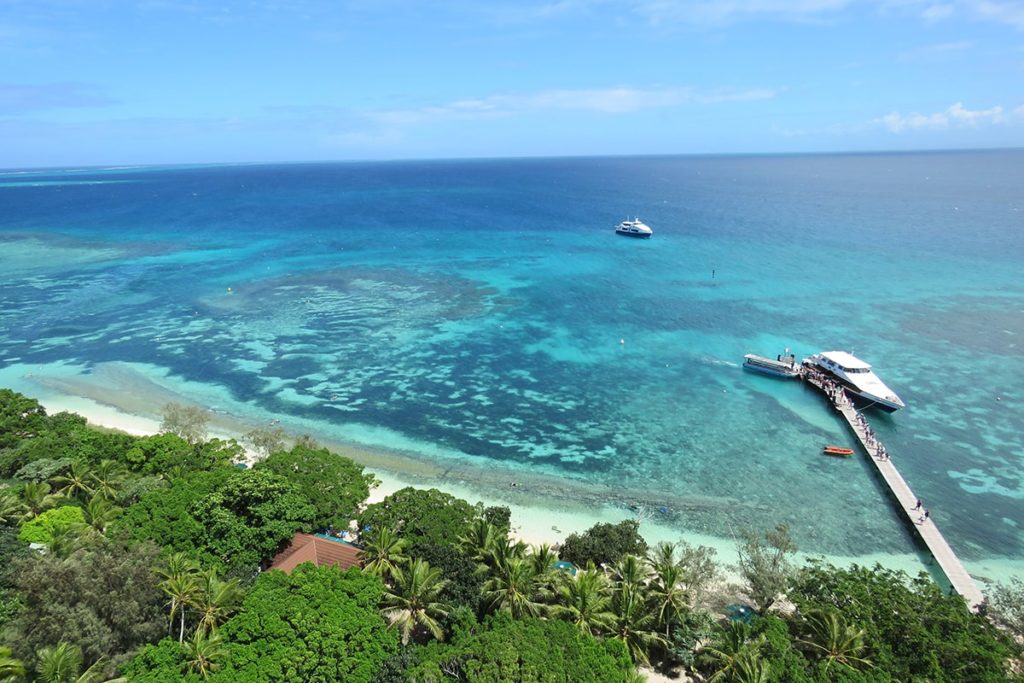 Reunion Island – the Cradle of Nature Wonders
Reunion Island is located east of Madagascar in the Indian Ocean. Reunion Island is of volcanic origin and, accordingly, has mountainous terrain. Its highest point is the extinct volcano Piton des Neiges (3069 m), and there is also a volcano Piton de la Fournaise which is one of the most active volcanoes in the world. You can visit unique lava fields in Reunion and not pass by its astonishing Reunion Island National Park. Reunion is also known for its unique fauna and flora, thus, here you can see endangered species of animals and birds.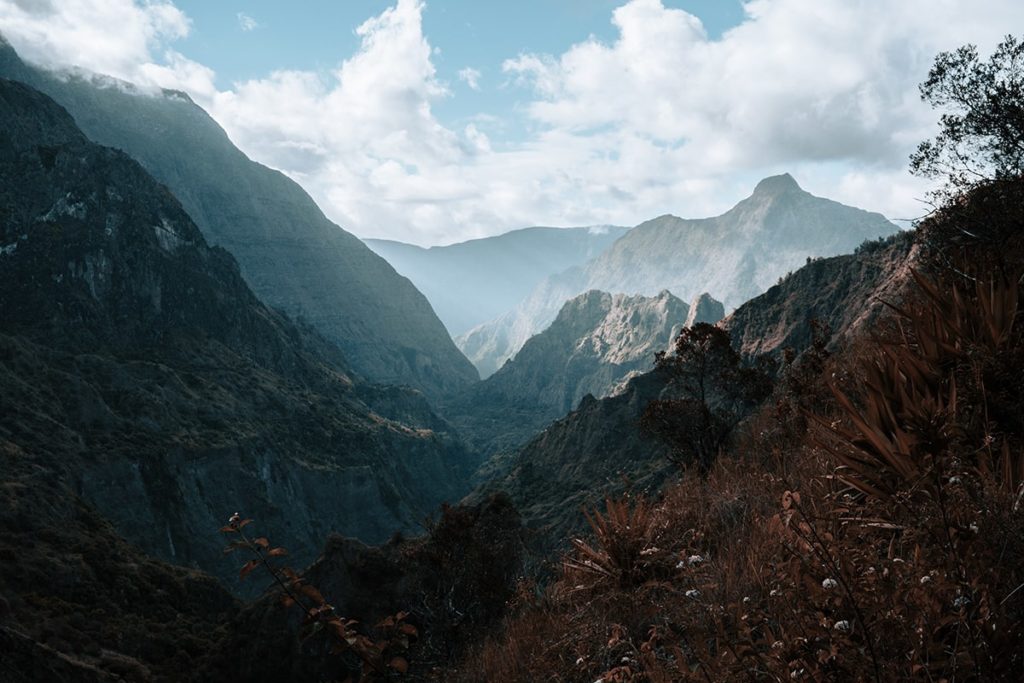 French islands are diverse both in their locations and their specifics. Some of them are charming with their Mediterranean or Brittany atmosphere, others are enclaves of tropical nature. So, you are welcome to choose the type of vacation you dreamed about when planning to visit French islands.
You might find it interesting as well: Cheap island vacations — top 5 Destinations