Western Caribbean Islands at a Glance: Top 3 Destinations to Schedule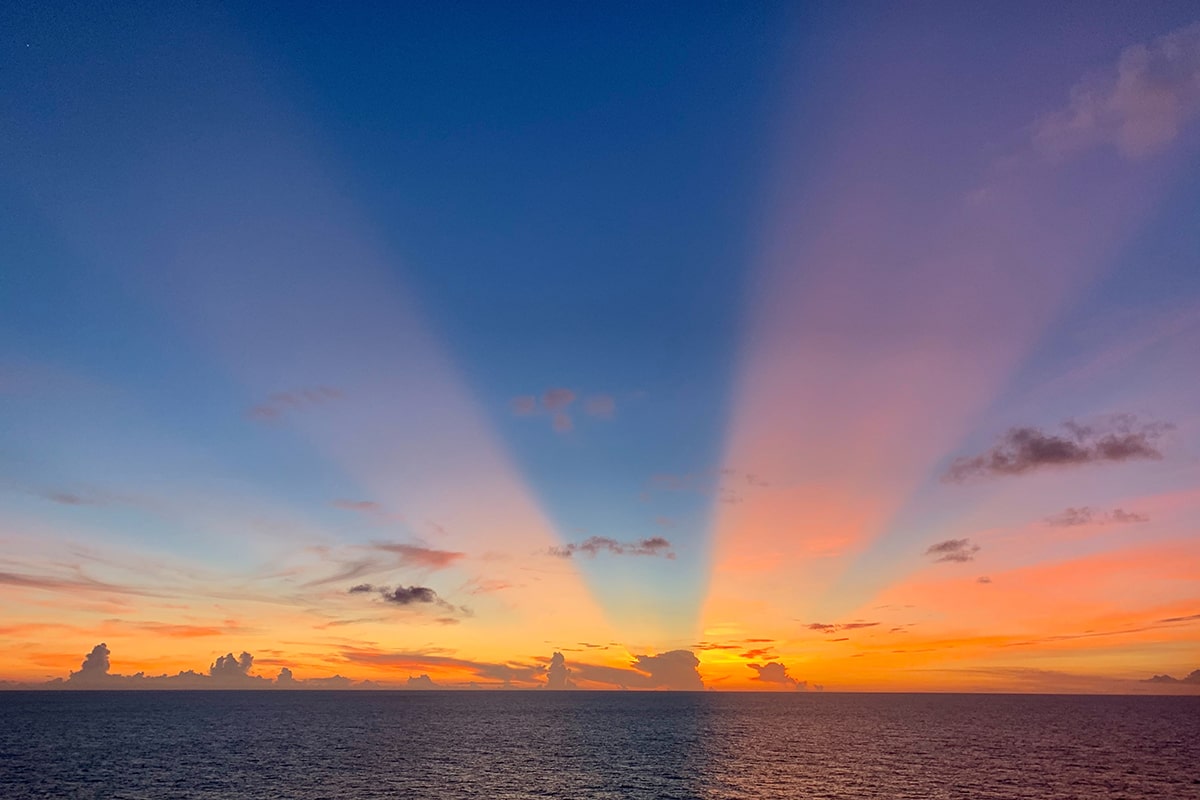 Although Caribes are among the most popular tourist routes, there are still lots of destinations which are ignored by most agencies. When we talk about the Caribbean Isles, there are some options you may appreciate in the West Caribbean area. Some of them are already included in the tourist agencies' offers, while some may be a discovery for you. Let's check the best 3 destinations among the Western Caribbean Islands! 
3 Destinations to Visit Among Western Caribbean Islands
The western Caribbean region is the cornerstone where East and West are matching. It's a place of the overwhelming synthesis of Latin American, European, Native American, and US cultures you may appreciate the most. There we are going to enclose three big islands where Western Caribbean charm is presented in its prime. So, here we go with it.
Costa Maya Island
Costa Maya is one of the most underestimated islands in the neighborhood of the Yucatan Peninsula. It's a newly developed resort which is close enough to the mainland to be comfortable to reach but still preserves the virginity of nature. Costa Maya is the best place for snorkeling with its reefs (a part of the Mesoamerican reef). Besides, you may be amazed by its clean beaches, especially Mahahaual. Here is the best place for family vacations with soft sands, azure waters, and multiple rentals of kayaks. SUPs, and snorkeling gear.
Grand Cayman Island
The Cayman Islands are more than a cradle for offshore companies to establish. They are also among the best Caribbean resorts. Grand Cayman Island is the core of the archipelago, and it offers multiple amenities to enjoy. Just visit its iconic Seven Miles Beach, explore marine life during a boat trip, or rent snorkeling gear to watch colorful fish classes under the water's surface. If you are not a Waterworld man, there are lots of ground-based touristic amenities including spectacular hiking trails, local cultural centers, and of course, its amazing wildlife species which can be seen throughout the island.
Belize Islands
Belize is not just an independent state, it is also one of the most in-demand island tourist destinations around the world. Besides the mainland, it offers several islands with developed tourist infrastructure. Numerous cruise lines include Belize in their route because the beauty and the comfort which are characteristic of this place are what tourists want. Just include the destination points like Caye Caulker or Starfish Island on your list to enjoy the best snorkeling experience ever. You may fall in love with these pieces of land because their beauty is undeniable.
You might find it interesting as well:
Do you know that that's not an ultimate list of Western Caribbean Isles? 
Jamaica, some of the Bahaman Islands, and even Mexico's gem Cozumel also belong to them. Thus, you can select the best vacation experience on these islands and get the highest pleasure ever.