10 Most Beautiful Private Islands in the World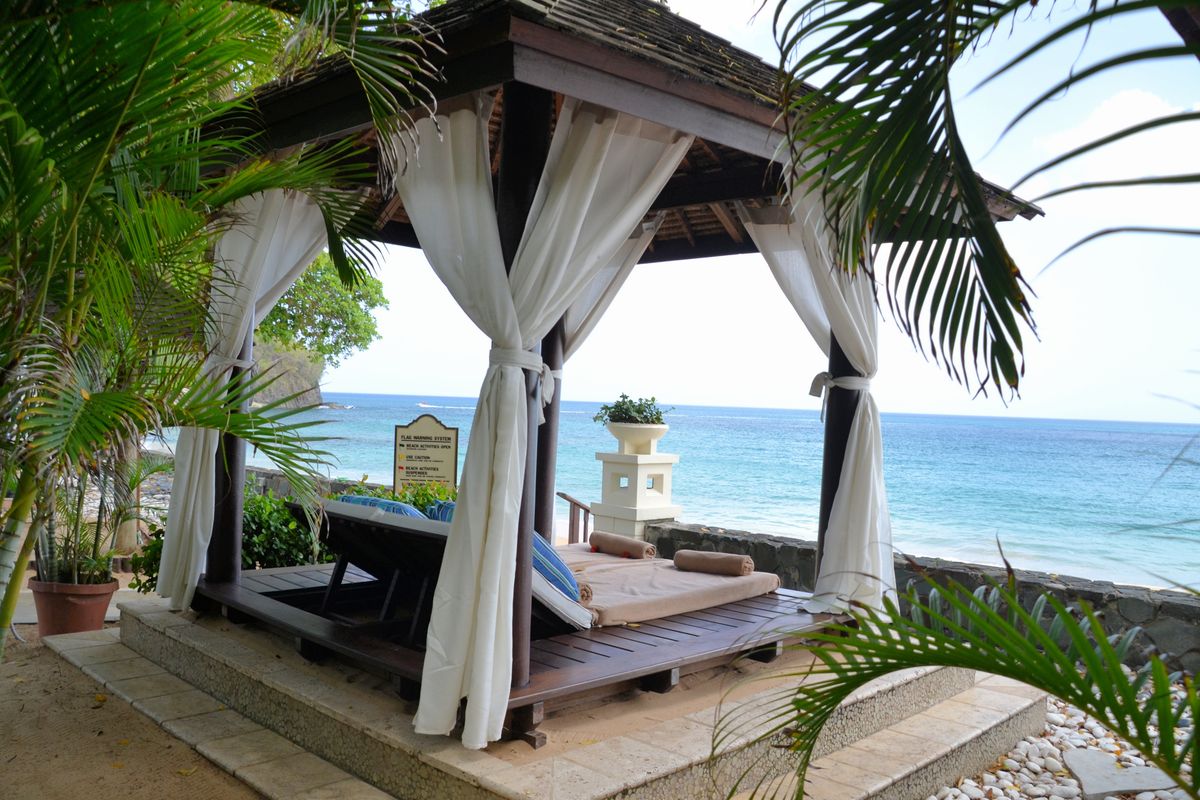 Island holidays on beautiful private islands are very popular among tourists. Surrounded by water, these heavenly places on the planet attract with their beauty, splendid nature, and special atmosphere. It is here that we can truly relax from the hustle and bustle of the city and order our thoughts.
Many people believe that relaxing on the islands is a paradise vacation. And they are not wrong. Below are the most beautiful private islands in the world that most of us can only dream of. This list is made up of reviews of completely different people and travellers and does not include many other beautiful islands.
World's most beautiful islands in private possession
Holidays on these islands are a real pleasure. Learn more about the features of each island below.
Coco Privé Kuda Hithi Island
The island is located in the heart of the Maldives archipelago. It is a resort with a daily spa, a private chef, and a personal sommelier. Here you will find marvellous tropical gardens, snow-white beaches and, of course, first-class service. Relax on the beach or go water sports. You can rent an entire island only. It`s really one of the best private islands to visit for a romantic vacation.
Musha Cay, Caribbean
This private tropical resort actually includes 11 private islands and occupies 700 acres. The island is only available for exclusive rent and has everything you need for the comfort of 24 guests. Here you will find 5 impressive guest houses and many activities.
North Island, Seychelles
Seychelles is a great place to relax. If you want to take a break from your everyday routine, North Island is a great option. This is an amazing luxury private island with breathtaking scenery, stunning accommodation and awesome staff. There are 11 villas on the North Island.
Mnemba island, Zanzibar
The private island of Mnemba is located on the coast of Zanzibar. There are 10 cottages with views of the beach. You can swim with giant turtles and explore coral reefs.
Satellite Island, Tasmania
This island is radically different from previous ones and definitely not one of the all-inclusive resorts. Here you will find a stunning summer house on the hill and a cosy boathouse on the jetty. Everything on the island is about slow life – you can try fishing, kayaking, snorkelling, or just walking on the shore or curling up by the fire. Such things bring guests closer to nature and open many new thoughts and feelings. So that is why Satellite Island is on our list.
Ariara Island, Philippines
The Philippines impresses with its beauty. On Ariara Island, you can enjoy this beauty to the fullest. 125 acres of beautiful nature, private sand beaches, luxurious accommodations, and five-star facilities will make your vacation perfect. Each villa has an incredible view of the sea and neighbouring islands.
Sindabezi, Africa
This private island is a 'nature therapy for your body and soul. And it is one of Africa's top 10 eco-lodges according to Fodor's Travel. There are 5 wonderful chalets. Beauty, tranquillity, and incredible nature. Here's how this place can be described.
Azura Quilalea, Mozambique
Those in search of a luxurious vacation can choose Azura Quilalea, Mozambique. A villa with sea views, a spa, and delicious food. You can go diving, fishing, and kayaking. Nature is rich in beautiful trees, plants, and animals. You can watch the birds. That`s totally luxury private island.
Cayo Espanto, Belize
A private island is situated three miles from San Pedro. It is a five-star world-class resort. In addition to the turquoise sea, there are also luxurious pools. 7 beach villas are located so that no one may violate your privacy.
Laucala, Fiji
Do you want not only to relax but also to recover? Go to Laucala, Fiji. The estate owners provide eco-cottages. That`s not one of the luxury private islands. But you can enjoy nature, eat fruits and vegetables grown by the estate owners, and go in for water sports.
Holidays on the islands delight with their originality. Just imagine – you, palm trees, and the endless sea. Snow-white sand, blue water, and bungalows on the shore – all create an incredible atmosphere of paradise on Earth. We Hope, our list of private islands to visit will help you to choose the destination for a vacation.
Read also: 10 Most Beautiful Islands in The World