10 Most Beautiful Islands in The World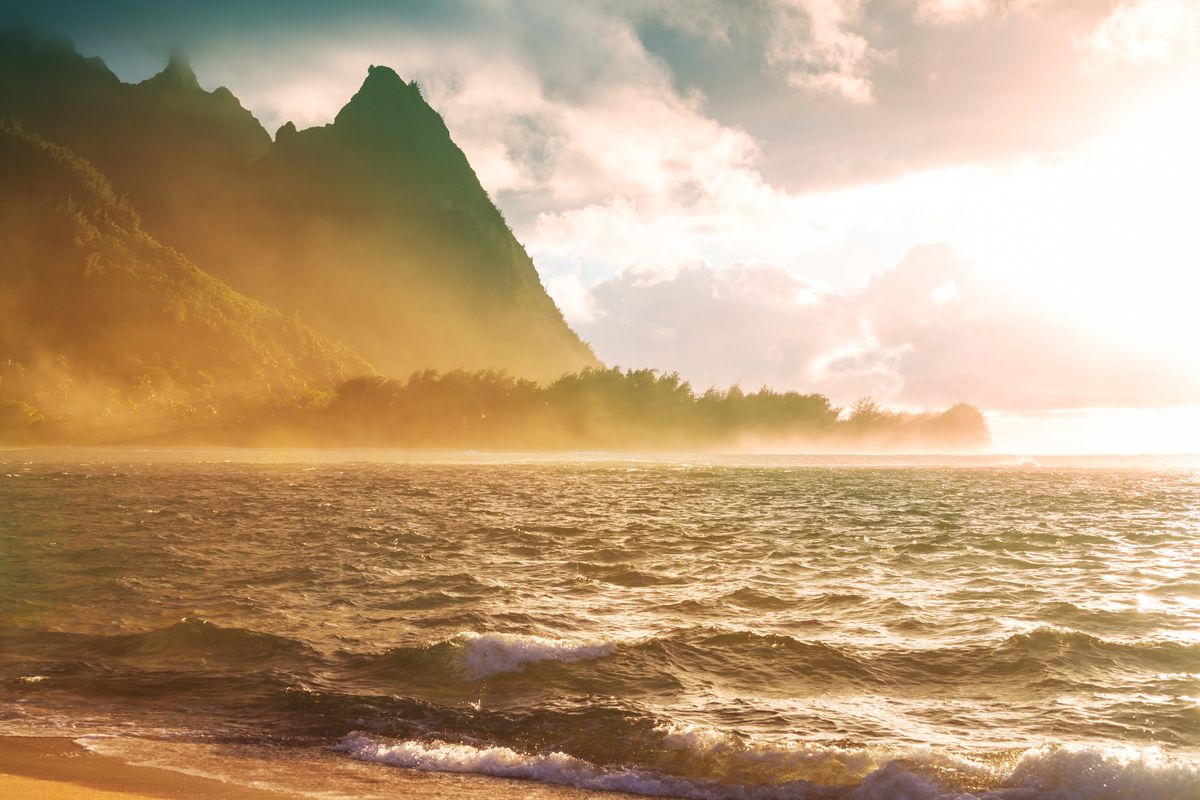 Many people associate vacation on the islands with a heavenly pastime. There you can relax not only the body but also the soul. Holidays on the island are also suitable for lovers of extreme and active recreation; many of them are engaged in surfing or diving.
Of course, all islands are different. And we would not be able to list all the beautiful spots, even if we really wanted to. Therefore, in this article we present the most popular destinations that enchant tourists and locals with their beauty. And you can share with us your favorite islands in the comments.
We offer you a collection of 10 most beautiful islands in the world, with each of them being like a fairy tale.
Tasmania (Australia);
Vancouver Island (Canada);
Santorini (Greece);
Seychelles (near Africa);
Kauai (Hawaii, USA);
Faroe Islands (Autonomous Region of the Kingdom of Denmark);
Easter Island (Chile);
Galapagos (Ecuador);
Bali (Indonesia);
Palawan (Philippines).
All the prettiest islands in the world are especially popular with tourists from around the globe. If you are looking for a vacation spot, these islands can a great option. You can choose an island for outdoor activities or laziness.
Tasmania, Australia
In such a small area, there are almost all kinds of natural landscapes: tropical forests, jungles, savannas, deserts, and mountain ranges. It is especially popular with lovers of extreme mountain and water tourism. But this place is not for those who like to bake in the sun. 

Read more: Private islands in Australia, your Land Down Under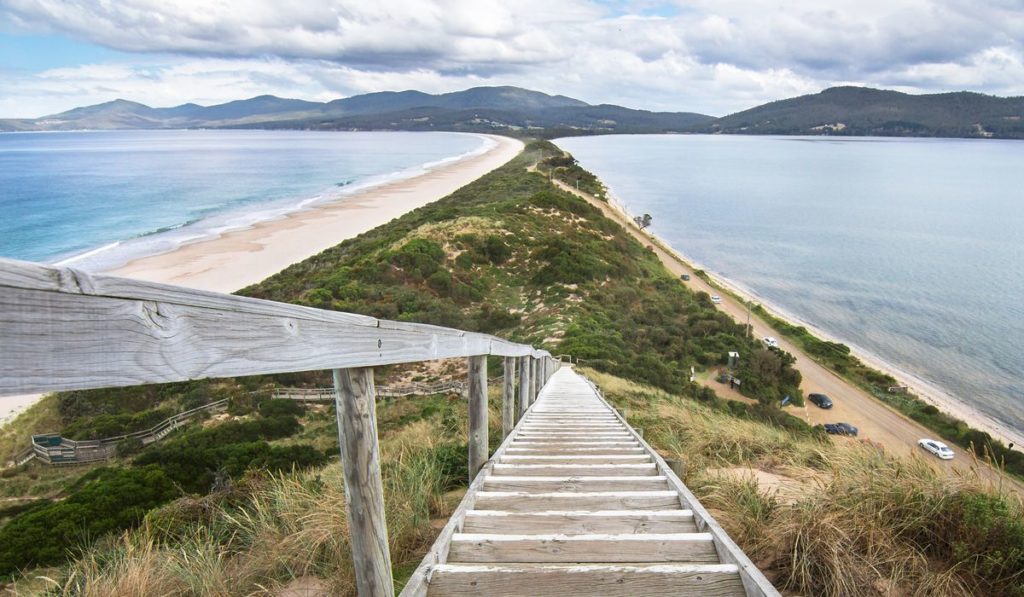 ---
Vancouver Island, Canada
The beauty of the island amazed all travellers who managed to get to these places from the most ancient times. Despite our age of high technology, here you can find places that have not been touched by civilization. It is an ideal island for hiking, living in tents, and exploring flora and fauna. The forest is suitable for walking and the rivers for fishing.
Read more: Private islands for sale in Canada: The Great White North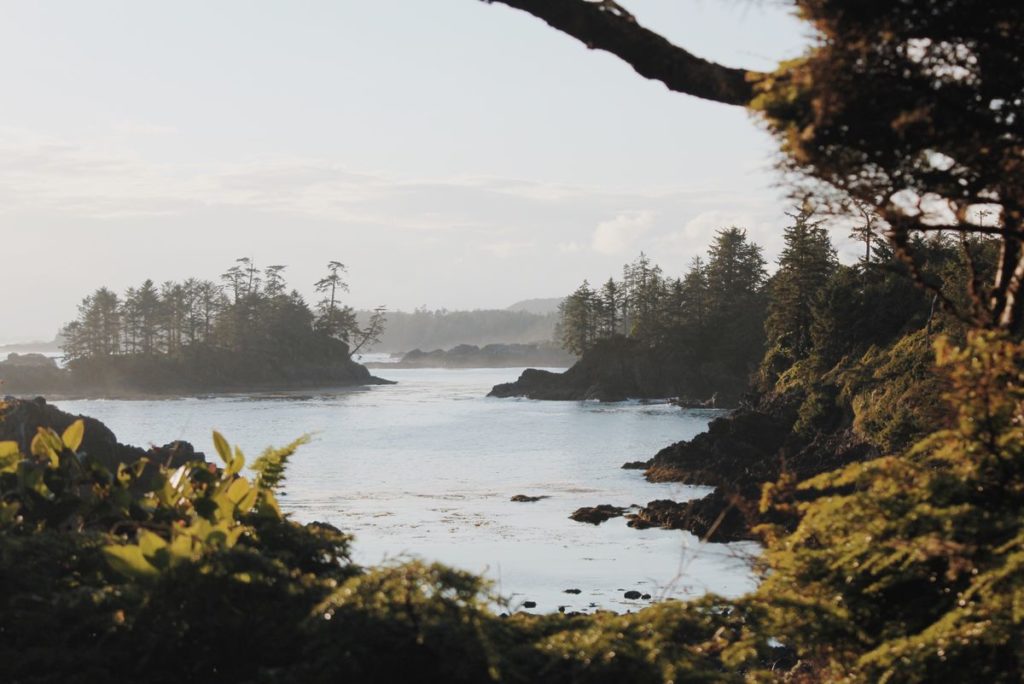 ---
Kauai, Hawaii, USA
Kauai is one of the best islands in Hawaii. It is small, sparsely populated, very green, and at the same time the nature is very diverse. There are canyons, waterfalls, mountains, and beaches. You can visit the Opaekaa Triple Falls, Kokee National Park Poipu Beach and other places. We also have a whole article about Hawaiian islands.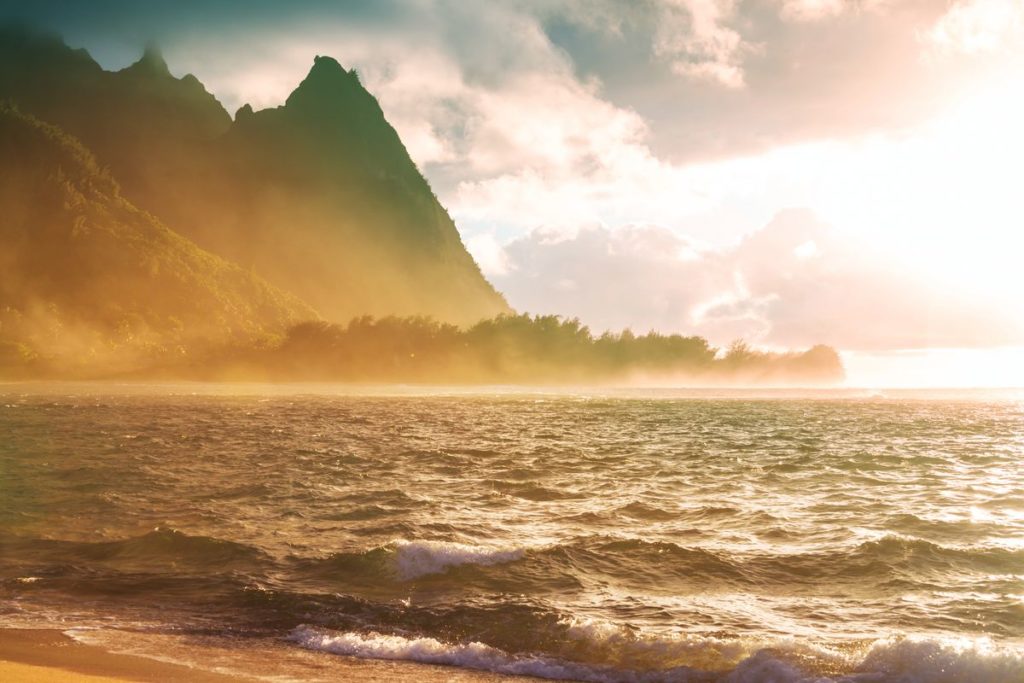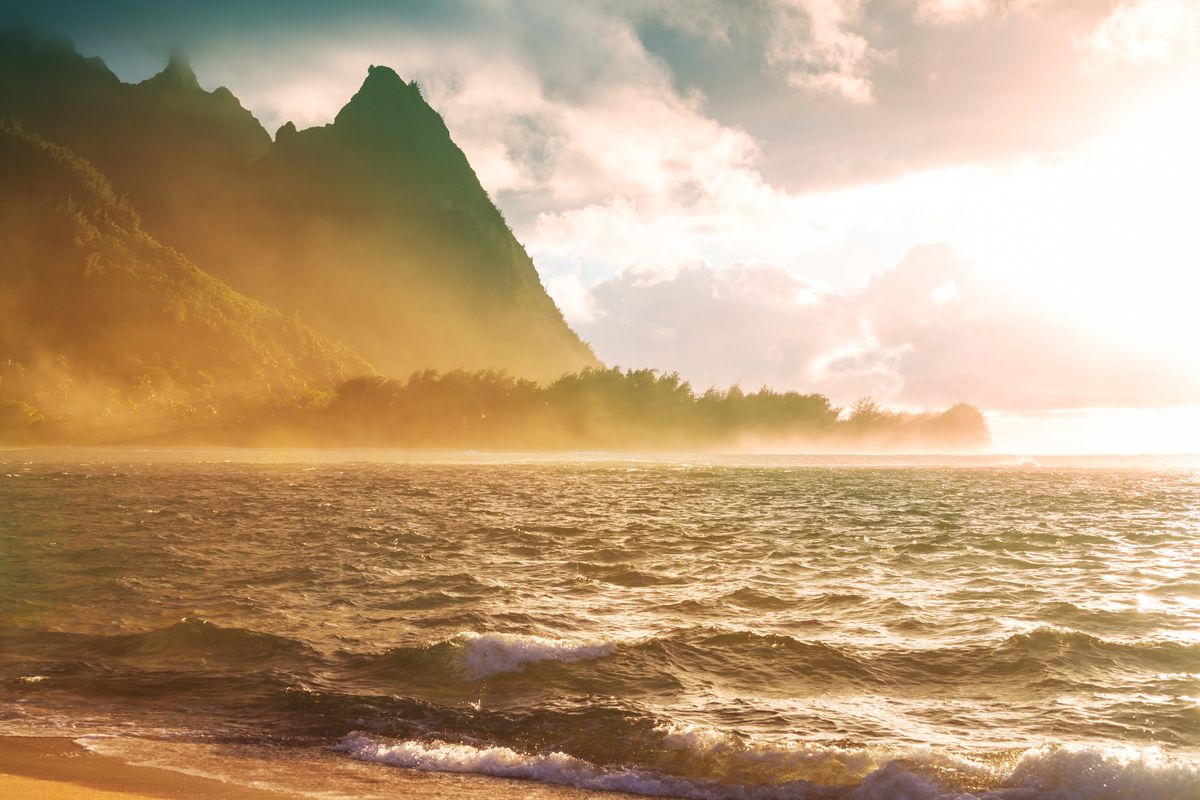 ---
Faroe Islands, Denmark
The Faroe Islands are a group of islands in the North Atlantic between Scotland, Norway and Iceland. They are an autonomous region of Denmark. The islands consist of green mountains and numerous waterfalls. There are only a few places in the world where you will see such wild and untouched nature.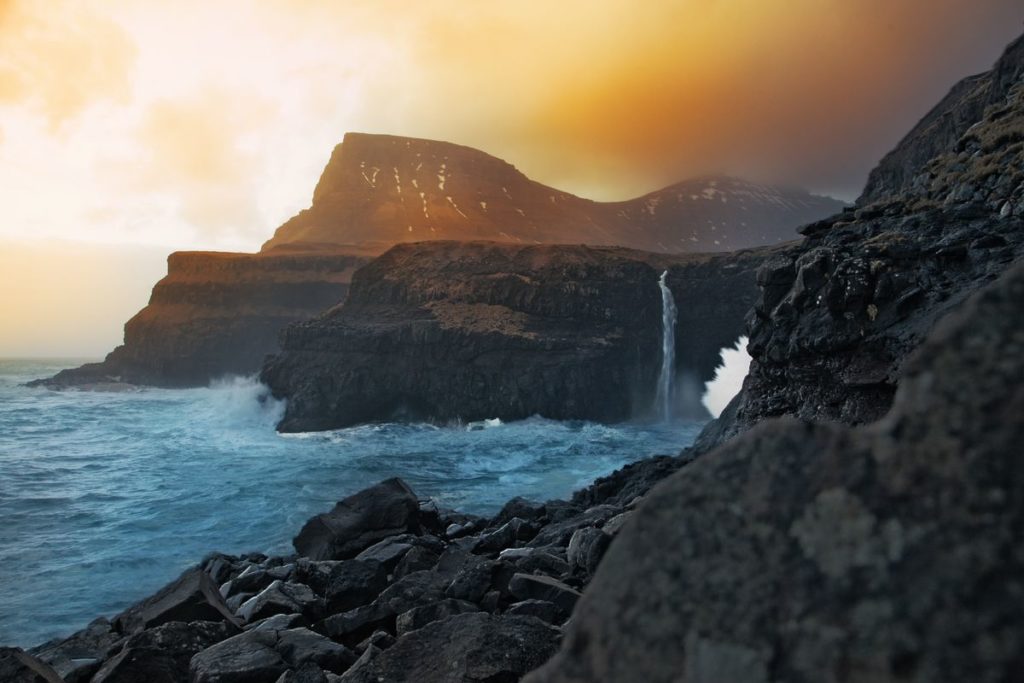 ---
Easter Island, Chile
One of the most mysterious and explored places is Chile. Volcanic craters, lakes, beautiful green landscapes – that's what you can see here. The stone idols of Easter Island in Chile are also worth seeing. A large part of the island is a national park (a UNESCO World Heritage Site), and the other part is an area of biological reserves.

Read more: Private islands for sale in Chile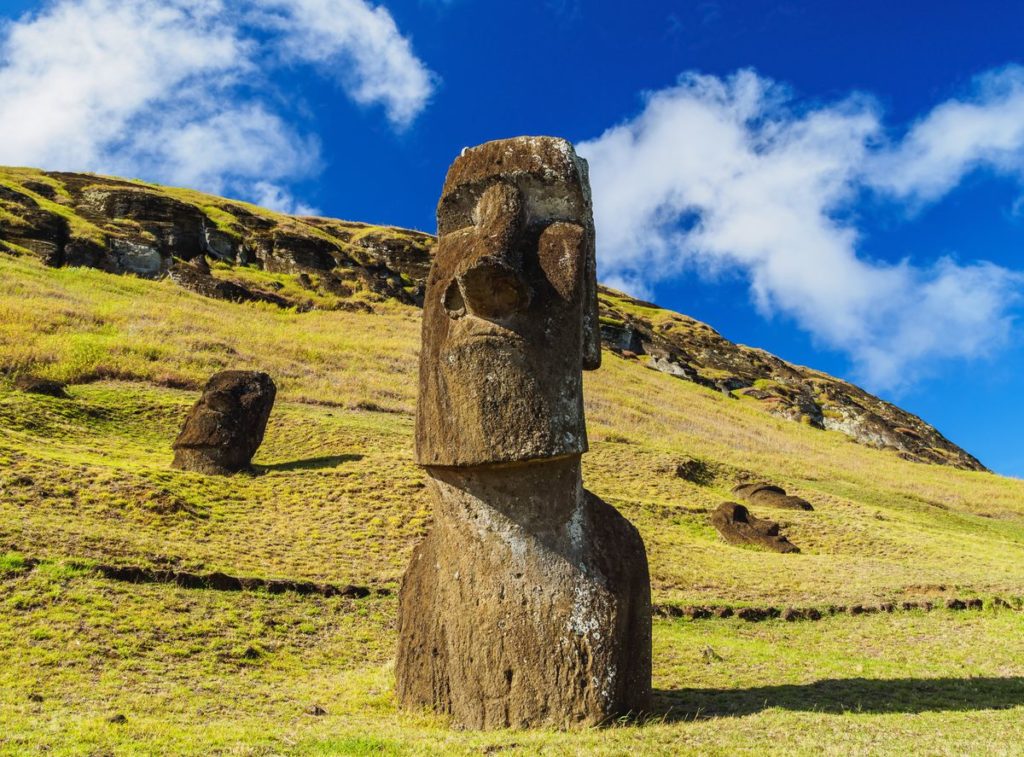 ---
Santorini, Greece
The warm climate of Santorini allows you to visit it most of the year. Of course, once you get to the most romantic island in the world, you might want to spend all your time lying on the beach. It is a perfect place for a cozy holiday with family or loved ones. Also, don't forget about Milos and Folegandros.
Read more: Island for Sale in Greece: Purchase Guide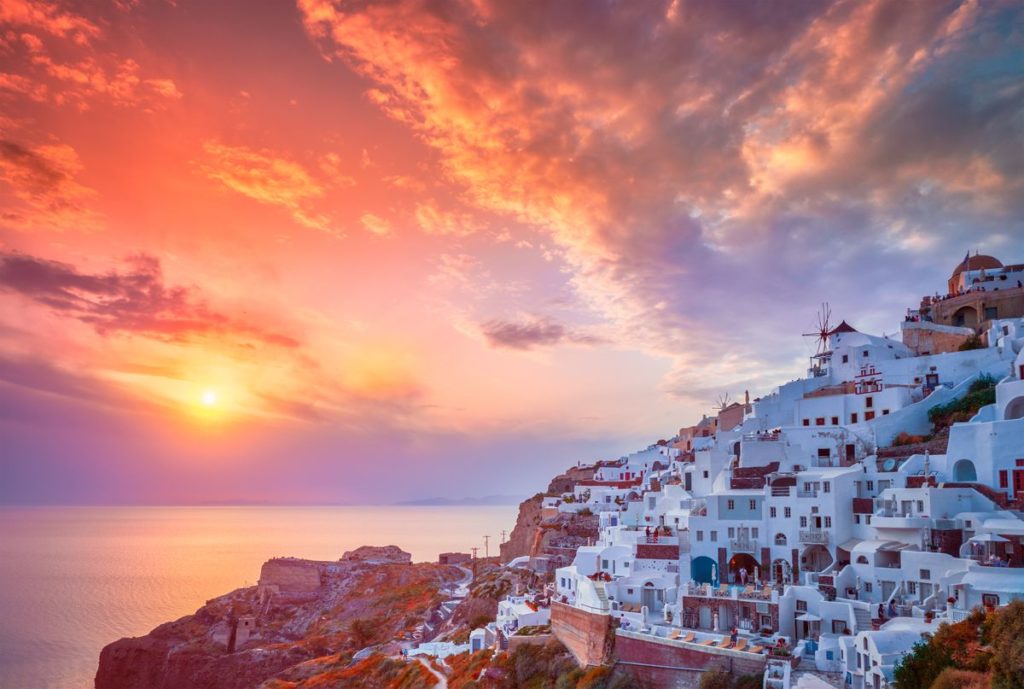 ---
Seychelles, Africa
Seychelles is an amazing archipelago. These islands have gorgeous white beaches, such a warm climate and incredible nature. Most tourists come here to enjoy a lazy vacation. But Seychelles is much more than just a beach resort from Bounty advertising!

Read also: Beautiful Private Islands for sale in Seychelles
---
Galápagos Islands, Ecuador
Like everything in the Galápagos Islands, the beaches here are unusual: on the shore, there is not only sand but also black stones of frozen magma. Popular are the Gulf of Tortuga on Santa Cruz and the Puerto Galapagos on Isabella. The natural world of the islands is impressive! Almost all animals and plants of the archipelago are endemic.

Read as well: Private Islands for Sale in Ecuador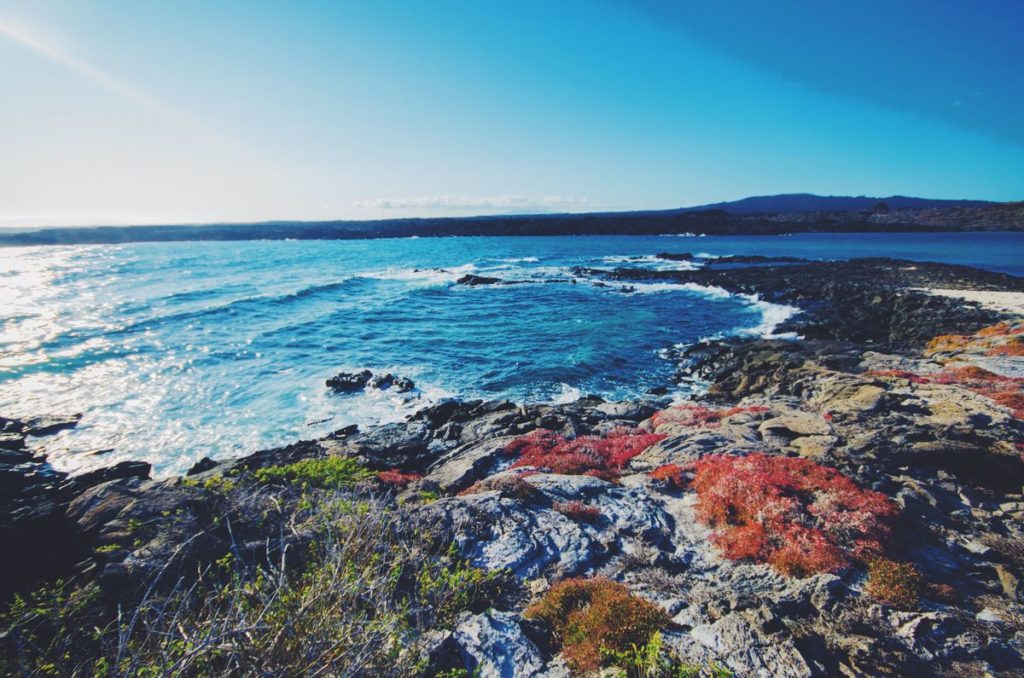 ---
Palawan, Philippines
Palawan Island is a pristine island with beautiful beaches and rainforests. Recreation on luxurious beaches, most of which are deserted and surrounded by stunning nature and more than 100 species of birds. Also, here you will find a network of caves, which are connected by an eight-kilometre underground river. Together with the rainforest that surrounds the caves, this area is part of the Puerto Princesa Subterranean River National Park.
You also might find it interesting: Philippines Private Islands for Sale: Find Your Tropical Heaven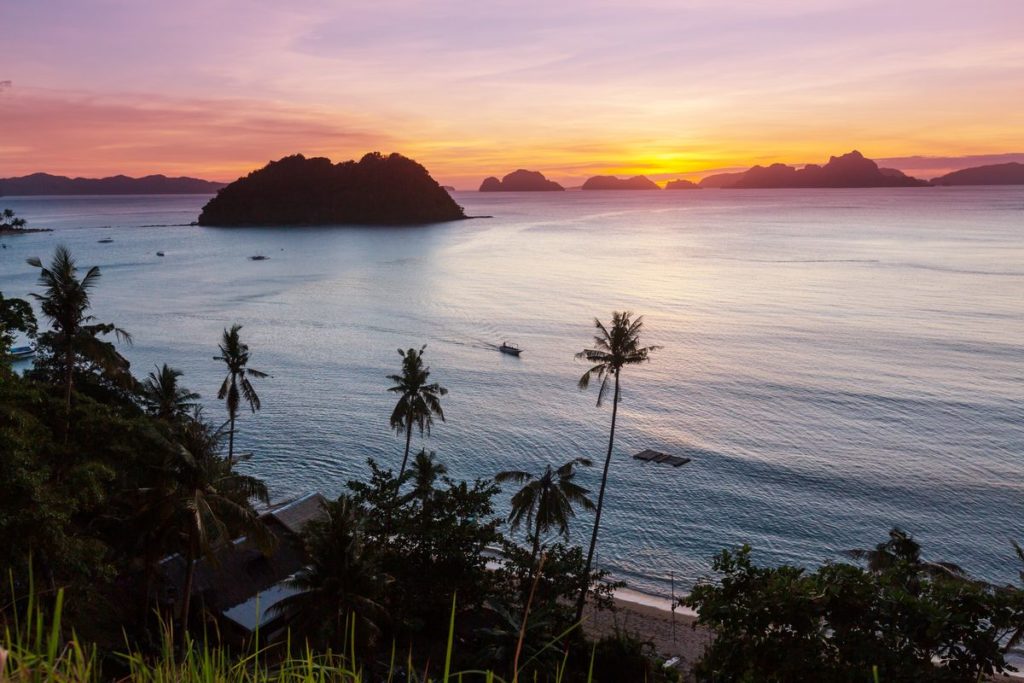 ---
Bali, Indonesia
Bali has thousands of temples, palm forests, mountain lakes and rivers, rice fields, volcanoes, an incredible variety of landscapes, lush tropical vegetation, lava beaches and impassable jungles. It is a paradise on earth. Ancient legends say that the natural beauty of local landscapes won the hearts of the celestials, and they chose the island as a place of their life and rest.
Read also: Is It Possible to Buy an Island in Indonesia?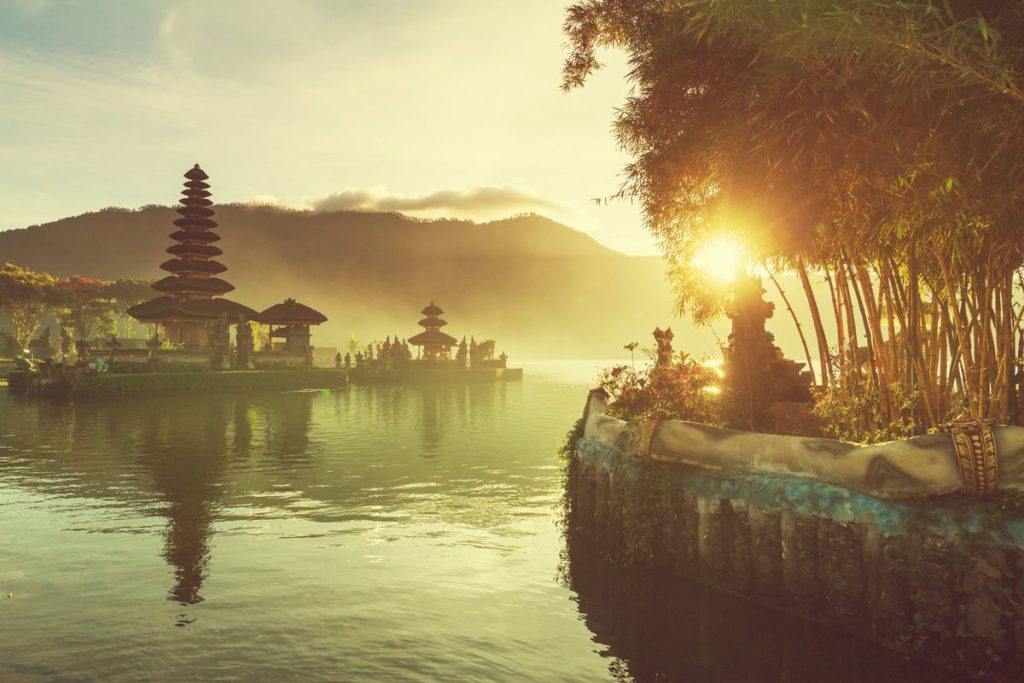 ---
All these islands are fantastic! What places would you add to this list?