Mexico Islands: Top 10 Destinations for Wonders' Seekers and Tourists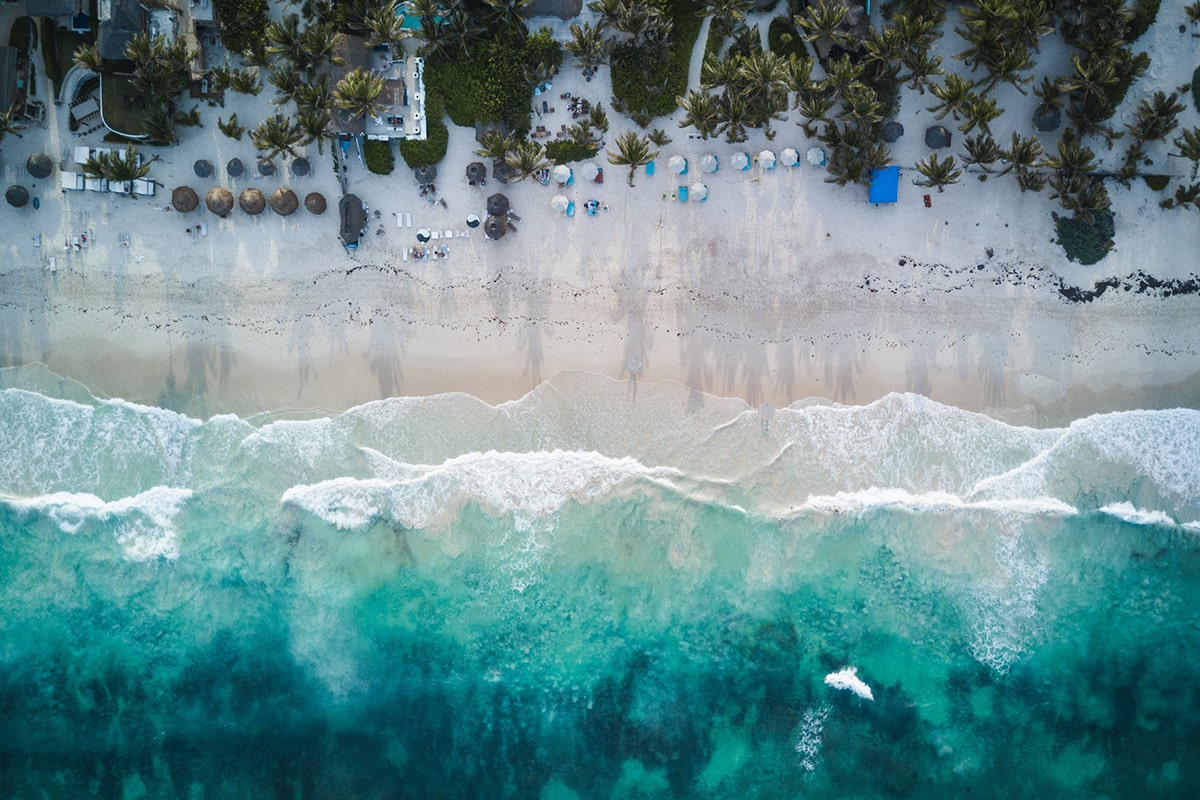 When you think about Mexico, what comes to your mind first? We can bet, you think about spectacular wastelands and cactus plantations, unique Indian culture, and the impact of Spanish conquest. Yet, do you know that Mexico has lots of islands along its coasts which are also worth your interest?
An Overview of Islands in Mexico
Due to its long coastline, which is over 7,000 miles, Mexico has an overwhelming number of islands. There are over 100 of them! While some Mexican islands are uninhabited, there are many of them you can call real tourist paradises. Let's discover which of them are worth visiting and what bright sides they have. We selected 10 islands which form the core of island tourism in Mexico.
Top 10 Islands in Mexico You Should Visit During Your Vacation
The main thing to know about Mexico islands is that they are located in various parts of the planet including the Pacific Ocean, the Atlantic Ocean, and the Gulfs of Mexico and California. So, let's consider which of them are the best for a tourist visit.
1. The Island of Cozumel
This is no doubt the most famous among Mexican islands. It is a part of the Mesoamerican reef, the second largest in the world. The beauty of underwater sites makes Cozumel the #1 scuba diving and snorkeling destination in Mexico. Besides active beach life, Cozumel is also known for its gastronomic tourism, local souvenir markets, and shopping opportunities.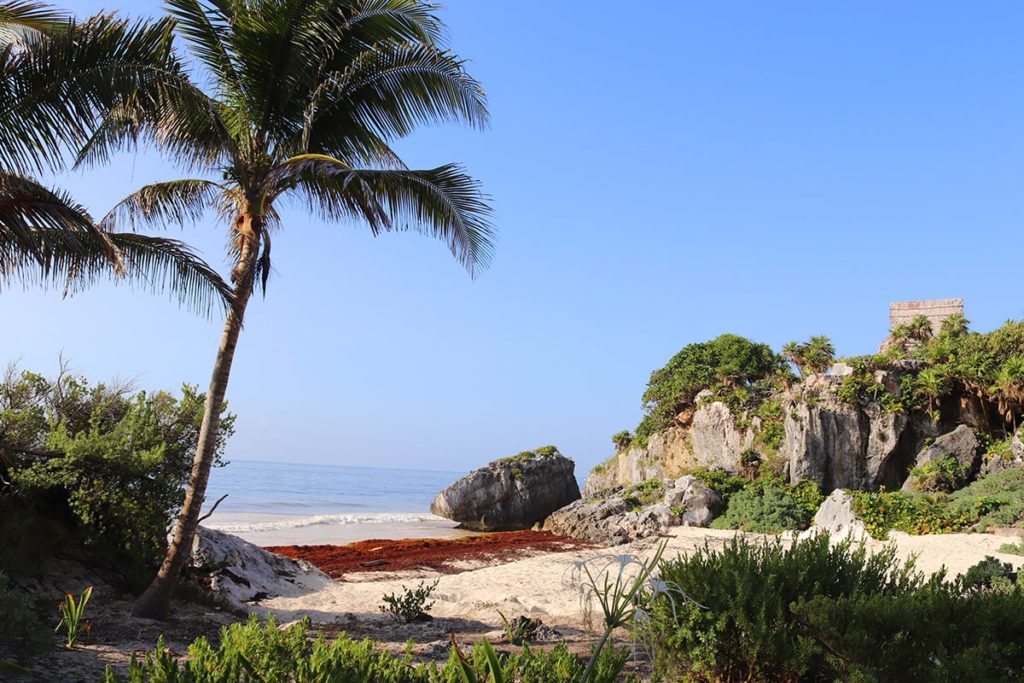 2. Holbox Island
That's the second among the most popular island destinations in Mexico. While Cozuma is the representative of tropical Pacific islands, Holbox is located near the Yucatan Peninsula in the Caribbean basin. The first and foremost tourist option on Holbox is swimming with white sharks which move to this area from May to September. Besides, Holbox is still not overcrowded by tourists and this makes it a must-visit for travelers who want to enjoy calmness and loneliness. You can get to Holbox by ferry from Chiquila every day, so planning the visit is quite easy.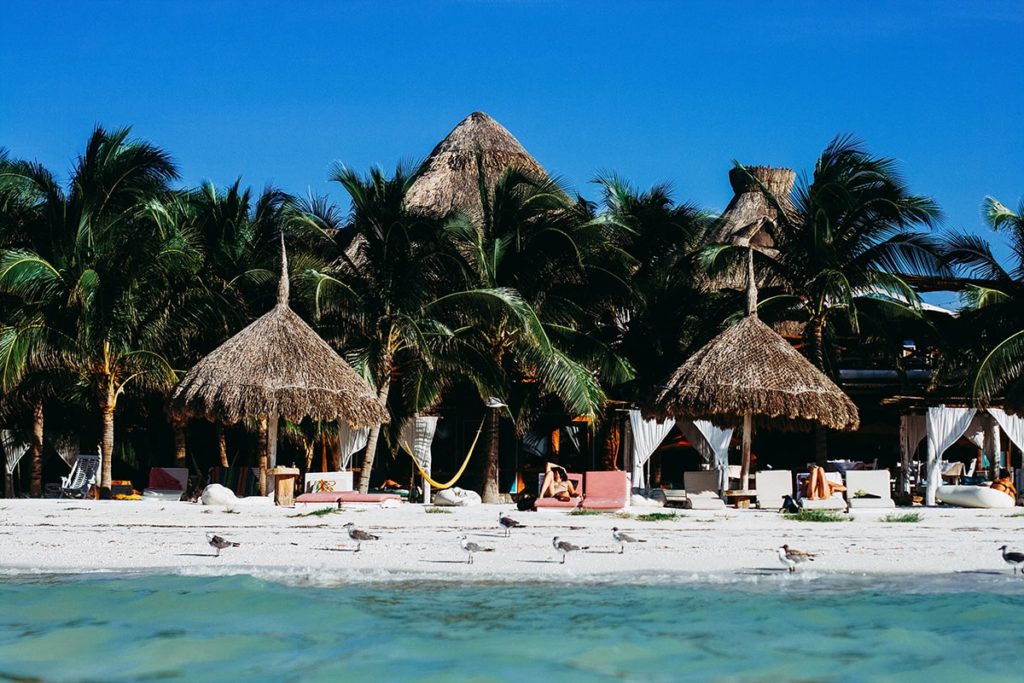 3. Isla Mujeres
Isla Mujeres is also a part of the Mesoamerican reef, and thus, it's great for diving, scuba diving, and snorkeling. Besides, it is the closest island destination from Cancun, and ferries come to the island regularly. There are lots of accommodations for tourists, beach zones, and touristic amenities, so you won't stay bored. We advise you to visit the Underwater Art Museum, a unique site with over 500 pieces of art surrounded by beautiful underwater landscapes. Besides, there is a sea turtle sanctuary you can visit, a Mayan temple, and a lighthouse where stunning photos can be taken.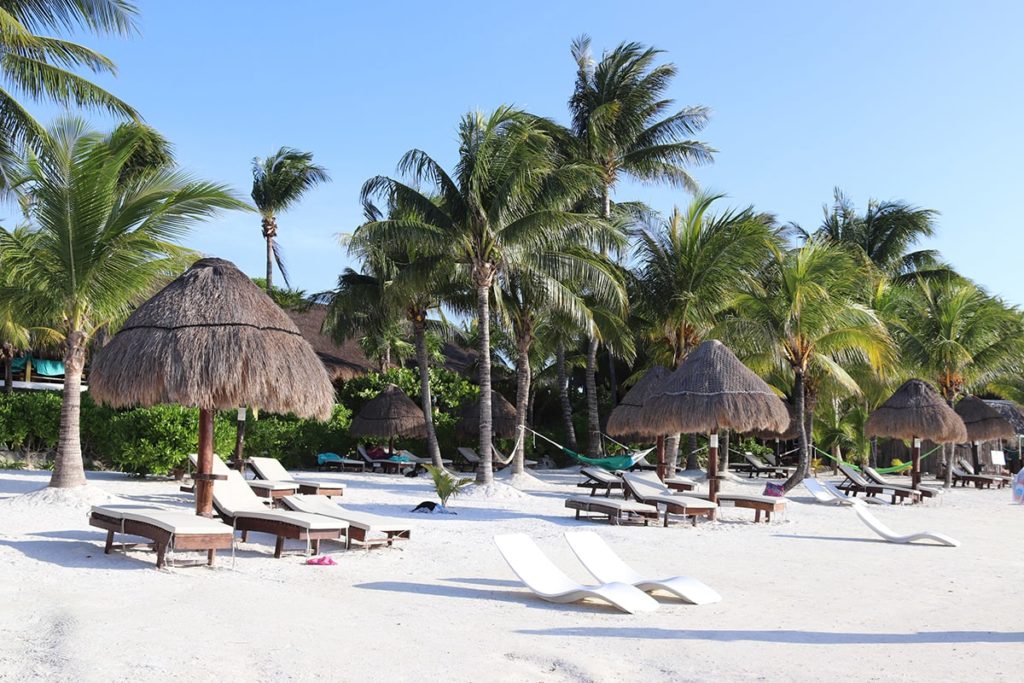 4. The Island Espiritu Santo
Isla Espiritu Santo (aka the island of the Holy Spirit) is a natural protected area. This island is of a volcanic origin, it is covered with deserts, dunes, and extraordinary cliffs. The area is not considered to be a tourist destination, yet, if you are a wildlife appreciator, you may be astonished by its diversity. Tourists on Isla Espiritu Santo wouldn't get extra comfort. Yet, you can stay in glamping, enjoy hikes, and observe marine wildlife there.
5. Isla Cedros
Isla Cedros is a part of Mexican historical heritage. It is located 300 miles from the Pacific coast of the country, yet getting there is eating pears. There is a local airport with daily air service. As for the touristic amenities, Isla Cedros is the cradle of Mexican culture, as the first settlers who came from the Pacific settled there. Besides, the island is famous for its mountain landscapes and biodiversity. Read more about the island.
6. Guadalupe Island
Just 130 miles from the Baja California peninsula of Mexico, you can get to one of the most popular Mexican islands, Guadalupe Island. It is one of the most sought-after diving destinations in the area, and it offers a unique amenity for tourists – swimming in a cage with great white sharks. It's a great idea to visit it if you are a diving fan, wildlife appreciator, or an adventurer who loves to tickle nerves with extreme activities.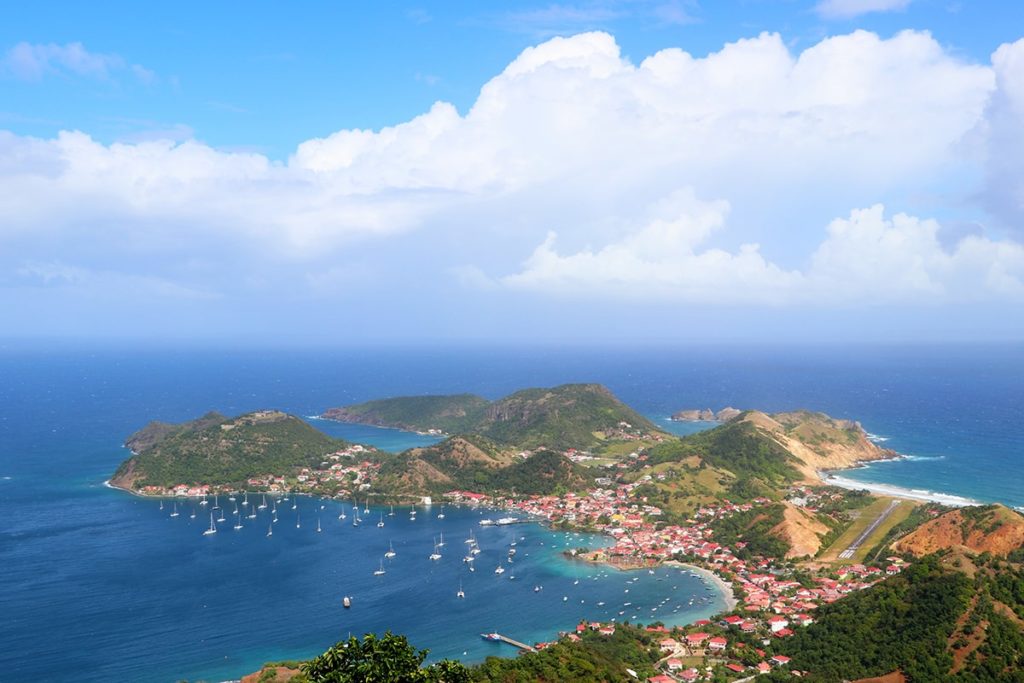 7. The island of Janitzio
This island stands out from other destinations on our list. The reason is that it is not located in the ocean but in the middle of lake Patzcuaro. Thus, getting here is only available by boat from Pantzcuaro boat station. The island is famous as the homeland of indigenous Purepecha people. It is also known for preserving unique cultural traditions, including the Day of the Dead celebration, which is held there annually on the 1st of November.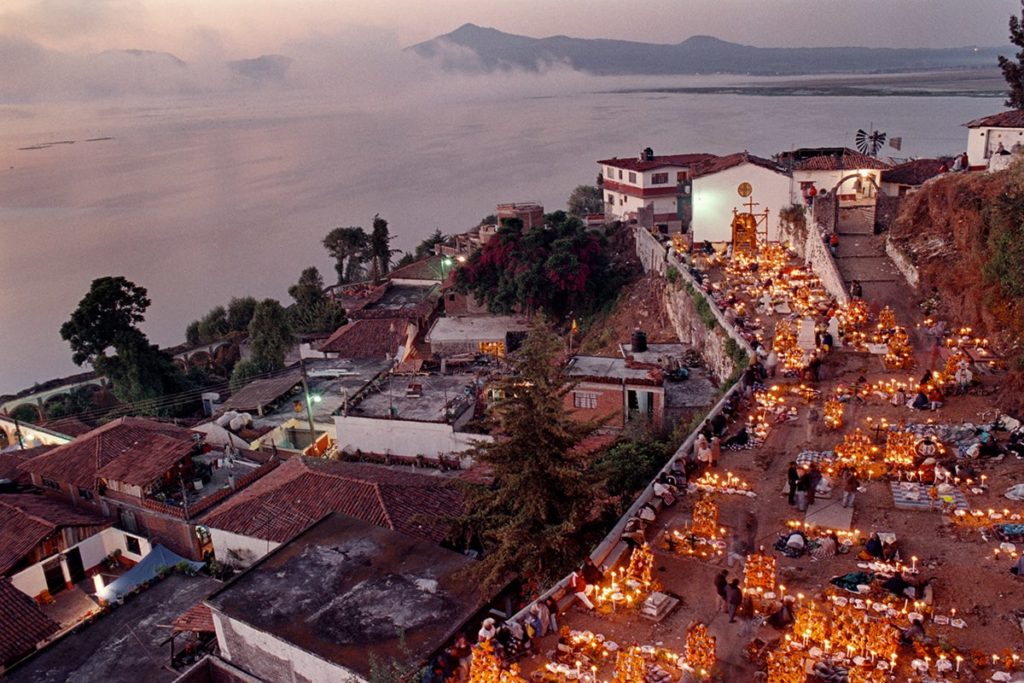 8. Isla Maria Madre
It's one of the Isla Marias archipelago islands known for its unique endemic wildlife which was preserved due to the secluded location of the island. The island Madre Maria offers tourists exceptional virgin landscapes, beaches, pure waters, and, of course, its UNESCO-protected biosphere reserve. You can get there to enjoy the silence and natural beauty, and experience mountain biking, and fishing.
9. Isla Tiburon
We couldn't pass by the biggest of the Mexican islands, Isla Tiburon, or the Shark Island. It is only 2 miles from the mainland, and it hosts Seri people sanctuaries. Today, Isla Tiburon is not inhabited, but you can visit it during an excursion to see local wildlife, secluded beaches, and Seri people's sacred sites.
10. Coronado Island
This island is located near Loreto. It is famous for its snorkeling opportunities, colorful marine wildlife, and endemic birds. It's a perfect place for snorkelers, scuba divers, birdwatchers, and enthusiasts of wildlife exploring.
You can see that the islands in Mexico are diverse and numerous. We've enclosed hardly 1/10 of them in this article. Due to their low popularity among island tourists, they remain untouched in their natural beauty, and it's the best idea to visit them right now.
You might find it interesting as well: 10 Private Islands for Rent for a Paradise Island Wedding