Private Islands for Sale in New York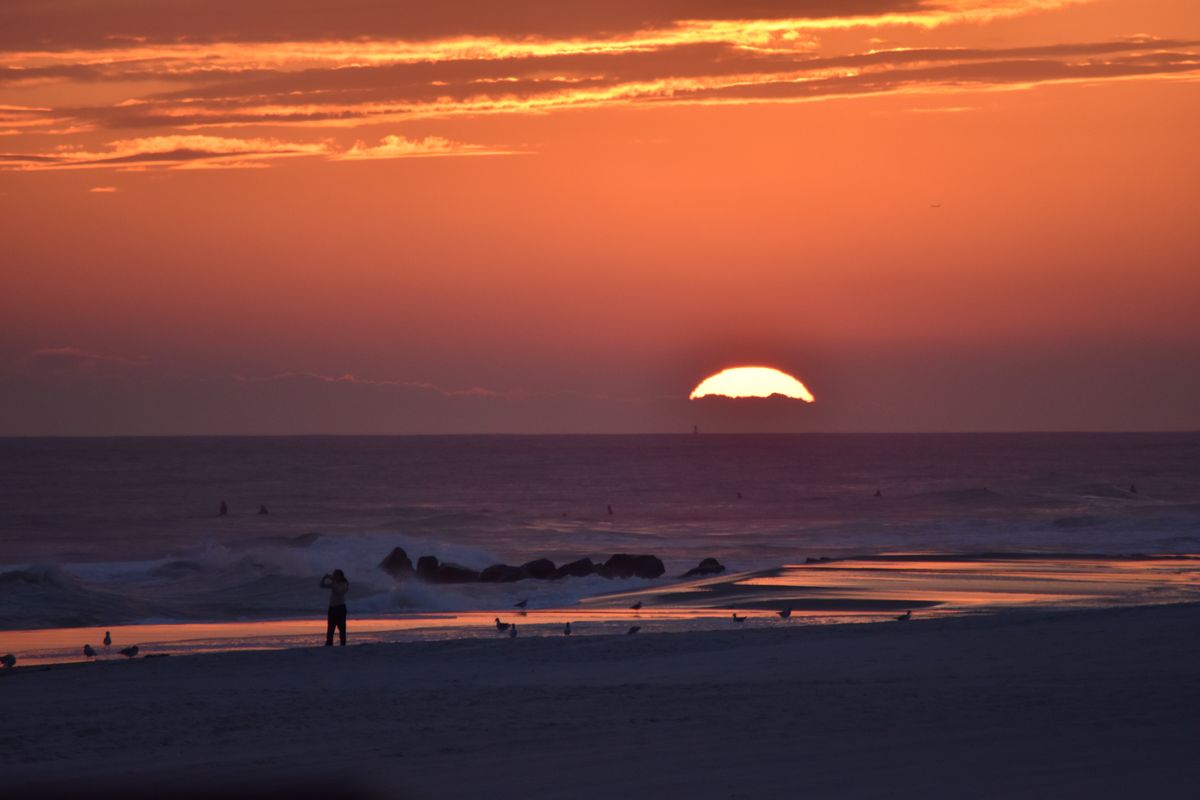 New York State is very diverse. Its northern part is predominantly rural and not as densely populated as the few small islands where the ultra-urbanized city of New York is located.
New York City itself is a metropolis with a frantic pace of life, its famous Wall Street, the legendary Brooklyn Bridge, Manhattan, and its giant Central Park. Countless movies and TV shows were filmed here, so when you see the famous yellow cabs, hot dog stands, or the dazzling lights of Manhattan, you get a sense of deja vu. New trends in fashion, cooking, and art constantly emerge here.
New York is very popular among tourists from all over the world. A record 66.6 million travellers visited the city in 2019 before the Covid-19 pandemic! The New York regions are also popular among foreign investors investing in real estate. The private islands for sale in New York also hold the attention.
New York Islands
Speaking specifically about New York City, according to The Other Islands of New York City: A History and Guide Paperback, written by Sharon Seitz and Stuart Miller, its territory includes 36 to 42 islands.
In addition to New York City's three main islands, Manhattan Island, Staten Island, and part of Long Island, there are several smaller islands in each borough. For example, the borough of Manhattan consists of the following separate island areas:
Manhattan island
Governor's Island
Ward's Island
Randall's Island
Roosevelt Island
Liberty Island
Ellis Island (which is shared with New Jersey)
But the whole state includes many more islands. New York State is bordered by two Great Lakes, the St. Lawrence River with its Thousand Islands Region, and the Atlantic Ocean. More than 7,600 freshwater lakes, ponds, and reservoirs and more than 70,000 miles of rivers and streams are also located in the state. The state abounds with lake and river islands that occasionally come onto the market as private property.
Islands in St Lawrence river
There are over 6,000 islands in the St. Lawrence River, and they're all different sizes and shapes. Some are tiny little rocks that barely break the surface of the water, while others are big enough to be considered small islands.
Some of the islands in New York city have been inhabited for hundreds or even thousands of years! Examples include Île d'Orleans and Île aux Coudres in Quebec; Wolfe Island near Kingston, Ontario; and Grand Manan Island in New Brunswick, Canada.
Other islands have been used for military purposes or as sites for lighthouses or other structures that aid navigation around this stretch of waterway. Examples include Fort Wellington on Prescott Island (New Brunswick), which was built during World War II; Wolfe Island (Ontario); and Île du Havre-Aubert (Quebec).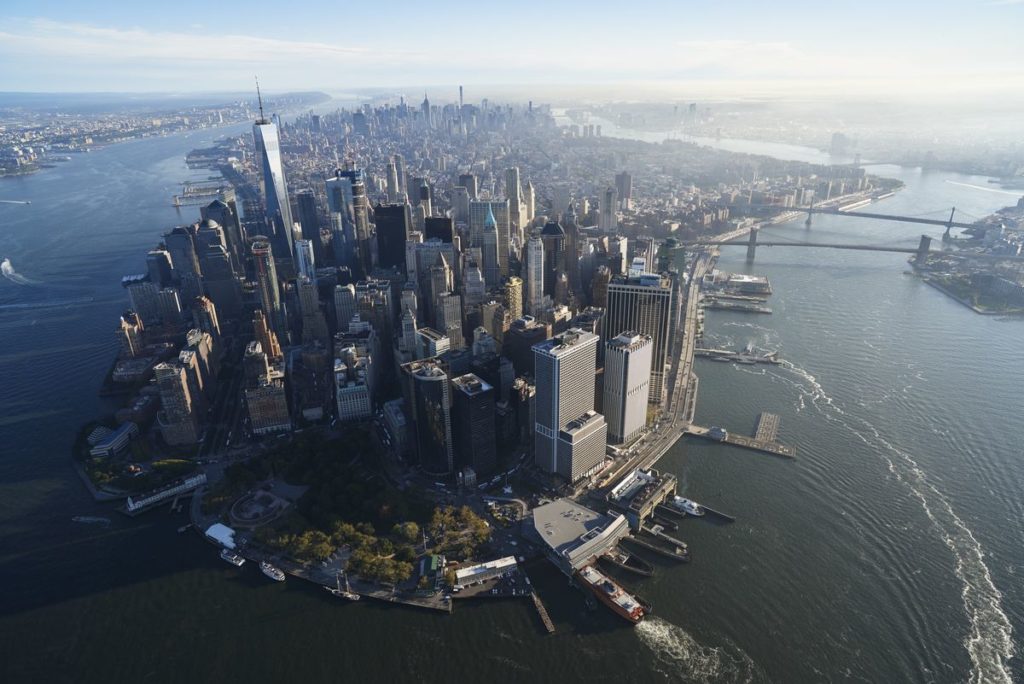 Private Islands for Sale in New York
New York is best known for its urban centre, Manhattan, but in fact, much of the state is covered in forests, rivers, lakes, and country farms. New Yorkers often leave the city for a weekend to get away from the hustle and bustle. Not surprisingly, New Yorkers themselves become buyers of private islands. This solution allows being alone with nature or spending time with family. It can also prove to be a profitable investment for the future.
Lake islands in the state
As we mentioned above, there are over 7,600 freshwater lakes, ponds, and reservoirs in the state. These bodies of water are sources of drinking water and habitat for many plant and animal species. The bodies of water in the state play an important role in tourism, agriculture, fishing, power generation, etc.
New York's lakes also have large and small islands, and some are registered as private property. Private islands on the market are offered to buyers in very different conditions, from an undeveloped wooded area to a fully developed infrastructure with cottages and landing strip. Douglas Island on Silver Lake and Petra Island on New York's Lake Mahopac are lake islands currently offered for sale.
River islands – NY islands for sale
City dwellers often look for a second home in the river valley. Real estate on the banks of the Hudson River, for example, in the Catskills, is especially popular. Real estate agents say buyers often begin looking for the same ideal: an old house by a body of water, off the road and away from neighbours, and ready to move in.
Well, you can find just such places for luxury homes with amazing views on the banks of the Hudson River. Moreover, here you can find entire private islands available for purchase.
Private islands located in the Hudson River also appear on the market. Campbell Island and Hudson River Island for UDS 500,000 and UDS 750,000 respectively are currently offered for sale.
Thousand Islands
The Thousand Islands is an archipelago, actually consisting of 1,864 islands on both sides of the Canada – U.S. border along the Saint Lawrence River. The Canadian islands are part of the province of Ontario, the U.S. islands are part of New York State. The region is a stunning combination of forests, islands, and water, and is known for excellent conditions for boating and fishing.
The Thousand Islands archipelago includes dozens of private islands on both the Ontario and New York sides. For example, Whiskey Island is located here, which is a developed private island, one of the oldest island cottages in the region. The island is currently offered for sale for USD 2,400,000.

You might find interesting: Private islands for sale in the USA in 2021 and 2022
Foreign ownership in New York
Foreigners and U.S. citizens have equal rights to purchase real estate in New York City and are equally protected by law. You can buy an island in New York in your name or through an entity on a freehold basis and dispose of it at your discretion under the law.
The process of buying an island is the same as buying other types of real estate. First of all, you need to find the desired island and carefully check all the nuances of the real estate (ownership, zoning, construction permit, condition of the site and all structures, communications, etc.). Next, you should make an offer to the seller and try to draw up a sale and purchase agreement. If your offer is accepted, you can enjoy your islands in New York after paying and receiving all the documents. In the process of searching and buying an island, you will need the services of a competent real estate agent, as well as reliable legal support.
The additional costs of buying an island for foreigners and residents also do not differ. They include established taxes, title insurance, attorney fees, recording fees, board package fees, etc. Most likely, you will spend an additional 2% to 6% of the value of the island to finally get the island at your disposal. And when selling an island, the costs can be as much as 8% of its value.
New York State is not just skyscrapers and city noise, but also beautiful natural resources and opportunities for quiet suburban living. You can buy a private island or post your island on our website. To do this, go to the page for owners and fill out the form. Go to the North American location to check the islands for sale there.