Private Islands For Sale in Nova Scotia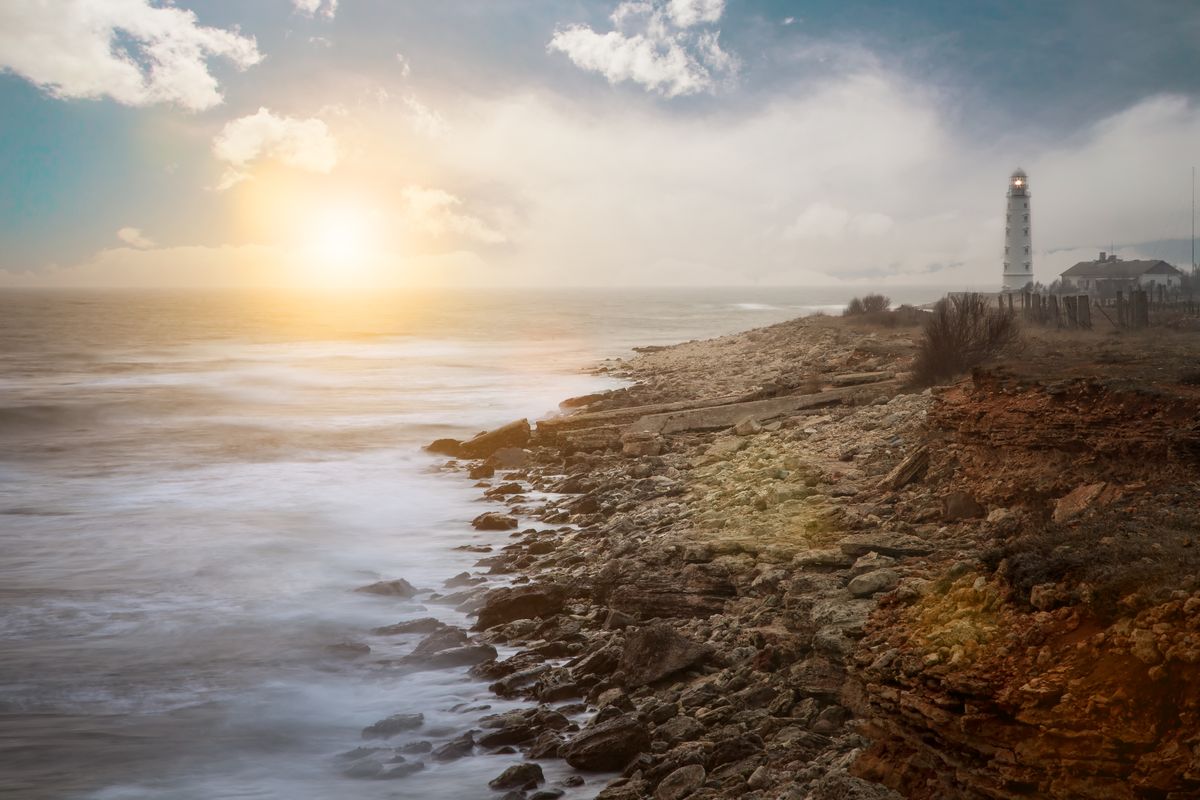 Nova Scotia is a Canadian province located on the southeast coast of the country, on the islands of Cape Breton, Nova Scotia's Sable Island and the Nova Scotia Peninsula. The area covers 55,284 km² and includes numerous picturesque islands. There you can find private islands for sale in Nova Scotia.
Landscapes of Nova Scotia
Nova Scotia has picturesque views, interesting history, and local culture. The sights and activities in Nova Scotia abound, and everyone will find something for him. Some will love the carefree historic gardens at Annapolis Royal, and others will love the gorgeous landscapes of Cape Breton Highlands National Park, the Skyline hiking trails at Ingonish, or the beautiful beaches and coastlines the province is rich with.
With its long coastline, Nova Scotia's seascapes are truly mesmerizing. The province is embraced by the wavy sea, and there is plenty of lush green forests, lakes, and farmland. Urban life in the province is also vibrant. All this makes Nova Scotia one of the most pleasant places to live in Canada.
The climate of Nova Scotia is temperate, close to the sea because much of the area is washed by water. Coastal fog and changeable weather are frequent here.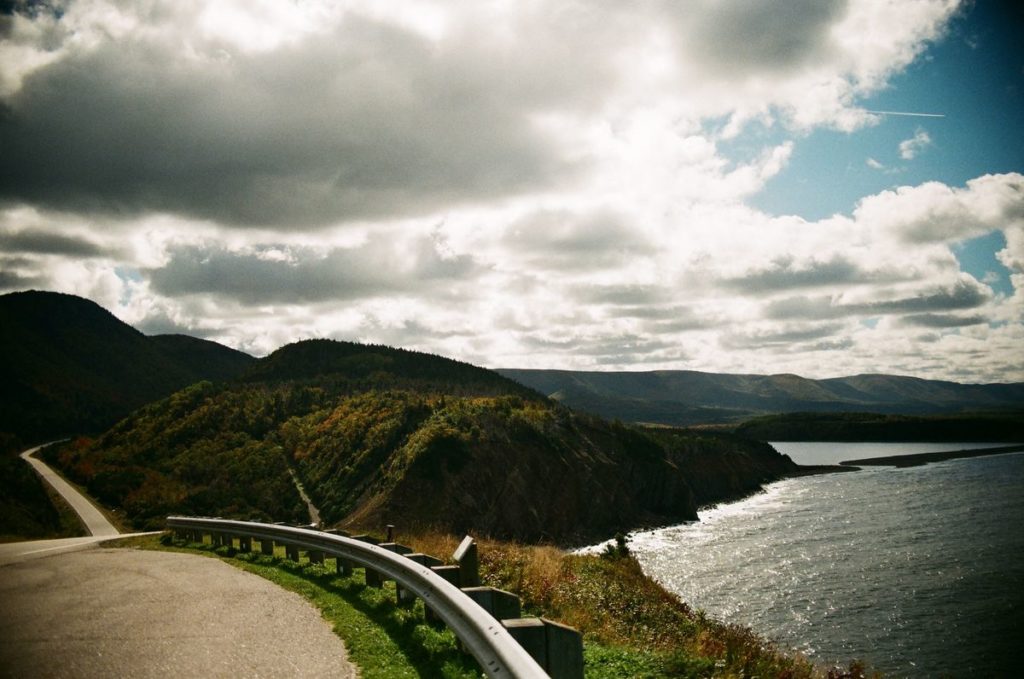 Private island market in Nova Scotia
Nova Scotia includes about 3800 coastal islands. Some are huge, like Cape Breton, but most of the islands are small patches of land that are scattered close to the coast.
The private island market in Nova Scotia is quite active. You will find dozens of islands of different sizes and development levels in any season, and you can buy them. The private islands in Nova Scotia can be called affordable. They are an alternative to more expensive islands in regions like Ontario or Quebec.
Incidentally, the Covid-19 pandemic increased housing market activity in Nova Scotia. There is also a noticeably greater focus on private islands. Families often seek large private areas for their comfort in a pandemic. Although land prices have nearly doubled in less than two years for individuals buying land, the cost of islands in Nova Scotia remains moderate.
The prices for private islands for sale in Nova Scotia start from USD 70,000 and reach USD 1,000,000. The cost of many islands is less than USD 500,000.
For example, the following islands are now available for sale.
Big Tancook Island – USD 68,000
Calf Island – USD 166,000
Black Island – USD 245,000
Richards Island – USD 275,000
Indian Islands – USD 380,000
Gezira Island – USD 570,000
Cow And Calf Islands – USD 710,000
Evans Island – USD 1,000,000
Please note that all prices are approximate and may not be relevant.
Private islands in North America are available for sale on Find Islands.
Foreign buyers recognized the value of the unique location of Nova Scotia and the comfortable life here long ago. They are fascinated by the maritime history of the province, the good locals, and the quiet life of these lands. Check also Canadian islands for sale on Find Islands.
The demand for housing is also driven by international migration. According to the Canadian PM's office, in 2020, the top five countries whose residents are most likely to relocate to Nova Scotia were India, China, the Philippines, Korea, and the United Kingdom. Many buyers also come from the UK, USA, Germany, Netherlands, Austria, and Switzerland.
You might find interesting: The Cheapest Islands for Sale in 2021
Foreign ownership in Nova Scotia
There are no restrictions for foreign buyers in Nova Scotia. The sale and purchase procedure is the same for foreigners and Canadians. You can engage a real estate agent to find a private island. That way you get a larger choice, and you can buy the private island in Nova Scotia according to your wishes. It is the seller who pays the real estate agent a fee, which depends on the agency. Each party must hire an attorney, conduct a thorough inspection of the property, and examine the island ownership history.
Also, note that ownership of real estate does not affect the procedure for obtaining a visa or citizenship.