Private Islands Market in Different Parts of the World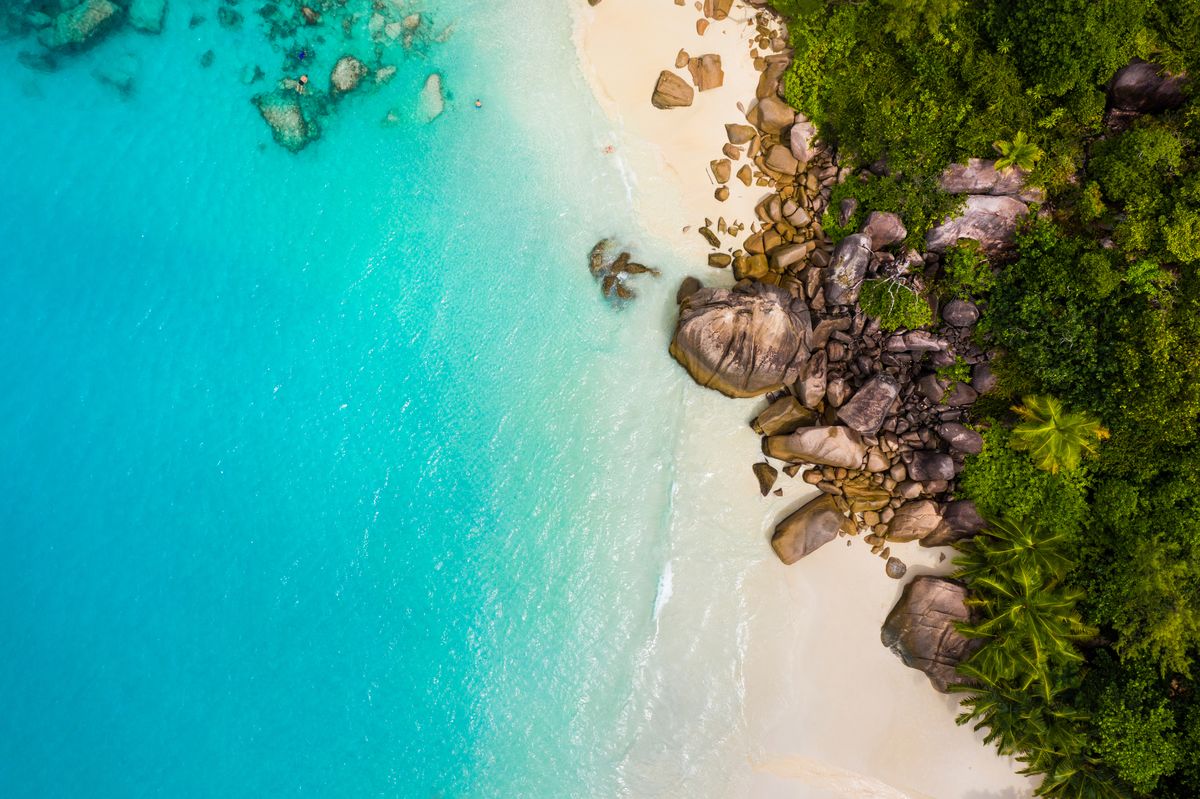 There is no doubt that by deciding to buy a private island, you are embarking on a unique and life-altering adventure. The island market has a great variety of real estate of different sizes, locations, climates and styles. For many people, the idea of island property is an embodiment of status, safety, privacy and wealth. 
Finding your perfect island is a long process and you have to approach it with seriousness and expertise. One of the things that need good considering is the location of your future ownership.
Not so many niche properties are for sale annually and they are situated in different parts of the globe, but you still have the opportunity to choose the one you like most. Here is the list of market's top regions with different climatic, topographical and cultural specifics.
North America
A huge number of private islands is located in this region, as well as a great percentage of island buyers. America has the busiest island market in the world. Few other regions can boast such a diversity of climates and coastlines. Those who live in the United States, usually opt for an island close to home. Such places as Maine and Michigan, for example, are situated within several hours' drive from large cities.
There are a lot of islands in Canada, too. "Cottage" regions are popular among those who live in Toronto and Vancouver. Ease of purchase, clear conditions of ownership and development laws are main reasons, why buyers prefer North America's real estate. The prices vary from $250 000 up to $10 million per island.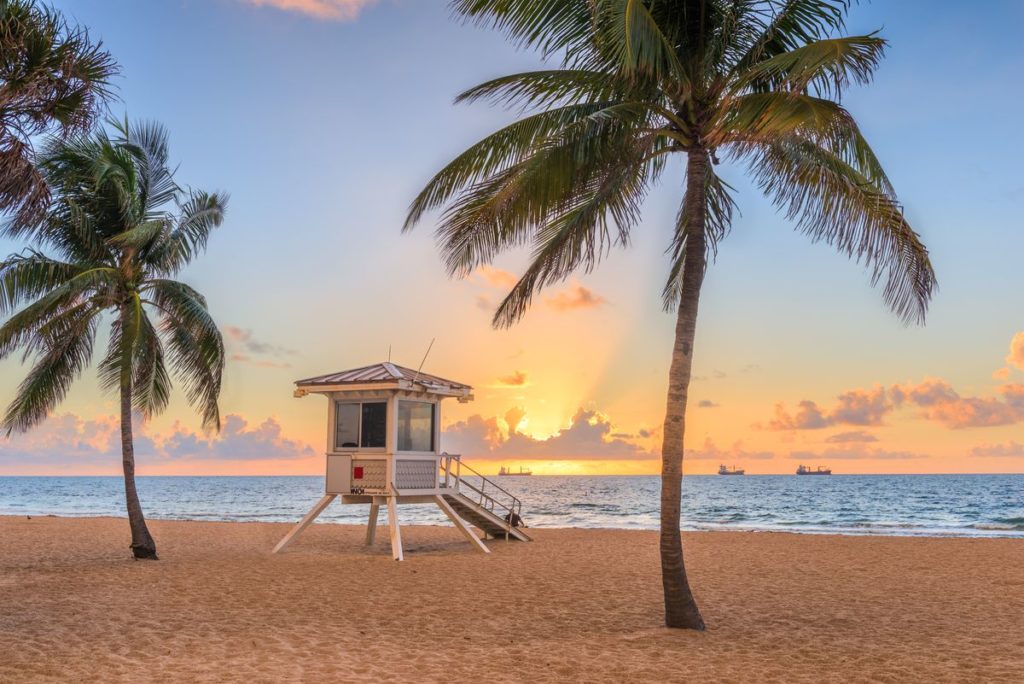 Central America
The countries of Central America offer dozens of islands in the Caribbean Sea at affordable prices. A mild tropical climate all year round makes the region desirable spot for real estate purchase. Panama is one of the best choices in Central America with its excellent transportation and medicine infrastructures. Affordable prices and clear residency laws in Panama and other developed countries of the region can make island purchase a very profitable business strategy. Costa Rica, Honduras and Nicaragua offer less islands for sale, but the prices are lower, too.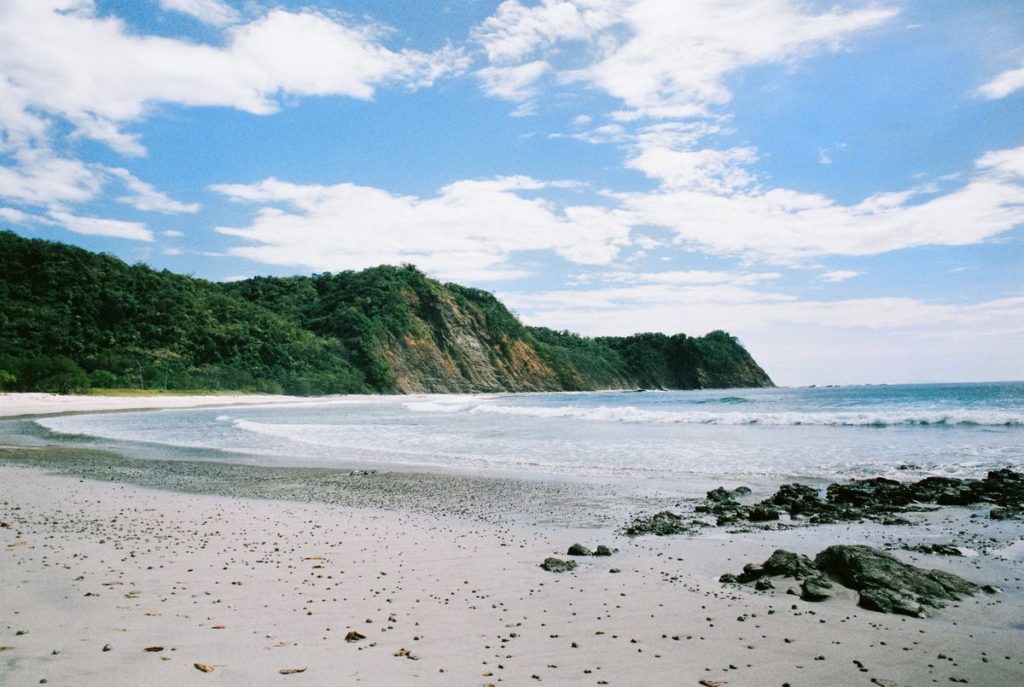 The Caribbean
Bahamas has the most established island market in Caribbean. Close proximity to the United States, a high-developing tourism industry and beautiful landscapes make Bahamas ideal for the development of luxury resorts and residences, cruise ship docking ports and tourism industry. There are not so many islands for sale annually, but such countries as Grenada, Turks and Caicos have one or two islands for sale each year, at prices up to $100 million. You can own property on Bahamas on freehold conditions, although a few islands can be bought only under long-term leases.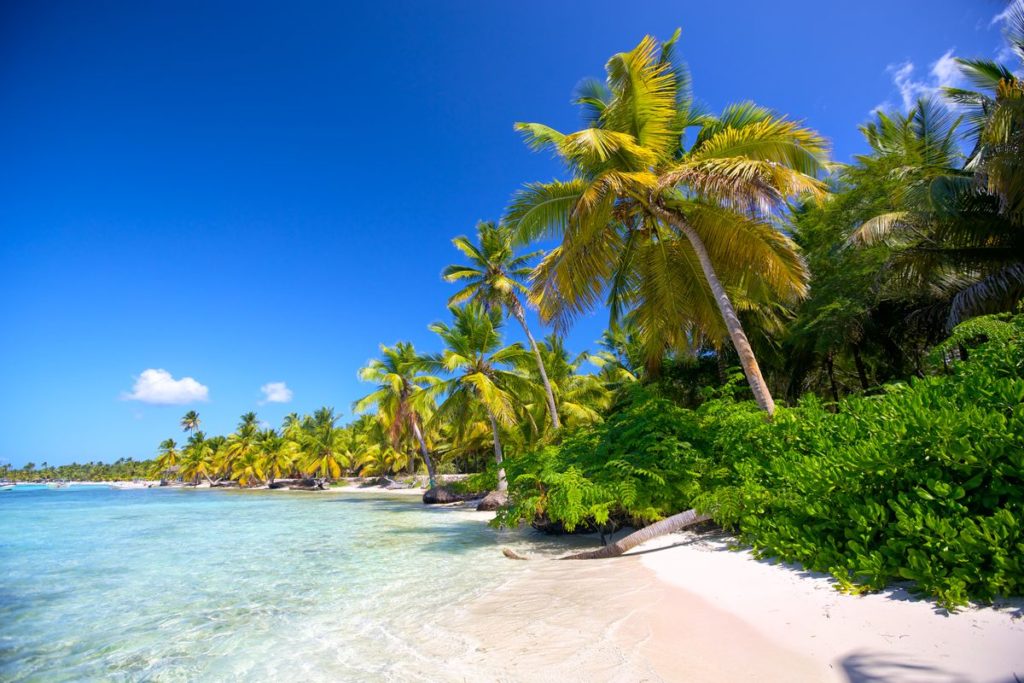 South Pacific
Due to its exotic atmosphere and the explosion in popularity of luxury resorts put Australia and Fiji on the island market's map. This region is one of the priciest locations for property purchase nowadays. The coastline of Queensland where the Barrier Reef is situated is one of the most beautiful places for boutique resorts and properties.
Perfect beaches of Polynesian islands are ideal location for tourism business. Exotic air and pristine nature of Tonga and Vanuatu islands suit to eco-tourism and adventures.
The region is very potential to be highly profitable. But you should know that the majority of islands are available on lease-based conditions.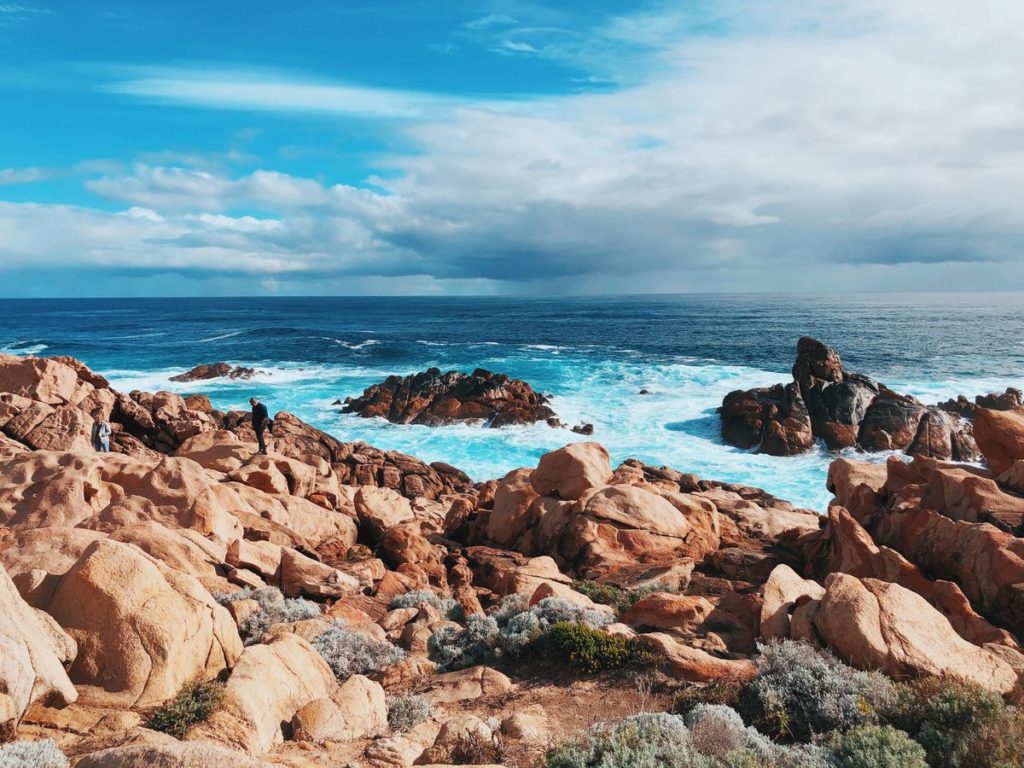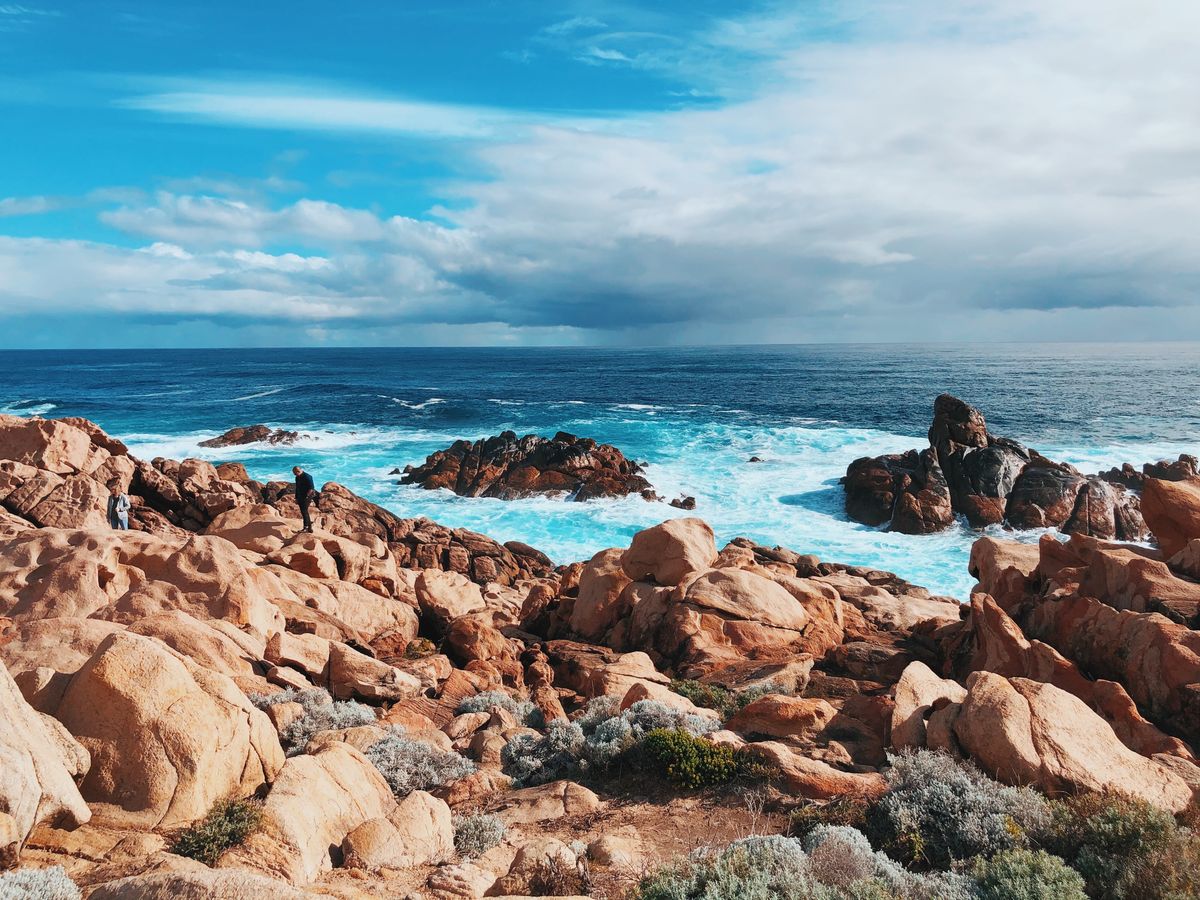 Europe
There is no doubt that Europe is one of the leading locations for private islands. Particularly the islands in Greece, situated in the warm waters of the Mediterranean Sea, are some f the most pricy properties in the world. The costs start from $2 million and can reach $25 million.
The rustic coastlines and lakes of the British Isles hide numerous islands that can be bought for $4 million and up. Some of them are even coming with ancient points of historic or architectural interest.
Scandinavia is perfect for those who have taste to simple rural living. May be the most affordable continent's buys are located there. You can purchase a small island in Sweden, Norway of Finland for about $1 million.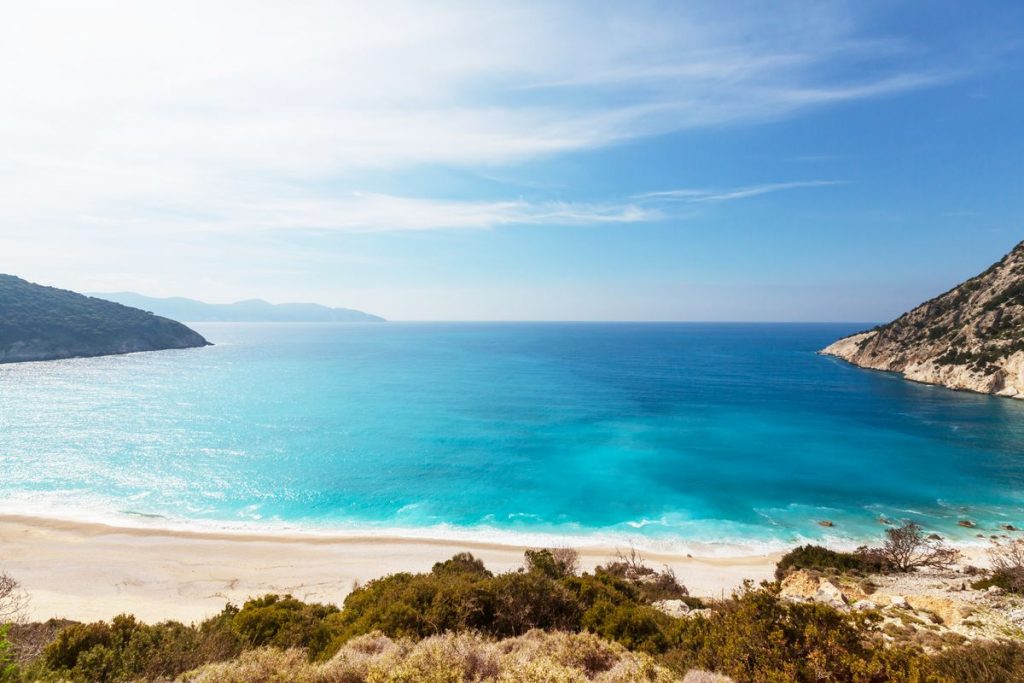 Asia
 A small handful of islands and fierce competition, as well as high prices, are characterizing the island market in Asia. Malaysia and Thai are two of the most demanded markets for tourism development. Boutique resorts catering to the world's most discriminating travelers are the reason to that the region has only few available islands for sale.  They can be bought for tens of millions of US dollars on a primarily leasehold basis.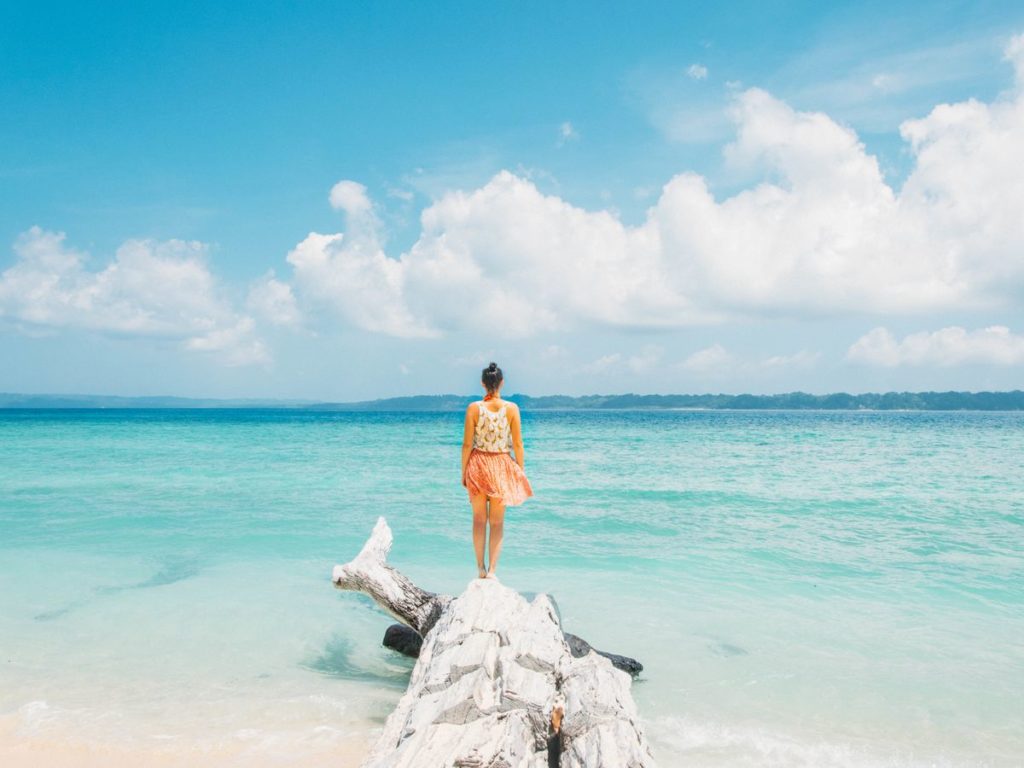 The exception to the rule of scarcity for islands in Asia is the Palawan region of the Philippines. Dozens of islands for low prices are often advertised here. But the restrictive foreign ownership legislation needs legal counsel before proceeding with the purchase procedure.