Islands for Sale in Ontario, Canada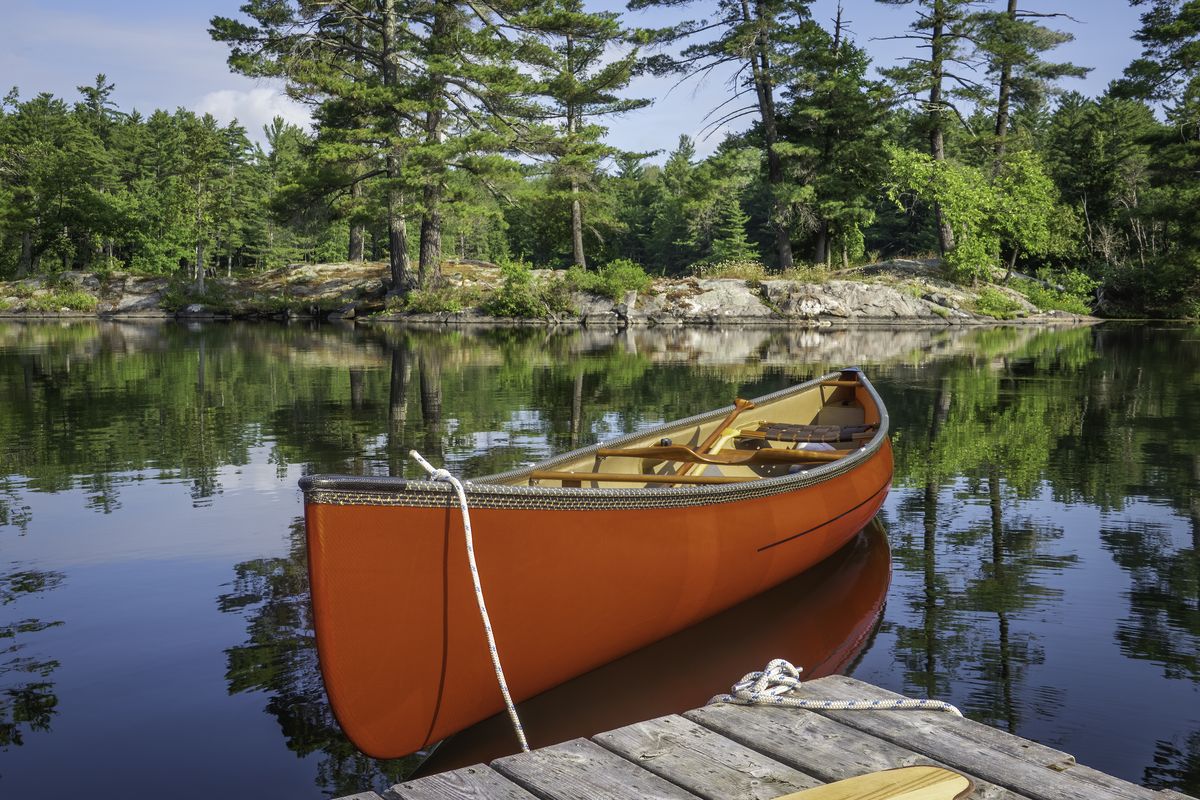 Ontario is one of the most densely populated provinces of Canada. The region is known for its beautiful beaches and picturesque nature, at the same time, it is the main economic center of Canada. If you like the urban lifestyle, you would love houses in one of the big Canadian cities, like Toronto or Ottawa. Lovers of calmness will find a lot of distant real estate, as well as hundreds of private islands for sale in Ontario.
Water bodies and islands of the province
Ontario has wonderful natural wealth, including magnificent forests, beautiful parks, four of the five Great Lakes, and the world-famous Niagara Falls. In total, there are about 250,000 lakes and more than 100,000 km of rivers. Therefore, more than 15% of the province is covered by water. You can find hundreds of islands for sale on lakes and rivers in Ontario at very reasonable prices.
Incidentally, Ontario's numerous bodies of water have played an important role in the history and development of the province. Lakes and rivers were a means of transportation and a source of food for Aborigines and early European settlers. In addition, patterns of settlement, as well as patterns of industrialization, depended on water bodies.
With so many lakes and rivers, Ontario also boasts numerous islands. In particular, the province has access to the Thousand Islands, where there are actually almost 2,000 islands. Thousands of islands can be also found in other lakes and rivers.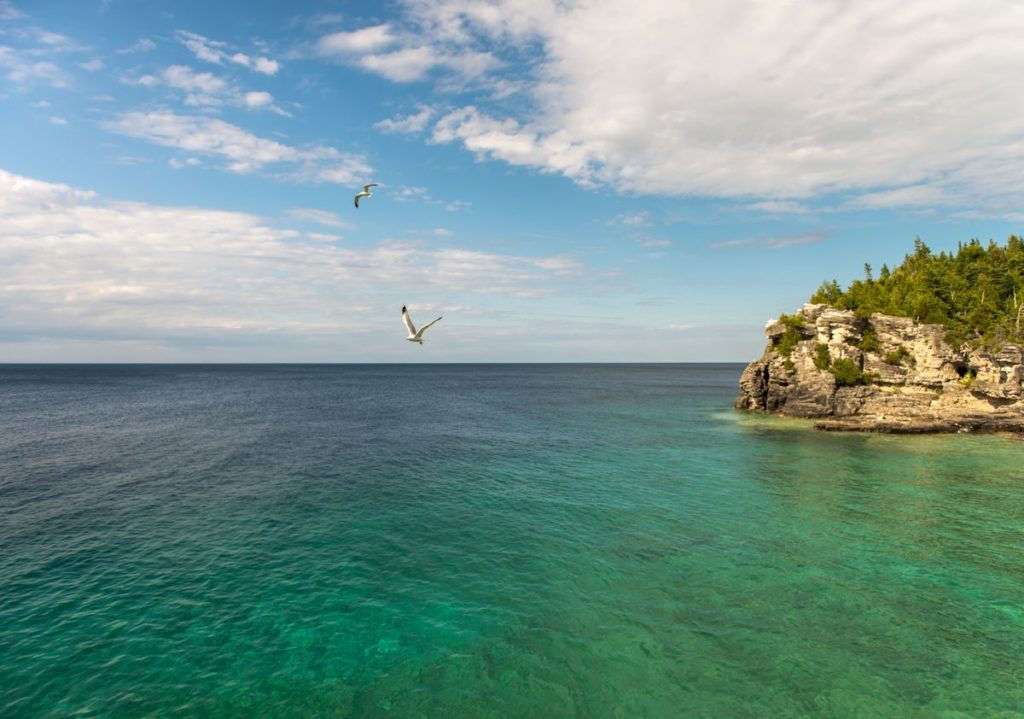 Why does the increasing number of Canadians buy islands in Ontario?
Canada ranks first in the number of islands for sale. Ontario is one of the regions where you will find a large number of such offers. The island market is growing and there are more and more buyers of islands and island plots. In 2020, for example, the number of islands sold in the U.S. and Canada skyrocketed with the onset of the pandemic. This may be due to the ability to work remotely and the need for a large space for the family in quarantine.
Many Canadians and foreign buyers buy the island not for permanent residence, but for the summer or seasonal vacation. Some Canadian islands available for sale you can find here on our website.
Read also: Islands in Michigan — a must-see destination
What is the cost of island in Ontario?
Prices for private islands vary from USD 100,000 to 10,000,000. For example, now you can buy a small Ken's Island on Wanapitei River only for USD 100,000. Or an island on Nipigon Lake for USD 250,000.
Usually, islands with such prices are undeveloped and have no buildings or communications. The cost of developed islands with cottages starts from USD 400,000, although sometimes there are cheaper offers on the market. However, you should not let your guard down here, as available private islands with buildings quickly find their buyers. The cost of North American private islands on Find Islands.
You should think carefully about the purchase of the island. Construction on the island is much more expensive than in the cities, so for private purposes, it is usually much better to buy an island with a cottage and communications, even if it looks too expensive.
Foreign ownership in Ontario
There are no specific restrictions on foreigners buying an island in Ontario, but you may face higher taxation or other down payment requirements. Due to increased demand for real estate and rising prices, the Canadian government had to take measures to stabilize the situation, and perhaps in the future, there will be other innovations, including those related to foreign ownership.
And still, Canada and the province of Ontario, in particular, is the place where you can buy an island under the same conditions as citizens. The purchase process is relatively simple. However, the best solution is to get reliable legal help and the services of a real estate agent. This way, you can be sure of all the legal and practical nuances.