Island Vacation like a piece of cake — island rentals tips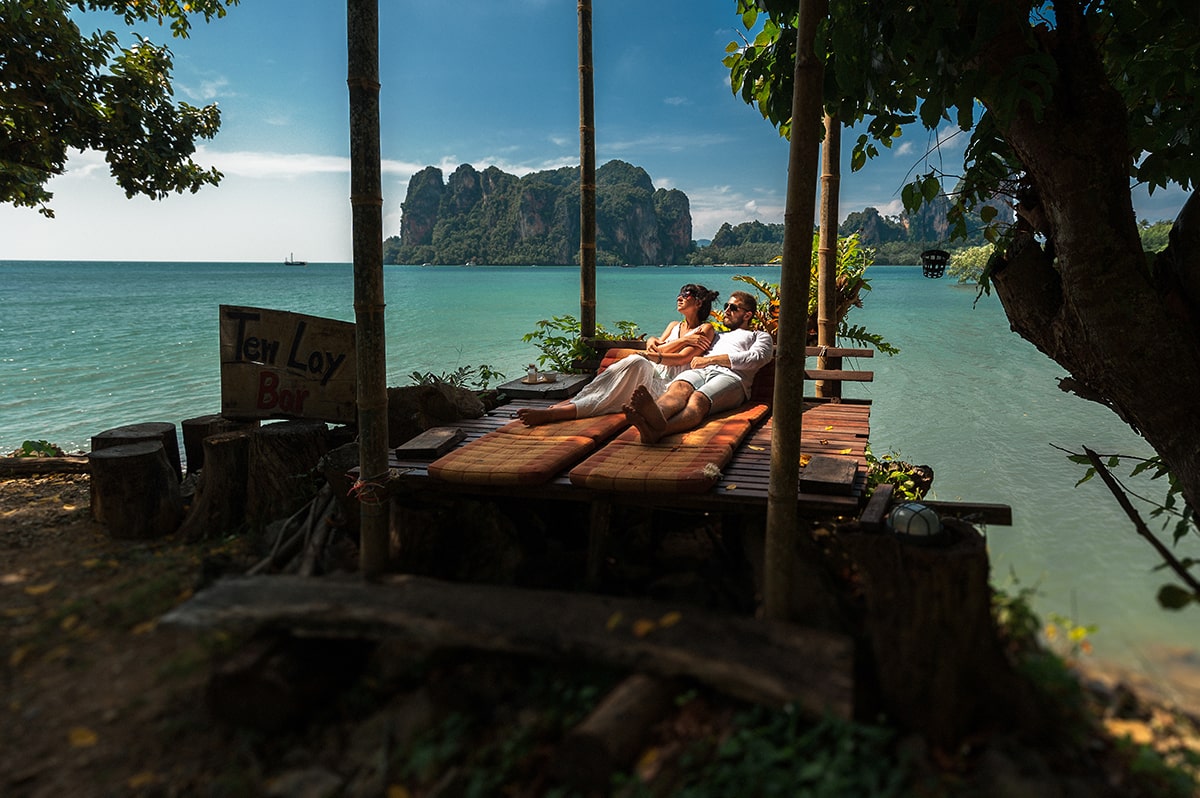 Planning your island vacation is a kind of pleasure. You have lots of sweet expectations about this experience and dream of all the amenities to enjoy. But do you plan it thoroughly? How about planning from A to Z to enjoy the best island rentals? This part of preparations is often neglected by a vacationer but it can make a bitter end.
We have collected our top 10 tips for a successful island rental and your best vacation on an island. Just spend a few minutes reading this article and get a kind of insight about your islands vacations.
Tip #1 Plan a vacation day in advance
It is better to start planning your island vacations in advance. And it's not just about having time to buy a trendy swimsuit or update your wardrobe before packing the trunk. There are many lovers of island holidays, and it is far from a fact that when you finally decide to book your favourite private island or bungalow, they will be available for rent on the dates you need.
Besides, it is not uncommon for early birds to receive more privileges from owners because they pay part of the money in advance. It`s important for landlords who need to pay for their property's maintenance even in the low season. Therefore, the owners of the island property for rent can meet you halfway and offer discounts or some nice extras for your early booking.
Tip #2 Collect as much information about rental offers on the chosen destination
Even if you are looking for a really exclusive secluded island or have an exact plan of which island to choose for a vacation, it is always better to consider as many options as possible. It is advisable to collect information about selected island rentals from several sources at once. In addition to the fact that this way you can unexpectedly stumble upon a real gem among the more popular options, you can also find that the rental prices for the same lot differ on different resources.
This happens both because property owners provide discounts to visitors to a particular site, and due to fluctuations in the size of the commission that intermediary sites take. Why not choose the most favorable price in this case?
Read also: The Cheapest Islands for Rent Over the World
Tip #3 Book accommodations at the best time of the year
This tip sounds from the first time: rent an island property in the high season. But it isn't so! It is enough to quickly google the weather and the number of tourists in the destination you have chosen to determine when the island will have the most guests. But in reality, there are not so many islands with a short tourist season. So, if you want to enjoy the tranquillity and not get in a crowd on the island, it is better to choose those dates when the high season is just at its beginning, or when it is coming to an end.
Don't forget that if you travel from the Northern Hemisphere to the islands of the Southern Hemisphere, the seasons are reversed. This means that if you are planning tropical island vacations in the Southern Hemisphere for the summer, then the summer months in this part of the world just start in the winter in the Northern Hemisphere. Consider the climate, tourist traffic, location features, and average temperatures during the period you need.
Tip #4 Get reviews about chosen rental option and its landlords
Reviews by guests are your best friends when planning island vacations. Even the most attractive description of rental offers may not be completely complete, hide some important details, or may not correspond to reality at all. More or less well-known island resorts and private islands probably had more than a dozen guests who can tell how things really are. In order not to be disappointed in the chosen option, it is better to read as many reviews as possible. If most of them are positive, there is nothing to worry about. But still, reviews can save you from bad decisions that will ruin your vacation.
Read also: Private Islands for Rent in Florida — the Coolest Options
Tip #5 Prove there will be enough space for everyone you travel with
Nothing is worse than being on a private island with little space around you. It just seems at the first glance that a week in paradise will be perfect if you rent a small bungalow for the whole family, or decide to relax in a villa with two bedrooms and one bathroom with 10 friends. The key to good rest is not only comfort but also the availability of free space, the opportunity to retire, or at least take a shower not in the order of the queue but when you want it.
Be sure to consider the number of beds, their type (for example, your heterosexual friends may not be happy if they have to share not only one room but also one double bed), as well as the wishes and characteristics of the company with which you are travelling. Sleeping in the same room for a week with a loudly snoring brother is not the best prospect for your relaxation, isn't it? Therefore, it is always better to rent a larger accommodation than you think will be enough for you at first glance.
Read also: San Clemente Island: Discovering the Enchanting Island Beauty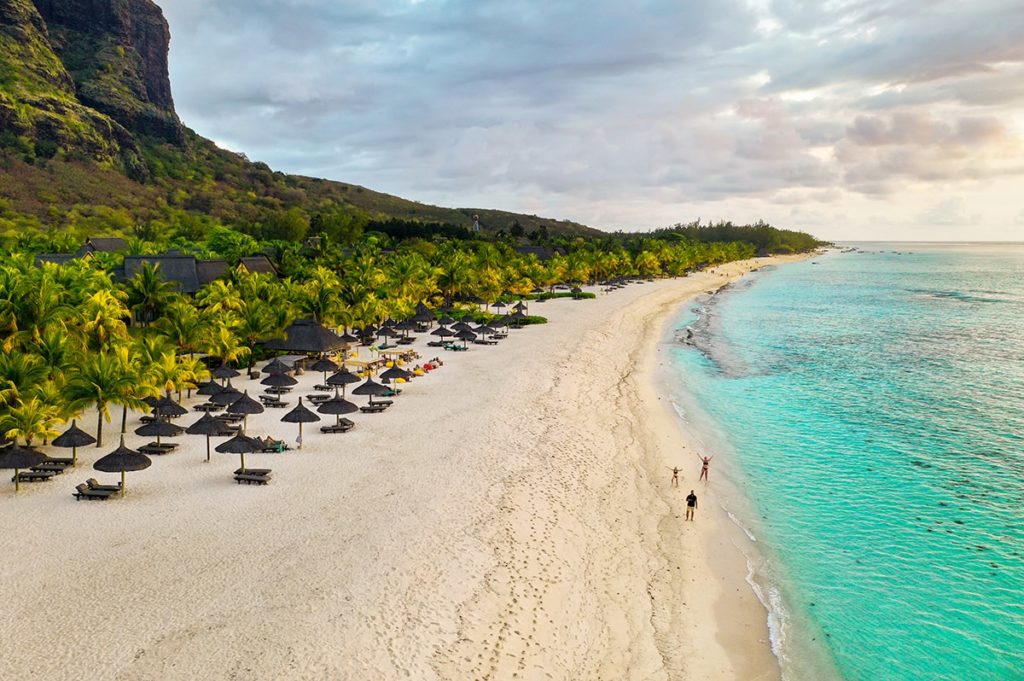 Tip #6 Ensure there is a transfer included in the rental cost. Ensure it is a two-way transfer
You're going to the island, aren't you? An island is a piece of land surrounded by water. How do you plan to get to the island and get into the private island vacation rentals that you have chosen? This question should also be considered in advance. Perhaps there is regular transportation between the island and the mainland?
Then the problem is solved. But if it's a secluded enough island that you'll need to take several transfers from your arrival airport to get to, it can take time and exhaust you before you even start your vacation. It is not uncommon for island property owners to offer transfer services to their guests.
Even better if the transfer is included in the rental price. This option is not rare but it is always better to check with the owner if there is such an opportunity. In addition, you may need a transfer more than just once during your holiday. Perhaps you need to head to the mainland for some shopping or want to visit nearby attractions?
The possibility of an additional transfer also needs to be specified, as well as the price of this service. Alternatively, you can check if the owners of the island property you want to rent also rent a boat. Then you can use it at your discretion at any time.
Read also: Private Island for Rent in the Bahamas, Caribbean
Tip #7 Plan your free time on the vacation island and opportunities to diversify it
The advantage of an island vacation is that you can completely relax and enjoy your time. And this feature can also be a disadvantage that spoils everything. If you are going to spend more than a couple of days on the island, think about what you will do there. Perhaps you should choose a rental option with the availability of outdoor activities? Or vice versa, do you need complete peace of mind?
If you're travelling with kids, this planning is dramatically crucial because kids don't like being bored and when they are bored, they become nasty. Therefore, it is better to clarify what excursions you can take on the selected island, what interesting locations you can visit nearby, and what you can generally do during your vacations on the island.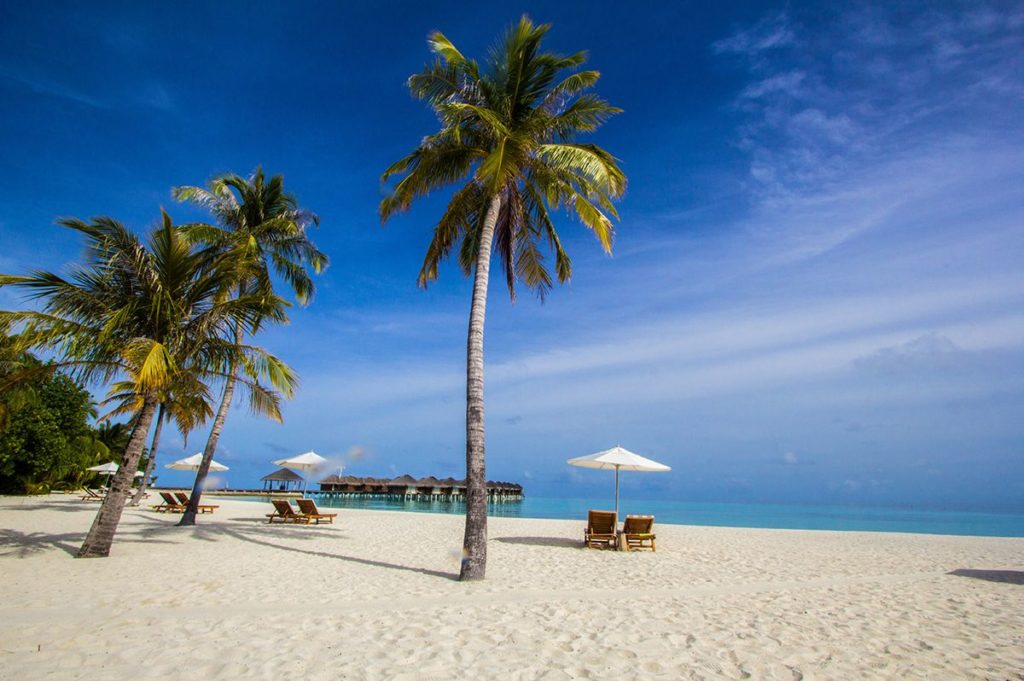 Tip #8 Decide whether your dining will be on your own or if you need catering services
Most of the time, during vacation, we all want to relax. But there is one activity that you can't just stop doing. This is food preparation. If you want to cook on your own during the vacation, check with the owner if the accommodation has a full kitchen with a fridge and household appliances. How often are supplies delivered to the island? Where are the nearest markets and malls located? Or choose an alternative, an island rental with a personal chef and full catering.
Tip #9 Apply for discounts. Do not be shy to do this!
We all love discounts. But for some reason, we forget to ask about them. Never hesitate to ask the owner what discounts he can provide. Some private island rentals are offered at a discount if they are rented by a large company. Or the owner may offer discounts to newlyweds for their honeymoon. Often there is a discount for children up to a certain age. All this can and should be clarified at the stage of choosing a rental option on the island of your dreams.
Tip #10 Always get a backup plan!
Even with the most careful planning for vacations on an island, things can go wrong. Your flight will be delayed, you won't like the villa you've rented, or the mosquito invasion is about to start on the island. All this should not spoil your holiday! So always have a plan B handy! Perhaps there will be free accommodation on the neighbouring island, or you can just rent another bungalow on the same island? Consider these options and keep them in mind.

As a result….

If you plan everything right, the best island vacation ever awaits you and your loved ones!
You might find it interesting as well: 10 Private Islands for Rent for a Paradise Island Wedding