Islands for sale in Nicaragua: Ocean, River and Lake Private Islands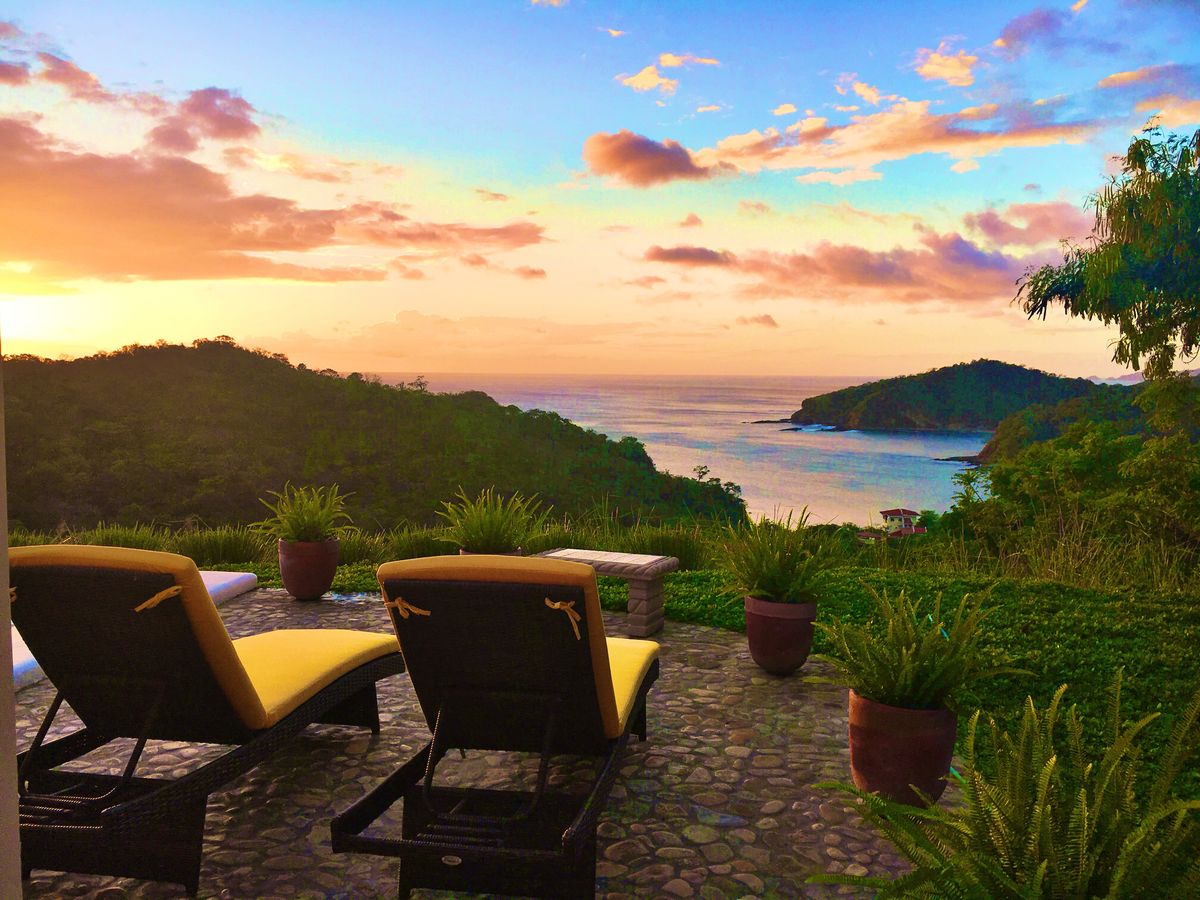 Nicaragua is the largest country in Central America. On the one hand, you can find everything that may interest a traveller. There are endless beautiful beaches, colourful cities, thermal springs, active volcanoes, and beautiful Nicaragua islands, including private islands for sale in Nicaragua.
On the other hand, there is still an unstable political and economic situation in the country. And it forces investors to look at the contrary side of Nicaragua. The crisis is caused by several factors, mainly the events of 2018, as well as the pandemic.
The investment prospects for Nicaragua are still in question. It all depends on the scenario of the country's development in a down economy. Thus, buying real estate in Nicaragua in 2021–2022 is a risk that can be both a failure and a major trump card in your hands.
Nicaraguan private islands
Nicaragua may offer fewer islands for sale than Belize or Panama. But here you will find private islands in the ocean, rivers and lakes of the country. For only USD 300,000 to 400,000, you can become an owner of a private island in the Caribbean Sea. For example, the following two islands are up for sale.
Bocal Island – USD 350,000
Iguana island – USD 475,000
Compared to the United States, the price of the island for sale Nicaragua is very low. So it can be a profitable purchase that will bring a good income in the future. With legal support, investments in Nicaragua will be safe.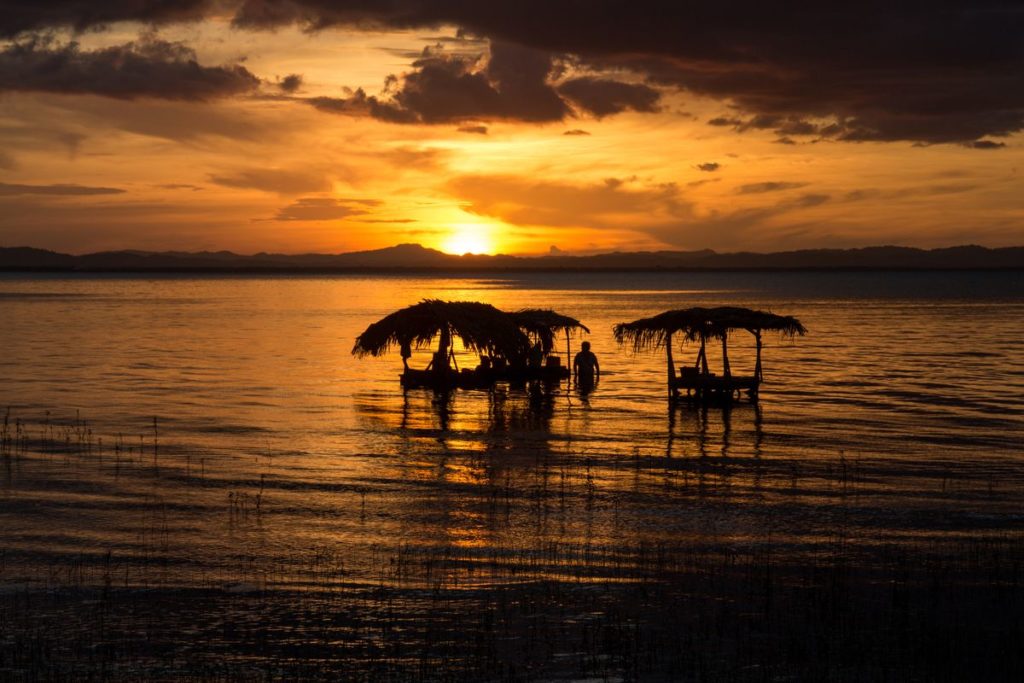 Lake islands for sale in Nicaragua
One should separately mention the islands on Lake Nicaragua, or Cocibolca, as it is called by the indigenous people. This is one of the largest freshwater lakes in the world, which is no different from the ocean from the shore. There are more than 360 tiny islands of the volcanic origin of the Las Illetas group. The archipelago is located near Granada, 45 minutes from Managua Airport.
For example, Zopango Orchids Island is on sale. Construction on the island, as well as short-term and long-term leases, are legally allowed.
Lake islands have many advantages. First, you will not be afraid of tides, hurricanes or other destructive forces the ocean is characterized with. Second, you can see the historic Granada from many islands, as well as other islands, mountains and volcanoes. Third, the islands of Las Aleta's archipelago are rich in lush vegetation and exotic birds. So, by buying a lake island in Nicaragua, you give yourself a private and safe piece of land with fabulous nature.
When it comes to the disadvantages of islands in this location, some islands are located very close to each other, so you may not get the privacy you imagine when thinking about your own island. There can also always be problems with getting to the nearest city, but we can say the same for an island in any corner of the earth.
We recommend that you first rent an island in Nicaragua and make sure that all conditions satisfy you and that you know exactly what can be done to improve the island.

Reed also: Islands for sale in Costa Rica: The Philosophy of "Pura Vida"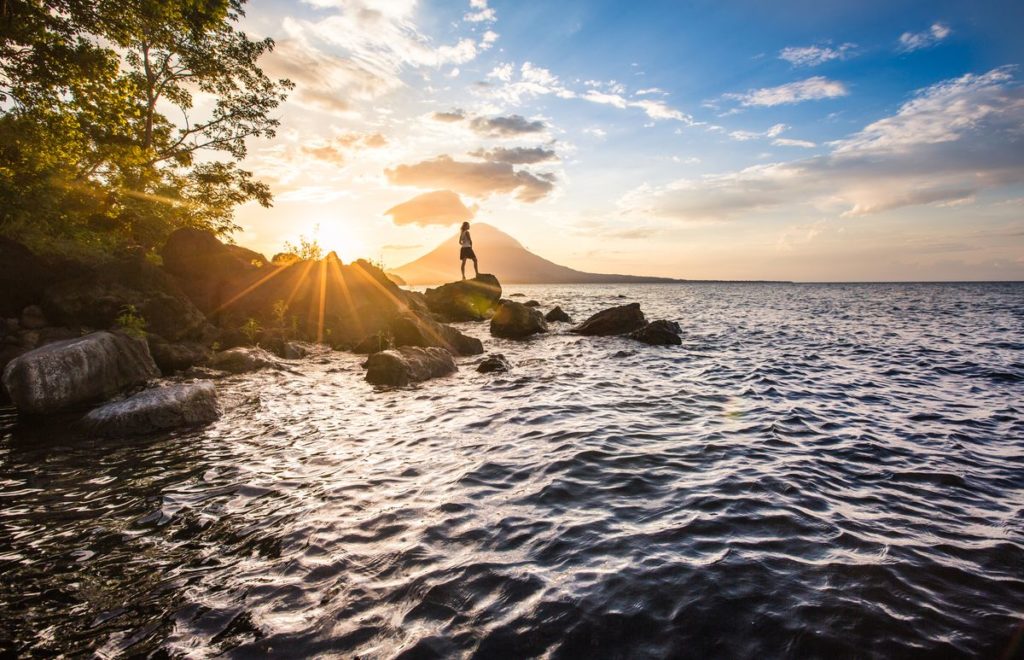 Can a foreigner buy an island in Nicaragua?
Now almost anyone can buy an island in Nicaragua with the same rights as foreigners (islands are available on a freehold basis). But it is important to have reliable legal support for buying real estate in Nicaragua or any other country. Careful verification of ownership of the island and all legal nuances will save you from possible property disputes with potential heirs or applicants for the land chosen by you.
You should take particular care when buying a house or island in the autonomous regions (Regiones Autonomistas). The government must obtain approval for the purchase from the indigenous people to sell you the island. Only then will you be able to own property in the region.
Underdeveloped Nicaragua islands will also require attention. Before buying, you should check the infrastructure, environmental characteristics, issues of the Nicaragua island development, etc.
Become the owner of an island in Nicaragua
Despite some instability in the country, Nicaragua offers investors a simple system of taxation, a low cost of living and increasing attention of tourists who may later be interested in vacationing on a private island. Now you can buy a beautiful island in the country for less than USD 500,000, which can become a profitable investment in the future.


Check available Central Amerikan islands for sale by link.
Subscribe now