Private Islands For Sale in Honduras: pros and cons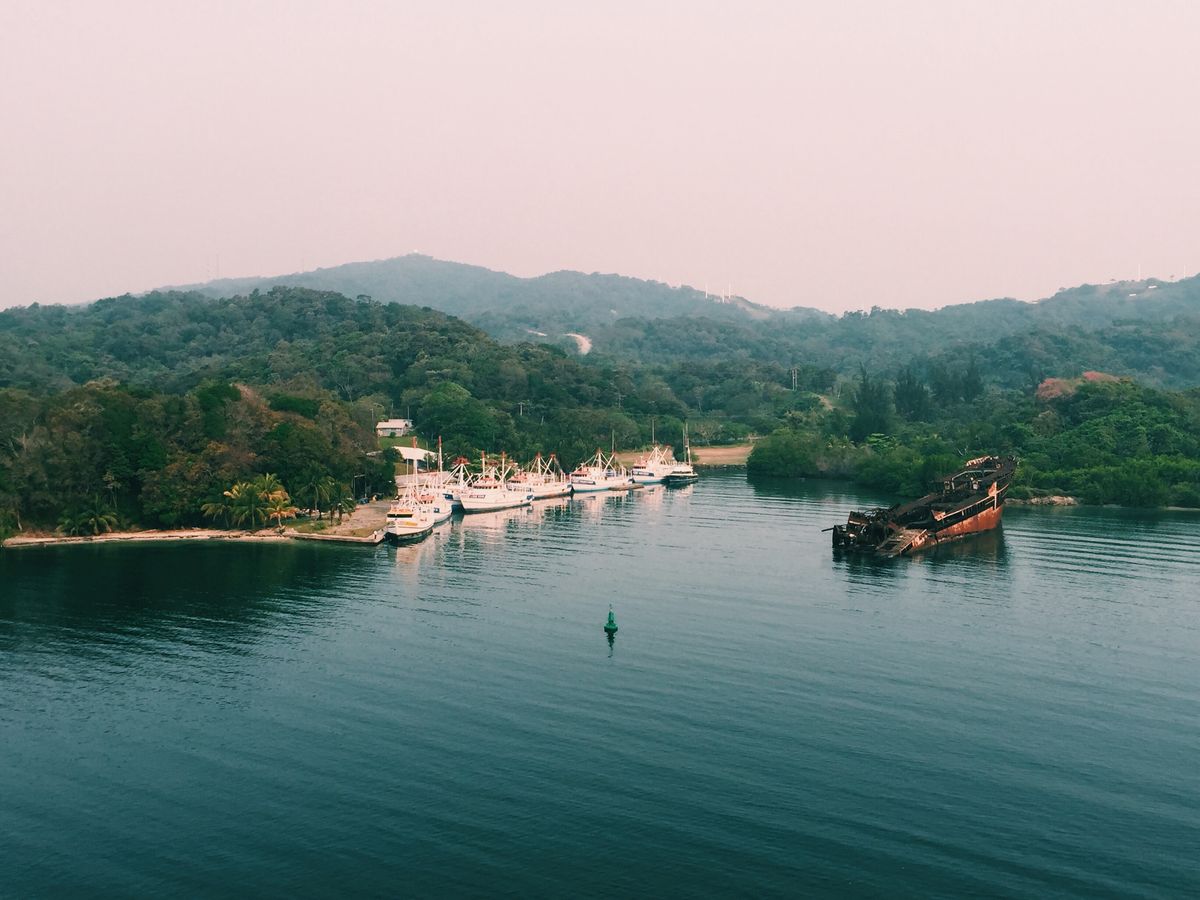 Honduras is a small country in Central America, situated on the isthmus that connects two continents. It is located in the ancient Indian lands, and it is not surprising that the customs and traditions of the Indians are still extremely powerful here. Despite Honduras' rather controversial reputation, buying real estate in that country could be a lucky ticket to the future. How is this possible? Let's talk about investments, foreign property in the country and private islands for sale in Honduras.
Current realities and prospects
Honduras is a poor and largely unsafe country, often shaken by political conflicts. So, tourists and guests should always carefully choose their place of accommodation and entertainment. The locals, however, suffer from the situation in their country too. And you should know that most people here are friendly and kind. In addition, there are places that have become a real tourist paradise in the country.
Despite all the problems that exist in the country, Honduras also offers significant benefits for investment.
Geographical location. The country is the main highway for goods transportation by land through the Central American Isthmus. Also, nearby is the deepest and largest port of Puerto Cortes, which has established connections with the ports of North America, Europe and Asia.
Nature and climate. Honduras is characterized by natural beauty and numerous places that enchant with their charm. Here you will find picturesque mountains, pristine jungle, beautiful white beaches, more than a dozen national parks. The Belize Barrier Reef is nearby. Here are warm sea currents, which keep the temperature of water and air at about the same level throughout the year, creating special climatic conditions.
Reforms and improvement of living conditions. Although slowly, the country's standard of living is improving. The number of murders halved between 2013 and 2020. Cities have a large service sector and a growing manufacturing sector, and workers are available for business at highly competitive prices.
Emerging real estate market. As the country's real estate market is at a developing stage, you can buy great properties here at relatively low prices.
Low cost of living. Prices in Honduras are low enough for vacation, travel or to retire.
Tourist Roatan island Honduras. This island of Honduras is a famous tourist destination with excellent conditions for diving, snorkelling and relaxing. Many foreigners buy real estate and invest in Roatan.
Free trade zones. These zones offer investors a number of benefits, such as the free import of materials and equipment,
So if the situation in Honduras continues to be more stable and safer, the country will become a paradise for tourists and entrepreneurs. By the way, in the first half of 2021, direct investment here grew by an impressive 60% compared to the previous period. This indicates that the country has every chance to overcome the crisis caused by the pandemic.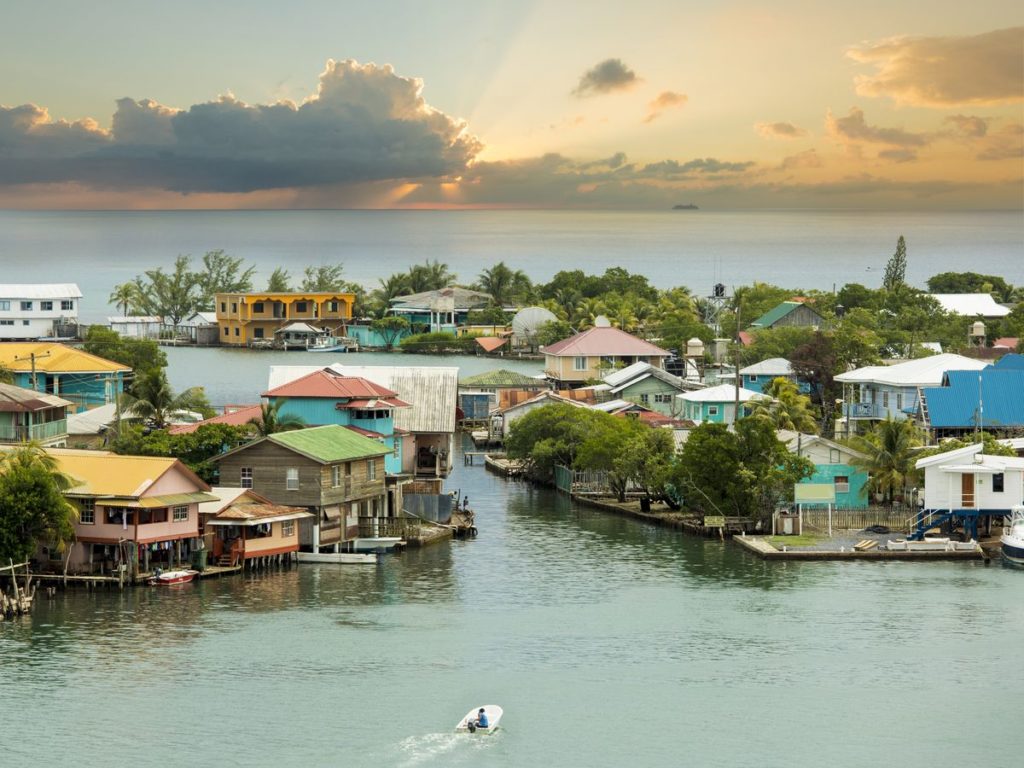 You also may like: Islands for sale in Nicaragua: Ocean, River and Lake Private Islands
Features of Honduras islands for sale
The private islands market is quite reasonable in Honduras. The slow pace of life in this country is suitable for island buyers who want to escape from the noise of cities. In addition, improving the living standards in Honduras could play a role in the future for real estate investors.
Currently, about a dozen private Honduran islands are up for sale. Among them are beautiful Half Moon Cay, Fort Morgan Cay, Lambay Cay, and Double Bay Islands. You can also buy island real estate or parcels on the island. For example, Two Parcels On Utila Island are currently for sale, for approximately USD1,000,000 each.
Can foreigners buy Honduras islands?
Foreigners can buy real estate in Honduras, and they frequently avail themselves of that right. People often buy beach houses, modern villas, hotels and apartments. The most popular location for foreign buyers is Roatan. The island has a relaxed tourist atmosphere and has the most developed real estate market. Others choose Guanaja which is quieter.
However, there are restrictions for foreign buyers and island buyers in particular. The point is that foreigners are prohibited from owning land within 40 km of international borders, as well as land that includes the coastline. Restrictions also apply to real estate that occupies more than ¾ acres. There are exceptions to these restrictions. They apply to areas in prominent tourist areas, the development of which can bring economic benefits to the state. There are also islands for sale in Honduras, which are allowed to sell to foreigners.
You can also buy an island in Honduras indirectly through a Honduran company. This will circumvent the restrictions and own the island, although not on a freehold basis. Registration of the company in Honduras implies the presence of two residents in the list of initial shareholders.
Read Also: Private Islands for Sale in Africa. Full guide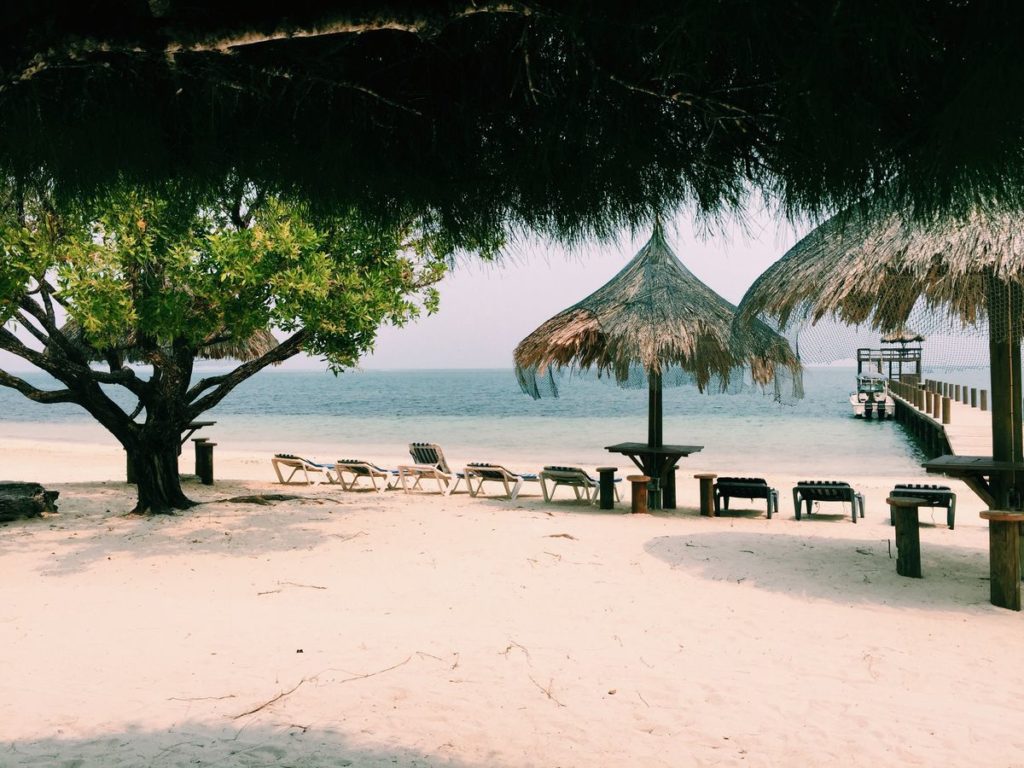 Become the owner of private islands in Honduras
Dangerous regions and a number of problems in all areas still remain in the country. However, tourist life on some islands is booming. In addition, there are beautiful tropical private islands that remain the cheapest in the Caribbean. Read more about The Cheapest Islands for Sale in 2021 You can buy an island and start a new page in your life.

By the way, private islands in the Central American region which are available for sale on the website you`ll find here.
If you like the article, please, subscribe to our updates to receive interesting information on a regular basis.
Subscribe now