The Most Popular Places in the World to Buy a Private Island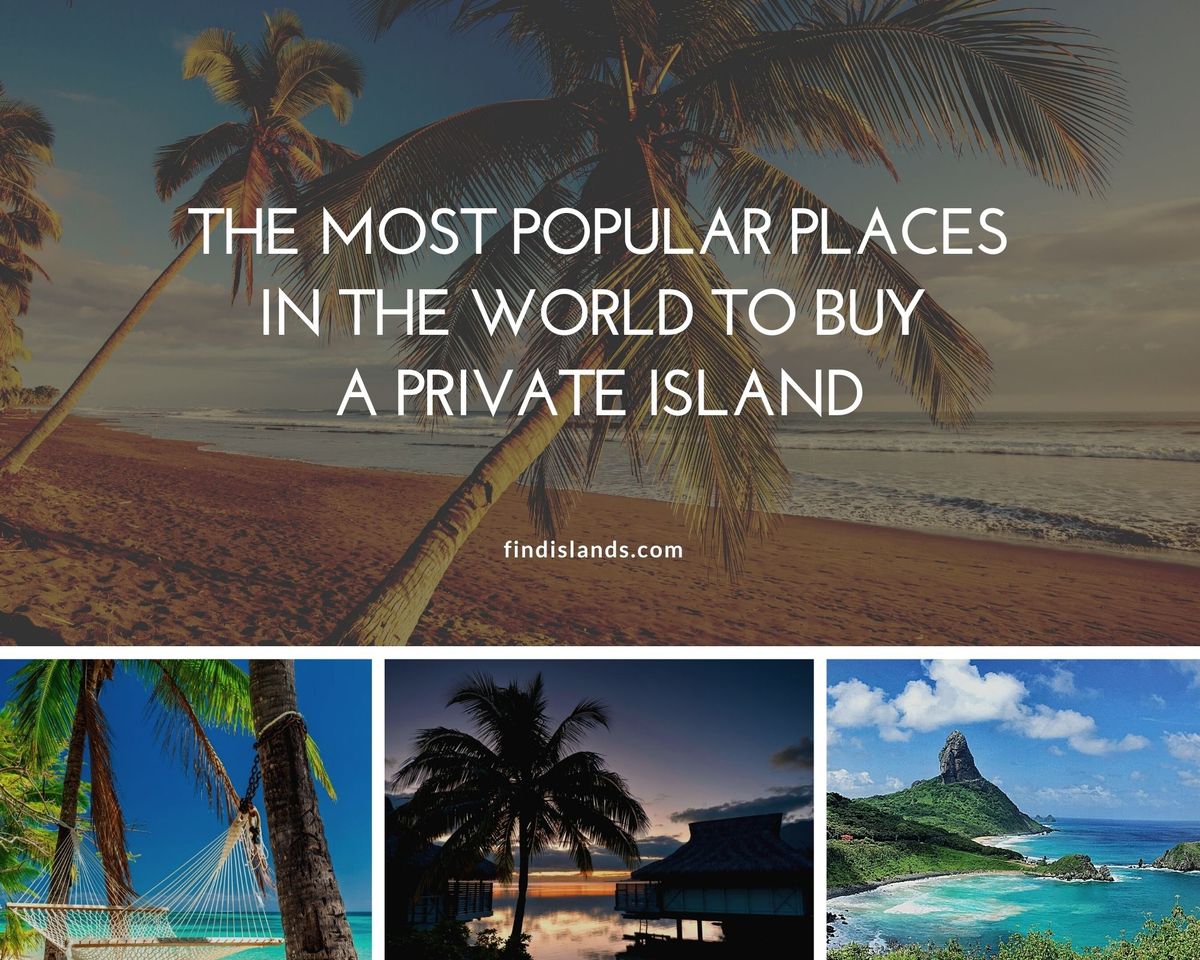 When people consider buying a private island or searching for any type of real estate, buyers pay special attention to the location of the object. This also applies to private islands. Location plays a key role here, as it is associated with many related characteristics: proximity to the primary residence, climate, seasonality, depth of coastal waters, etc. In this article, we will talk about popular locations among island buyers and will consider the key features of these places.
Beauty Is in the Eye of the Beholder
Most people imagine ideal private islands for sale Caribbean for sale with a tropical climate and year-round summer. And many "island hunters" really are constantly looking in this direction. However, do not think that everything is limited to the tropics. Many people are not against the seasonal diversity and seasonal destination of the island. Some buyers much prefer North American islands or even the Scandinavian. Some people like to go in the opposite direction and choose the islands of Africa. By the way, you can read more about private African islands here.
In addition, the farther north, the greater the privacy of the island. All around are eye-catching sceneries and beautiful places for fishing.
Private islands in the United States and Canada are also popular. This is not surprising, since about 70% of island buyers are US and Canadian citizens, looking for a spacious place for family life or seasonal vacation, so they do not need to look for a remote island. In addition, in these countries, the island market is well-developed, and you can find islands for every taste.
The Most Popular Places to Buy a Private Island
This list includes:
Bahamas islands for sale;
French Polynesia;
Fiji;
Belize;
Nicaragua;
Brazil;
Thailand;
Philippines;
Panama;
Seychelles;
The Marshall Islands.
And now let's take a closer look at the most attractive places on the planet, where there is the greatest demand for exotic islands.
Private islands in the Bahamas
The archipelago has 700 islands and is located about 90 km off the coast of Florida. This is definitely a very popular option for buying island real estate. Beautiful nature, numerous endemics, sandy beaches and the blue ocean do not leave anyone indifferent! The Bahamas islands for sale have a fairly moderate real estate tax system, although the cost of the island can reach tens or even hundreds of millions of dollars.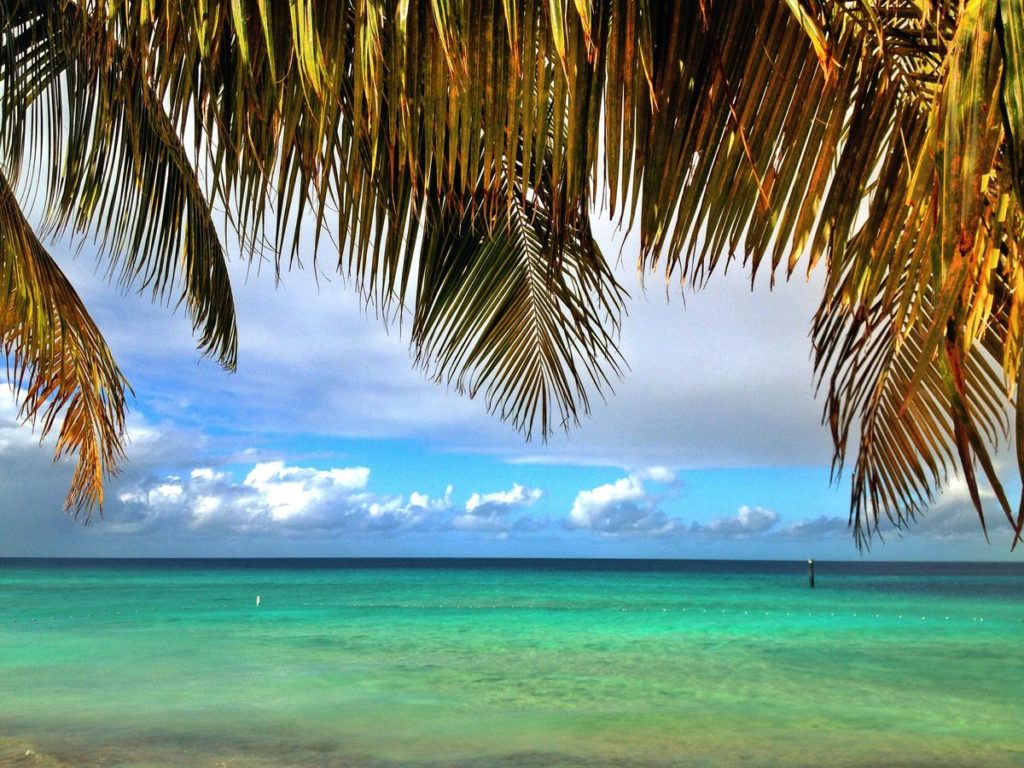 Private Islands in French Polynesia
Many people probably consider French Polynesia the most beautiful place on Earth. This is a luxurious location to buy real estate, which is dreamed of by artists and celebrities. Real estate prices here, by the way, are sky-high. But even with the money, it is not so easy to get to the island. You will need a permit from the government, which is mostly provided for purchases related to the development of the resort, which will create economic benefits and generate employment opportunities.

Read also: Tetiaroa island, Marlon Brando Island in Tahiti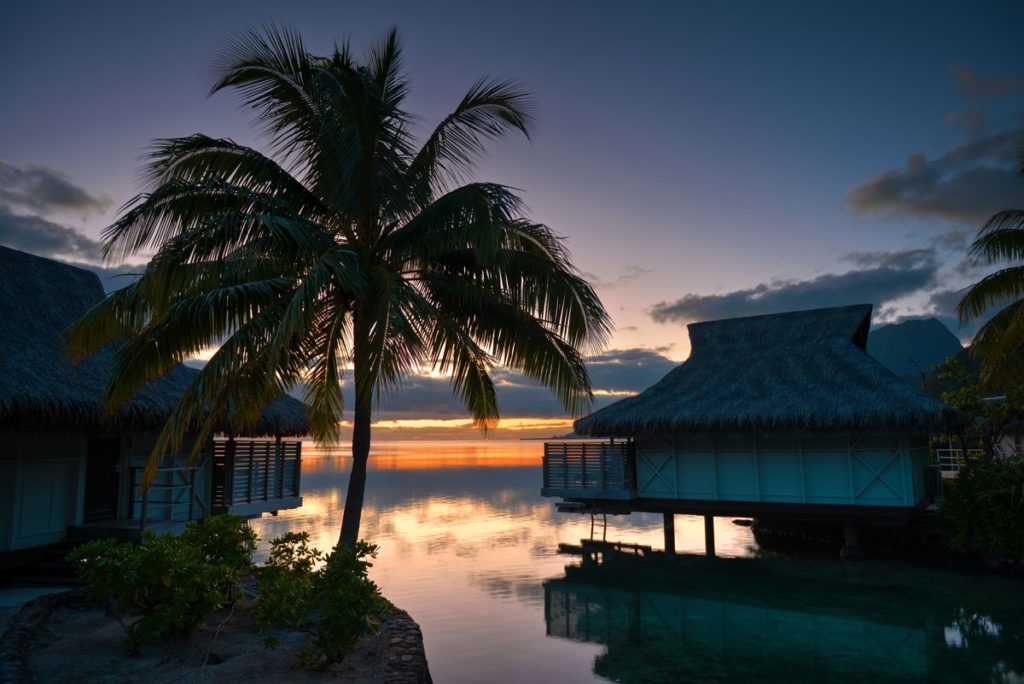 Private Islands in Fiji
White sand, coral lagoons, turquoise ocean and pleasant climate… That is why travellers from all over the world want to stay here forever. What's more, growing political stability in Fiji is helping to restore the confidence of investors from around the world. Only 10% of Fiji's land can be purchased on a freehold basis. Other plots of land are native land and government land and are mostly just leased. However, there are many private islands in Fiji on the market. And they are beautiful!

Bonus facts: Private Islands for Sale in Fiji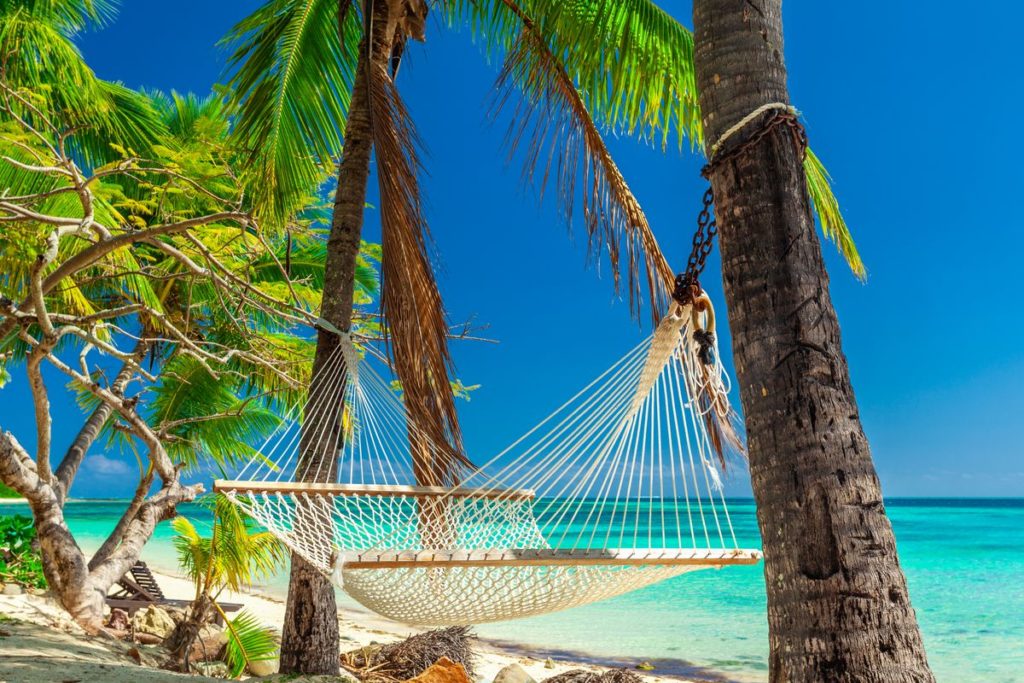 Belize islands for sale, Nicaragua, and Brazil
Recently, South and Central America have become increasingly popular places to buy island real estate. Attractive prices and incredibly beautiful flora and fauna attract the attention of both investors and people looking for the island for private purposes. The islands are covered with dense vegetation, coral reefs, and white sand. Here you can buy a tropical island at a much lower price than required by the popular Bahamas.

You also may like: Islands For Sale in Belize: Your Land at a Crossroads of Cultures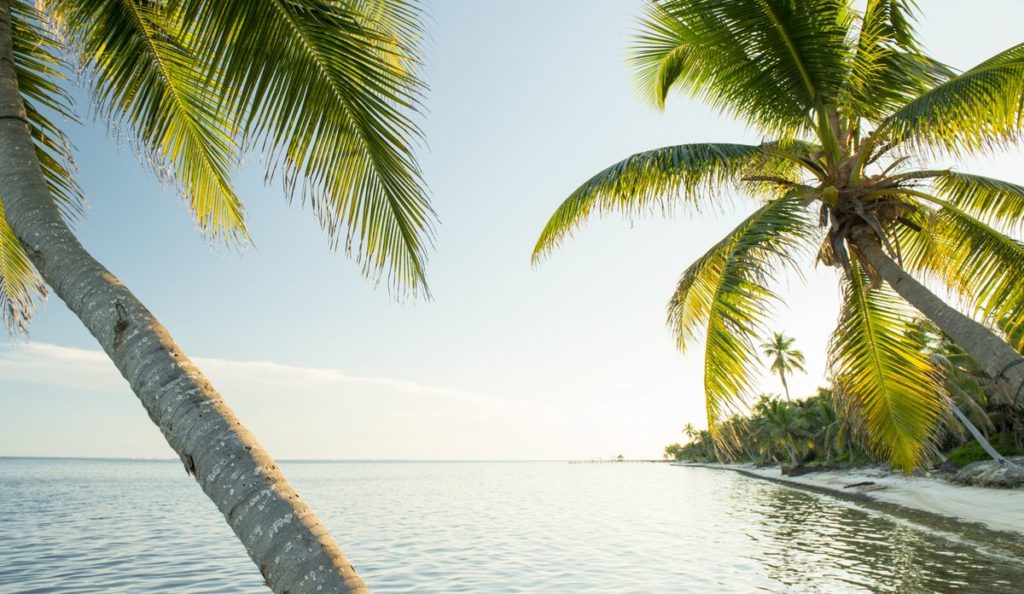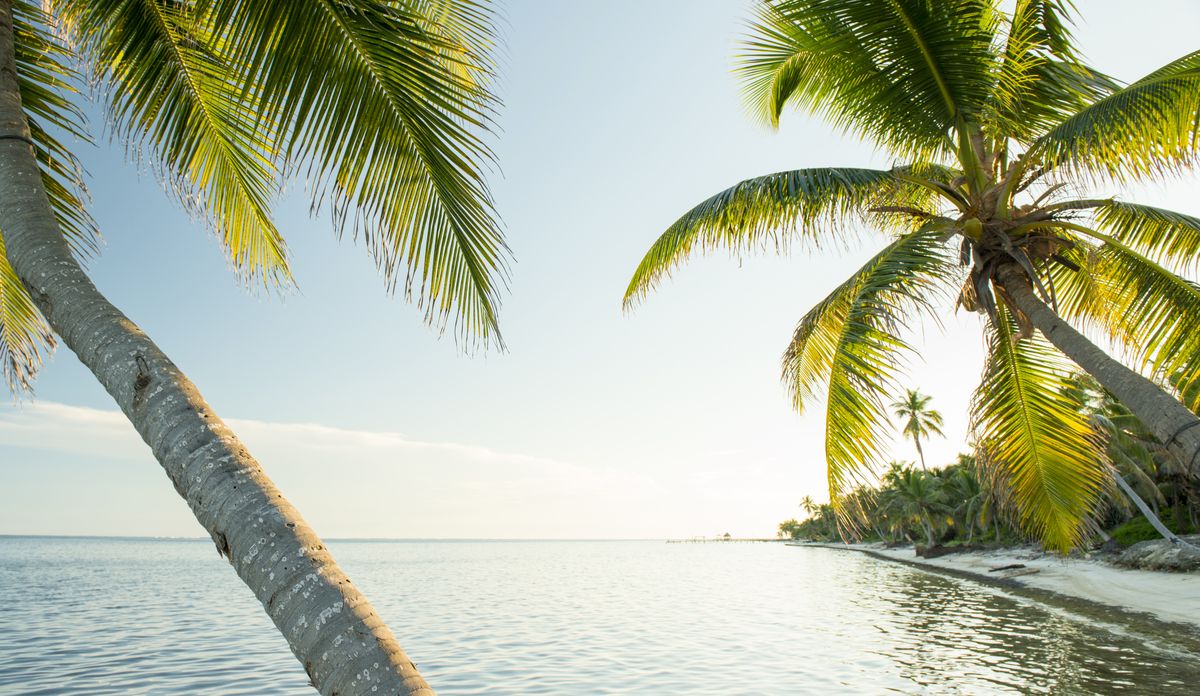 Thailand, the Philippines, and the Marshall Islands
Incredible nature, interesting culture and delicious food provide these countries with the attention of people from all over the world. There are also numerous islands that impress with their beauty and offer everything you need, even for discerning buyers. Note, however, that in both Thailand and the Philippines, foreigners cannot legally own land. So you have to look for loopholes in the law to buy a private island. The same remark applies to the Marshall Islands. However, you can own the island on a leasehold basis.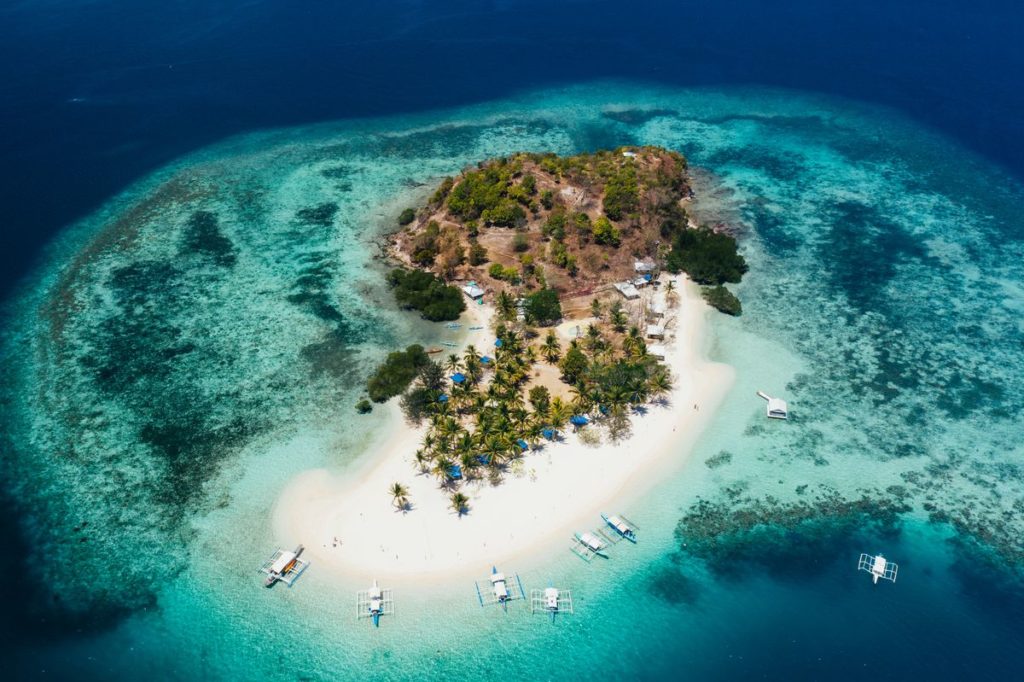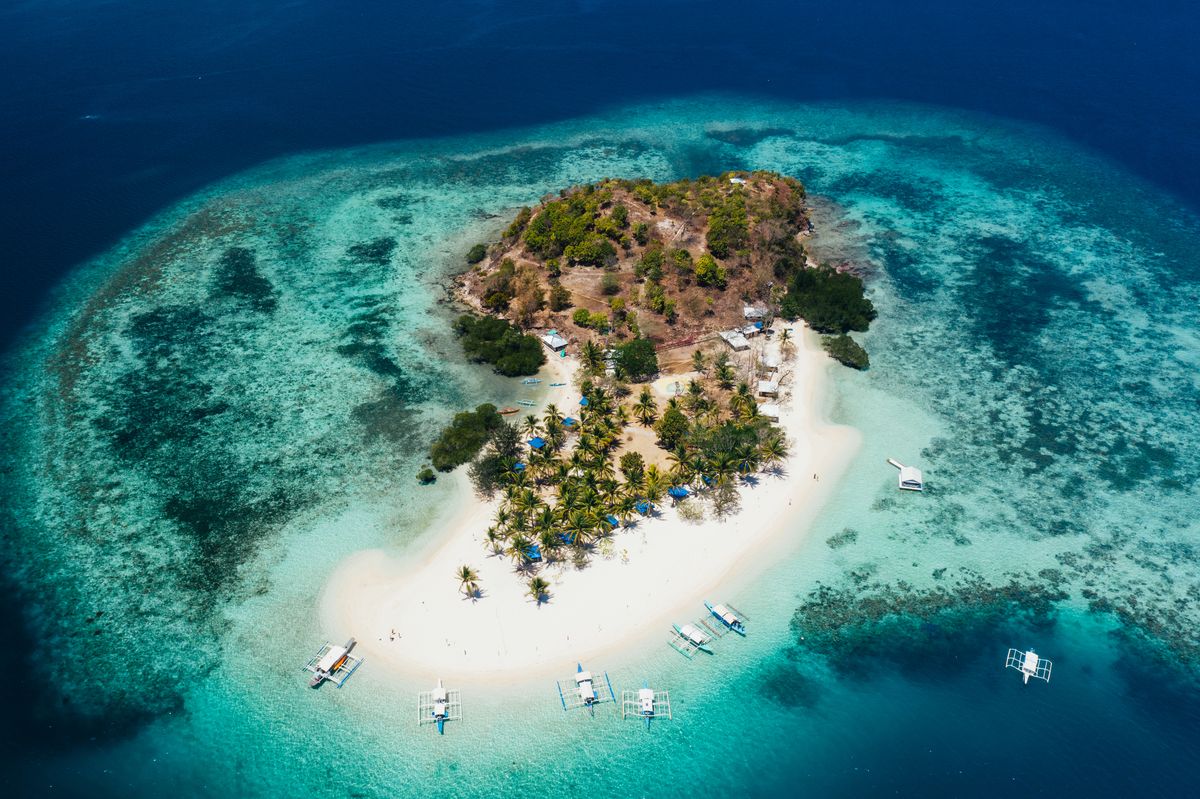 Private Islands in Seychelles
Seychelles is an extremely popular destination for honeymoons, weddings and romantic holidays. The archipelago has many villas and separate private islands offering a luxury vacation. And because the country is important for tourism, it is also popular among foreign investors. However, private islands in Seychelles are mostly available for private use.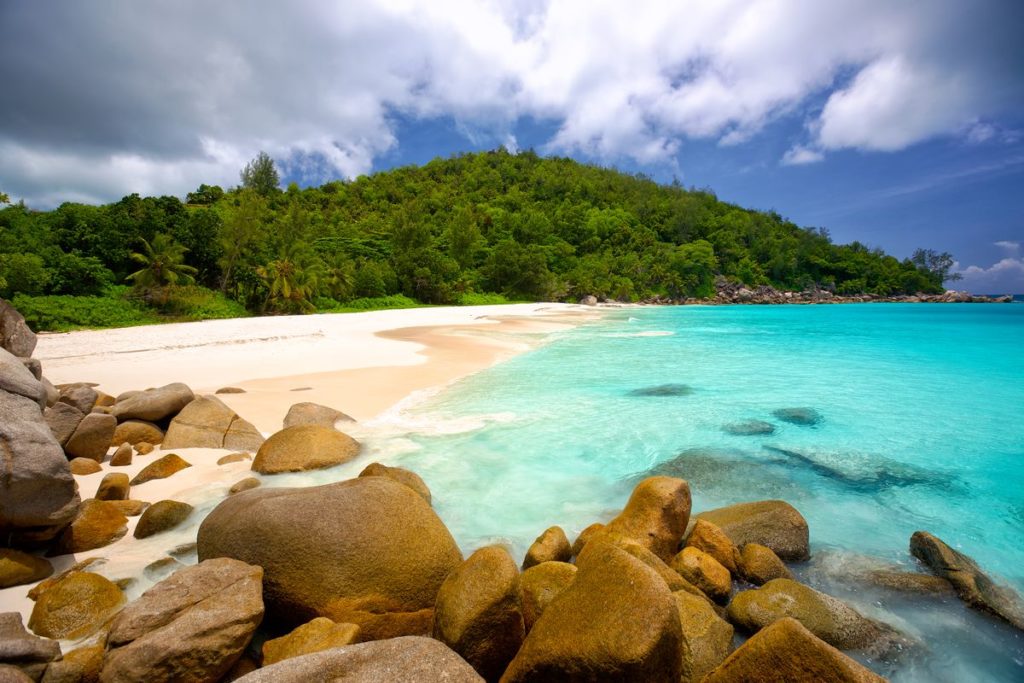 What else to pay attention to when buying an island?
The only correct answer to this question: is everything. A private island is not something you buy only by looking at a photo and reading a description. Most likely, you will travel to the island, and pick up a boat or helicopter. A trusted lawyer and a competent real estate agent will help you to pay attention to the right details and make the right choice.
Check private islands for sale in Central Amerika on Find Islands.